Features | Written by STARBURST 29/03/2021
Win MEATBALL MACHINE on Blu-ray!
We've teamed up with Terracotta to give five lucky readers a chance to win a copy of MEATBALL MACHINE, the crazy Japanese cyberpunk biomechanical splatter film, on Blu-ray. Just read on and enter below!
Synopsis:
Aliens are invading the Earth and inserting themselves into humans, turning them into slave cyborgs, hosts for the parasitic alien life forms. When Sachiko is infected and transformed, it's up to her lover Yoji, who himself is already half-infected, to save her with his new-found mutated state and deadly weapons growing out from his body.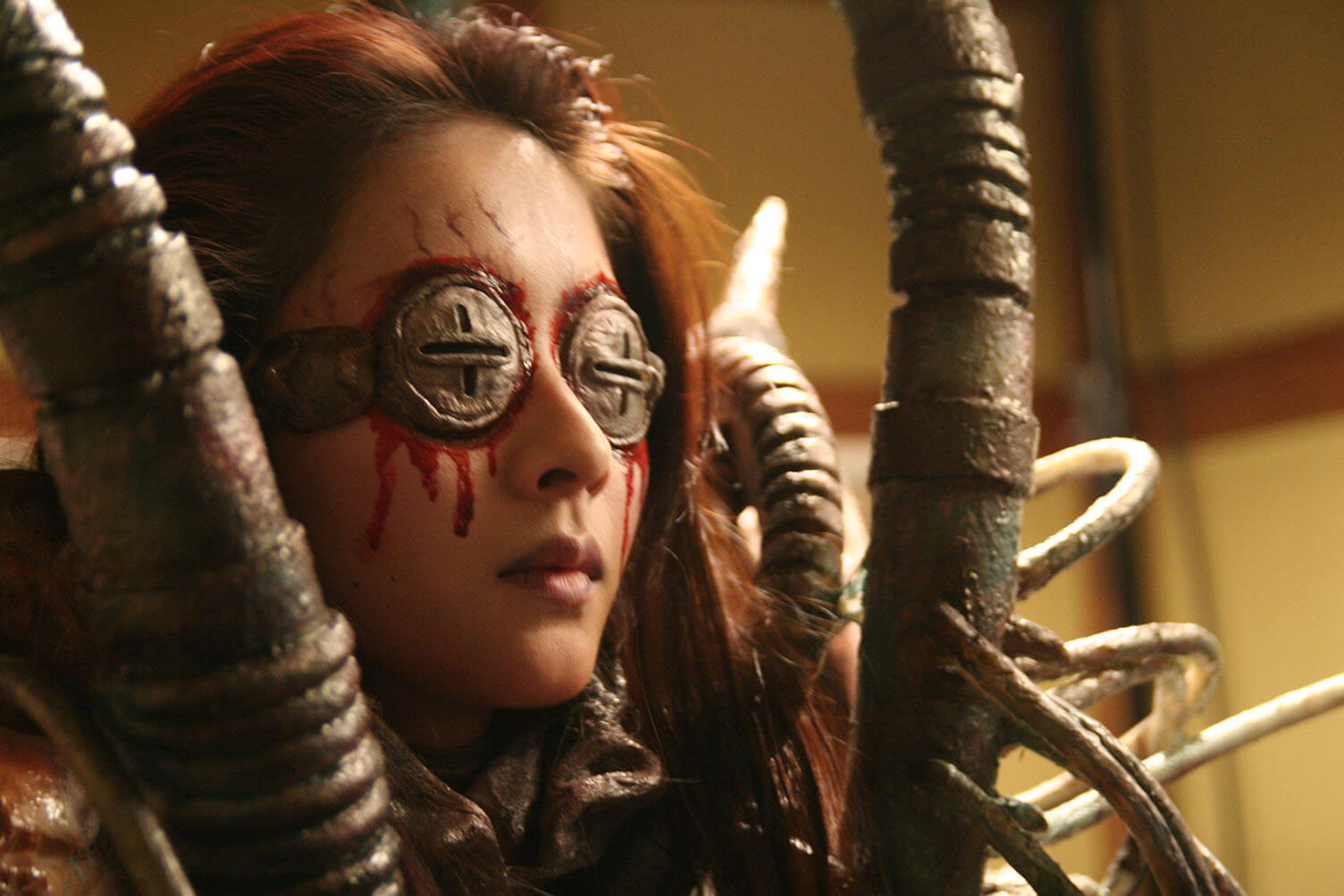 a Rafflecopter giveaway
MEATBALL MACHINE will be available on special edition Blu-ray from April 12th