Features | Written by STARBURST 21/01/2021
[ENDED] Win THE KARATE KID Movie Collection on Blu-ray
We've teamed up with Sony Pictures to giveaway The Karate Kid movie collection. All you have to do is enter the competition below - it's as easy as "Wax on... wax off".
For the first time, all four of The Karate Kid movies are available to buy on in one Blu-ray collection, and we have three copies to giveaway!
As well as featuring the movies, the boxset includes a hilarious gag reel and Behind-The-Scenes bonus extras. This really is a must for all fans!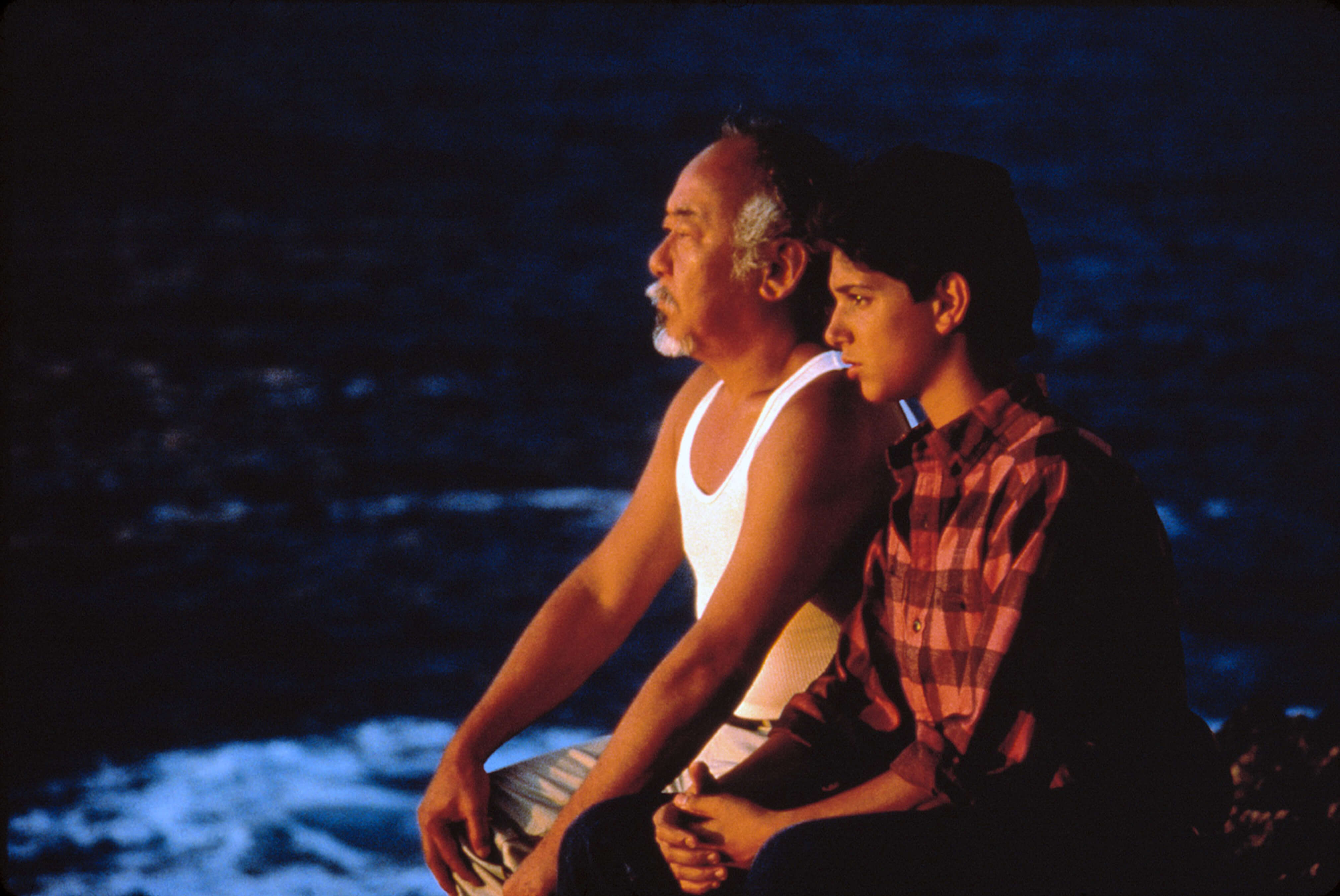 The Karate Kid Collection is available on Blu-ray to buy now.