Features | Written by STARBURST 18/07/2022
Win a Copy of John Waters' Outrageous PINK FLAMINGOS on Criterion Blu-ray
One of the most fabulously outrageous examples of bad taste cinema, John Waters' 1972 classic Pink Flamingos is heading to Blu-ray from The Criterion Collection. A firm favourite at STARBURST HQ, we're thrilled to have four copies to give away to open-minded readers of STARBURST. Read on and enter the competition below. Please note, this film isn't for the easily offended - don't enter unless you're fully aware of the content!
Synopsis: Outré diva DIVINE (Female Trouble) stars as a wanted criminal hiding out with her family of degenerates in a trailer outside Baltimore while revelling in her tabloid notoriety as the "Filthiest Person Alive." When a pair of sociopaths (Mink Stole and David Lochary) with a habit of kidnapping women in order to impregnate them, attempt to challenge her title, Divine resolves to show them and the world the true meaning of the word filthy. Incest, cannibalism, shrimping, and film history's most legendary gross-out ending, John Waters and his merry band of Dreamlanders leave no taboo unsmashed in this gleefully subversive ode to outsiderhood, in which camp spectacle and pitch-black satire are wielded in an all-out assault on respectability.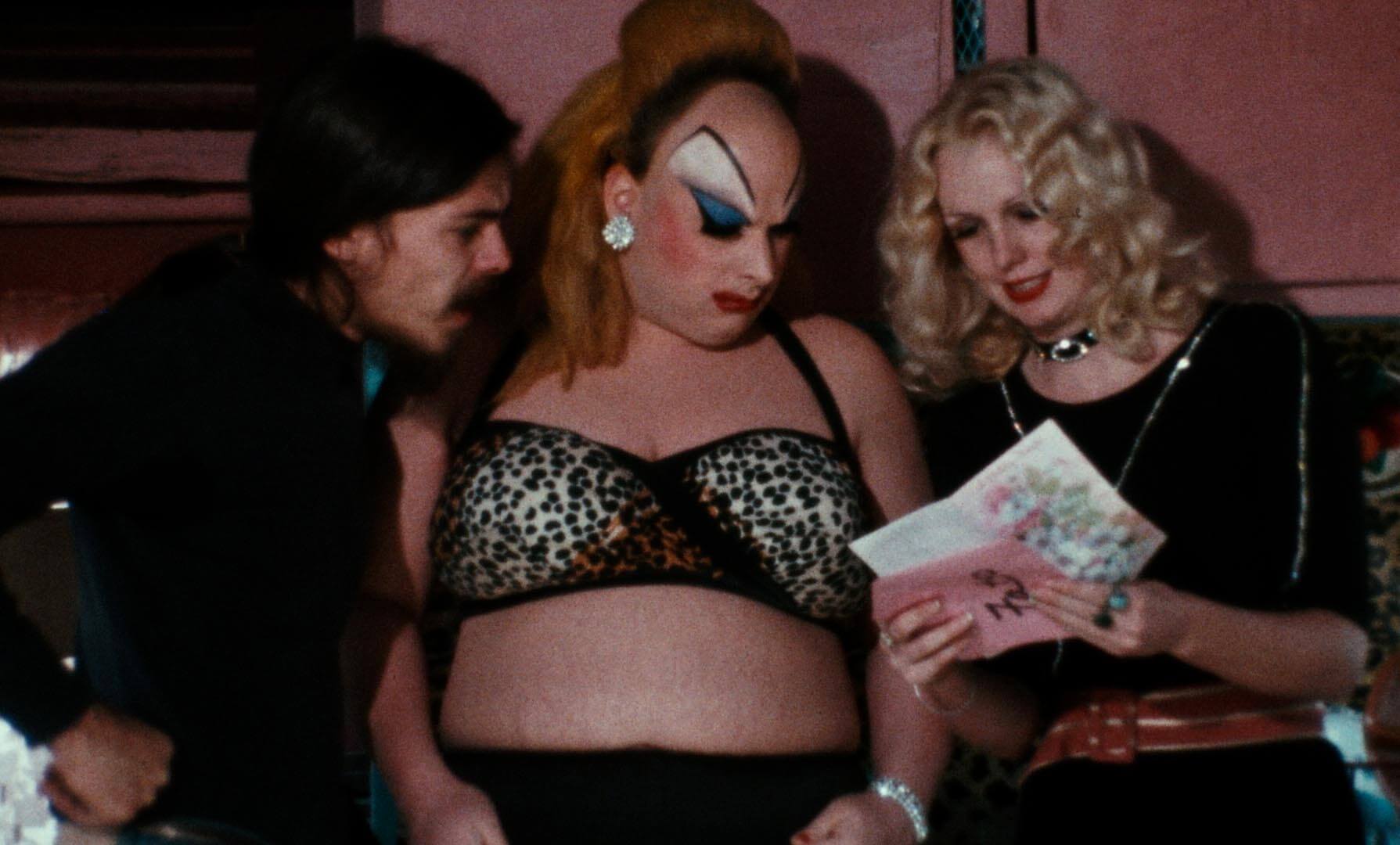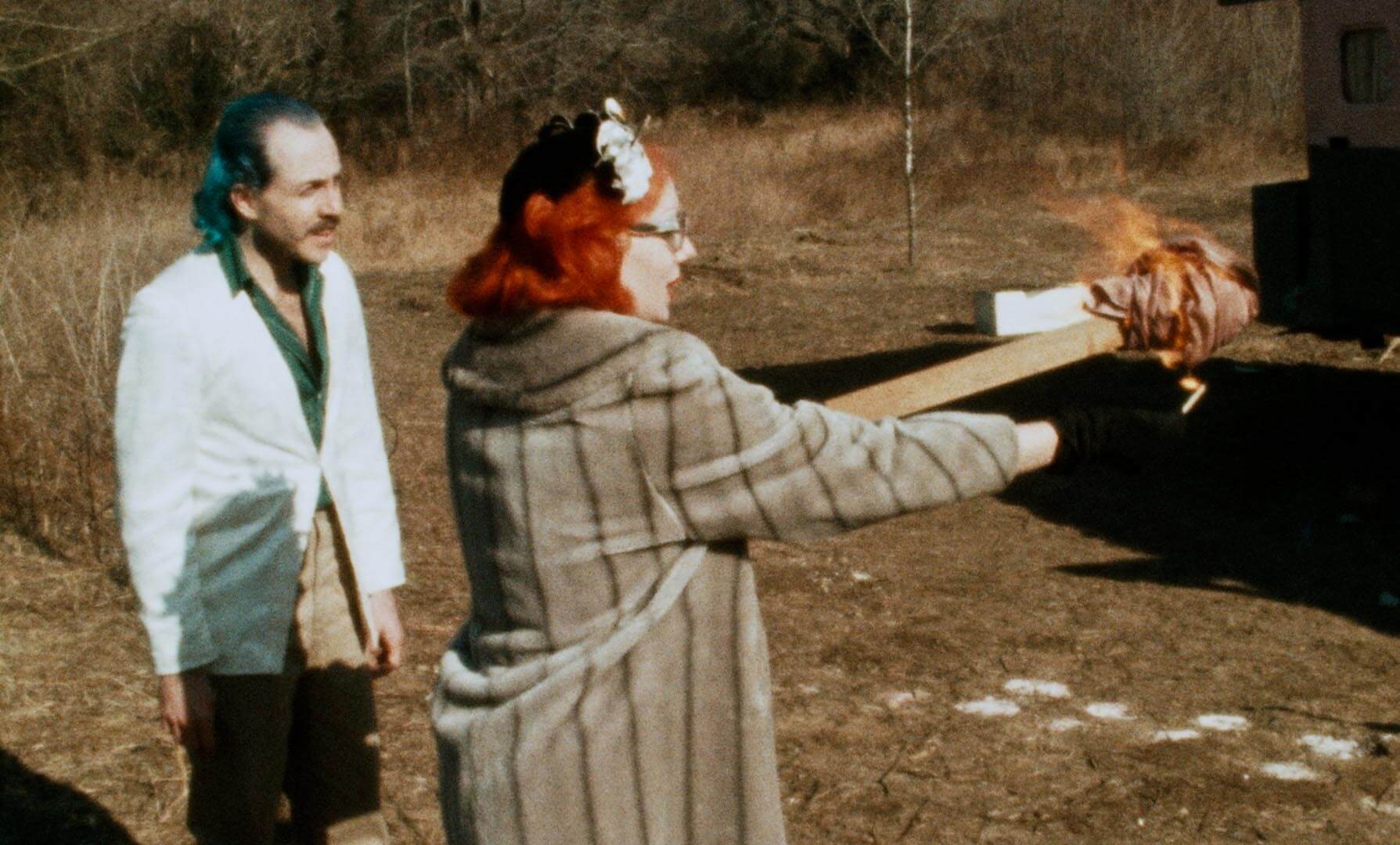 The Blu-ray special features are: New 4K digital restoration, supervised and approved by director John Waters, with uncompressed monaural soundtrack. Two audio commentaries featuring Waters, from the 1997 Criterion laserdisc and the 2001 DVD release. New conversation between Waters and filmmaker Jim Jarmusch. Tour of the film's Baltimore locations, led by Waters. Deleted scenes, alternate takes, and on-set footage. Trailer English subtitles for the deaf and hard of hearing PLUS: An essay by critic Howard Hampton and a piece by actor and author Cookie Mueller about the making of the film, from her 1990 book Walking Through Clear Water in a Pool Painted Black.
a Rafflecopter giveaway
Pink Flamingos is available on Blu-ray as part of The Criterion Collection.