Features | Written by STARBURST 12/04/2021
[ENDED] Win A DISCOVERY OF WITCHES – Season Two on Blu-ray
We've teamed up with Dazzler Media to give two lucky readers a chance to win Season Two of the SKY original series A Discovery of Witches on Blu-ray. Just read on and enter below...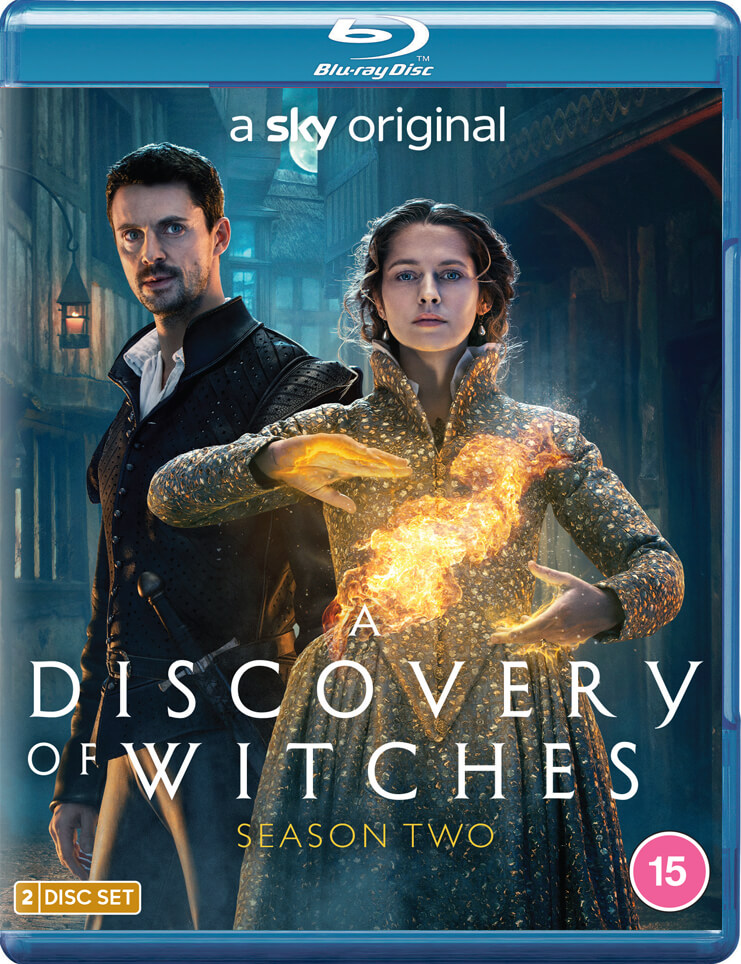 The brand new second season of A Discovery of Witches sees Diana and Matthew hiding in time, now in the fascinating and treacherous world of Elizabethan London. Here they must find a powerful witch to help Diana master her magic and search for the elusive Book of Life. In the present day, however, their enemies have not forgotten them.
Based on Shadow of the Night, the second book in author Deborah Harkness' best-selling All Souls trilogy, A Discover of Witches is back for an unmissable, fantasy-filled and thrilling new season.
a Rafflecopter giveaway
A Discovery of Witches - Season Two is out now. You can buy it here: https://amzn.to/32evYPr