Features | Written by Anne-Louise Fortune 29/05/2019
The Twilight Zone Cast Interview
The Twilight Zone, playing at The Ambassadors Theatre in London, closes shortly. Before the curtain comes down for the final time, we managed to catch up with three of the actors from the ensemble cast: Adrianna Bertola, Oliver Alvin-Wilson and Natasha J. Barnes, to ask them some brief questions about their time with the production.
Adrianna and Oliver were involved in the original Almeida Theatre production in 2017, and have remained part of the cast on the production's transfer to the West End. The show ran for around nine weeks originally, selling out completely, and therefore leading to this West End transfer about a year after the original run.
STARBURST: How did you get involved with this show?
Oliver Alvin Wilson: I auditioned for the original cast, for maybe three of the characters. I remember reading the script, and it was really hard to have a gauge of what was going on.  I thought it would be an amazing acting challenge to play a few characters. I didn't think at the time that I would eventually play five characters. When I got the offer I thought, 'OK, cool'.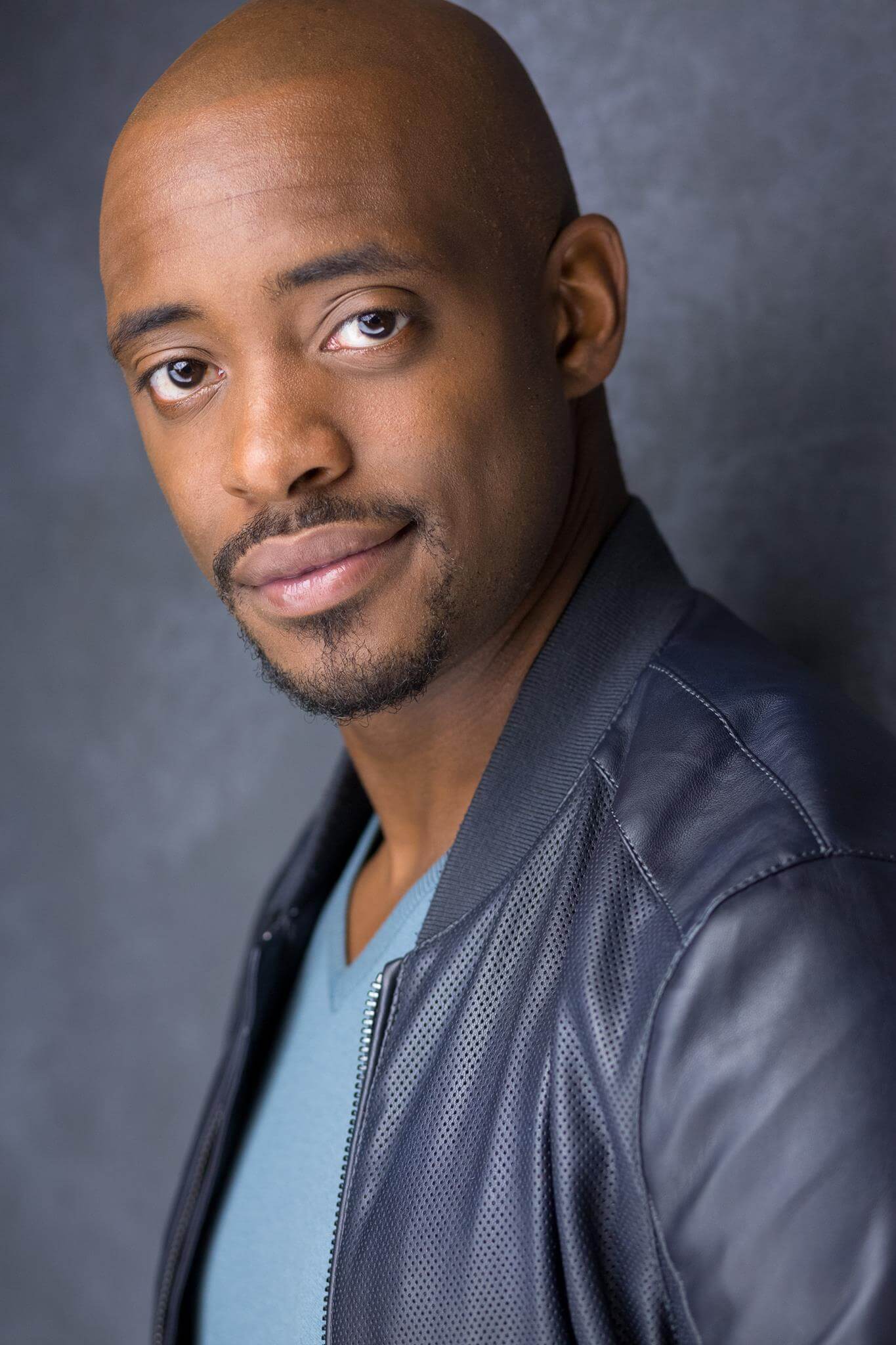 Oliver Alvin-Wilson
How has the show changed since the initial production?
Adrianna Bertola: It does actually feel very different doing it in a slightly different space. It does actually feel like a different show. It's really come along. We've worked on what the audience liked from The Almeida liked and what they didn't like and maybe what they responded to not so well or didn't understand. We've re-jigged some of the order of the show. Some of the episodes have been pushed together, and some split up over the two hours. Little things have been adapted.
Oliver: This time round, rehearsing it, we only had four weeks. But the body of the work was done in three weeks, which was amazing, and we'd done a lot of the ground work the first-time round. I was working on a show that was also on a West End transfer whilst this was in rehearsals for this transfer. It was intense.
Natasha, you came into the show when it transferred into the West End, what were the challenges of that?
Natasha J. Barnes: I've come into a show that's had a run elsewhere before, so I'm aware that it's a different kind of process. Luckily we had a couple of members of cast who'd been with it from the first run, so it was good to be able to gauge from them what rehearsals would be like and how it was received at The Almeida so we had a really supportive cast of about 50% new, and 50% old cast.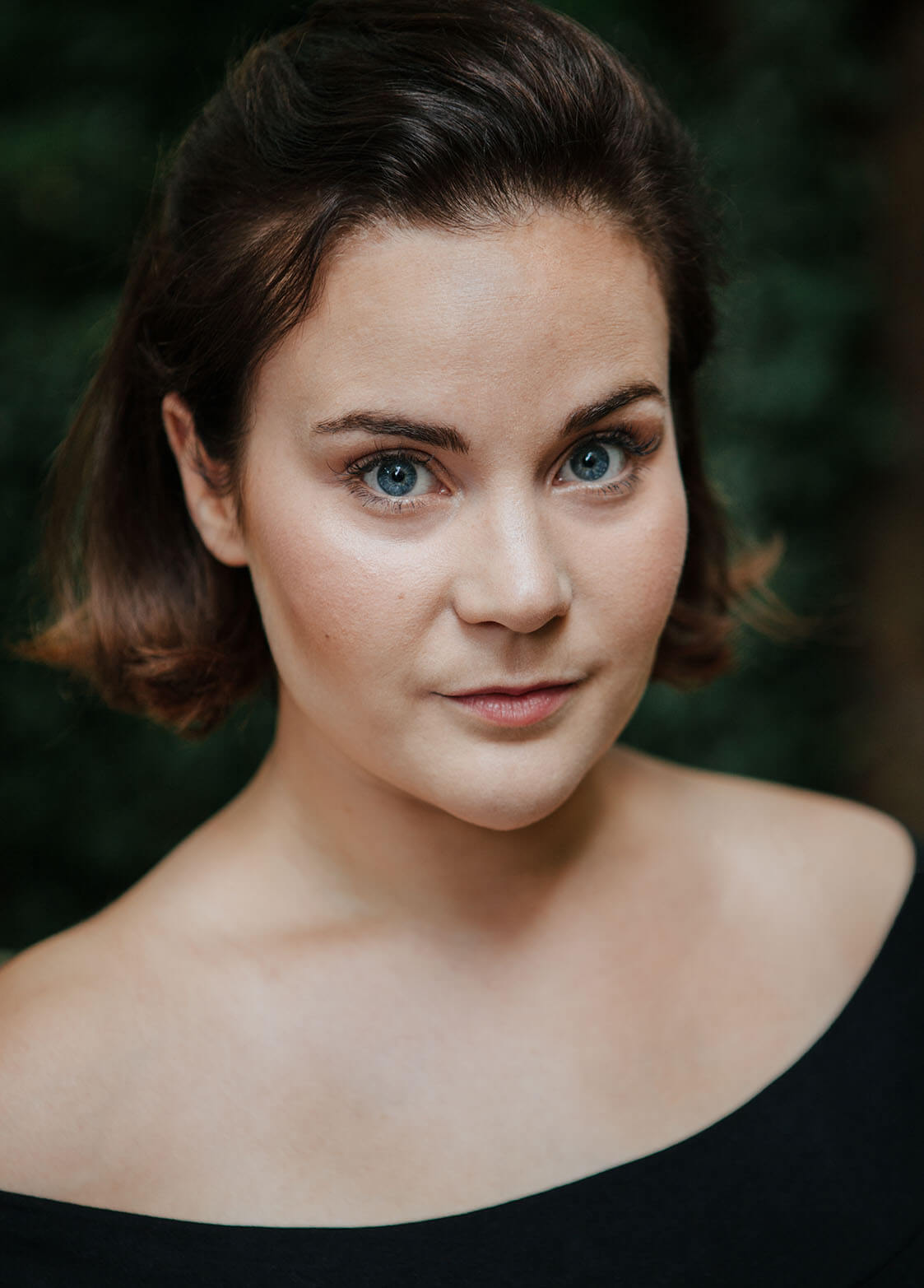 Natasha Barnes
What's the biggest thing you've learnt working on the show?
Adrianna: Ventriloquism wasn't a skill I already had, so it was something I had to learn. They gave me the dummy and said 'have a go'. I didn't realise I was going to be so hands on, working it. I thought it was going to be more animatronic, but I'm really glad it wasn't. I had about a month with the dummy before we opened, just sitting in a room for ten hours trying to work it out. Now it's become muscle memory. It's a skill I absolutely love now.
Oliver: This was my first-time doing magic. They're fun, they're nice and simple, which is good. I have a disappearing pen, and cigarettes being revealed. A lot of it is the imagination and believing in the scenario. Concentration and believability are the main tricks.
Natasha: The technical business behind stage. The characters are all so different and you have to be ready to jump into a completely different character. For which we treat each character as if the whole play is about that one character, so we've done just as much back-story and homework but with the way this play is put together, five minutes before that you were playing a cat lady at a fairground. So the sporadicness of jumping around.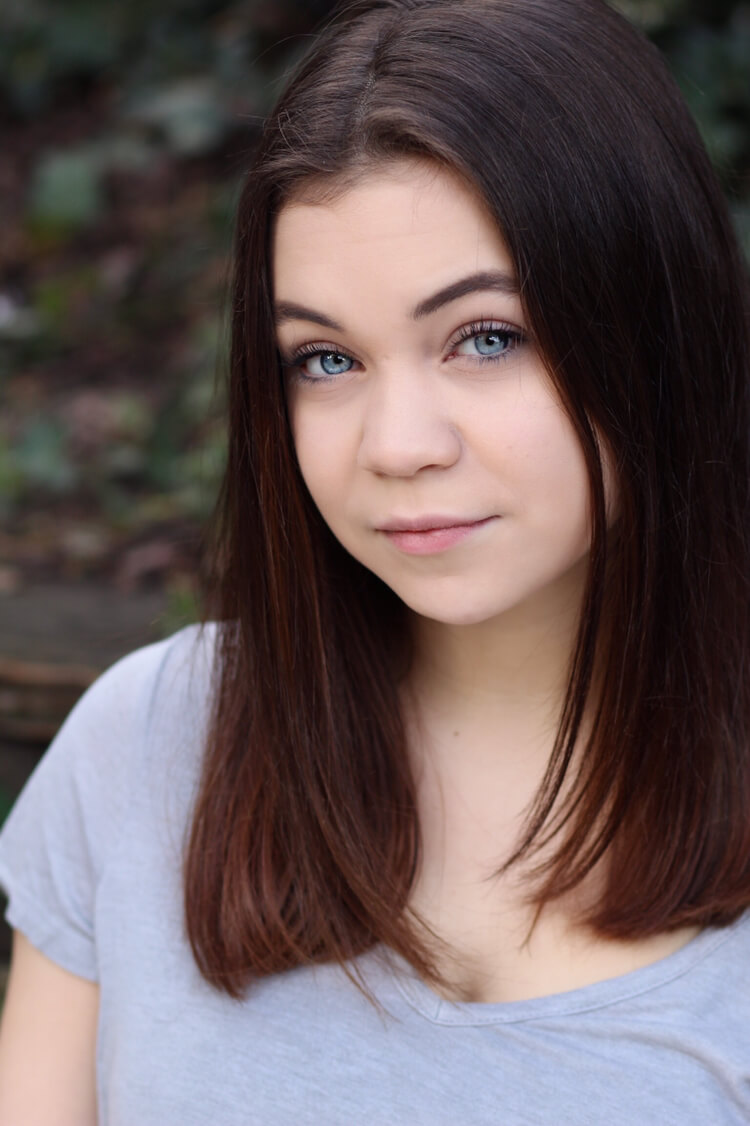 Adrianna Bertola
What's your favourite story or character in the show?
Adrianna: The Shelter. It reflects human interests so perfectly.
Oliver: Doctor Rathman. It's fun to do when you've got all the wigs and the costume. I also enjoy playing Martin in the Shelter scene – as an actor there's a little more room to play in that one. Everyone talks about that scene being very resonant for today.
Natasha: Mia, the cat lady, because she gets to wear this amazing costume and invoke this crazy sexual confidence which is actually quite terrifying and makes me feel really empowered. We've got so much equality being explored, and it's really interesting to take a 50s sex-bomb style character and make that character powerful and relevant and empowering other women. She's not an object, she's so much more than that. It's a way of flipping the sexism constraints of the '50s and '60s on its head and using it against itself.
The Twilight Zone is running at the Ambassadors Theatre in London until June 1st and you should hurry if you want to book tickets. You can read our review here and book tickets via this link.