Features | Written by Animal Johns 08/01/2020
Are Trips To The Cinema Still Worth It?
When was the last time that you went to the cinema? Find out whether we think that cinema trips are still worth it or not here in this article.
In the past, when a new movie would come out, we would all head to the cinema to check it out. Over time, the number of people heading to the cinema has dwindled and more people are waiting until a new movie is available to rent at home before they actually get around to watching it.
In this article, we are going to look at whether a trip to the cinema is still worth it or not. Keep reading to hear our final verdict.
Why Go To The Cinema?
There are many reasons to actually go to the cinema to catch a new release including the fact that you can see it as soon as it is out. Many people enjoy planning a trip with their friends, family or partner to the cinema as they have usually been waiting in anticipation to see the latest movie.
Another reason to go to the cinema is that it can help you to enjoy the movie even more. Some of the biggest blockbusters are made to be watched on a large screen with very loud speakers. This is not something which you can always achieve when you watch a film at home on your TV. This is why it can be worth it to go to the cinema and see the latest movie.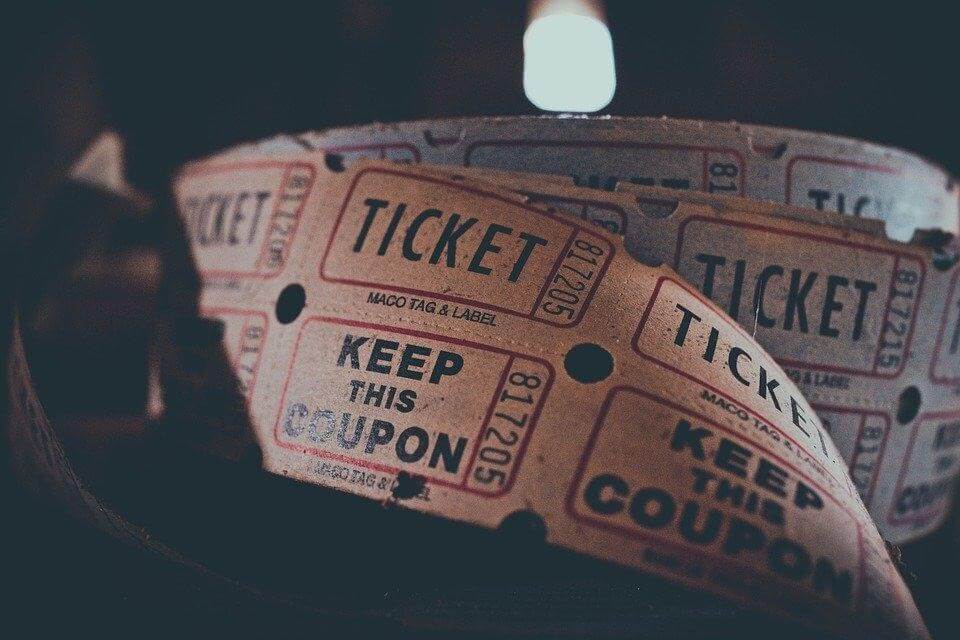 Other Ways To Enjoy Movies
One of the reasons why people think that cinema trips are not worth it is that they can be so expensive and if you just wait a few months, you can enjoy the film for a fraction of the price. Streaming services like Netflix or Amazon Prime are always adding new movies to their selection and this is something why many people enjoy.
When it comes to enjoying new movies, there are plenty of other ways that this can be done. There are movie conventions for some of the big budget movies and this casino even has some movie-themed games that you can play. No matter how you want to enjoy your movies, there will be something for you to enjoy without having to go to the cinema.
What Do The Stats Say?
Interestingly, movie theatre attendance has hit a low in recent years and there are some statistics to support this. According to Bloomberg, movie theatre attendances have hit a low since at least 1992. This indicates that fewer people are attending the cinema and this is something which is expected to continue unless something changes.
Final Verdict
Going to the cinema can be a very fun experience and we expect there to be many cinemas open for years to come. Of course, as online streaming services become more advanced, we also expect others to stay away from the cinema. Overall, we believe that cinema trips are still worth it but there are plenty of other ways that you can experience the latest blockbuster movies without having to leave your home.