Features | Written by Animal Johns 23/02/2021
Top Video Games That Feature Gambling
Video games and gambling really often crossover. This is especially the case when you look at the fact that casinos are now increasing their efforts to ensure that the games they have to offer are engaging. That being said, video games have been drawing concepts from the casino world for quite some time so it is no surprise to see that a lot of video games now incorporate that feel and experience. It doesn't matter whether it's a simple game of roulette or even blackjack because there are many games out there that you can play if you want to get the best result out of your gaming experience.
Witcher 3
Witcher 3 was THE game of 2015. The popularity of the games and source material encouraged a small-screen adaption on Netflix. It had a very complex storyline and it also had some very intriguing gameplay as well. Legions of fans swamped to the game. One of the mini-games enabled you to choose to gamble and play Gwent. In this game, you had to collect cards so that you could build a strong deck. The great thing about Gwent is that it gave you the chance to kill some time between all of your monster slaying, not to mention that it played a key role when you were transitioning through the game world. If you want to play poker rather than Gwent then look up online casino reviews so that you can find a site that is able to give you the best experience possible.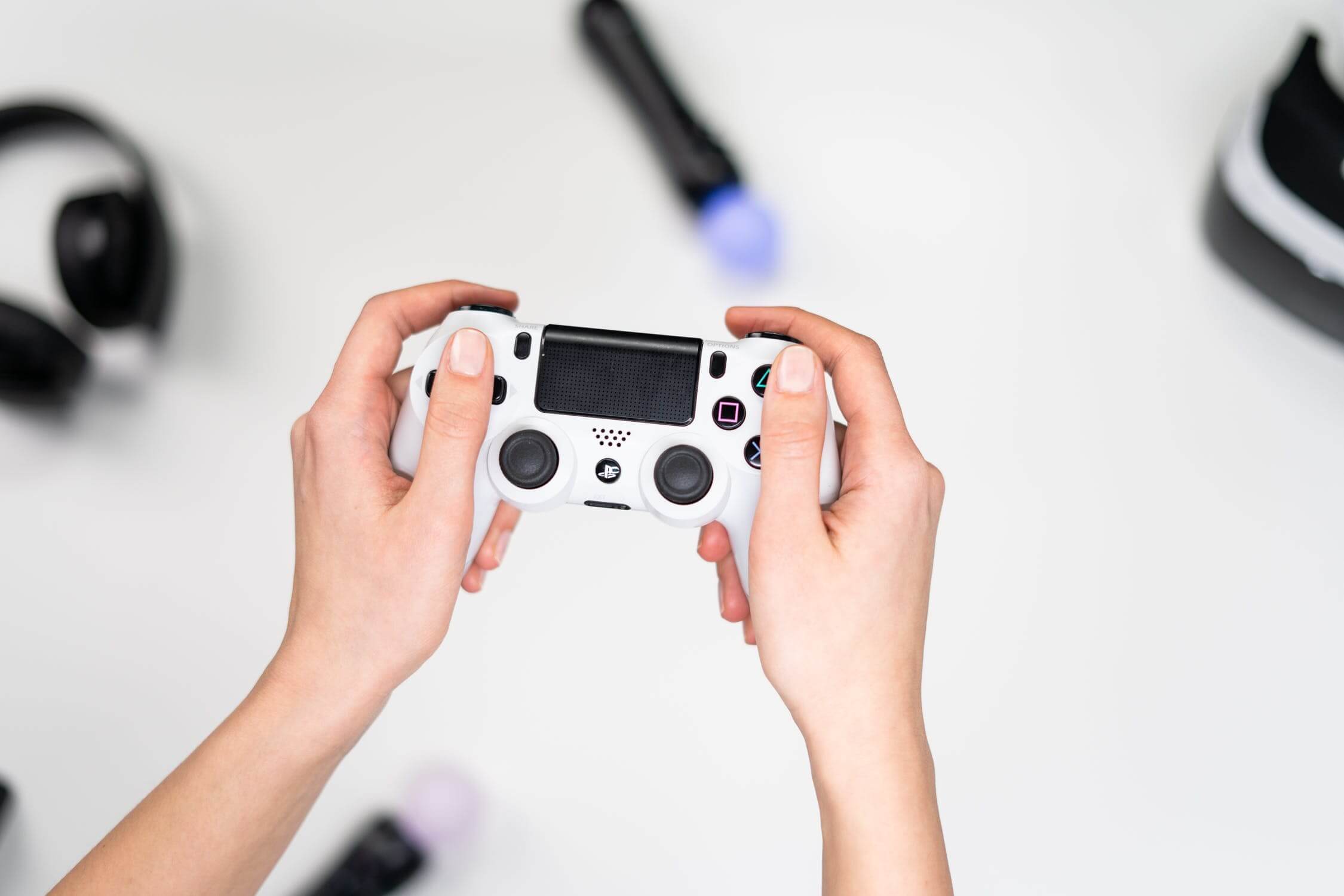 IMAGE SOURCE: Pexels.com
Final Fantasy VIII
If you have never really explored the Final Fantasy Series, you might not be aware of Triple Triad, which is a gambling game and it spans across different formats. Ultimately though, you have a 3x3 grid. You will then take it in turns with the AI and see who comes out with the cards that are of the highest value. When you put down a card, you will then compare it to the next card in the square, with the highest one coming out with the win.
Red Dead Redemption
This game comes from the creators of the very famous game, GTA. Red Dead Redemption was always going to be one of the biggest and most popular games of the entire generation. Rockstar have a lot of consumer trust. Merging GTA-type gameplay and worldbuilding with the Wild West is a dream. While there is a great and sprawling storyline, the side quests and mini-games often take up a lot of attention, as well as general exploration. Gamers love being able to indulge in a convincing world, where they can take their time and do the "mundane" things, like fish. Alongside these exploits, you will have the chance to sit down and have a few games of poker - one of the most popular pastimes of that era, a cornerstone of any saloon. This is done in the traditional format and if you think you can get away with it, you can try and cheat your opponent. If you get caught though then this won't go down well, so you have to make sure that you are willing to take the challenge.