Features | Written by Ben Bradley 20/09/2022
The Top 5 Movies To Watch While Studying
Students face many difficulties in school, and as essential as reading is, it's one of the most difficult things they must do in college. While you cannot do without studying for your exams at any level, you can ensure that you don't strain yourself to do it. It's important to either stay relaxed or take breaks between studying. Essay writing websites cannot save you when it comes to exams and tests. You must study by yourself, but ensure you don't overstress yourself.
When studying for an exam, many people suggest that's the best time for you to step away from the screens. But in reality, that's almost impossible to achieve today. Sometimes, all you want to do is sit back and relax for two hours without having to think or worry about anything academic. This is where movies help you relax your head and relieve the built-up stress in your body. This is also not the time to swim through the sea of movies on streaming platforms like Hulu and Netflix, searching for what you think is the right movie. This article provides a list of some movies to watch while studying.
How to choose the right movie to watch while studying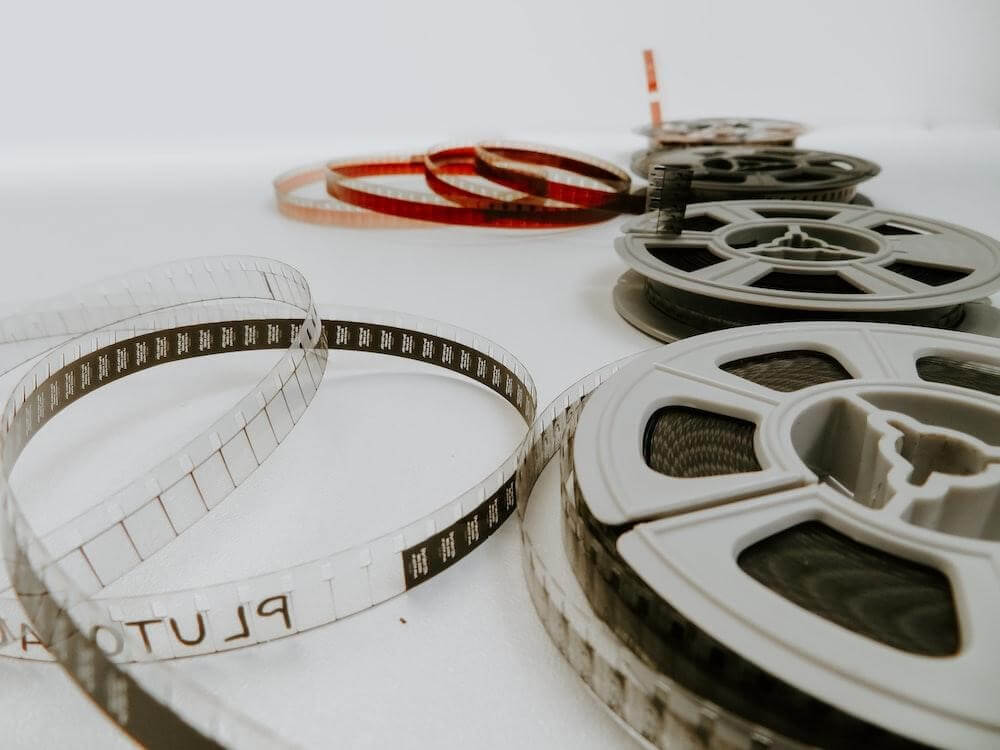 There are several facts to note before choosing a movie at a time like this. You don't want to get engrossed in the movie and forget that you're still studying. So, you can't pick a random movie, the same way you can't buy custom essay from anyone but the best essay writing services. You know what's at stake. So, here are things to note when picking a movie:
Choose a background movie to aid your multitasking. It's better if the movie is less distracting.
Don't pick any movie from your watchlist. This isn't the time for that.
Choose a comedy. You don't have to concentrate fully or watch every scene to have a good laugh and relieve stress.
Musicals are a great choice. You'll enjoy both the story and the songs.
The best movies for your studying
You can outsource your essays, assignments and theses to the best thesis services, but you can't outsource reading. Another thing you can't outsource is your health. Don't put your health at risk while studying. You can take a break with any of these movies:
Dead poets' society
John Keating is an unconventional English teacher who uses classic literature and his love for poetry to break down the barriers at an oppressive Welton Academy. He soon inspired his young students to take charge, seize the day, and challenge the school's strict rules while being true to themselves.
This movie has several touching and emotionally-charged scenes. One of those scenes that will give you goosebumps is when the students prove to him how much he meant to them.
Freedom writers
This movie didn't get as much recognition as it deserved in 2007, but that doesn't take away from its genius. This inspirational movie is a true-life story of Erin Gruwell's success. Gruwell was a teacher that developed a unique teaching style that saw some underachieving inner-city students get to the pinnacle of academic success.
Hilary Swank does an excellent job playing Erin and impressively portrays a woman with a passion and drive for education. By the time she got all her students to start studying, she could completely turn their fortunes and lives around.
Good Will Hunting
Will Hunting is a 20-year-old math prodigy with a rough past, several run-ins against the law, and a street-fighting tendency. Matt Damon impressively played this role, and the movie proves how underachievers can turn their world around.
Some inspiring scenes from the movie include Hunting's therapy session with a psychologist. He was able to put down his defense and show the genius in him.
The pursuit of happiness
This is another real-life story of Chris Gardner, who went from spending the night on the subway to becoming a millionaire and founder of a brokerage house with perseverance and hard work. He never missed an opportunity and always studied hard. He worked his way up professionally within a few years, from a medical equipment salesperson to a financial hotspot. If you have never watched a movie to demonstrate what it means to persevere and not give up irrespective of what happens, this is the one.
Stand and deliver
This movie is a true story based on Jamie Escalante's life, who quit his job to become a math teacher at a school known for rebellious students and focuses more on discipline than education. During his two years at the school, he helped his students go from struggling with academics to being successful at it. The main high was when the students cleared their advanced calculus examinations.
This movie proves that current struggles and different backgrounds don't make academic success impossible to achieve. The story teaches possibilities, irrespective of the past.
Conclusion
These are some movies to help you relax while studying as well. Many might not see it as ideal, including experts at the best academic writing services, but you can only do well in your academics if you're healthy enough to.