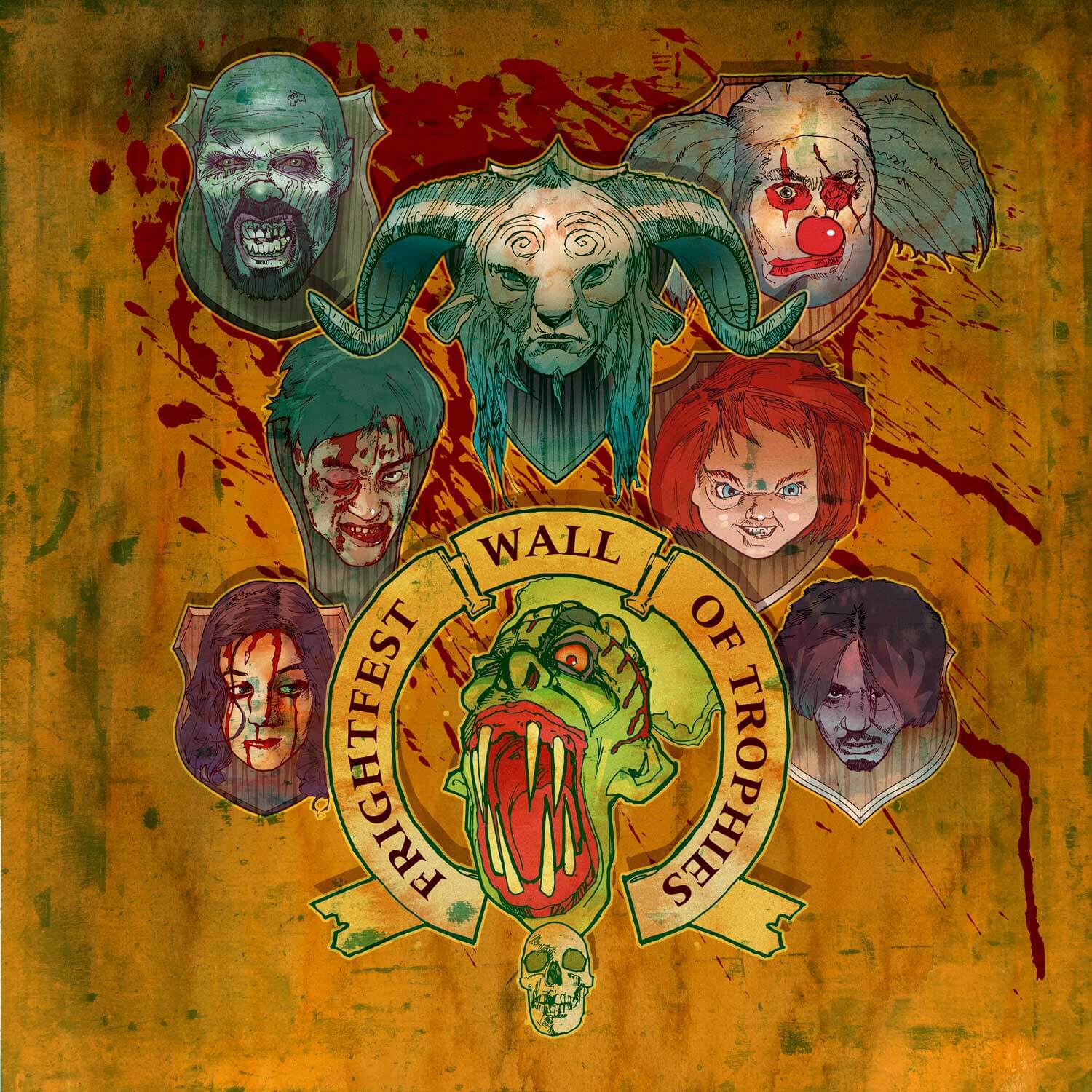 It's known as Christmas for horror fans, and this year's line-up for Arrow FrightFest is packed with wonderful gifts and gruesome surprises. We've chosen some films that might not have the spotlight but we feel you should check out…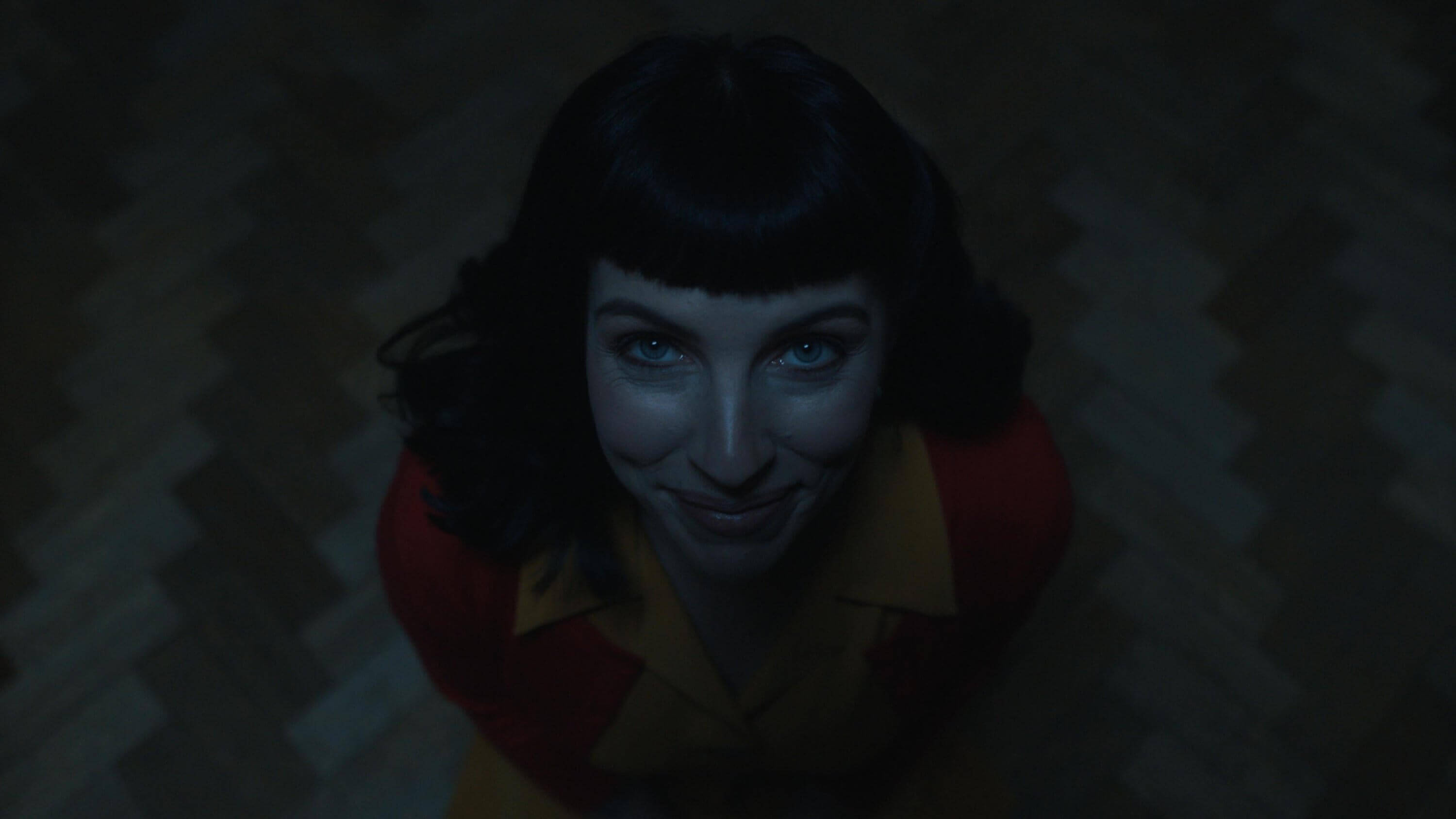 Eating Miss Campbell
Liam Regan (My Bloody Banjo) returns with a sequel of sorts, embracing its Troma roots with gleeful abandon. If you want blood… you've got it. Expect to laugh, wince, and be offended. Probably in equal measure.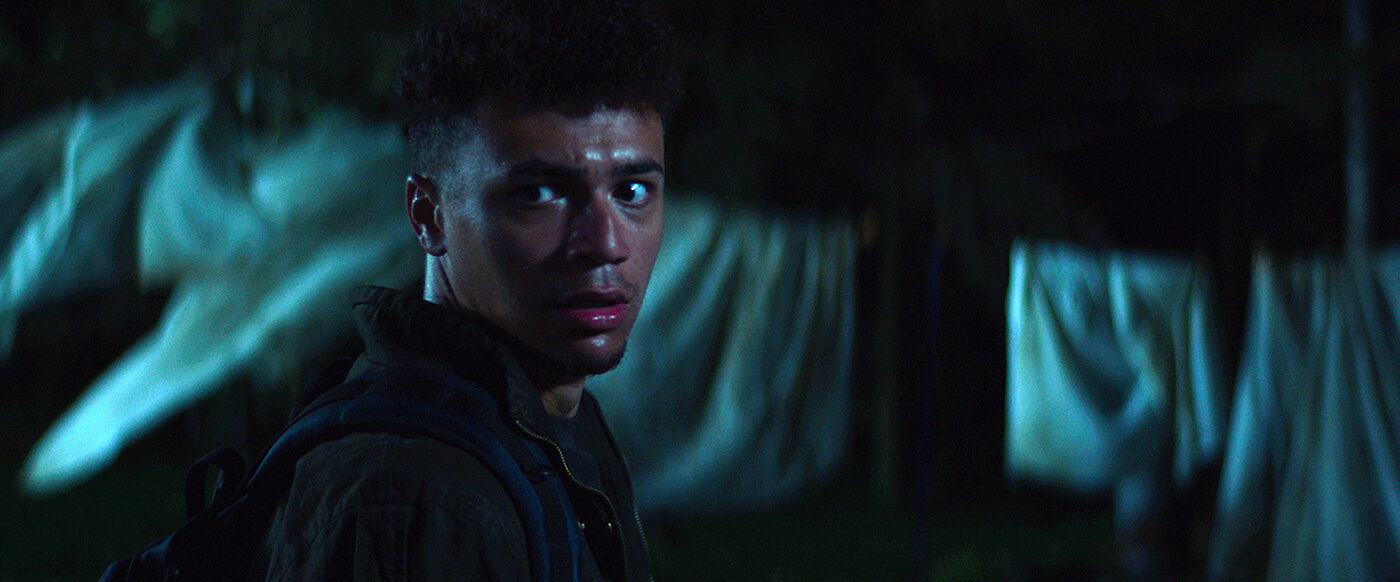 Walking Against the Rain
The eagerly-awaited debut feature from Scott Lyus (Black Mass) doesn't disappoint. A post-apocalyptic tale of hope and perseverance with added monsters.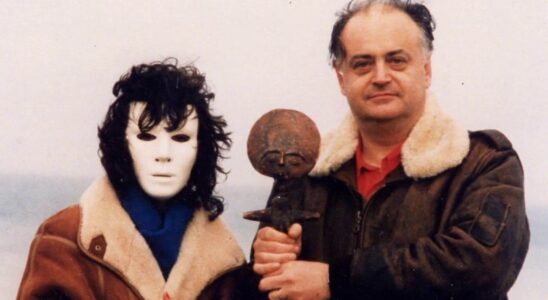 Orchestrator of Storms: The Fantastique World of Jean Rollin
Documentaries at FrightFest are always a draw, and this one covering the career of the French director is a standout. Drawing from those who worked or knew the man, it's a mesmerising journey through a legendary artist's life.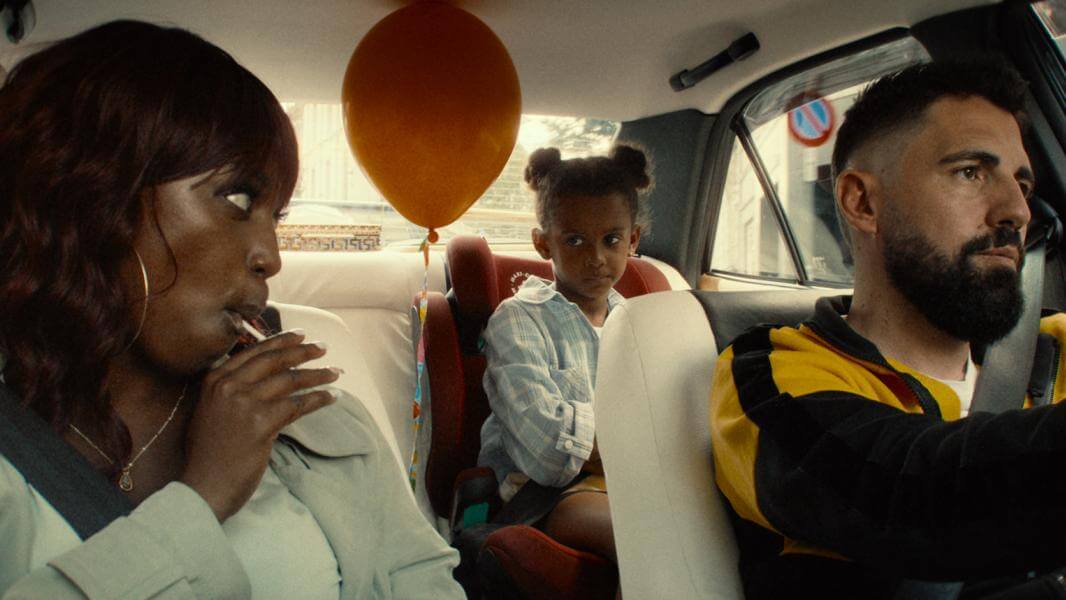 H4Z4RD
A real curveball here; from the director of Cub comes this high-octane comedy action film that will certainly please those watching. Filmed almost entirely from inside a flash car, this is one ride you won't want to miss!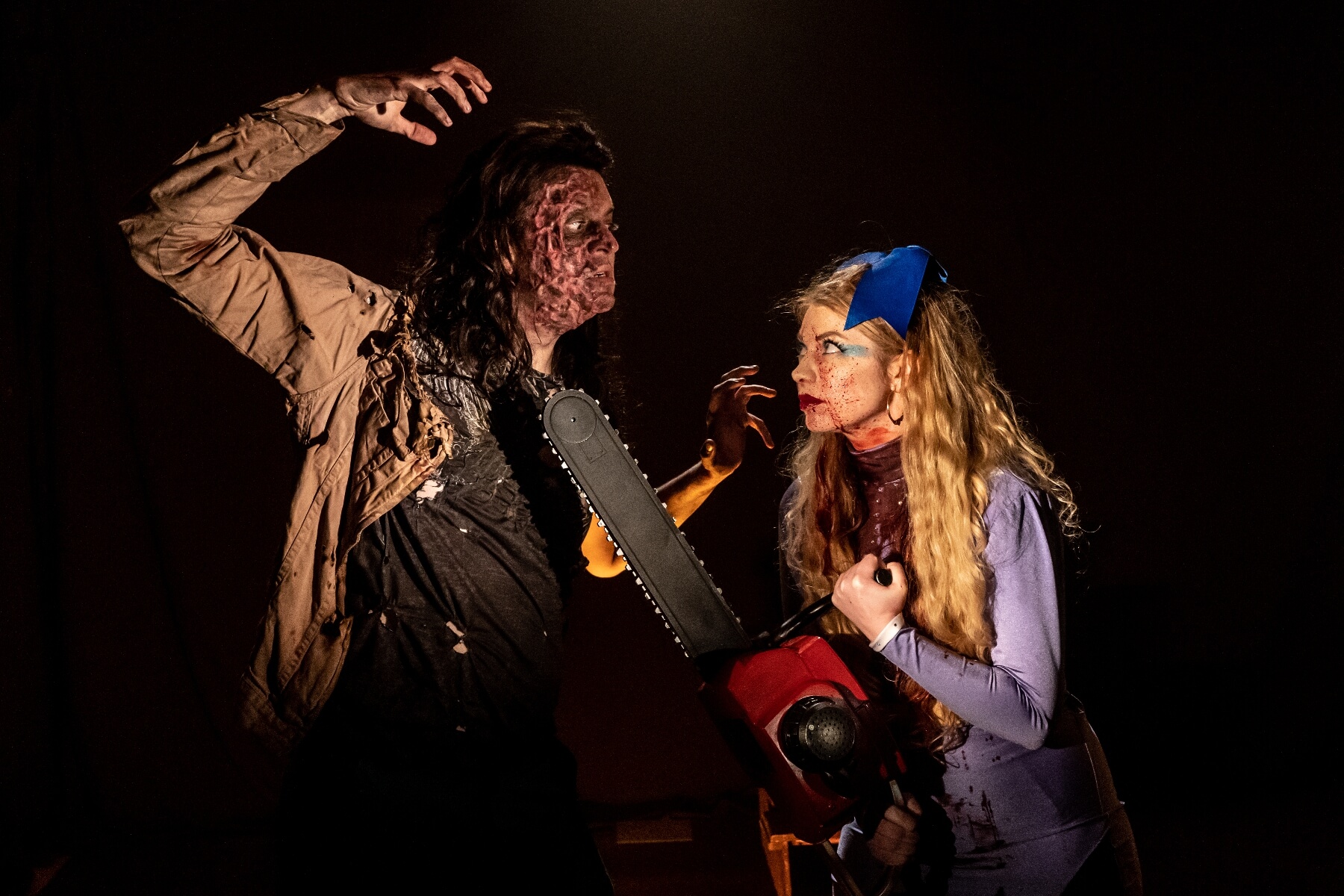 Powertool Cheerleaders vs the Boyband of the Screeching Dead
Director Pat Higgins reinvents the musical with a meagre budget in this splatter-filled comedy. It's self-aware and all the more enjoyable for it.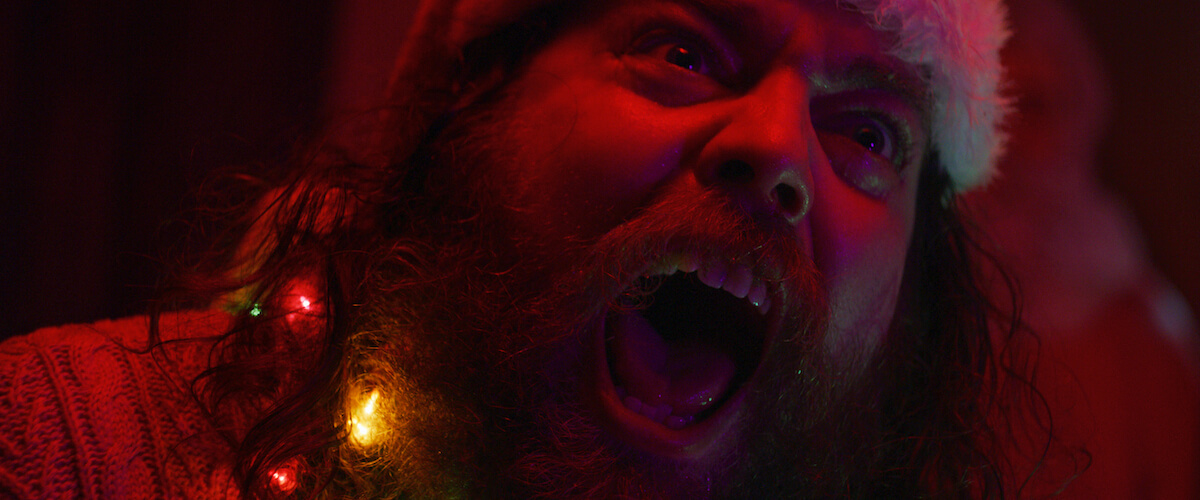 The Leech
Christmas isn't going well for one priest (Graham Skipper) when he takes pity on a homeless man (the always brilliant Jeremy Gardner), who makes himself at home. A comedy of frustration that packs a wallop.
The Eyes Below
Alexis Bruchon follows up his superb debut The Woman with Leopard Shoes with this literal nightmare of a film that will have you sleeping with the light on.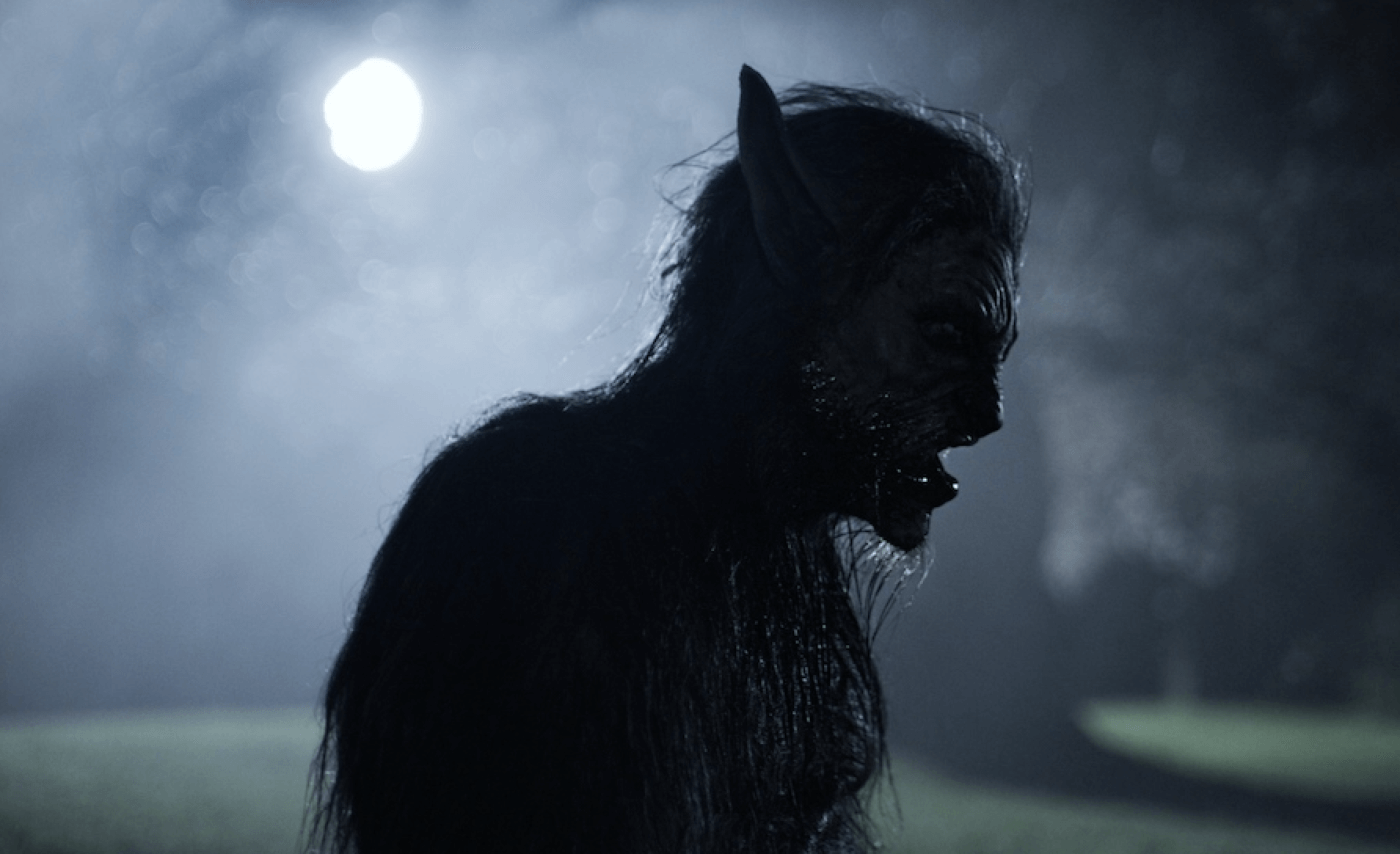 Wolf Manor
Director Dominic Brunt's films are always worth a watch and this homage to werewolf movies and low-budget filmmaking is certainly going to raise a laugh.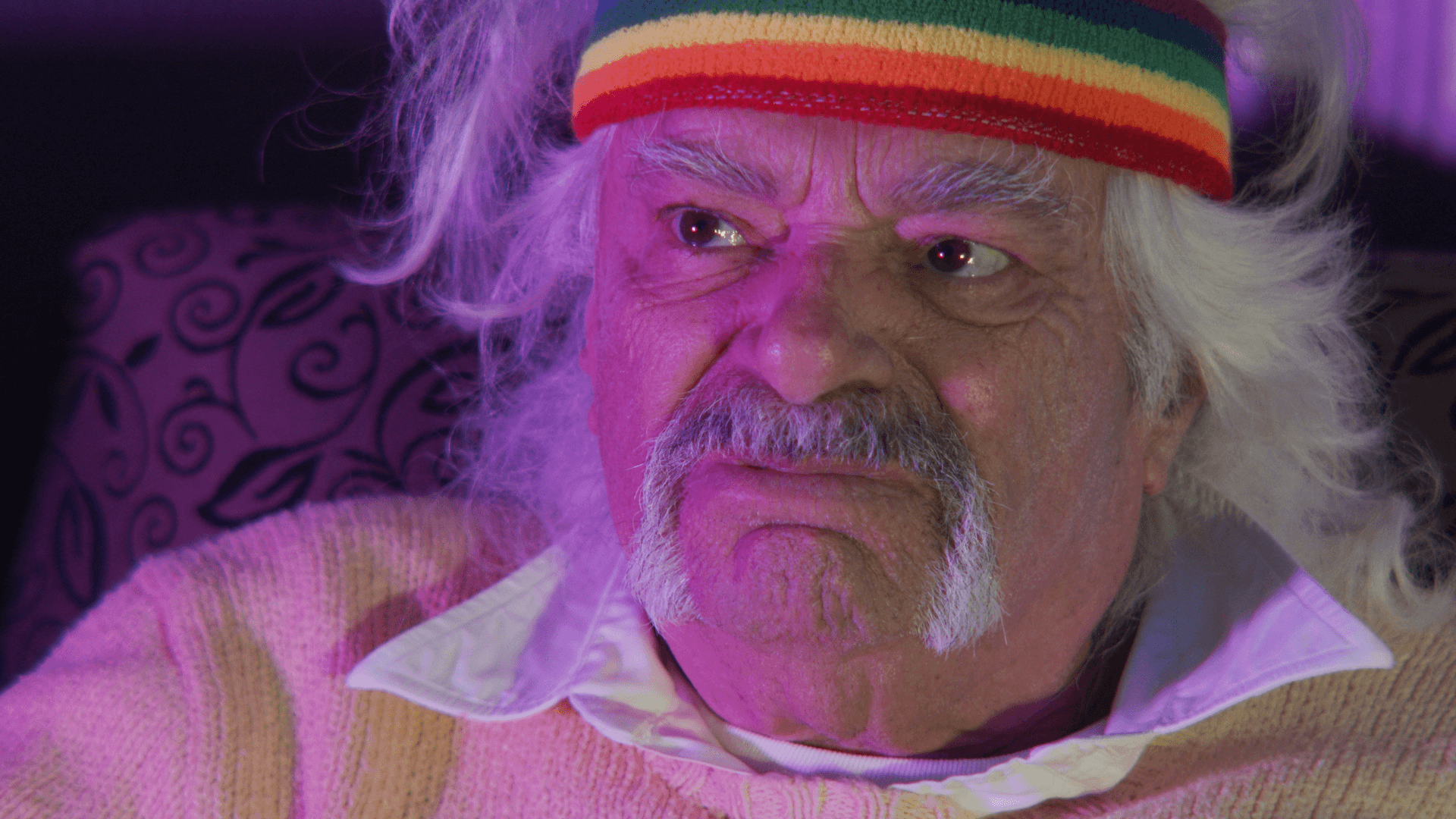 The Once and Future Smash
This mockumentary about a forgotten '70s slasher is on-the-money and features Michael St. Michaels from one of STARBURST's favourite films The Greasy Strangler, as well as a host of well-known talking heads getting in on the gag. Wait around afterwards to see what remains of End Zone 2! Touchdown!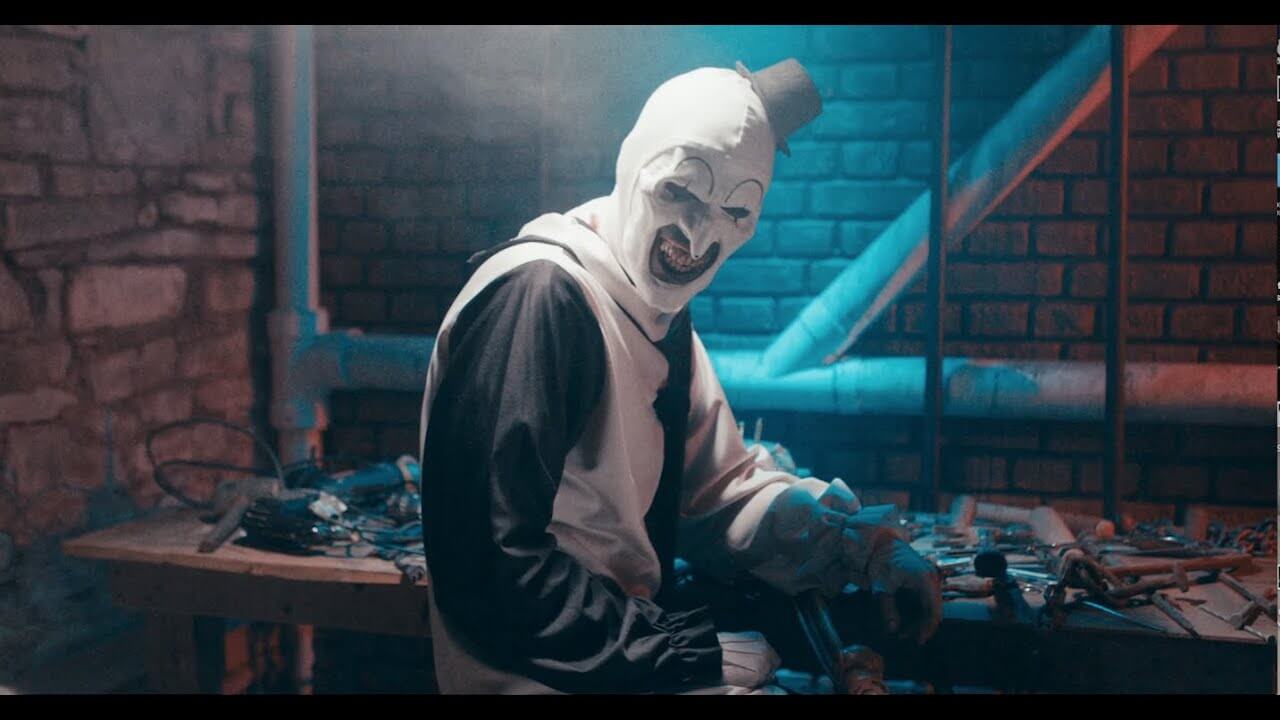 Terrifier 2
The one in the list we haven't seen yet, which makes it even more enticing! We loved the first film and Art the Clown (David Howard Thornton) is a great bogeyman. We're expecting plenty of gore in the unprecedented almost two-and-a-half-hour running time!
What are you looking forward to? Let us know on Twitter.
Arrow FrightFest runs from August 25th – 29th, 2022 at Cineworld Leicester Square and The Prince Charles Cinema.
Tickets & passes are now available to buy online: http://www.frightfest.co.uk/tickets.html
For full programme details: http://www.frightfest.co.uk/