Features | Written by Martin Unsworth 07/01/2020
Six Obscure Movies to Stream Now
With the abundance of streaming sites out there, it's easy to get bogged down in surfing for something to watch. The algorithms of the services often won't show you some of the hidden gems that can be found. So here are a few of our choice selections that are certainly not in the mainstream.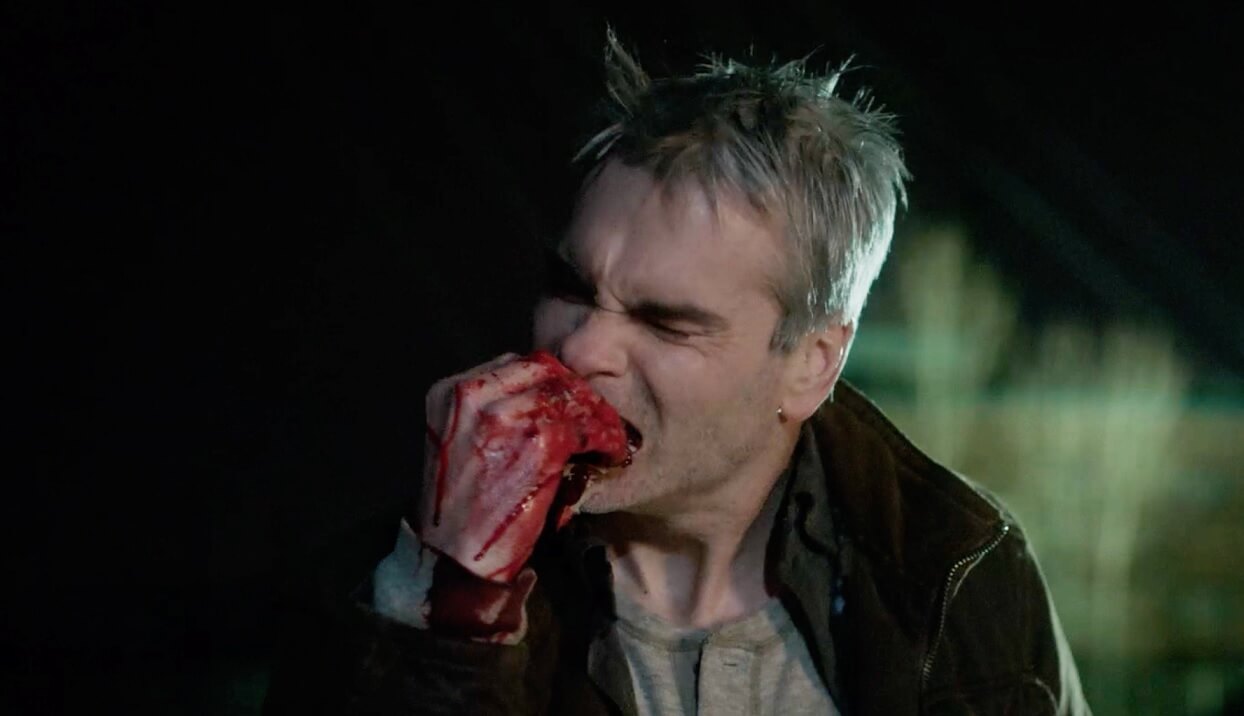 He Never Died (2015)
Where to watch: Netflix
Rocker and raconteur Henry Rollins plays a loner who keeps his lifestyle simple, avoiding as much human contact as possible. Mainly because he has an unquenchable taste for blood and human flesh. Rollins is captivating, and the film never fails to surprise - read our review for more.
Blood of the Tribades (2016)
Where to watch: Amazon Prime
A glorious low budget indie homage to the films of Jess Franco and Jean Rollin. Like those Euro horror masters, this American-made film won't be for everyone's taste but if you can stomach the full frontal male nudity and magnificent gender politics, this is for you! Check out our full review.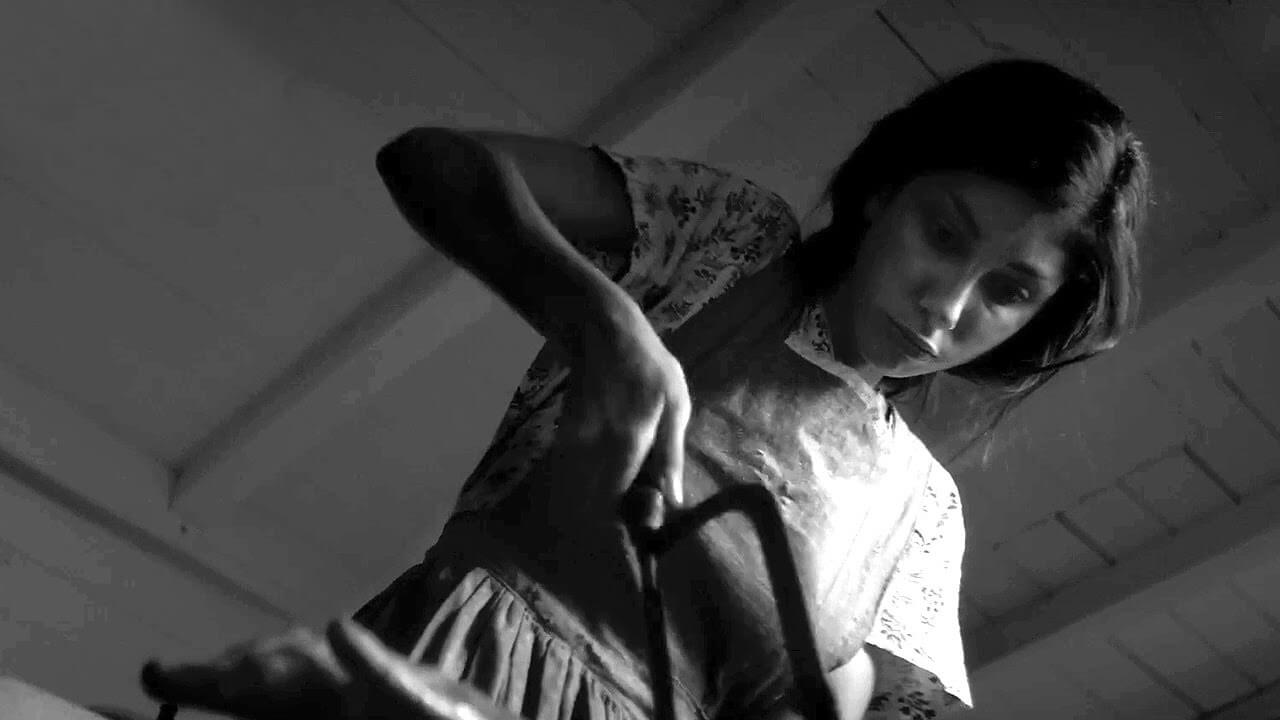 The Eyes of My Mother (2016)
Where to watch: Netflix US
A hugely underrated modern classic. Shot in atmospheric black and white, Nicolas Pesce (director of the new version of The Grudge) made his debut with this tale of a woman overtaken by dark and nightmarish desires after she experiences a tragedy. Those outside of the US Netflix reach might want to look here, and read our review.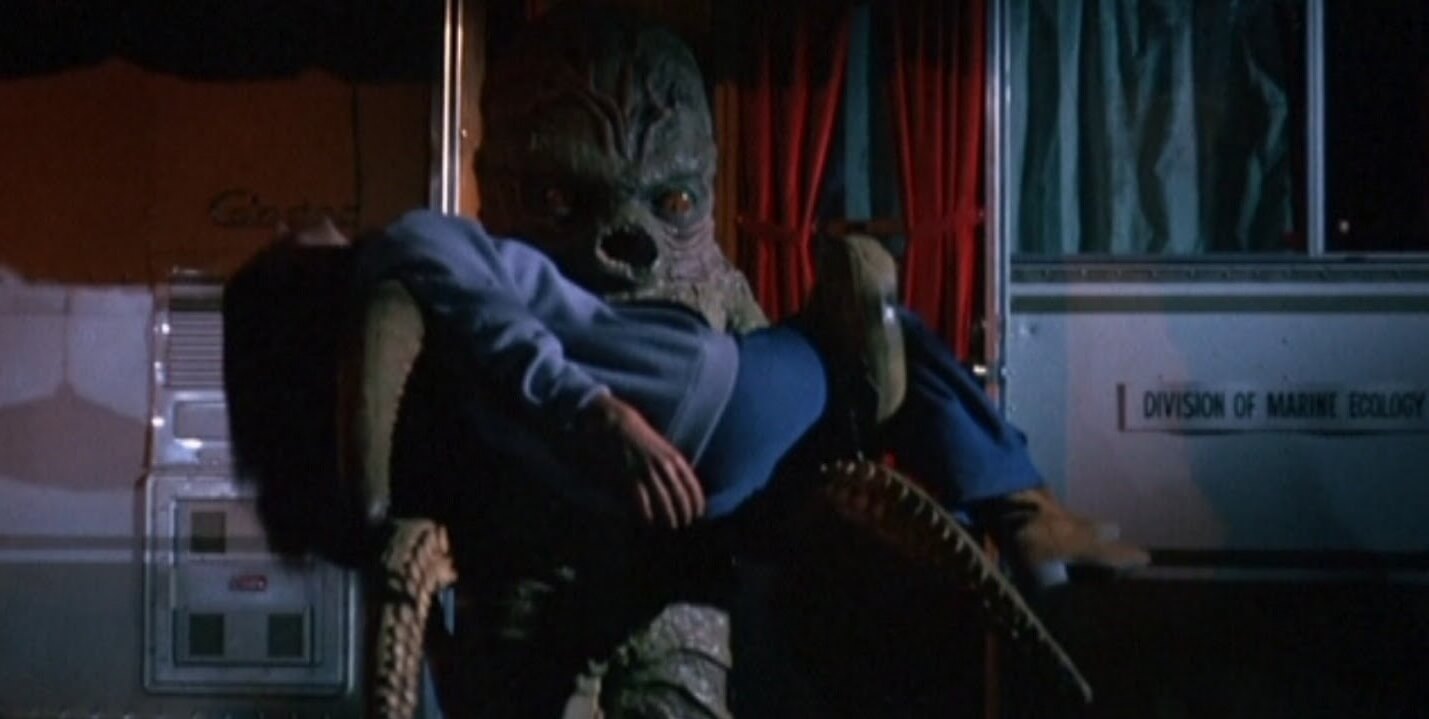 Octaman (1972)
Where to watch: Amazon Prime
Looking for something a little older? How about this schlock classic. A terrifying creature stalks an expedition in deepest Mexico. Look, it's got Kerwin Matthews (The 7th Voyage of Sinbad) and a creature created by the legendary Rick Baker, what else is there to recommend?
Audrey Rose (1977)
Where to watch: Netflix
Anthony Hopkins adds some gravitas to this creepy tale as a stranger convinced a young girl is his own daughter reincarnated. It's directed by the legendary Robert Wise (The Haunting, The Sound of Music), so you know you can't go wrong.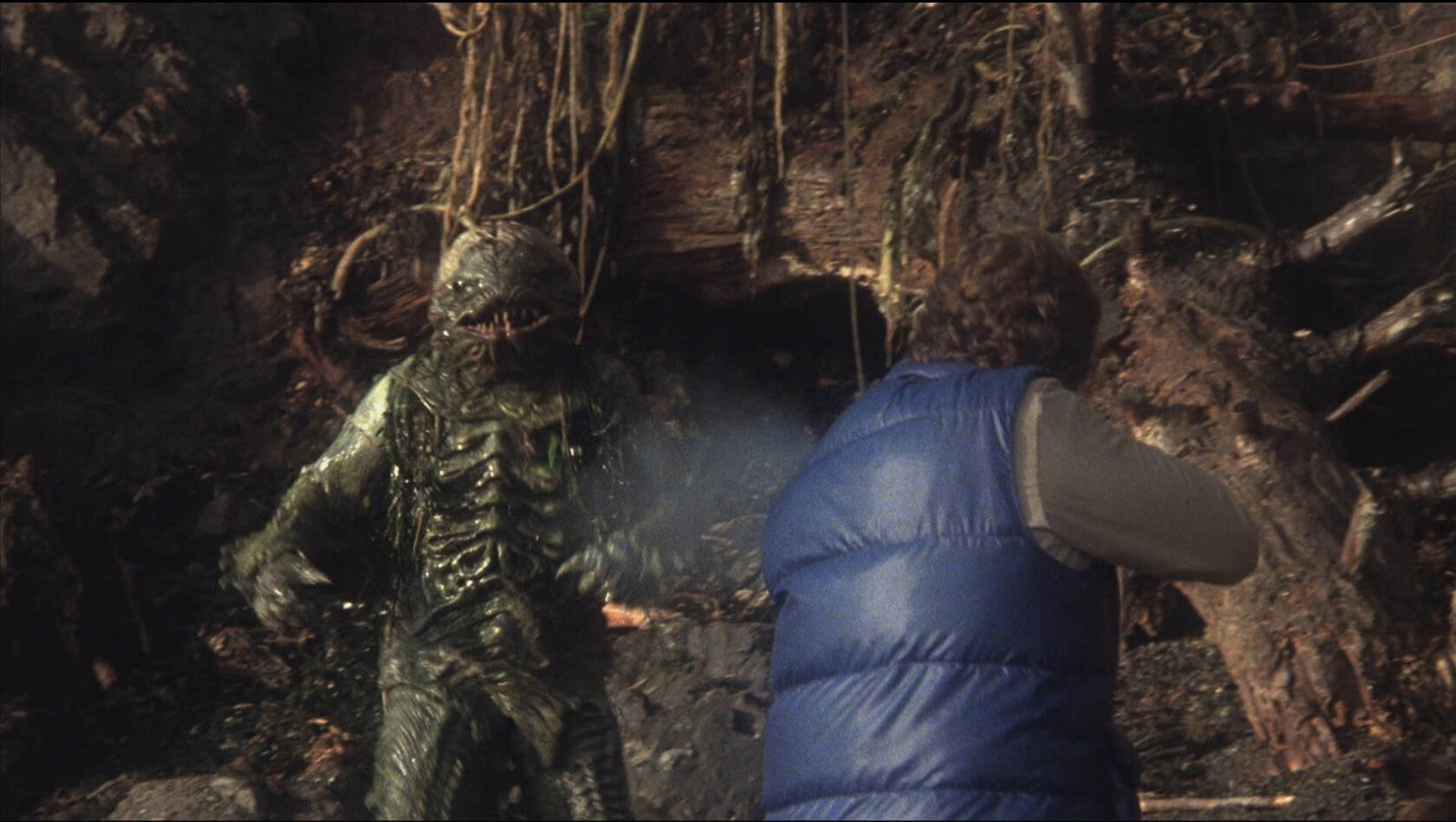 Humanoids from the Deep (1980)
Where to watch: Netflix
Doug McClure (you may remember him from such films as Warlords of Atlantis) battles against a different type of beast in this surprisingly gory shocker. A bunch of half-man, half-fish creatures descend on a small fishing village. This one's certainly not for the kids!
Found some other gems hidden away on the streaming sites? Let us know!