Features | Written by STARBURST 20/08/2018
The Real Reason Why Adults Love the Fantasy Gaming Genre
From video games to LARPing, find out why an entire generation of fantasy gaming lovers still continue to enjoy the genre they grew up with today.
Escaping the mundane: Why Adults Continue to Love the Fantasy Gaming Genre 
Today, the fantasy gaming genre is more popular than it ever has been before. Since its early roots of board games like Dungeons and Dragons, card games like Spellfire and Magic: The Gathering, and the first video game consoles like Atari, the gaming genre has evolved with the internet and mobile, attracting new younger players and continuing to warm the hearts of its more seasoned fans.
Fantasy games have and continue to offer players an escape from day to day life. Whether they are playing single-player RPGs (Role Playing Games) like God of War, MMORPGs (Massively Multiplayer Online Role Playing Games) like World of Warcraft, MOBAs (Mutiplayer Online Battle Areans) like League of Legends, multiplayer social games like Dawn of Titans, fantasy-themed slot games like Snow Leopard, board games like Talisman, etc., players love the thrill of immersing themselves in the genre. This is especially true of adults who grew up with fantasy games as children.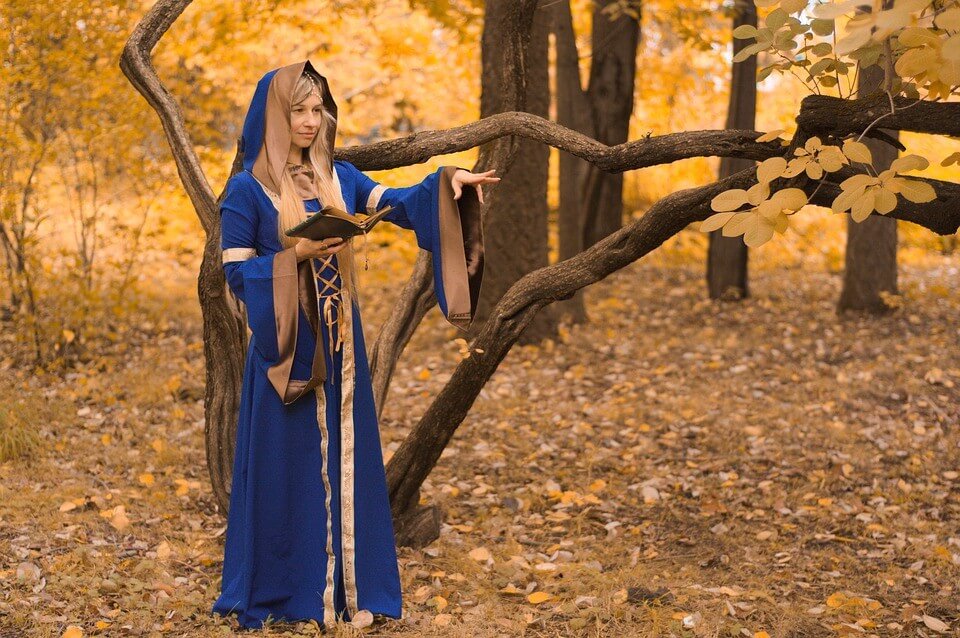 In fact, Square Enix's iconic Final Fantasy series, first launched in the late 1980's for the NES, is arguably close to the heart of many adult RPG video game fans. This is particularly true in the case of Final Fantasy VII, the most popular and innovative game of the franchise, which redefined the series and video game RPGs as a whole when it was released for PC and PlayStation in 1997. It continues to have a massive fan following today, resulting in both game and movie spinoffs, as well as an upcoming video game reboot (with no release date announced yet), much to the delight of an entire generation of game players.
Still, it's not just fantasy RPGs that adults crave. They also enjoy the fantasy gaming genre via other gaming channels including, believe it or not, online casinos. For some players, this might mean playing fantasy casino games, such as interactive slots based on popular fantasy themes featuring their favourite superheroes, mythology figures or a unique storyline. On the other hand, it might mean downloading a game from Steam like CasinoRPG, an MMORPG that lets you immerse in character as you build, run, and play in your own casino world.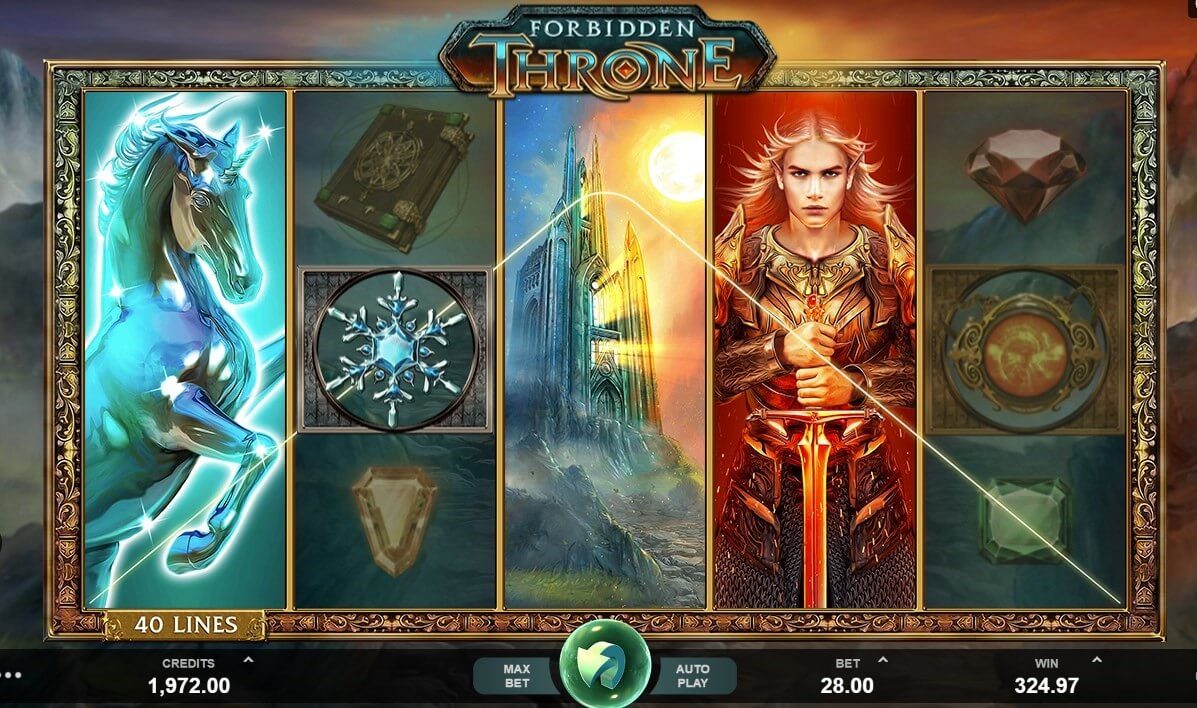 Beyond diverse digital styles of fantasy gaming, nowadays, the love for this genre also extends into the real world with live action role playing games, better known as LARPing. In this style of game, the participants actually physically portray their characters, from their clothes and weapons right down to their personalities, and act out quests. This is a growing trend among adults, with LARP events occurring all over the world, including the UK.
Speaking of getting into character, let's not forget cosplay. Popular comic, sci-fi and fantasy fiction conventions, such as the MCM London Comic Con, are the perfect arena for attendees, young and old, to dress up as and honour their favourite fantasy characters for fun, and sometimes even as a career. This growing trend gives adults the chance to socially share their interests with other nostalgic fans and even their children.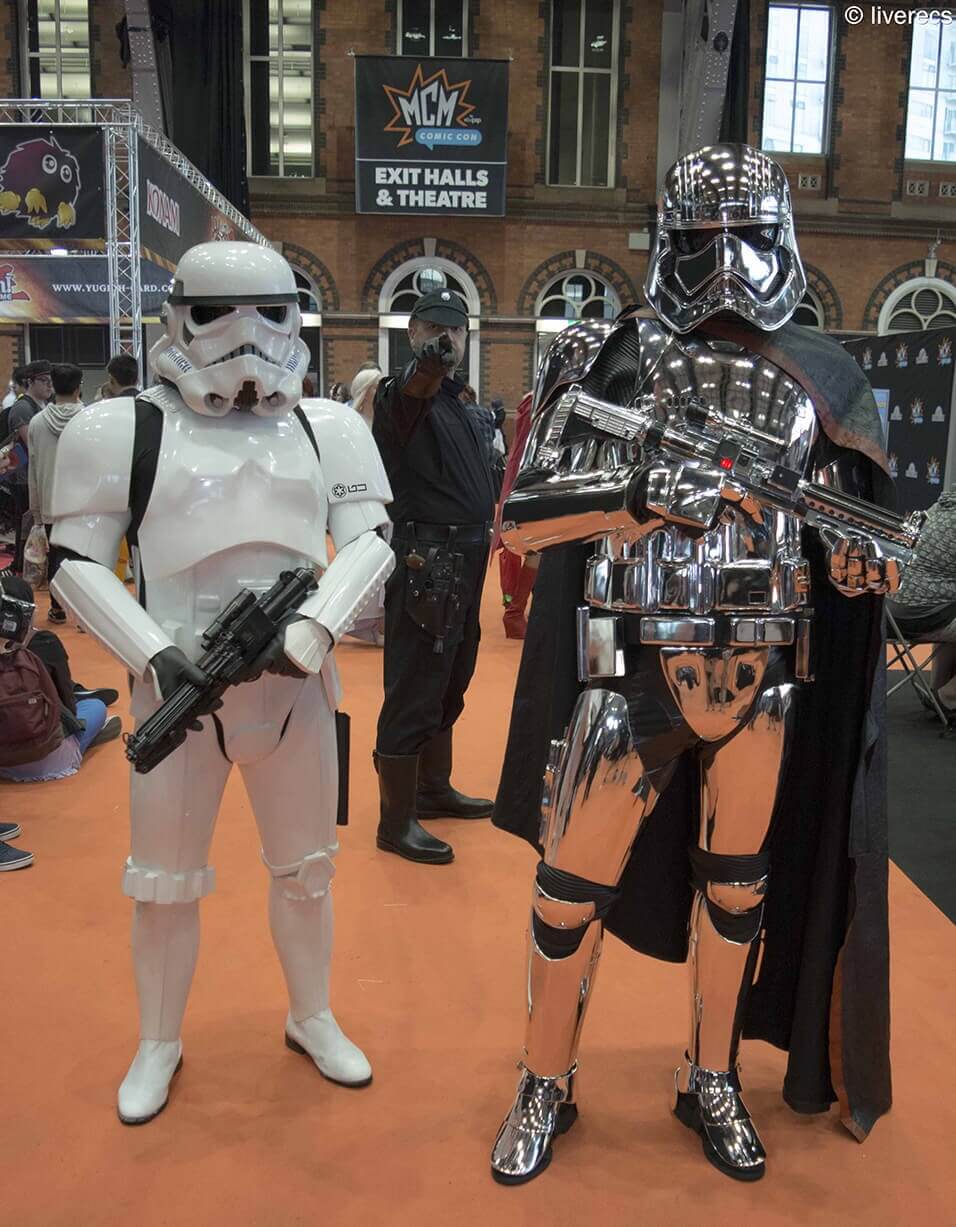 Whether it's playing video game RPGs, old-school board games, MMORPGs, MOBAs, fantasy slots, LARPing, or simply cosplaying, there are a variety of ways adult fantasy fans continue to enjoy their favourite gaming genre and show their love for it.
Ultimately, the real reason the fantasy gaming genre remains popular today among adults is simple: Its nostalgic fun. Therefore, regardless of how adults might enjoy their fantasy escape, with nostalgia as a strong driving force, it's unlikely their love for the genre will wane any time soon.