Features | Written by Nick Spacek 12/04/2019
Kansas Bowling: Exclusive Behind the Scenes Short
STARBURST catches up with young director and actor Kansas Bowling and gets and exclusive look behind the scenes of her as-yet-untitled next movie…
In 2016, director Kansas Bowling released B.C. Butcher, a 16mm prehistoric slasher film she had made at the age of 16. Shot almost entirely in her father's backyard, the movie starred Rodney Bingenheimer, Kato Kaelin, and Kadeem Hardison, and was released by Troma Entertainment. In the years since, Bowling has directed a seemingly endless slew of eye-catching music videos for everyone from garage rockers the Death Valley Girls to the Fontaines.
The now 22-year-old Bowling's newest film is in the editing stage at this very moment, and it looks to be another excellent throwback. In addition to directing, Bowling appears in the film as a professor, in the style of the Faces of Death films.
"Instead of talking to the audience and showing them gore footage, I'm talking to them like they're parents, and showing them footage of what their delinquent teenage daughters are doing that they don't know about," the director explains to us. "It goes into a bunch of vignettes about troubled, delinquent teenagers."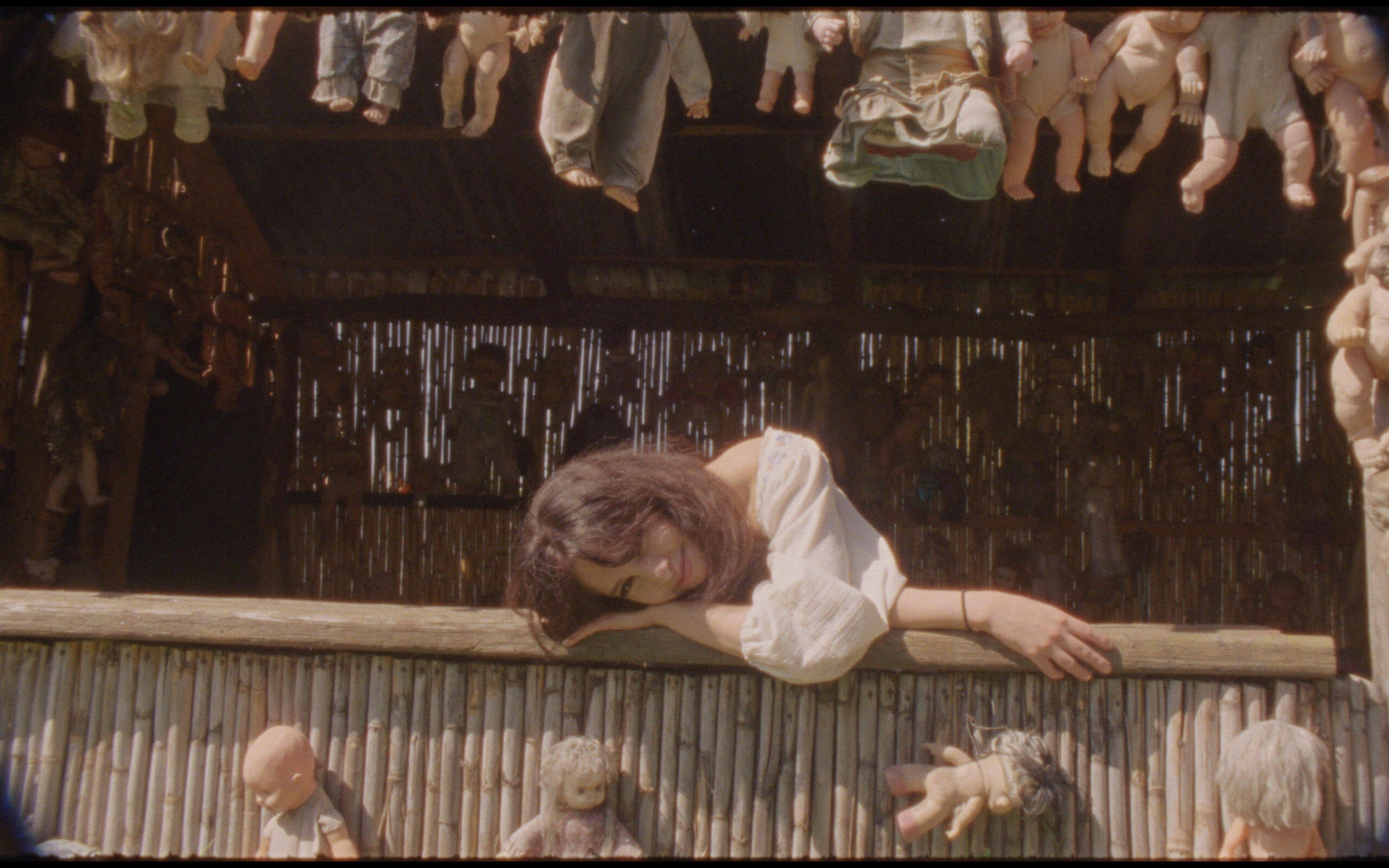 Brissa Monique
The film - whose title can't be revealed while Bowling tries to line up the rights to the song that inspired it - is based on a bunch of girls with whom the director grew up, and looking back knowing how they turned out today.
"It's like: 'Oh, that person's dead, that person's in rehab, that person's homeless,'" Bowling explains. She continues on to say that it's not exploitative, but actually a feminist film: "But not in a tacky way."
In the intervening years since B.C. Butcher, the director has learned quite a few things. That film was shot over nine straight days, with the same cast and crew every day. For this film, Bowling shot in bits and pieces over a year, and all over the United States - Los Angeles and the surrounding area, New York, Philadelphia, Baltimore, Las Vegas - and beyond, with one vignette set in Mexico City.
"There's over 100 people in the movie - almost 120, I think," Bowling says. "Depending on which day or which vignette, we had this DP, Andres Garzas, shooting it, or sometimes I would shoot it. Some scenes, my boyfriend, Don De Vore, shot."
As if that wasn't a massive scaling-up of operations in and of itself, there are also little movies within the movie, so, as the director says, it's a very different style and a very different process than her first feature.  "Every time I do a shoot, I basically learn something new," Bowling explains of the time she's spent making music videos, and how that's benefited her new feature. "I've become more confident in what I'm doing and I've been able to develop a very specific style, to me. I've definitely learned a lot. I'm confident to the point where I could be the entire crew by myself."
Bowling and her sister, Parker, can both be seen in the trailer for Quentin Tarantino's upcoming film Once Upon a Time in Hollywood, but at the moment, the director and actor is mum on the experience: "Right now, all I'm allowed to say is that I'm in it, or else I'll get in a lot of trouble," she explains with a nervous laugh.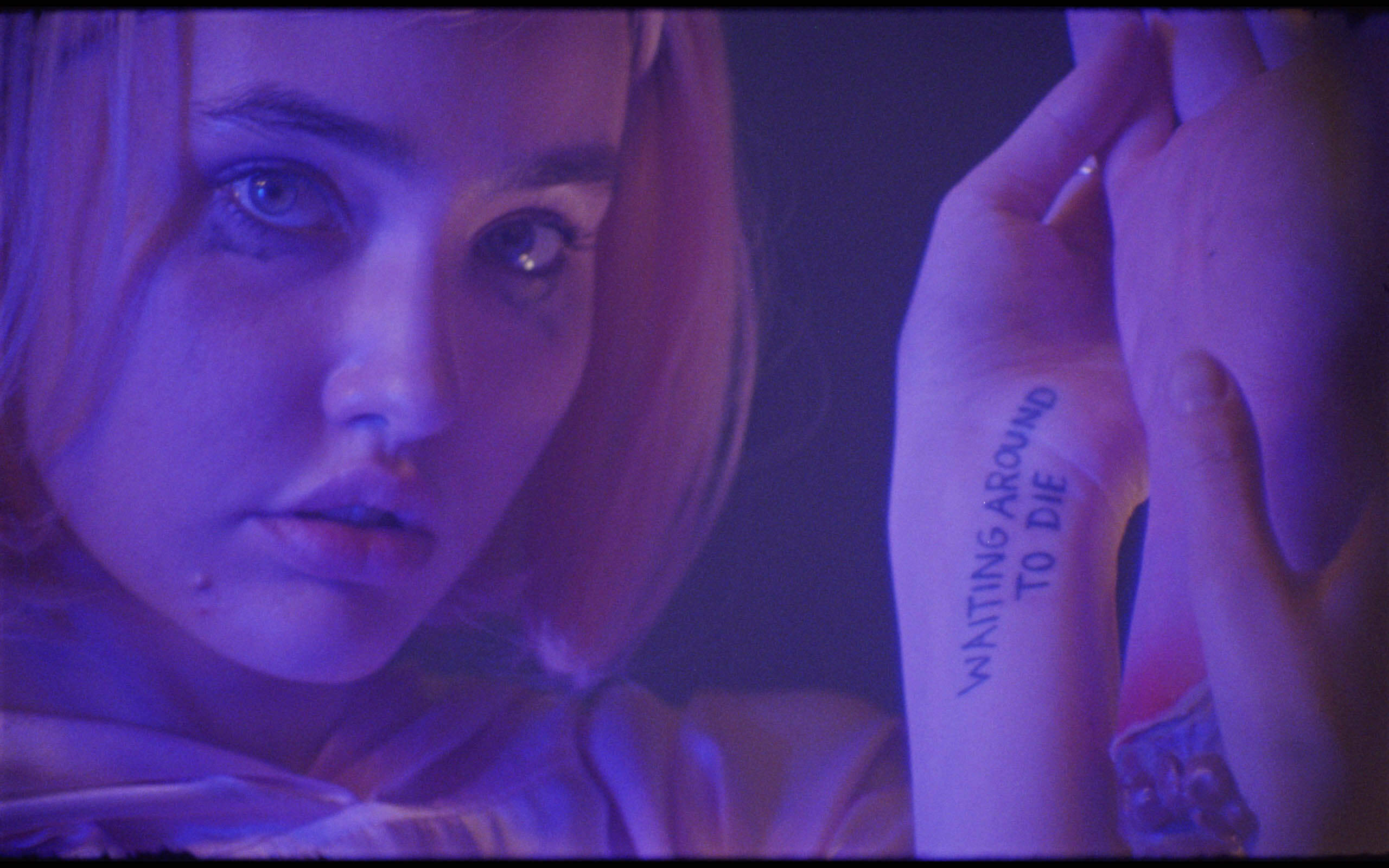 Ariel King
We have an exclusive behind the scenes preview of Kansas Bowling's upcoming feature. Shot during the filming, it's entitled Guerrilla, and was shot and edited by Douglas Burgdorff, and shows both the excitement and monotony of shooting an independent film. It's for a segment of the film about two hitch-hiking girls that get kidnapped by some rednecks.
The people that can be seen in the video are the actors in the scene Bowling was filming: Lily Noyes, Nina Ljeti, James Landry Hebert, Tyler Bradberry, and Dylan Lusetich. Also in there are the people helping out on set that day: Tori Pope, Director of Photography Andres Garzas, the director's sister, Parker Love Bowling, as well as her boyfriend, Don De Vore, and Townes, Bowling's dog.
KANSAS BOWLING: GUERRILLA from Douglas Burgdorff on Vimeo.
You can keep up to date with Kansas on Instagram.
Don De Vore and Sierra Green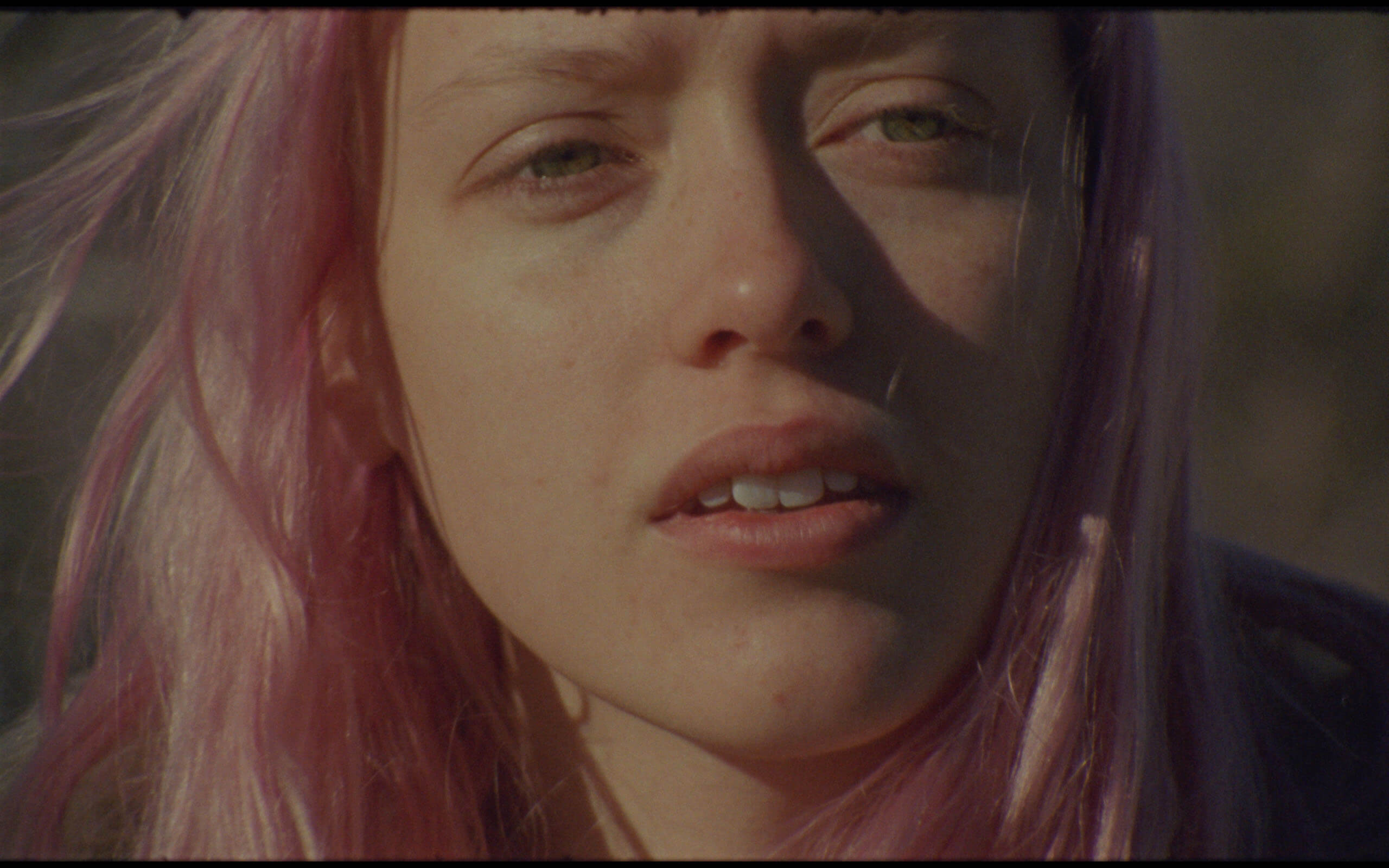 Cynda McElvana