Features | Written by Animal Johns 13/05/2020
Four Of The Best Female Superheroes In The MCU
Over the years Marvel has become a popular franchise and has sold merchandise, cinema tickets, and video games all over the world. There are even many casino games from online casinos that have been inspired by superheroes, Marvel, and DC too. With the Phase Three of the Marvel Cinematic Universe (MCU) finally ending with Avengers: Endgame, you probably thought that was the last film for a while. However, of course Marvel studios wouldn't want to stop now! Phase four was eventually announced to feature films such as The Eternals and the long awaited Black Widow. At the current time, whether it is their release dates or their production, more movies are pushed back because of the current covic-19 pandemic. MCU films such as Doctor Strange In The Multiverse Of Madness and Thor: Love And Thunder have been postponed. Many Marvel fans were also looking forward to seeing Natalie Portman return as Jane Foster as, according to Fandom, Portman is set to become the goddess of Thunder in the film.
The Marvel Cinematic Universe is full of amazing great characters, from Iron Man and Captain America, to Thor and Spider-Man. As well as strong male superheroes, there are also strong women who have starred in many MCU films battling against their foes, alongside the men, and some are even more powerful than their male counterparts. There are many female superheroes that have inspired young girls to be braver and more powerful and even introduced audiences to the wider comic book universe. There are many powerful female characters that have featured in Marvel films over the years and here are just a few that are awesome female warriors.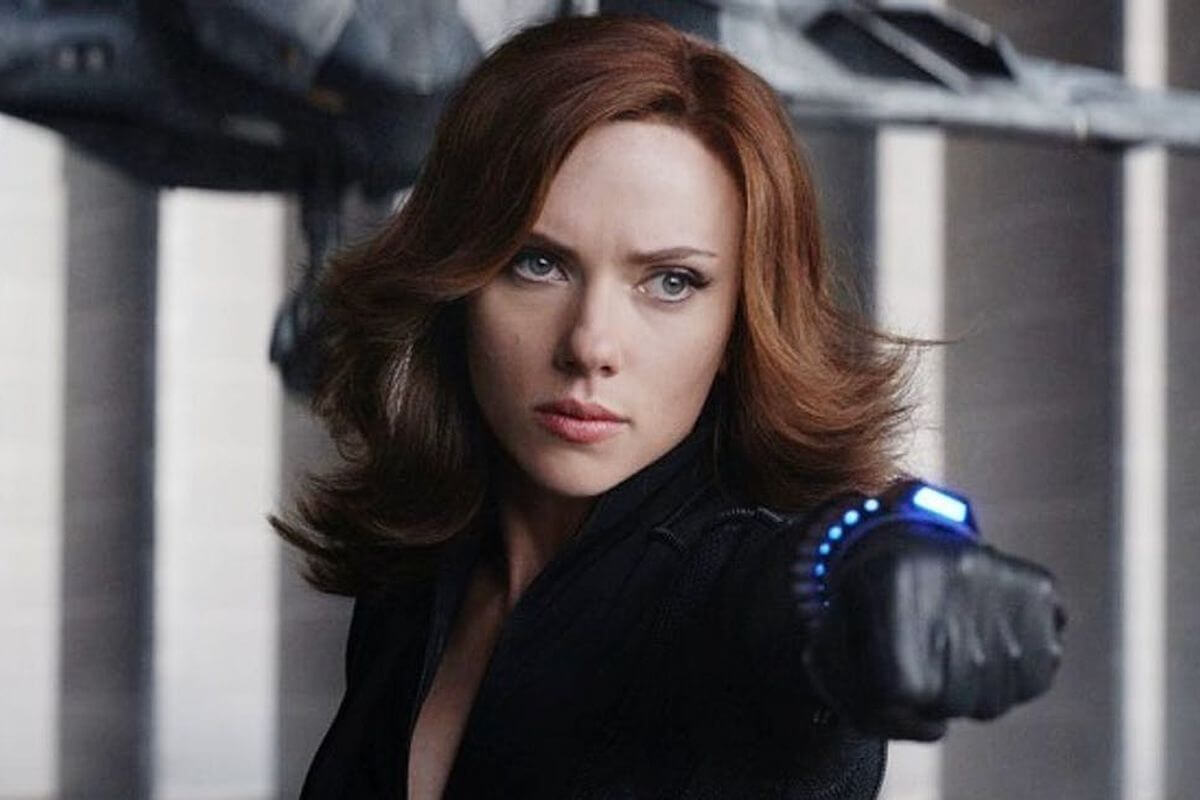 Black Widow
From Russian spy to a member of the Avengers, Natalia Alianovna Romanova (or Natasha Romanoff) is as tough as they come in the MCU. She has risen up through the ranks of SHIELD, and ended up as a leader of the Avengers in the movie Endgame. She is more relatable than some of the other superheroes, because she's a normal person with no special powers as such. Instead of superpowers, she is a trained assassin, an expert in martial arts, and has a whole armoury of weapons at her disposal.
Arguably, her most memorable moment in the MCU is from Iron Man 2, the movie that introduced her. When she comes up against a hallway full of guards and bad guys, she incapacitates all of them with ease, except one, that she leaves for Happy Hogan to deal with. It's this scene that shows the viewers how tough she is and what she can bring to the MCU.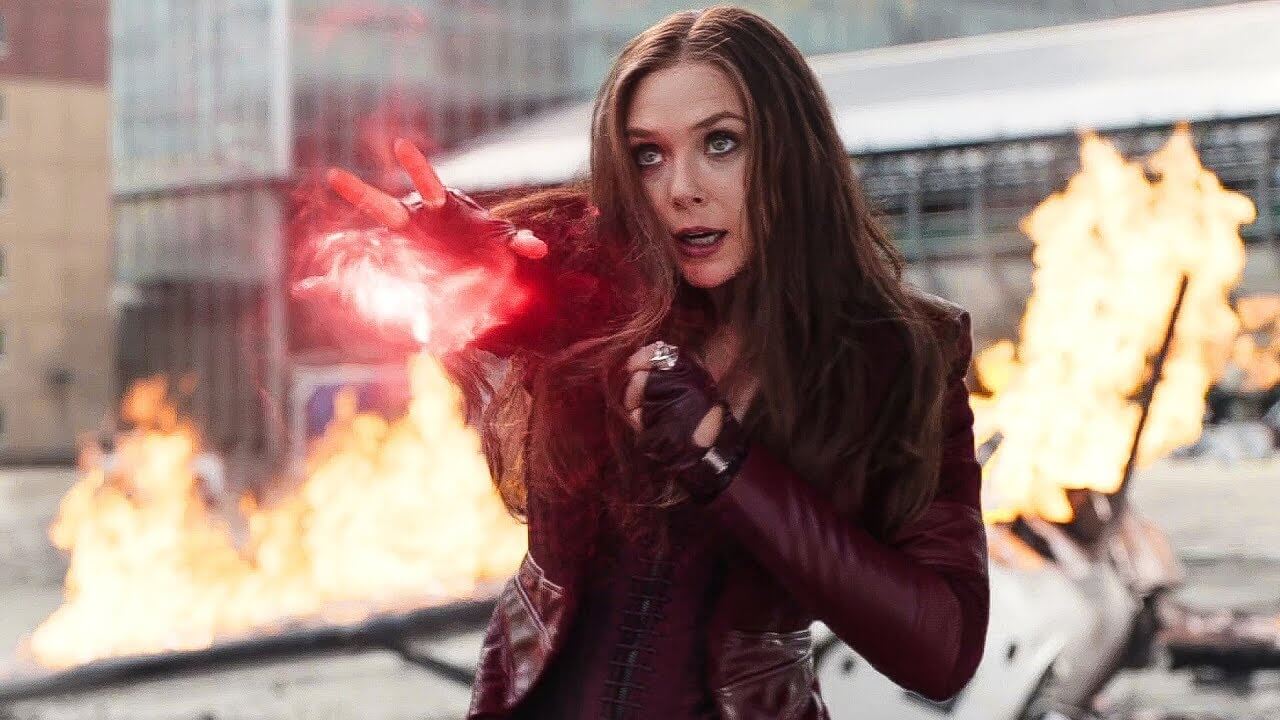 Scarlet Witch
Wanda Maximoff completes the transition from bad woman to part of the Avengers in the movie Avengers: Age of Ultron. Experimented on by HYDRA, along with her twin brother Quicksilver, she developed super powers, such as energy manipulation, telepathy, and telekinesis. Some fans say that these powers make her one of the most powerful people in the MCU. However, in Age of Ultron, it's also seen that her weakness is her lack of confidence when it comes to her superpowers. It takes Hawkeye to convince her to join the fight against Ultron.
One of her most memorable scenes is in Infinity War. She faces the heartbreaking responsibility of killing the love of her life, Vision, to stop Thanos getting one of the Infinity Stones as no other Avenger is powerful enough to do it. She does this, whilst holding off Thanos, but her efforts are pointless, as Thanos just reverses time to get the stone anyway. Another great scene she has is later on in Endgame where she fights Thanos in the end battle, truly showing him what her powers are capable of.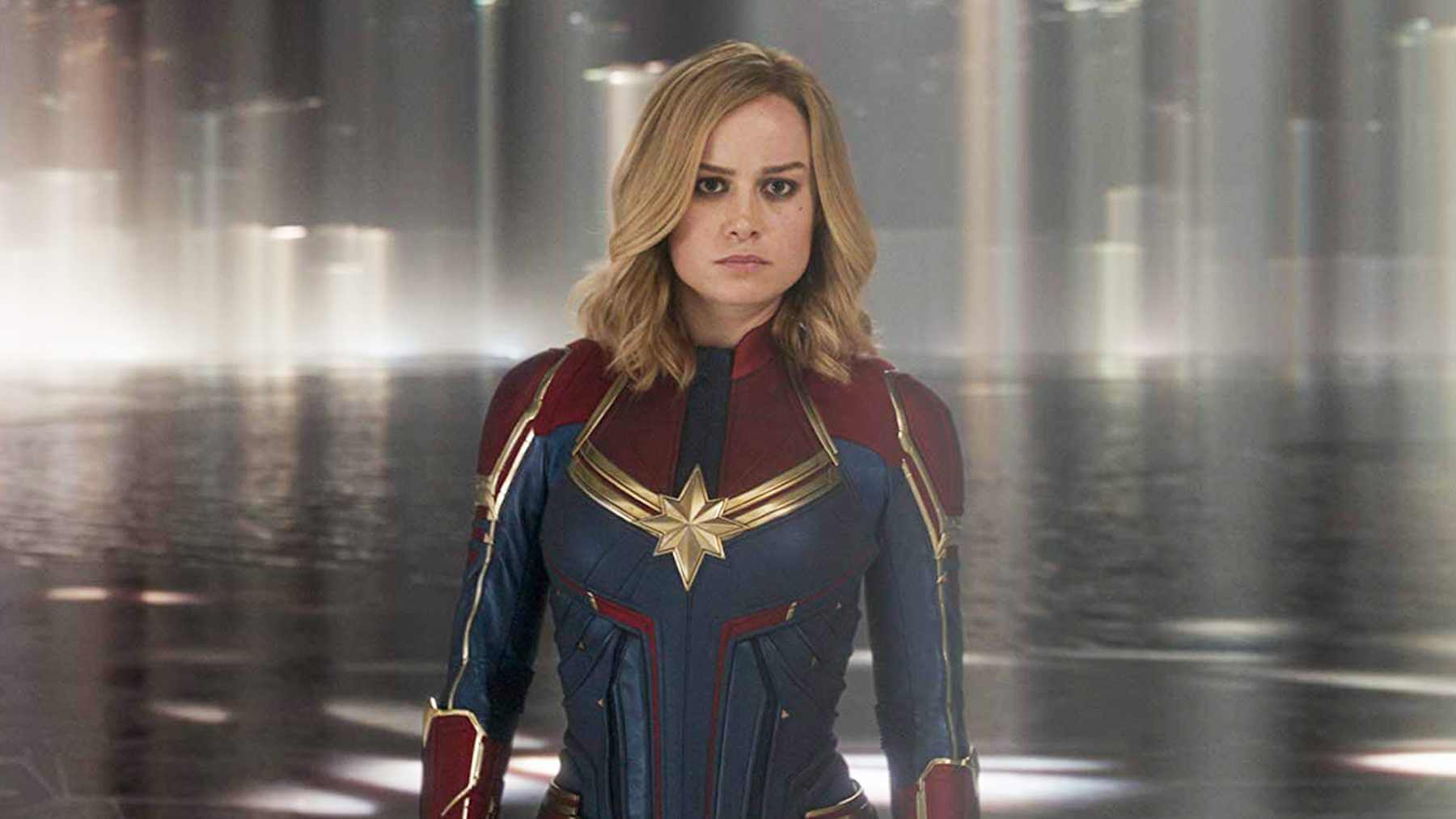 Captain Marvel
Towards the end of Phase Three, the MCU released Captain Marvel and brought a new character addition to the films with Carol Danvers. Carol was a former fighter pilot who was exposed to the Tesseract's energy, causing her to develop cosmic powers. She was then given a blood transfusion by the Kree, and became part Kree part human. She has superhuman strength and abilities, and can manipulate and absorb energy. She doesn't really have any weaknesses, but she can't deal with magical powers as such.
Apart from her standalone movie, her most memorable moment is saving Iron Man from space in Endgame. Ultimately, she was the only one that could do this, and had she not, the world wouldn't have been saved from Thanos. Also, coming through in the big battle at the climax of Endgame, and destroying Thanos's spaceship, was pretty spectacular too.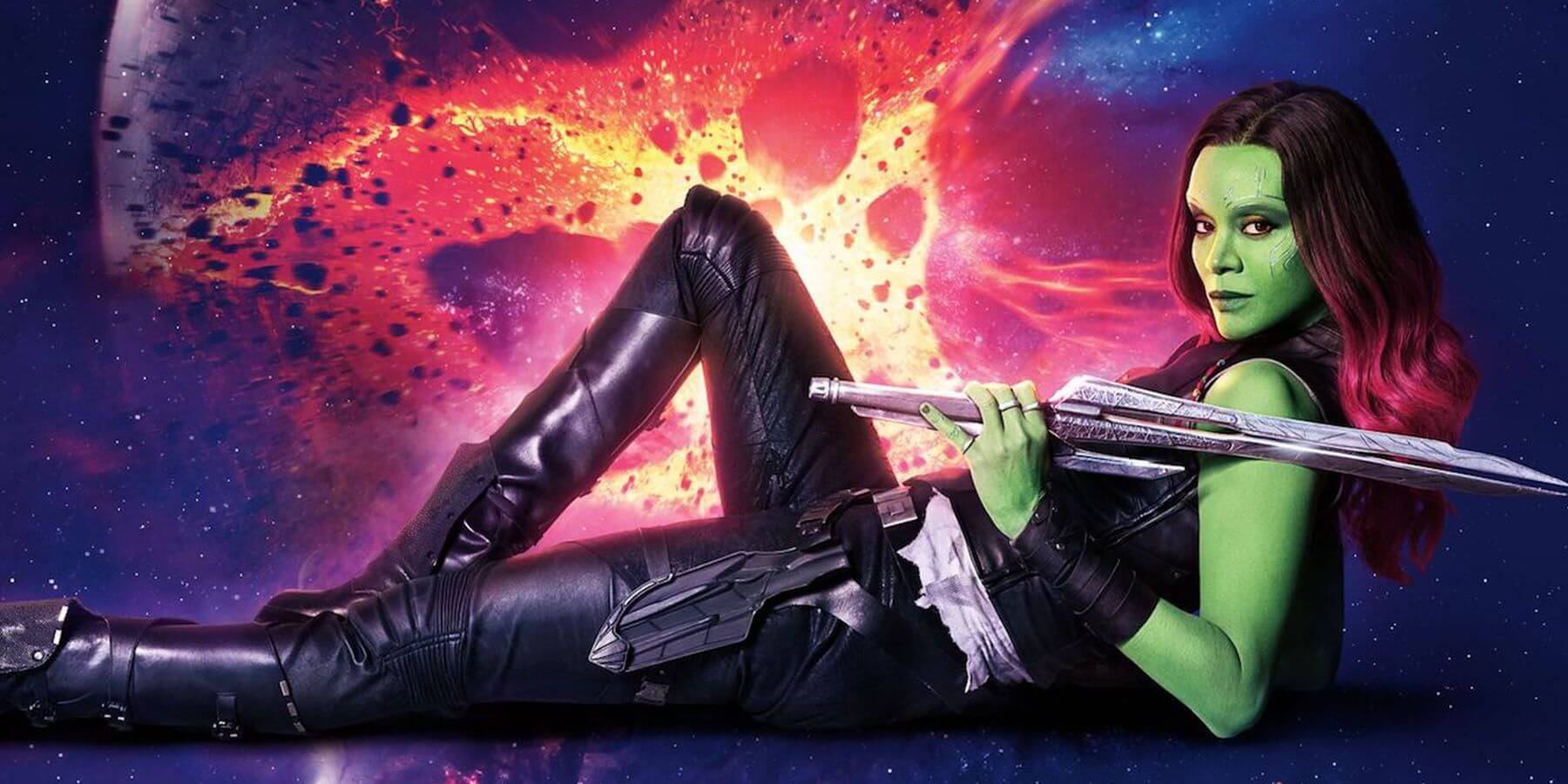 Gamora
Part of the Guardians of the Galaxy, and known as the deadliest woman in the galaxy, Gamora is the adopted child of Thanos, and is another superhero that went from bad to good. Whilst Thanos was destroying half her world, and her parents with it, he took a liking to her and came to think of her as his daughter. He trained her to become a warrior and assassin, giving her superhuman strength, along with agility, meaning she can leap to great heights. She's also highly skilled with a sword.
In Avengers: Infinity War, fans got to witness heartbreaking scenes as Gamora is sacrificed by Thanos, so he can get the Soul Stone for his gauntlet. He is told that he must kill someone he loves to obtain it, and Gamora is the only person he actually has feelings for. However, she does return in Endgame, as her past self, and assists the Avengers in fighting against Thanos.