Features | Written by Martin Unsworth 30/10/2022
Five Films to Check Out on Legend This Week – 311022
Halloween is here, but there are plenty of creepy things all week on Legend. Here are our picks you shouldn't miss this week…
Monday October 31st, 12pm - 5.50pm Classic Universal Monsters  
What better way to spend Halloween afternoon than sat with our favourite monsters from yesteryear. Enjoy
The Invisible Man
(1933),
Bride of Frankenstein
(1935),
The Mummy's Hand
(1940), and the mash-up
Frankenstein meets the Wolf Man
(1943) starring the likes of Boris Karloff, Claude Rains, Lon Chaney Jr. and Bela Lugosi.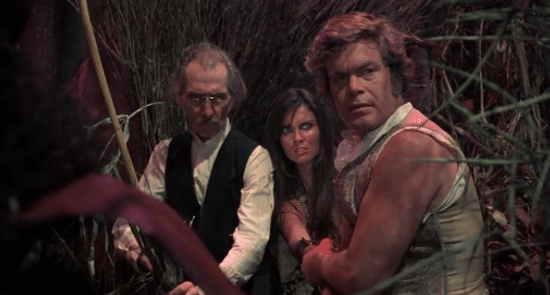 Wednesday November 2nd, 4pm - At the Earth's Core (1976)  
Doug McClure (you might remember him from such films as
The Land that Time Forgot
) stars alongside Peter Cushing and Caroline Munro in this spectacular, fun adventure romp with monsters portrayed by men in ill-fitting costumes. (Also screening on Thursday at 12pm and Saturday at 4pm.)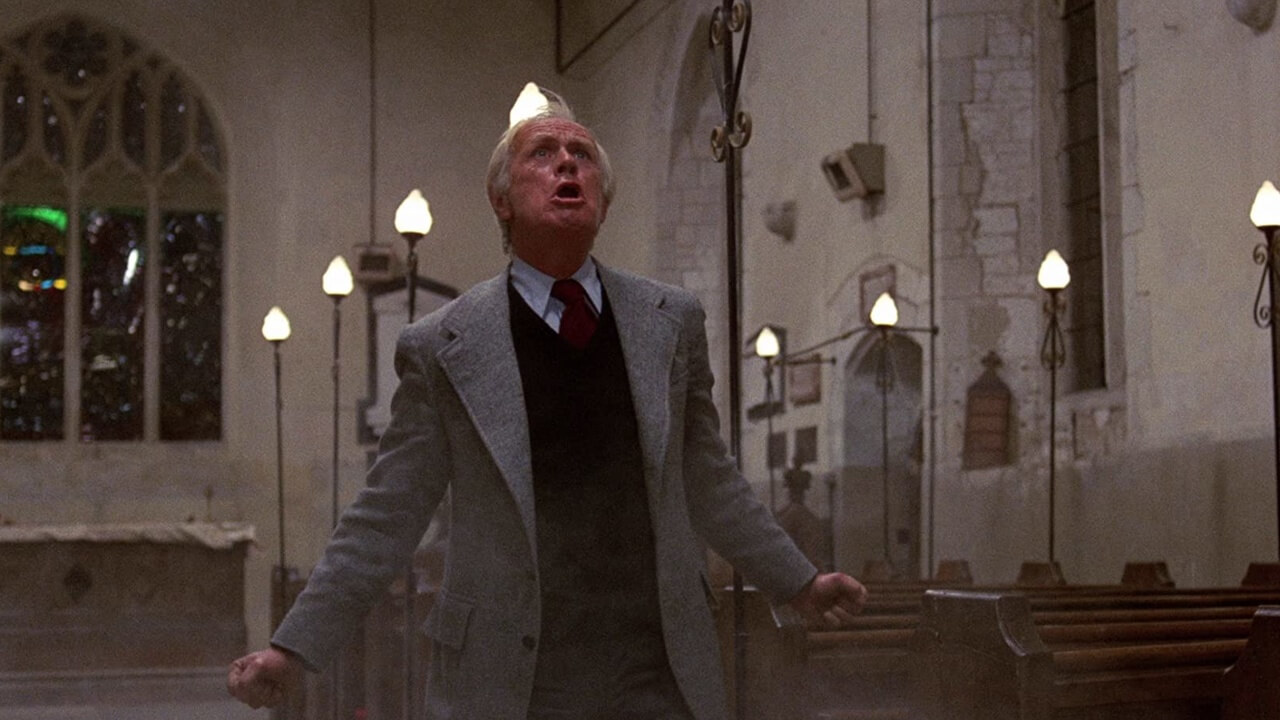 Thursday November 3rd, 11pm - To the Devil a Daughter (1976)
Christopher Lee stars as a satanic priest in this last hurrah from Hammer Films. Based on a story by Dennis Wheatley and co-starring Richard Widmark, Natassja Kinski, and Honor Blackman.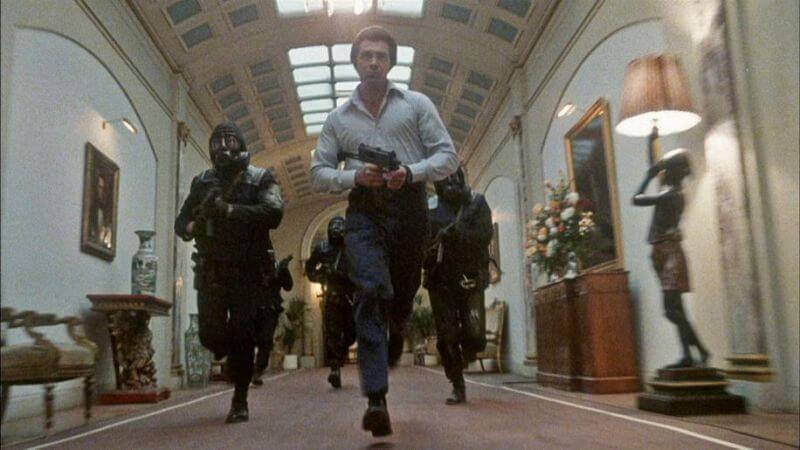 Saturday November 5th, 10pm Who Dares Wins (1982)
There might be fireworks going off outside, but there are also explosions on the small-screen too with this brilliant adventure in which Lewis Collins (
The Professionals
) plays an SAS captain who goes undercover to crack a gang of terrorists, including horror royalty Ingrid Pitt.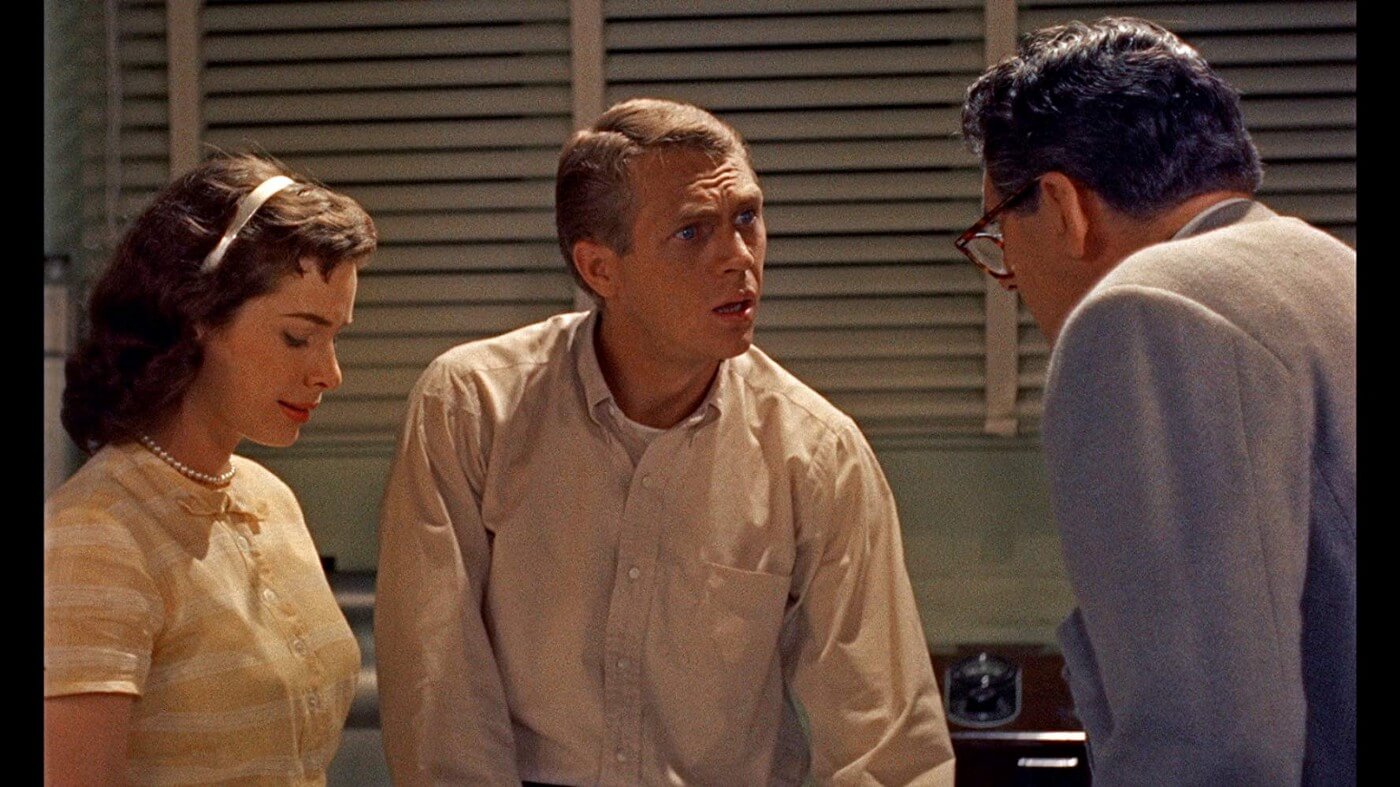 Sunday
November 6th, 10pm - 1.25am The Vintage Vault
Legend continues to celebrate the Golden Age of genre cinema with a season of double bills. This week, the movies cross several decades. First up, a young Steve McQueen faces
The Blob
(1958), which features one of the most inappropriately jaunty theme songs in horror history. Then we go back to the Universal Monsters as Boris Karloff is
The Mummy
(1932). Find out more information at
https://www.legend-tv.co.uk/
Tune into Legend on Sky 317, Virgin 149, Freeview 41, Freesat 138.