Features | Written by Martin Unsworth 29/08/2022
Five Films to Check Out on Legend This Week – 290822
Legend has another bumper week ahead, so here are our picks you shouldn't miss…
Wednesday August 31st, 4pm - Revenge of the Creature (1955)
The Gill-man is back in this sequel to Creature from the Black Lagoon. Keep an eye open for a young Clint Eastwood!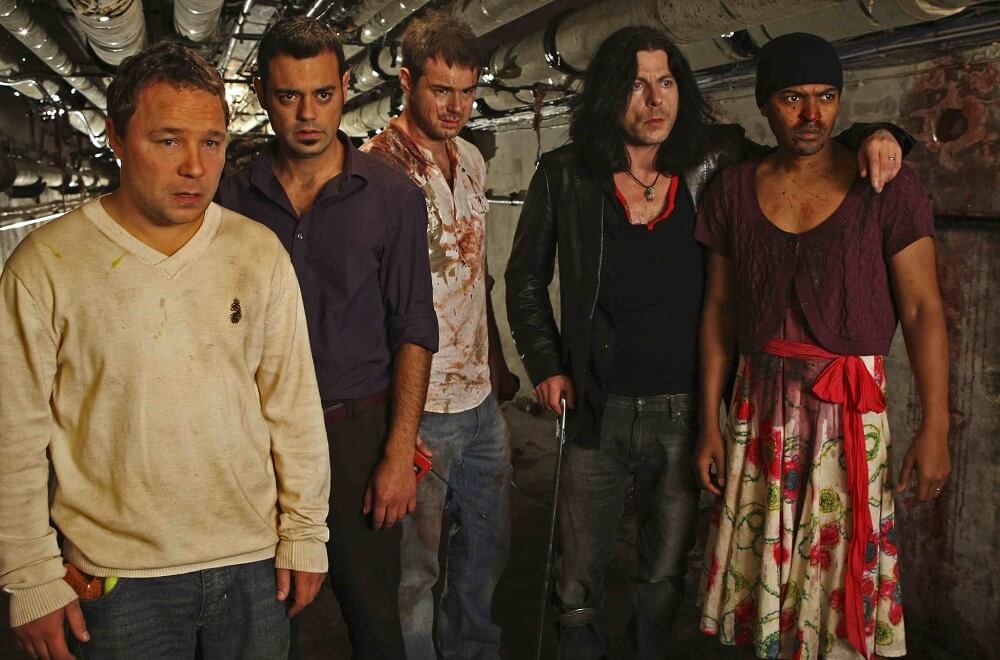 Thursday September 1st, 11pm - Doghouse (2009)  
Laddish zombie fun from director Jake West with Danny Dyer and Stephen Graham. There's even a ghoulish appearance from Emily Booth.
Friday September 2nd, 6pm - The 7th Voyage of Sinbad (1958)
Swashbuckling fantasy adventure with Kerwin Mathews as the sailor facing the perils of Ray Harryhausen's creations.
Saturday September 3rd, 10am - 3.25pm - Frank Herbert's Children of Dune
A chance to catch the full 3-part miniseries in one afternoon! Based on the best-selling books, this is a star-studded adaptation of Dune Messiah and Children of Dune.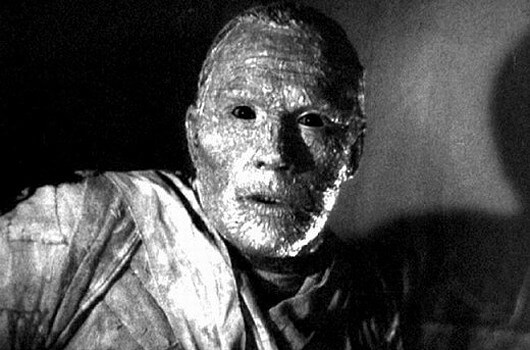 Sunday September 14th, 9pm - 12.50am The Vintage Vault
Legend continues to celebrate the Golden Age of genre cinema with a season of double bills. This week, we head back to the Universal Monsters with the brilliant Bride of Frankenstein (1935), the film in which Boris Karloff's creature meets the blind hermit and learns how to smoke. This is followed by shuffling terror in The Mummy's Hand (1940), featuring cult legend George Zucco.
Find out more information at https://www.legend-tv.co.uk/
Tune into Legend on Sky 317, Virgin 149, Freeview 41, Freesat 138.