Features | Written by Martin Unsworth 25/07/2022
Five Films to Check Out on Legend This Week – 250722
We have five things you shouldn't miss on Legend this week…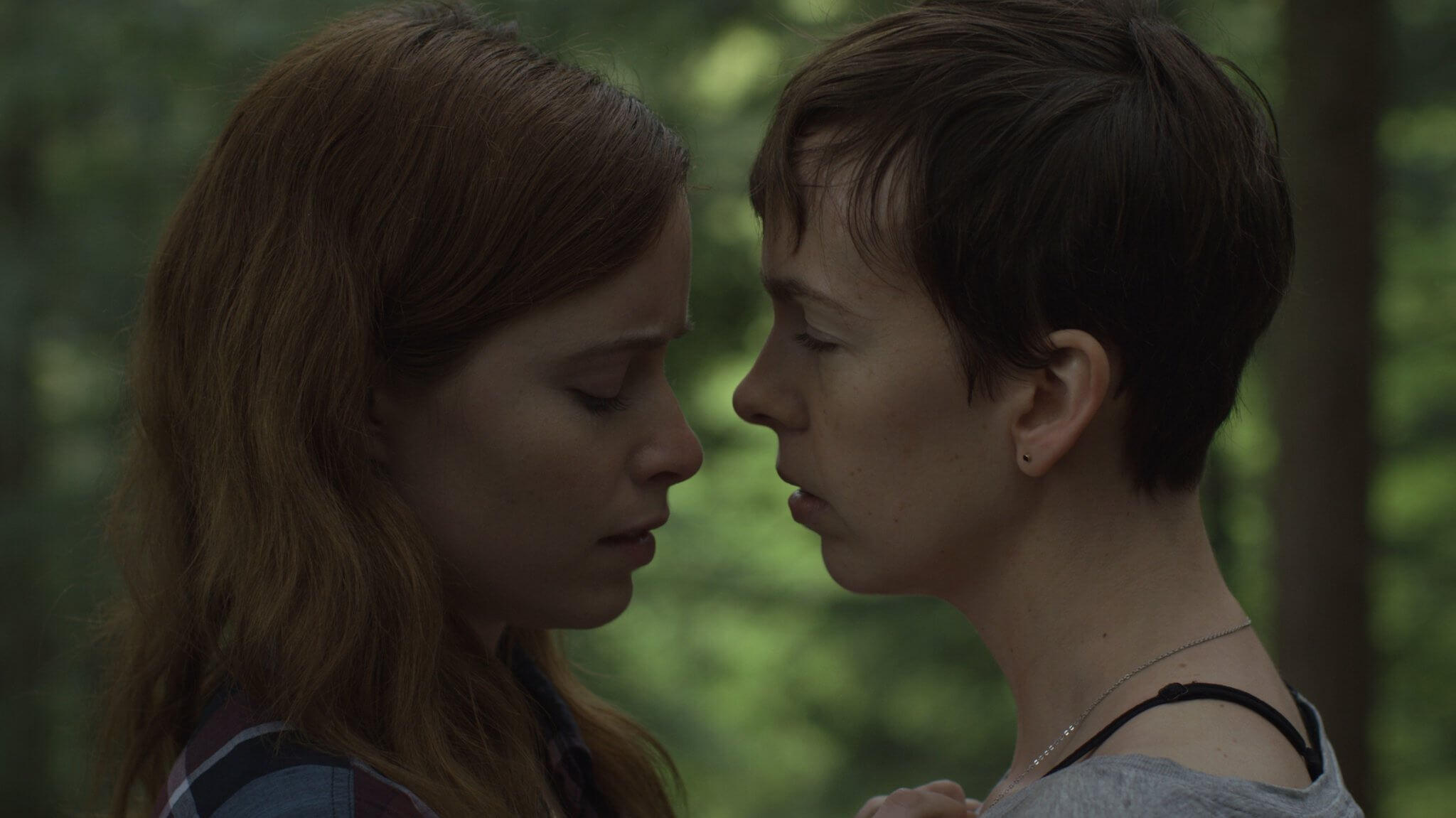 Tuesday July 26th, 10.55pm - What Keeps You Alive (2018)
A married couple's first anniversary becomes a nightmare when it's clear one of them hasn't been telling the truth about themselves and might have murderous intentions. Written and directed by Colin Minihan (one-half of the Vicious Brothers, from
Grave Encounters
fame).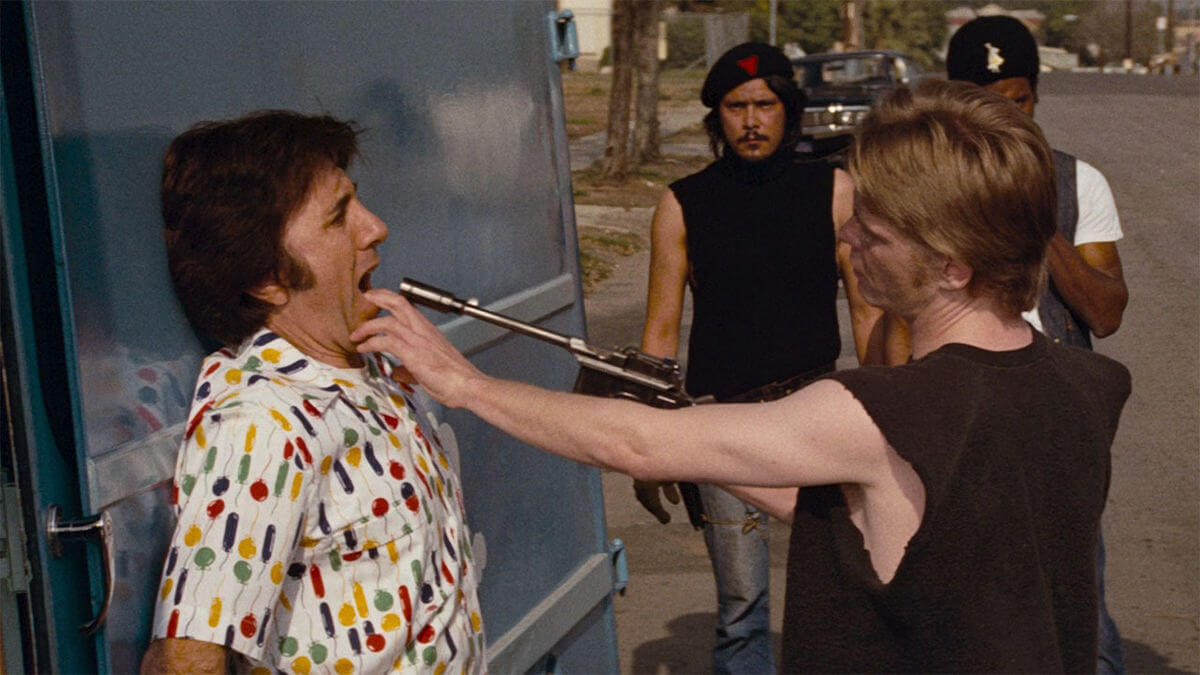 Wednesday July 27th, 9pm - Assault on Precinct 13 (1976)  
John Carpenter's superb, tense police thriller has an understaffed station under siege by a vengeful street gang.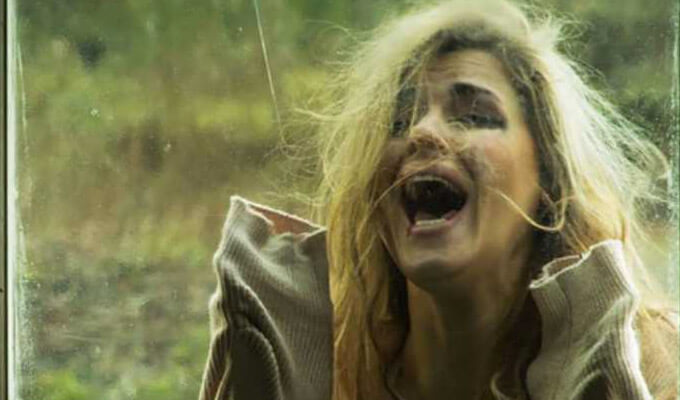 Friday July 29th, 12.45pm - Tales from the Lodge (2010)
Following the death of one of their friends, a group of friends gather to scatter the ashes at the riverside location they killed themselves. Each character has their tale told, portmanteau style, with the actors directing their own section. Stars Johnny Vegas and Mackenzie Crook and is very enjoyable.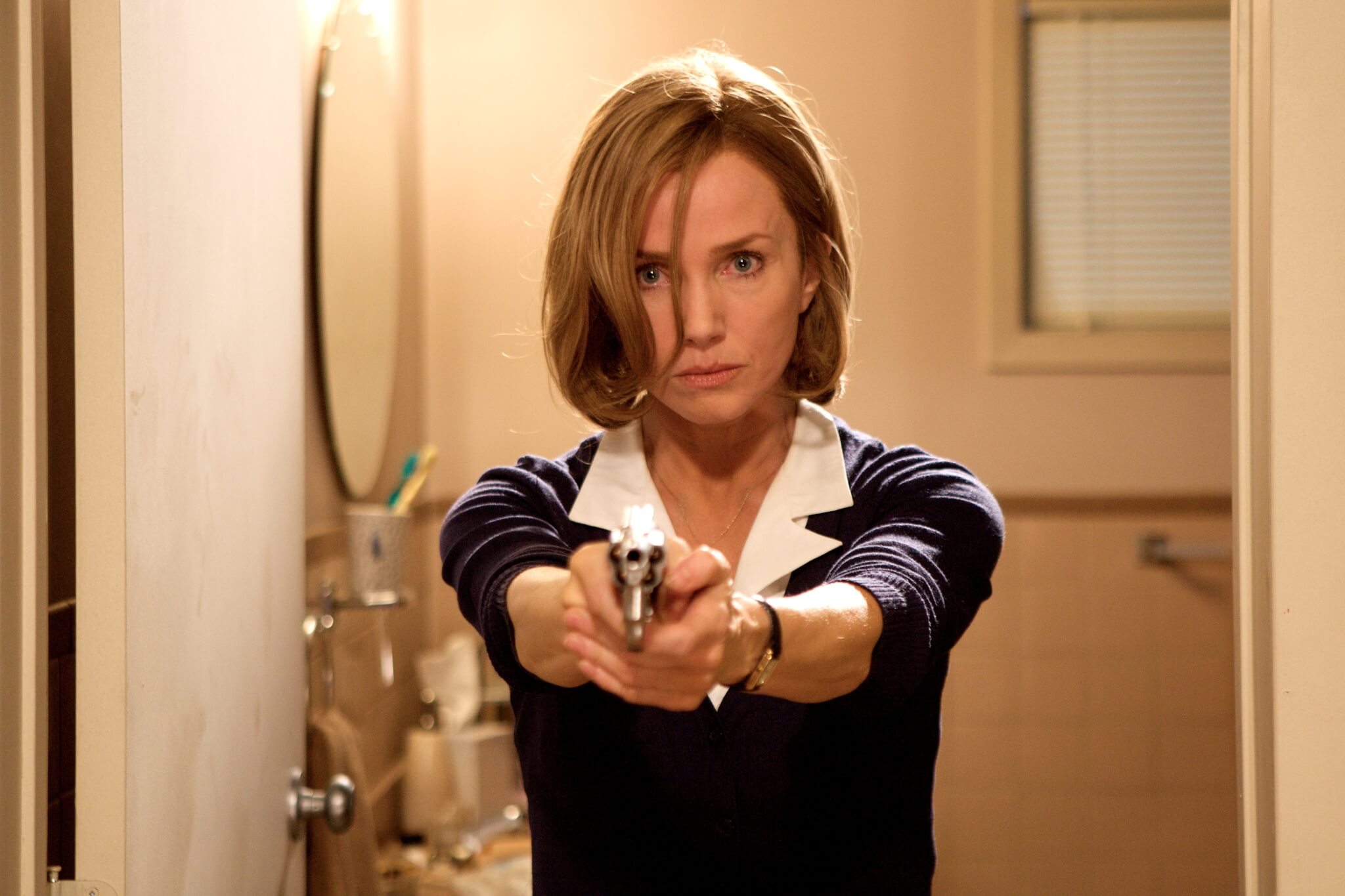 Saturday July 30th, 10.55pm - Mother's Day (2010)
Darren Lynn Bousman (director of several
Saw
movies) updates the Troma classic with Rebecca De Morney in the titular role of the matriarch who knows how to rule to roost.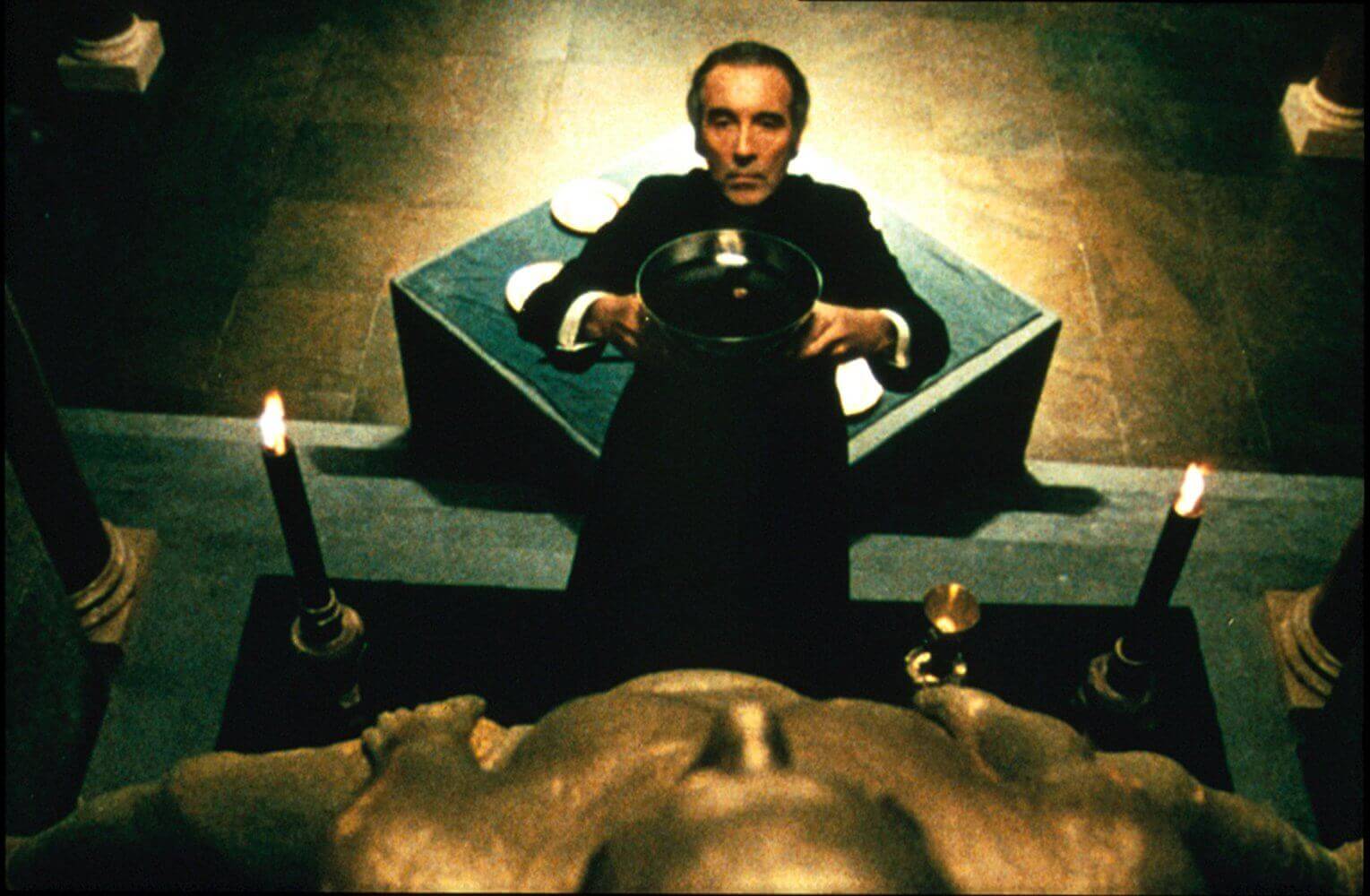 Sunday
July 31st, 9pm - 12.40am The Vintage Vault
Legend continues to celebrate the Golden Age of genre cinema with a season of double bills. This week, we have the last of the original Hammer films,
To the Devil A Daughter
(1976), which has Richard Widmark face off against the evil Christopher Lee. Based on a novel by Bram Stoker. Then there are eco concerns in the big-screen version of the classic BBC TV series
Doomwatch
(1971). Find out more information at
https://www.legend-tv.co.uk/
Tune into Legend on Sky 317, Virgin 149, Freeview 41, Freesat 138.