Features | Written by Martin Unsworth 20/11/2022
Five Films to Check Out on Legend This Week – 211122
The nights have drawn in, so what better to give you a warming feeling than settling down with Legend? Here are our picks you shouldn't miss this week…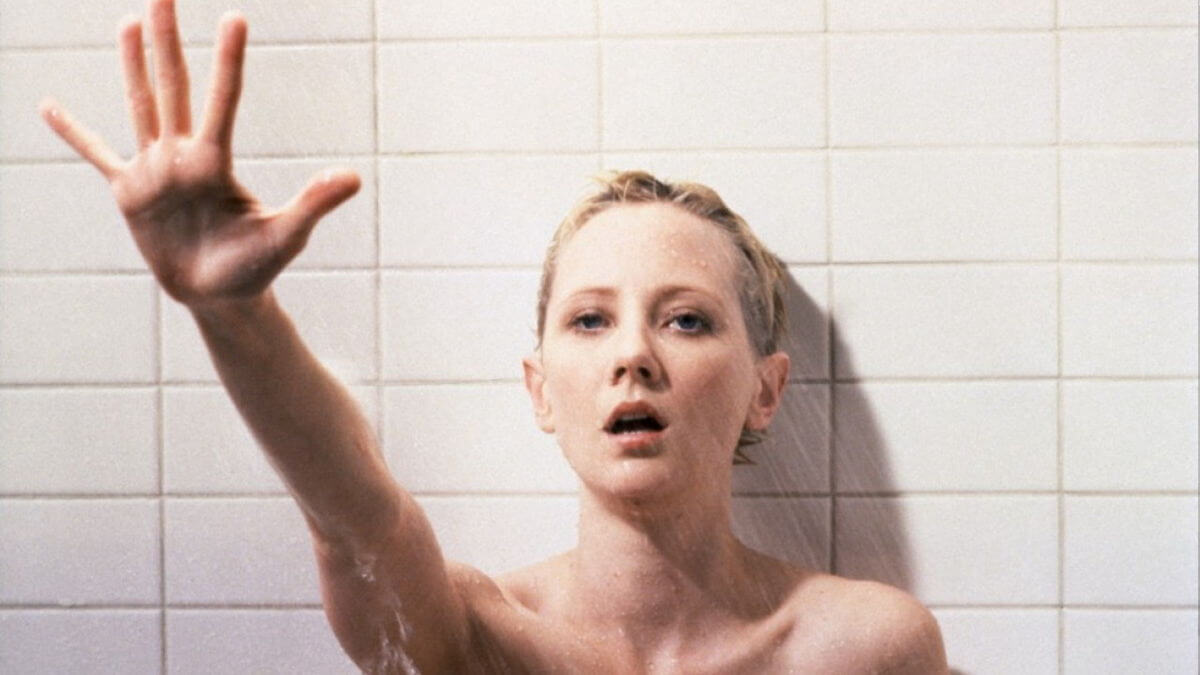 Tuesday November 22nd, 9pm - Psycho (1998)
This shot-for-shot colour remake of Alfred Hitchcock's classic was pillared on its first release, and while not a patch on the original, is still a decent adaptation. Starring the late Anne Heche and Vince Vaughn as Norman Bates.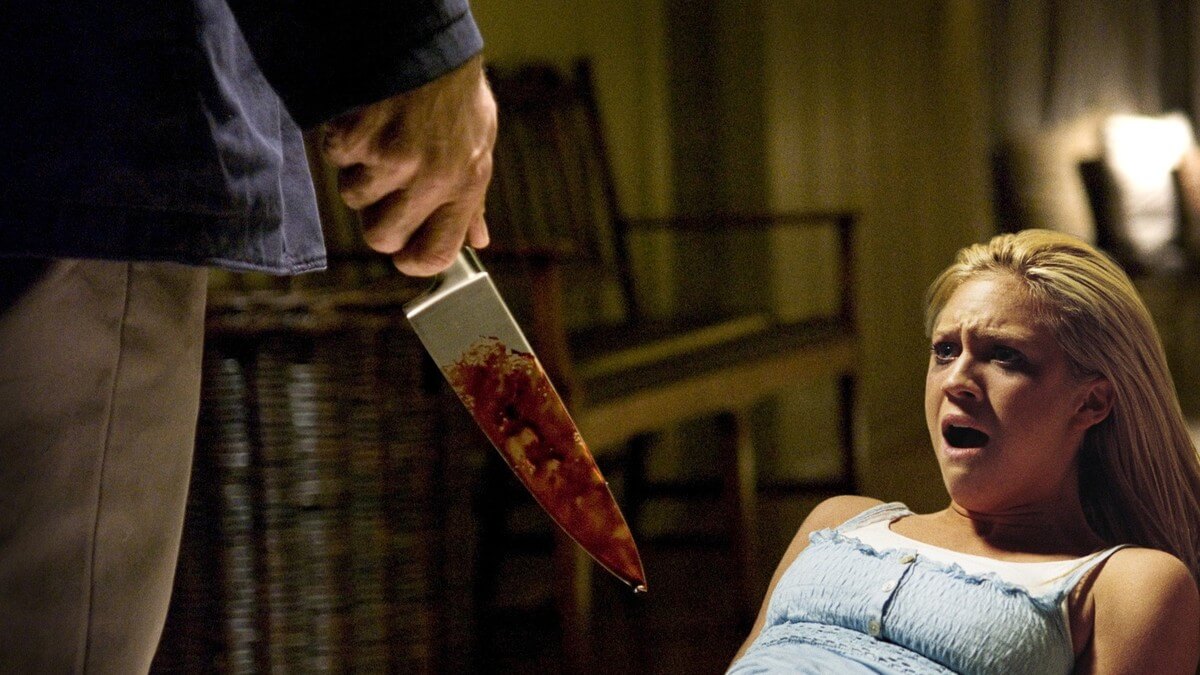 Wednesday November 23rd, 12.50am - Prom Night (2008)  
Another updating of a classic, this time of the '80s slasher. This one stars Brittany Snow and Idris Elba, and is worth staying up for.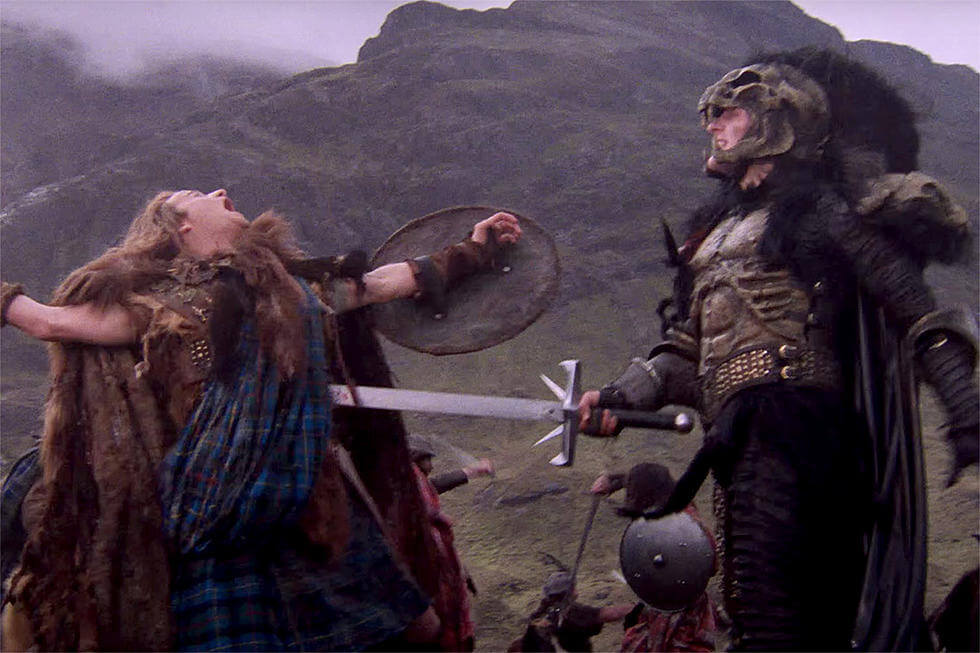 Thursday November 24th, 9pm - Highlander (1986)
There can be only one! Boasting a fantastic soundtrack by Queen and amazing performances from Christopher Lambert, Clancy Brown, and Sean Connery, this is an action fantasy that gets even better with age. Check out our interview with the director Russell Mulcahy
here
.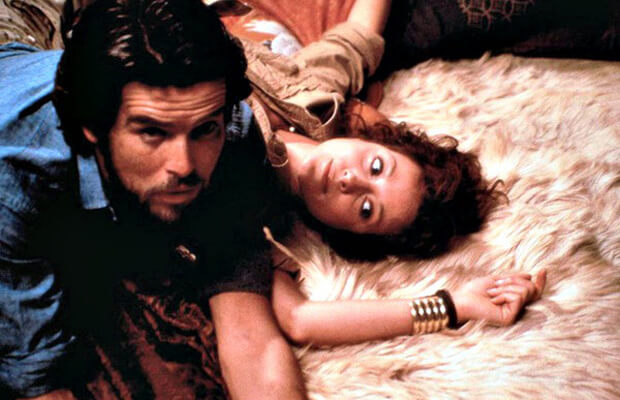 Friday November 25th, 9pm - Nomads (1986)
Pierce Brosnan and Leslie Anne Down star in this horror film directed by John McTiernan (
Predator
,
Die Hard
). A doctor becomes possessed by the memoires of an anthropologist when he dies.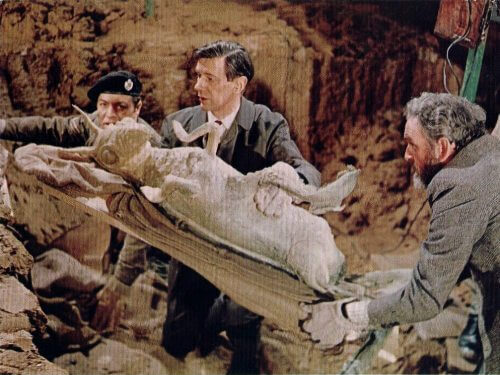 Sunday
November 20th, 9pm - 12.40am The Vintage Vault
Legend continues to celebrate the Golden Age of genre cinema with a season of double bills. This week, the movies come from the '60s. First up, the iconic Boris Karloff appears in one of his final roles in
The Sorcerers
(1967), in which an elderly couple live vicariously through Ian Oglivy. Directed by Michael Reeves. Then there's Hammer action as the Professor is back, investigating a discovery in the London Underground in
Quatermass and the Pit
(1968). Find out more information at
https://www.legend-tv.co.uk/
Tune into Legend on Sky 317, Virgin 149, Freeview 41, Freesat 138.