Features | Written by Martin Unsworth 18/09/2022
Five Films to Check Out on Legend This Week – 190922
Legend continues to pack their schedules with great films and TV shows, but here are our picks you shouldn't miss this week…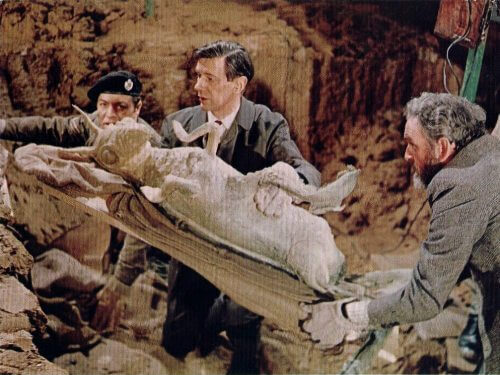 Tuesday September 20th, 9pm - Quatermass and the Pit (1967)
An ancient evil is discovered when workers are digging in the London Underground and the professor (Andrew Kier) is sent to investigate. Superb sci-fi horror from Hammer Films.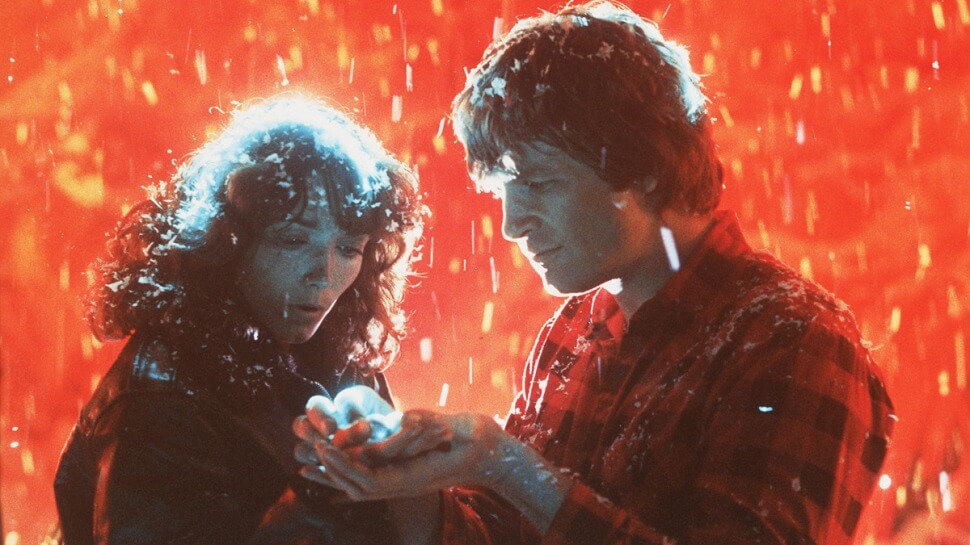 Wednesday September 21st, 9pm - Starman (1984)  
Something a little different from the Master of Horror John Carpenter, as this is a sci-fi romance. Jeff Bridges is the alien that arrives in Karen Allen's life to give her and the human race hope.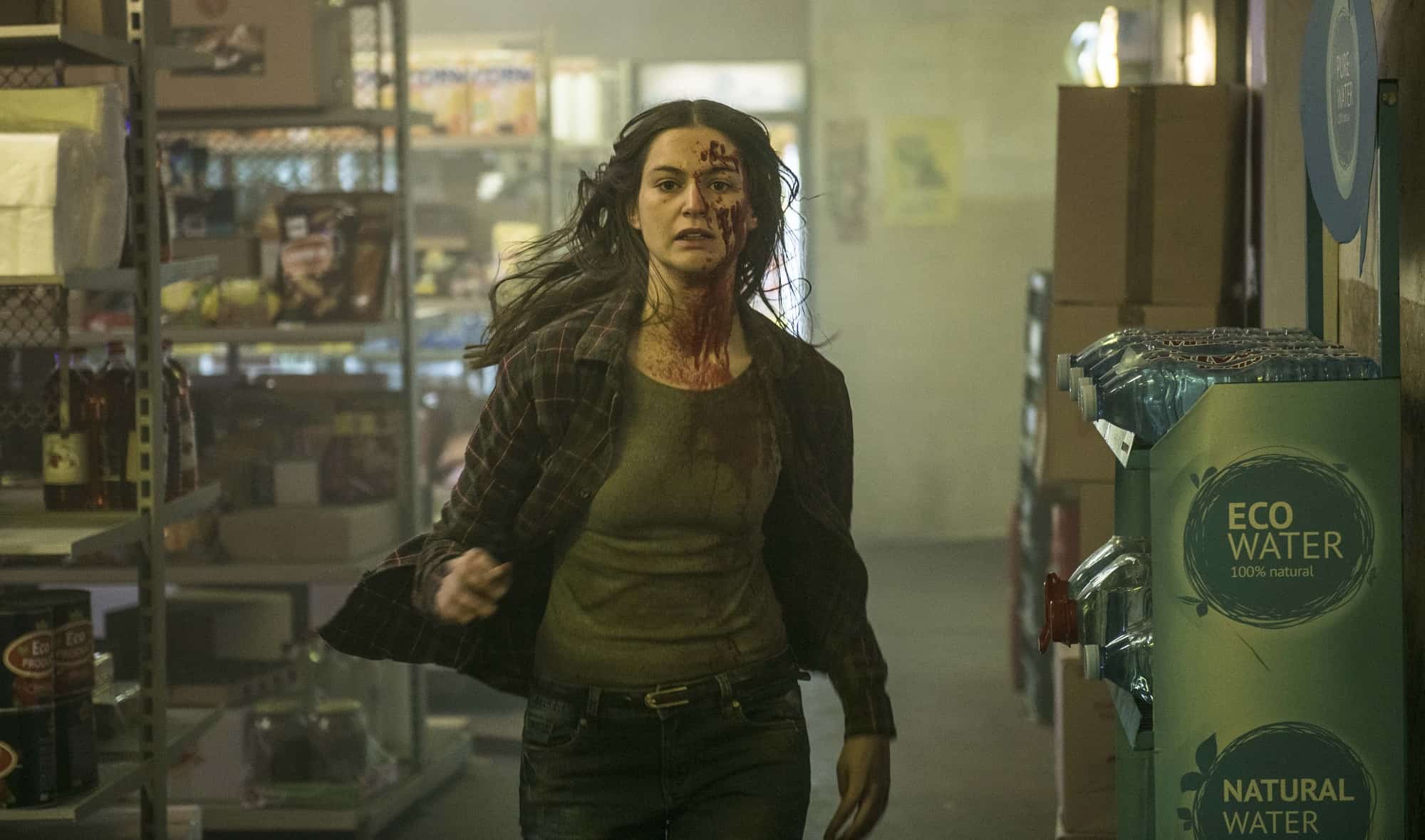 Thursday September 22nd, 10.50pm - Open 24 Hours (2018)
No, this is not a horror remake of the beloved BBC series starring Ronnie Barker and David Jason. Set in an all-night gas station, a woman on parole settles in for the night shift of her new job.
Saturday September 23rd, 9pm - Convoy (1978)
It's a big 10-4 for Kris Kristofferson and Ali MacGraw, as they star in this cult classic trucking movie that made everyone want to buy a CB. Ernest Borgnine is the Smokey on their trail.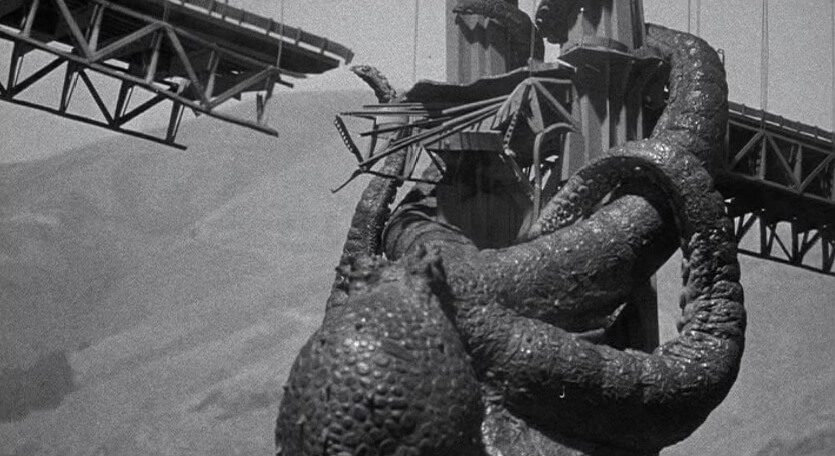 Sunday September 24th, 9pm - 12.10am The Vintage Vault
Legend continues to celebrate the Golden Age of genre cinema with a season of double bills. This week, there are a pair of fifties classics. First up is It Came from Beneath the Sea (1957), which boasts spectacular stop-motion effects by Ray Harryhausen. Then the threat is from other worlds in It Came from Outer Space (1953), directed by Jack Arnold.
Find out more information at https://www.legend-tv.co.uk/
Tune into Legend on Sky 317, Virgin 149, Freeview 41, Freesat 138.