Features | Written by Martin Unsworth 18/07/2022
Five Films to Check Out on Legend This Week – 180722
Things are getting too hot to be outside, so here are five things you shouldn't miss on Legend this week…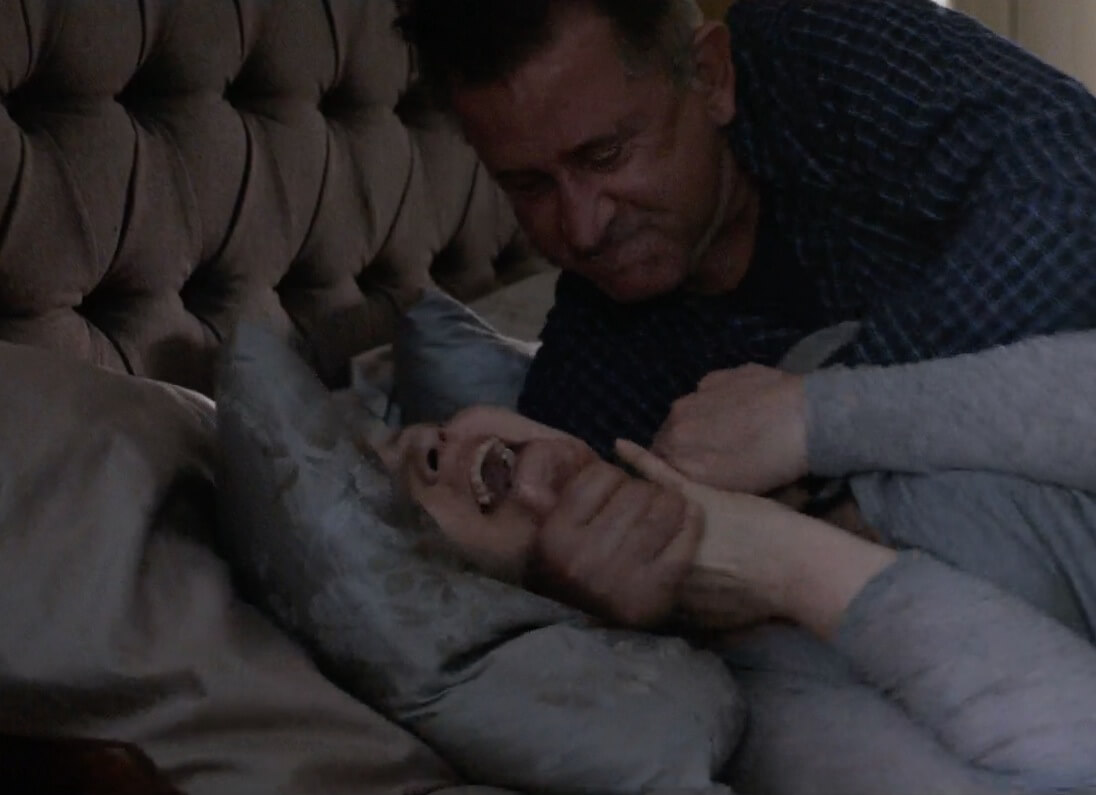 Tuesday July 19th, 9pm - A Good Marriage (2014)
Based on a Stephen King short story, a woman discovers some disturbing things hidden in her husband's possessions and thinks he may be a serial killer.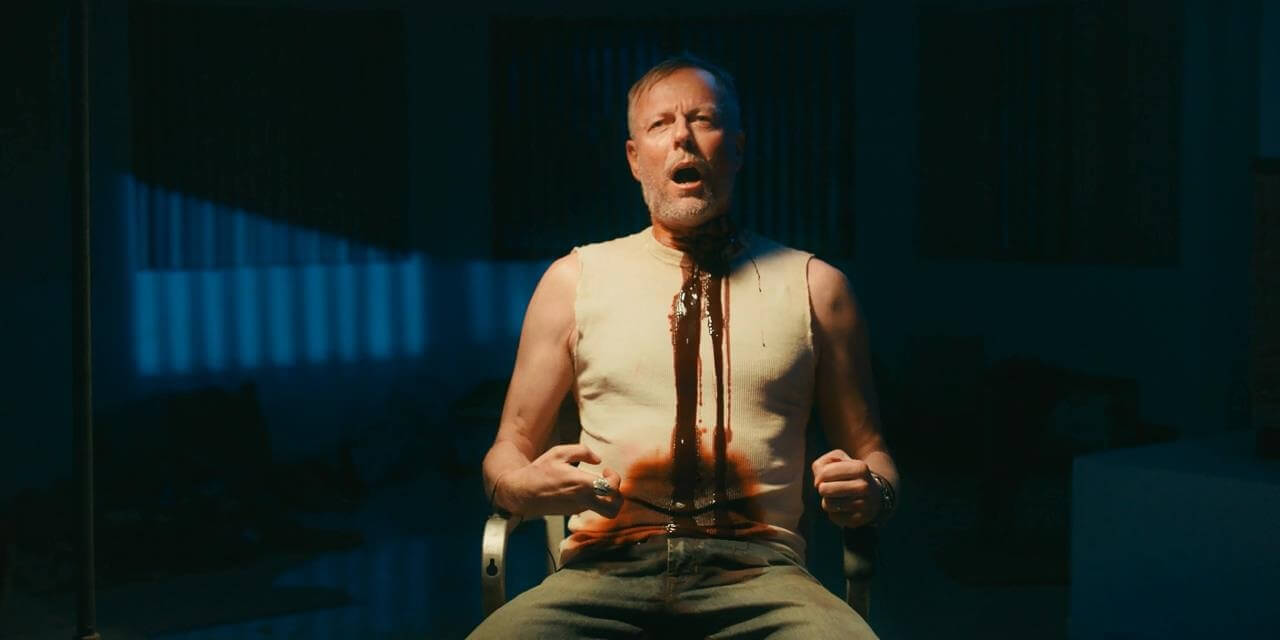 Wednesday July 20th, 10.55pm - Bloodline (2018)  
A very different role for American Pie star Seann William Scott as a social worker whose work gets the better of him as he sneaks out during the night and murders those who have wronged his young clients.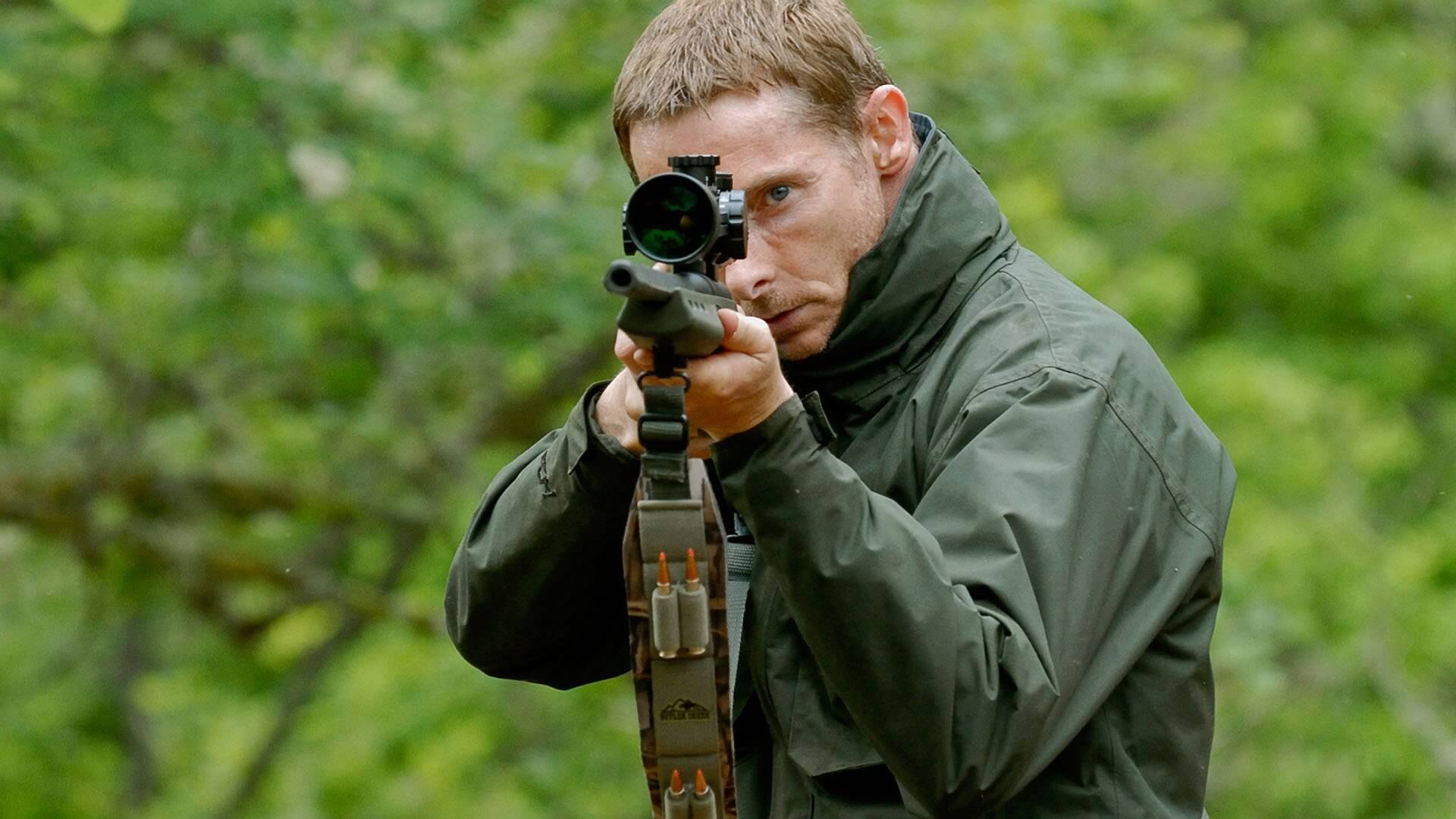 Thursday July 21st, 9pm - A Lonely Place to Die (2010)
A Scottish hiking trip goes wrong when the group find a young girl who has been buried alive in a chamber in the middle of nowhere. The kidnapers don't want them to escape though. The incredible Sean Harris (Possum) is one of the bad guys.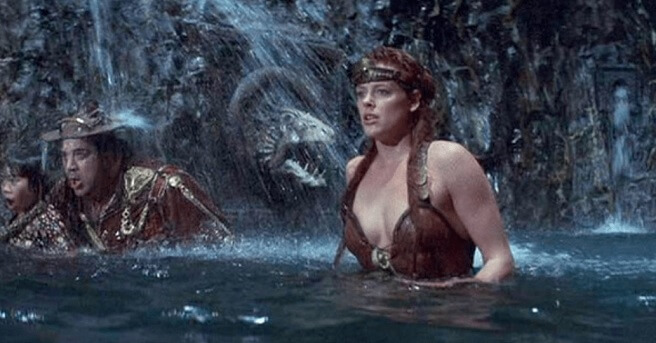 Saturday July 23rd, 9pm - Red Sonja (1985)
Sword and sorcery thrills with Brigitte Nielsen as the titular hero and Arnold Schwarzenegger plays a Conan-esque character in this Robert E. Howard adaptation. Directed by the legendary Richard Fleischer.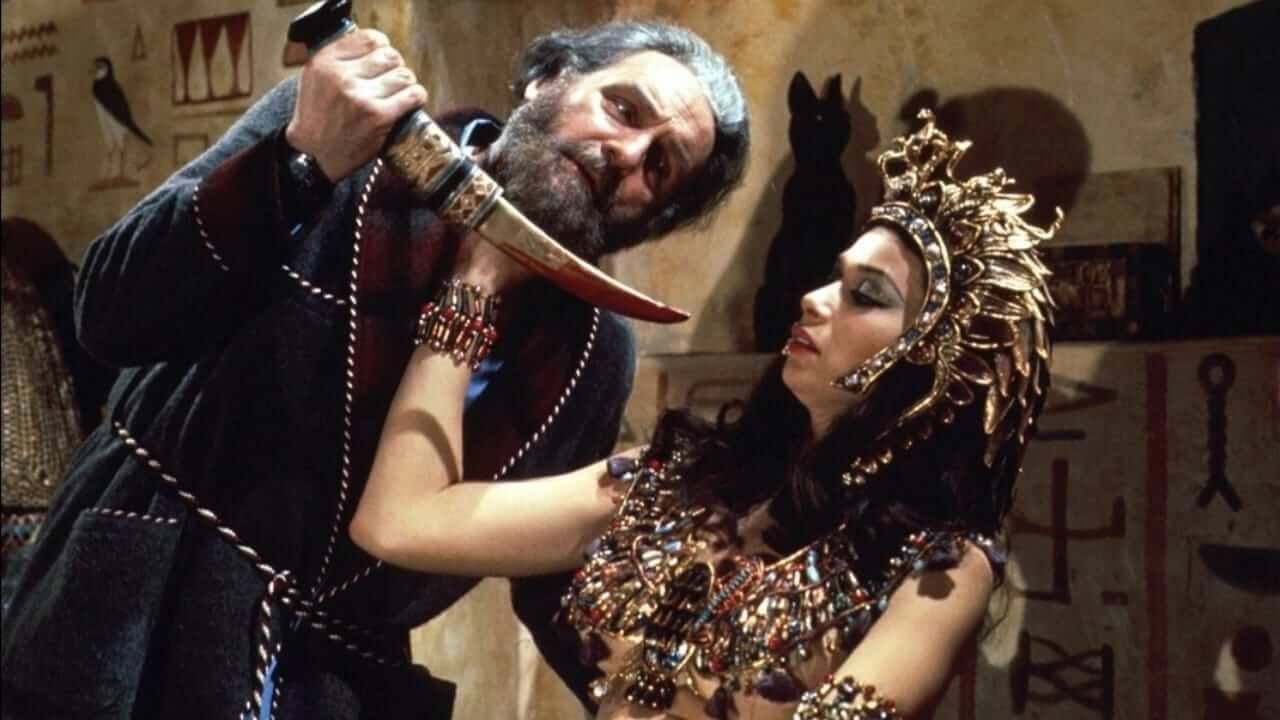 Sunday July 24th, 9pm - 12.40am The Vintage Vault
Legend continues to celebrate the Golden Age of genre cinema with a season of double bills. This week's we have a pair of garish '70s Hammer films, starting with Blood from the Mummy's Tomb (1971), which gives Valerie Leon an iconic starring role. Based on a novel by Bram Stoker. Peter Cushing returns as a ward of a pair of orphans in Twins of Evil (1971). Which of them (played by Madeleine and Mary Collinson) is the spawn of Satan?
Find out more information at https://www.legend-tv.co.uk/
Tune into Legend on Sky 317, Virgin 149, Freeview 41, Freesat 138.