Features | Written by Martin Unsworth 15/08/2022
Five Films to Check Out on Legend This Week – 150822
Legend has another bumper week ahead, so here are our picks you shouldn't miss…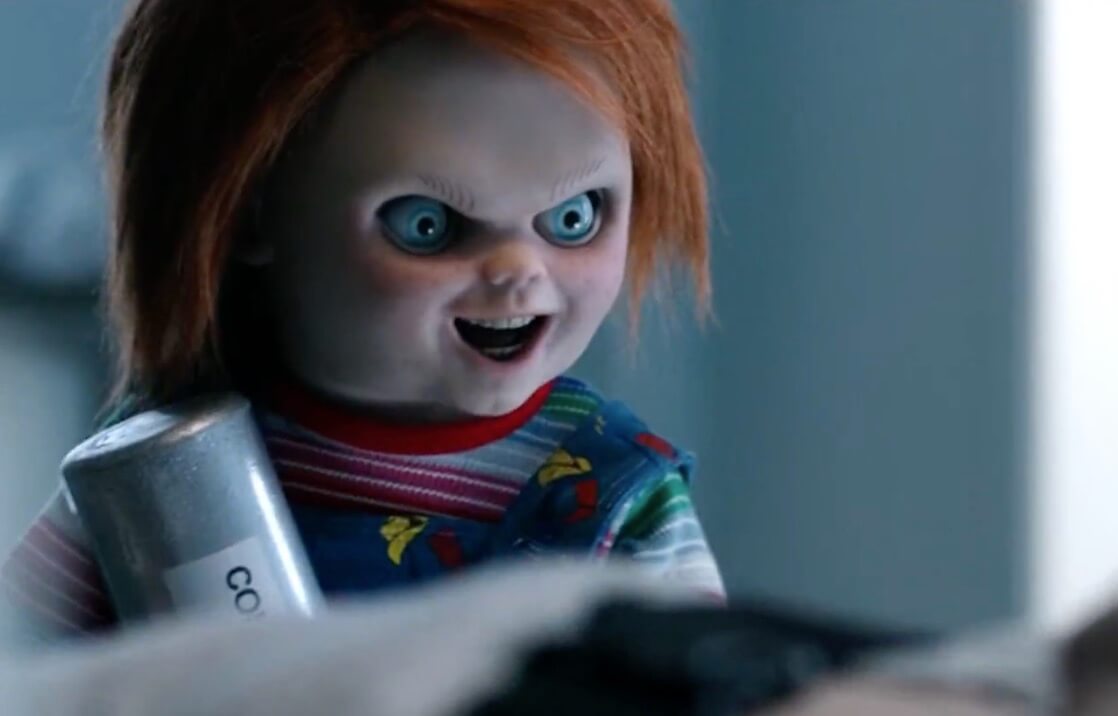 Tuesday August 16th, 11.05pm - Cult of Chucky (2019)
The seventh entry into Don Mancini's possessed doll series sees the reinvigorated franchise go from strength to strength. Stars Fiona Dourif (alongside her father, Brad, who once again voices Chucky), Alex Vincent, and Jennifer Tilly. Fabulous fun.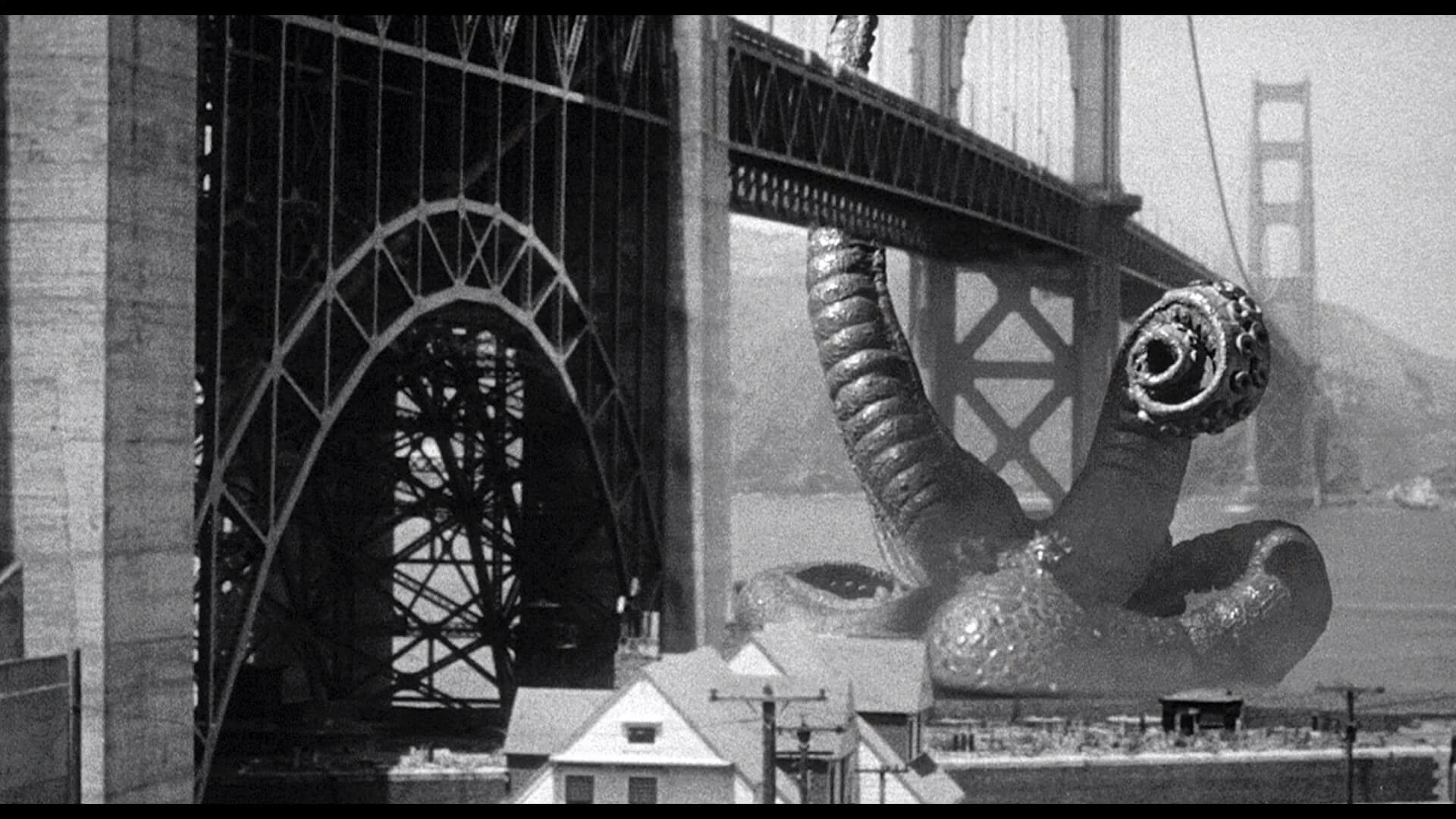 Wednesday August 17th, 4pm - It Came From Beneath the Sea (1955)  
Black and white chills as a giant octopus threatens the Pacific coast. The amazing stop-motion effects of Ray Harryhausen outshine everything else in this fun creature feature.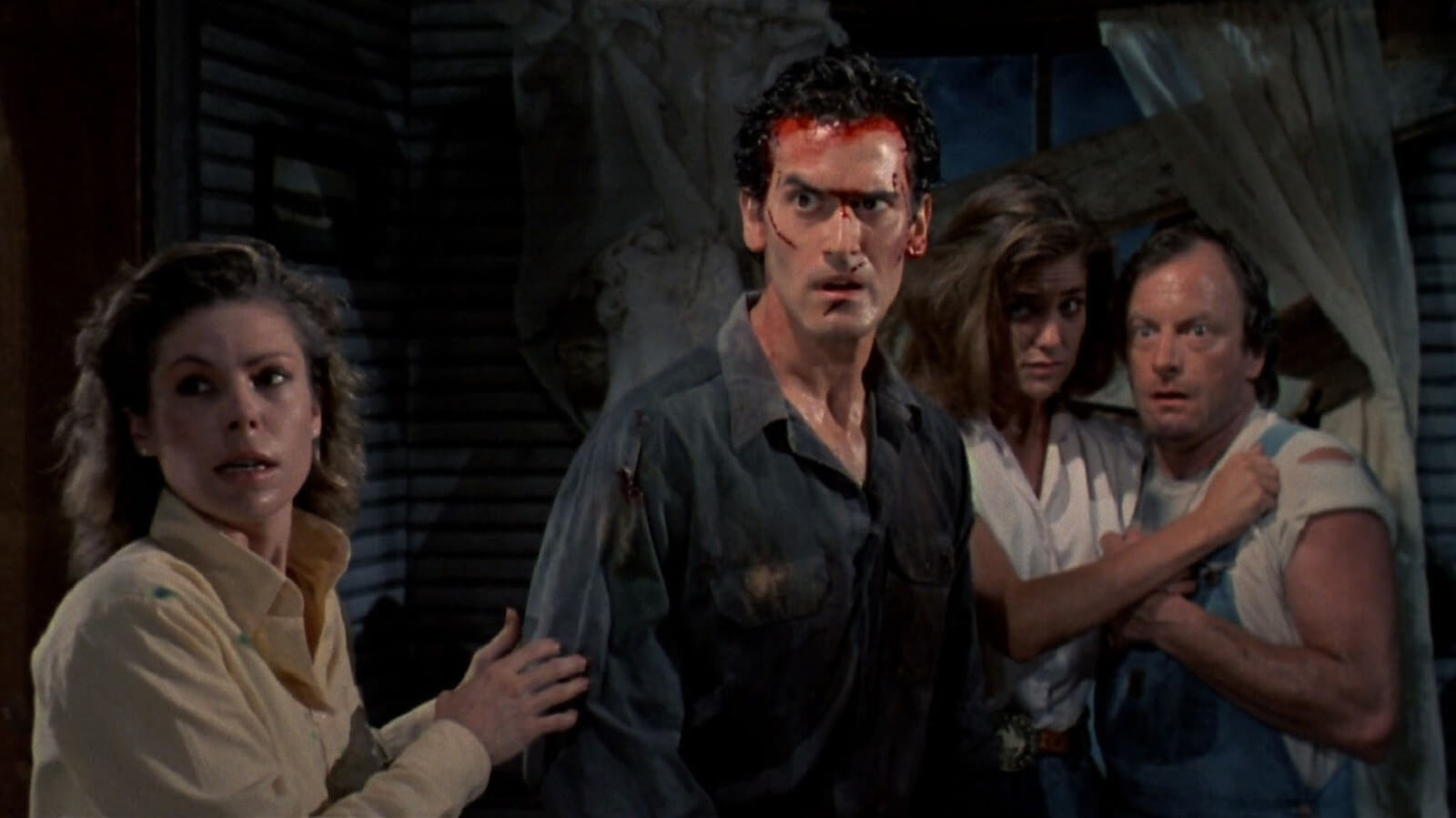 Thursday August 18th, 11pm - Evil Dead II (1986)
Sam Raimi's follow-up to the 1981 classic is a rare occurrence of a sequel besting the original. It's an all-out riotous bloodbath as Bruce Campbell returns as Ash to battle the forces of the Necronomicon in a cabin in the woods.
Saturday August 20th, 9pm - Robbery (1967)
Cult crime thriller inspired by the infamous Great Train Robbery starring the brilliant Stanley Baker (Zulu) and Barry Foster (Frenzy) and directed by Peter Yates (Bullit).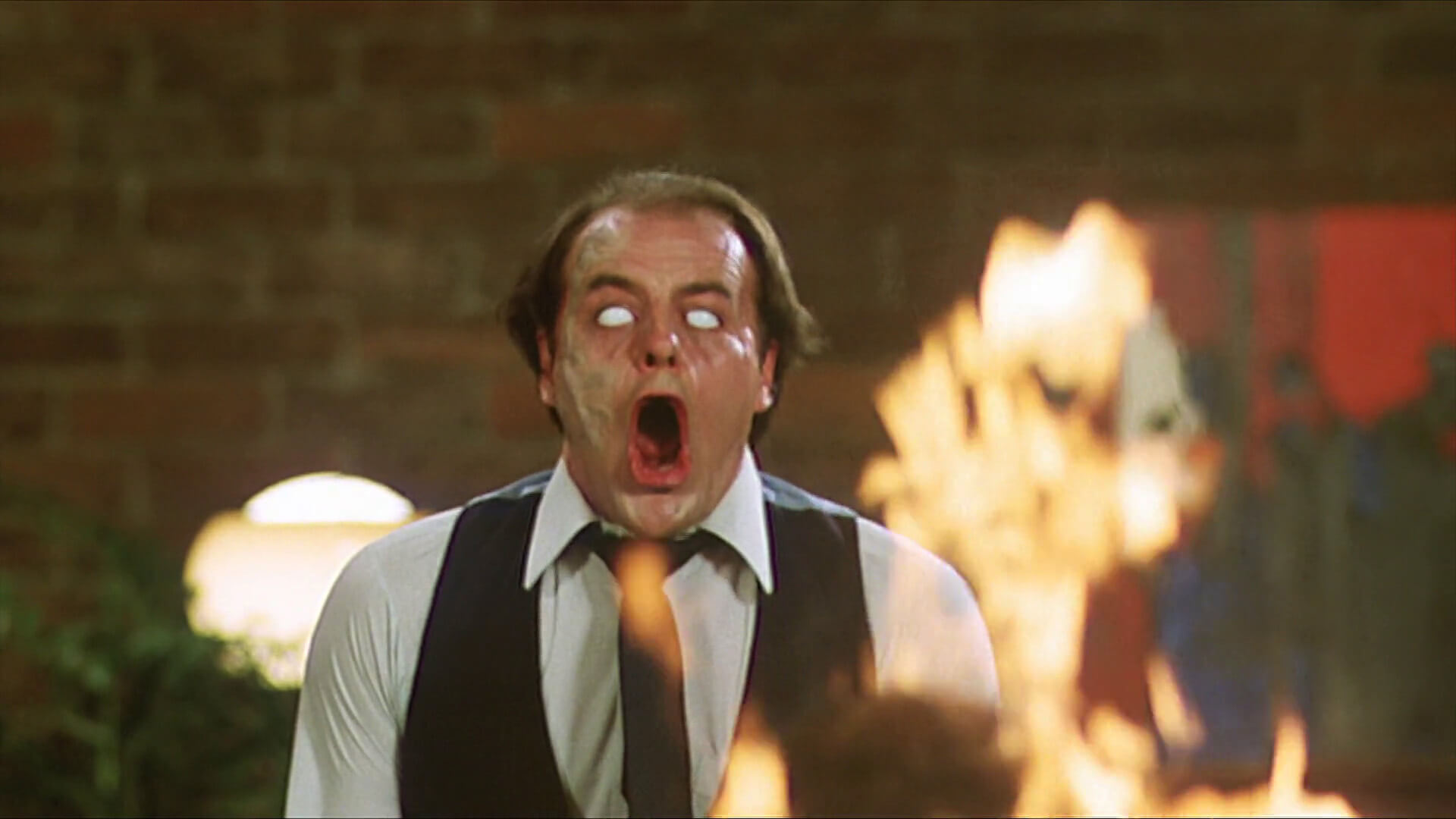 Sunday August 14th, 9pm - 12.40am The Vintage Vault
Legend continues to celebrate the Golden Age of genre cinema with a season of double bills. This week, there are a pair of shockers from 1981 starting with David Cronenberg's head-exploding classic Scanners. This is followed by some gory shear-clipping in The Burning, the teen camp slasher that out-killed Friday the 13th.
Find out more information at https://www.legend-tv.co.uk/
Tune into Legend on Sky 317, Virgin 149, Freeview 41, Freesat 138.