Features | Written by Martin Unsworth 13/11/2022
Five Films to Check Out on Legend This Week – 141122
The nights have drawn in, so what better to give you a warming feeling than settling down with Legend. Here are our picks you shouldn't miss this week…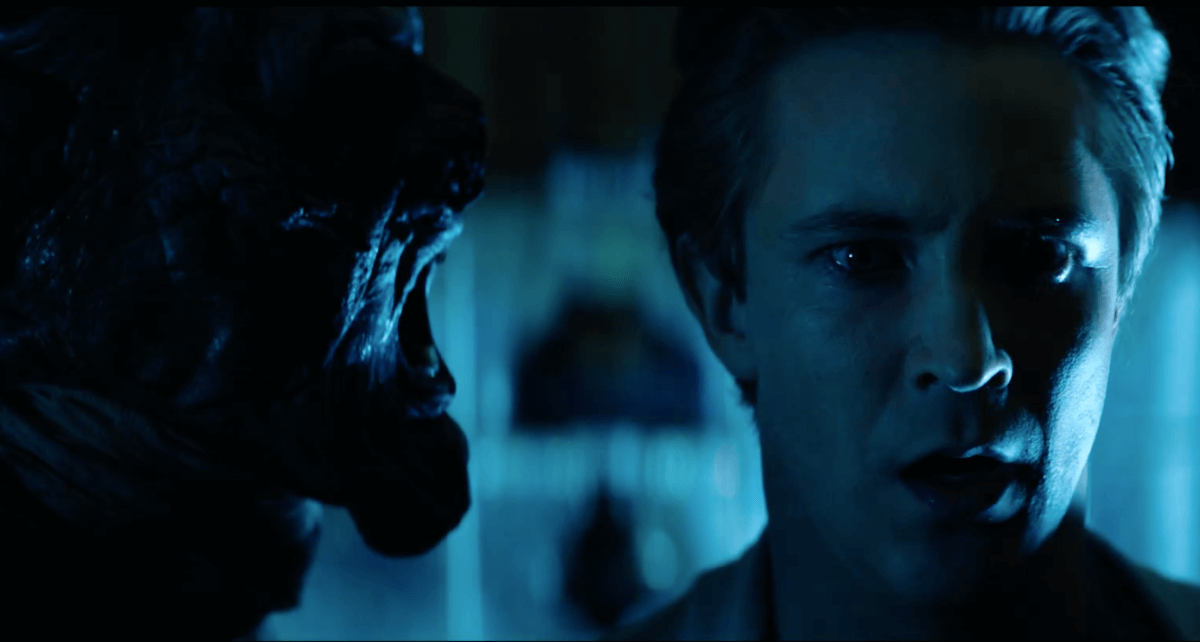 Tuesday November 15th, 10.50pm - The Final Wish (2018)
There's an intriguing premise to this one as a man goes home to look after his mother (Lin Shaye) following his father's death. When he finds an object that will grant wishes, things get worse!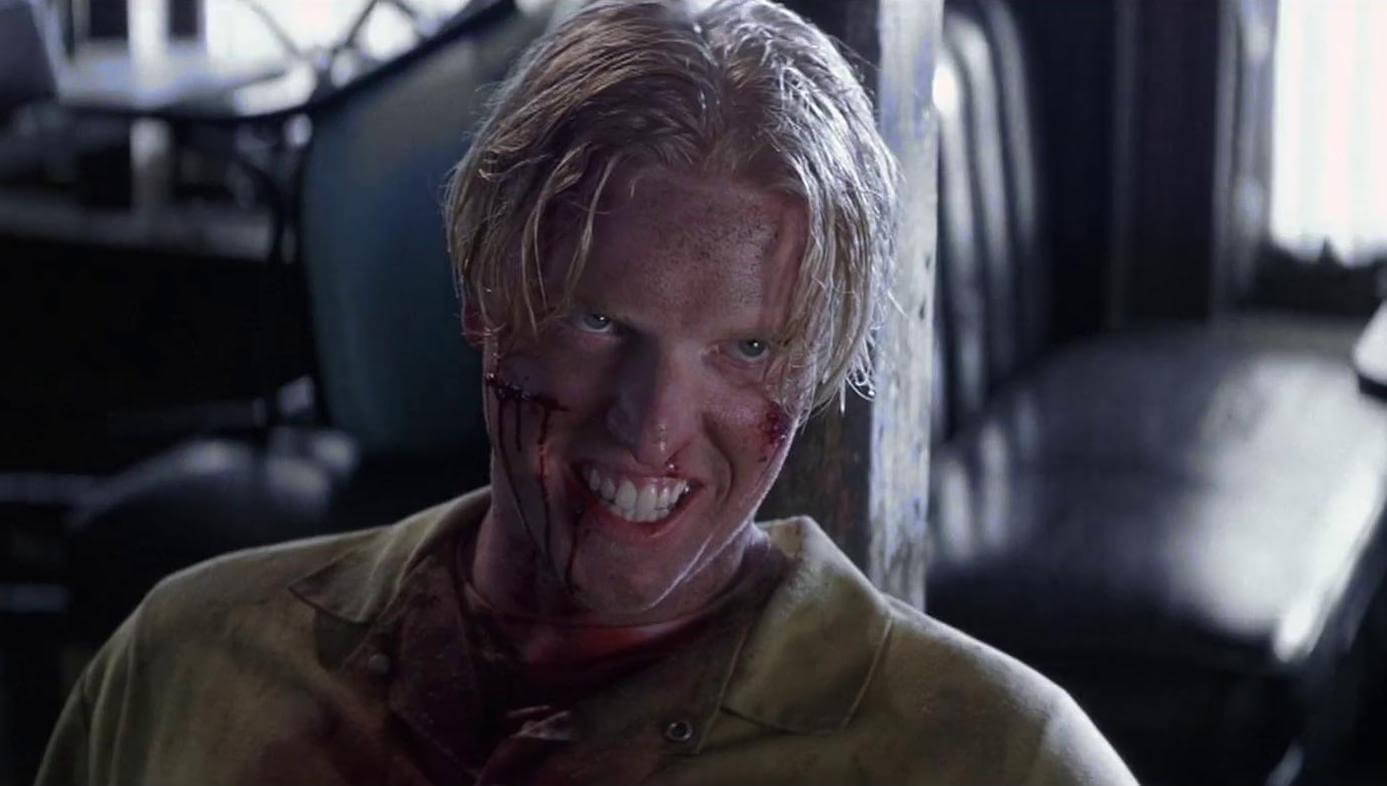 Wednesday November 16th, 9pm - Identity (2003)  
A neat variation on And Then There Were None, this is a fun mystery thriller starring John Cusack, Ray Liotta, Amanda Peet, and Alfred Molina and Jake Busey.
Thursday November 17th, 11am - A Study in Terror (1965)
John Nevile stars as Sherlock Holmes in a story that isn't devised from any of Conan Doyle's novels. Here the top sleuth goes on the trail of Jack the Ripper. (Also screening on Sunday at 3pm.)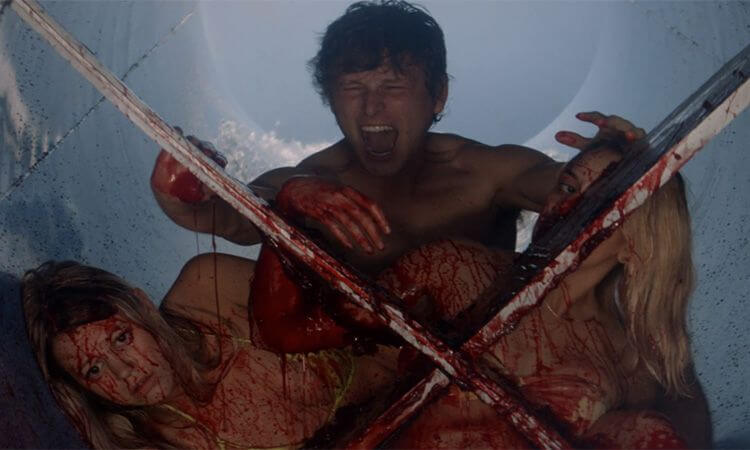 Friday November 18th, 1.05am Aquaslash (2019)
If gore is what you want, you'll love this slasher based in a water park. The climactic slaughter is worth waiting for!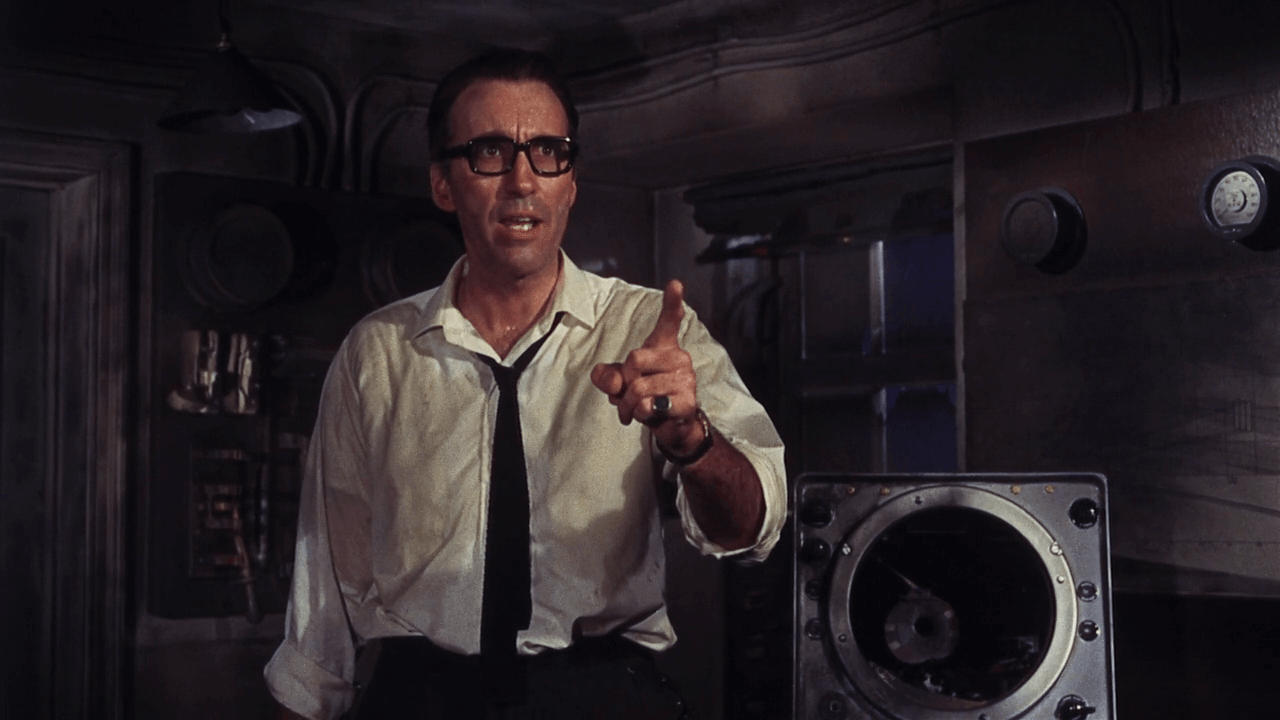 Sunday November 20th, 9pm - 12.40am The Vintage Vault
Legend continues to celebrate the Golden Age of genre cinema with a season of double bills. This week, the movies come from the '60s and are directed by Hammer legend Terence Fisher for different studios. Christopher Lee and Peter Cushing get hot and bothered in Night of the Big Heat (1967). Cushing is back in Island of Terrors (1966), fighting a tentacle-flailing creature on a remote location.
Find out more information at https://www.legend-tv.co.uk/
Tune into Legend on Sky 317, Virgin 149, Freeview 41, Freesat 138.