Features | Written by Martin Unsworth 12/09/2022
Five Films to Check Out on Legend This Week – 120922
Legend continues to pack their schedules with great films and TV shows, but here are our picks you shouldn't miss this week…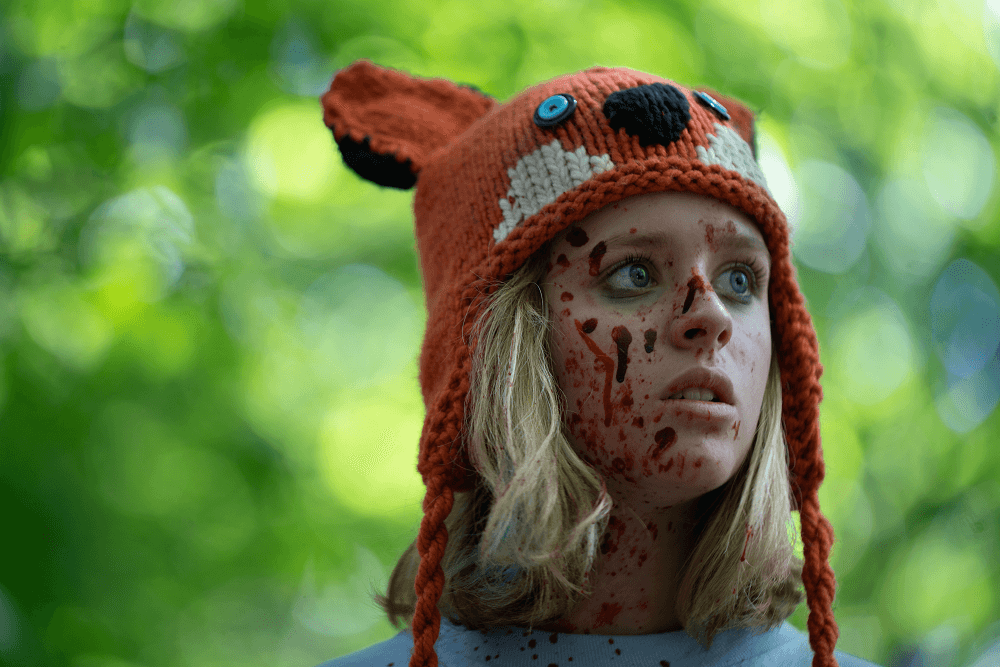 Monday September 12th, 10.50pm - Becky (2020)
Lulu Wilson is the resourceful Becky in this fantastic thriller that has Kevin James as one of the escaped convicts who break her peaceful weekend getaway.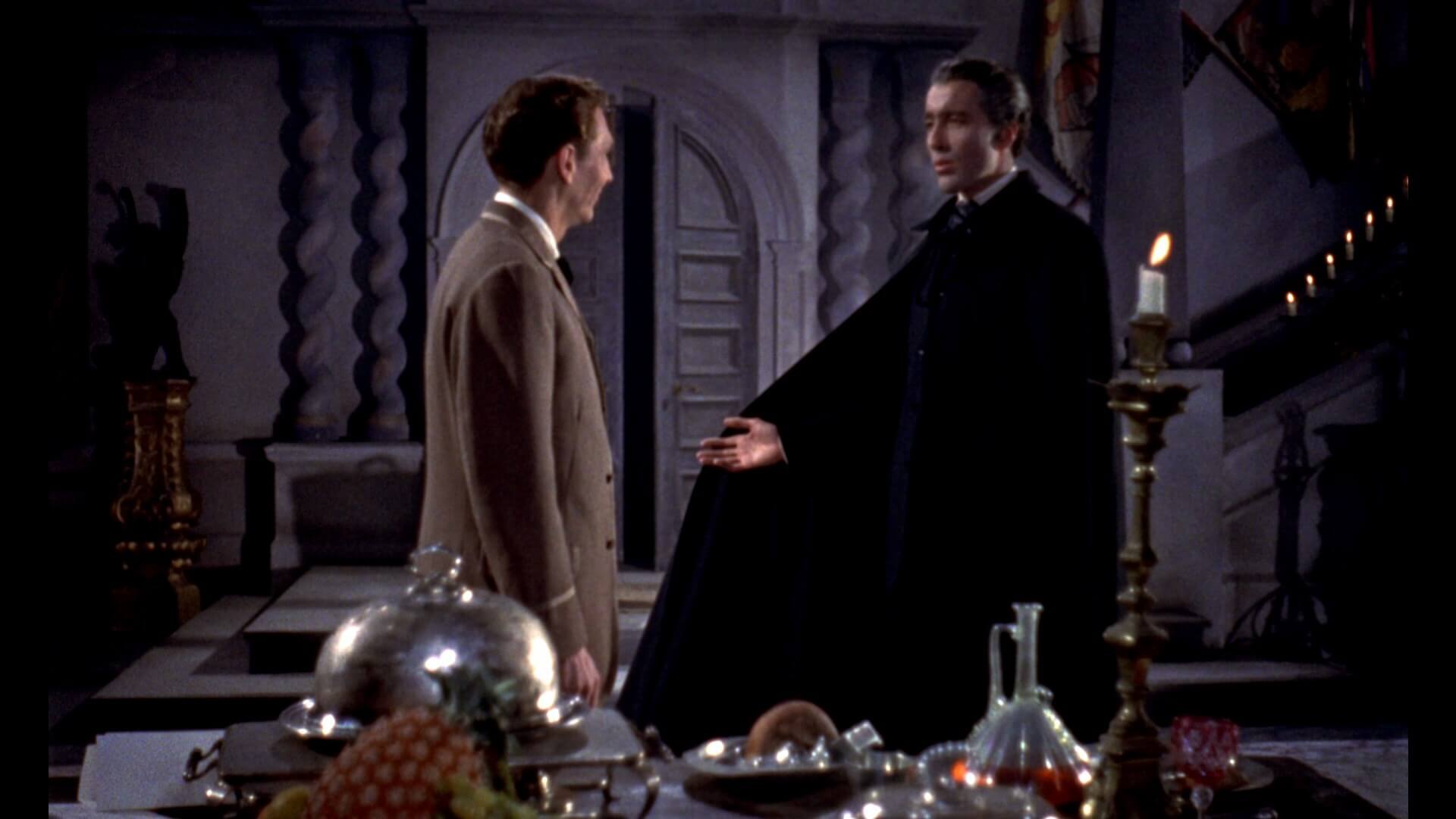 Wednesday September 14th, 11.20pm - Dracula (1958)  
Hammer's first entry to the vampire lore brings the Count to the screen in full, blood-curdling colour. Christopher Lee steps into history in the title role, and the ever-reliable Peter Cushing is his cunning adversary Van Helsing.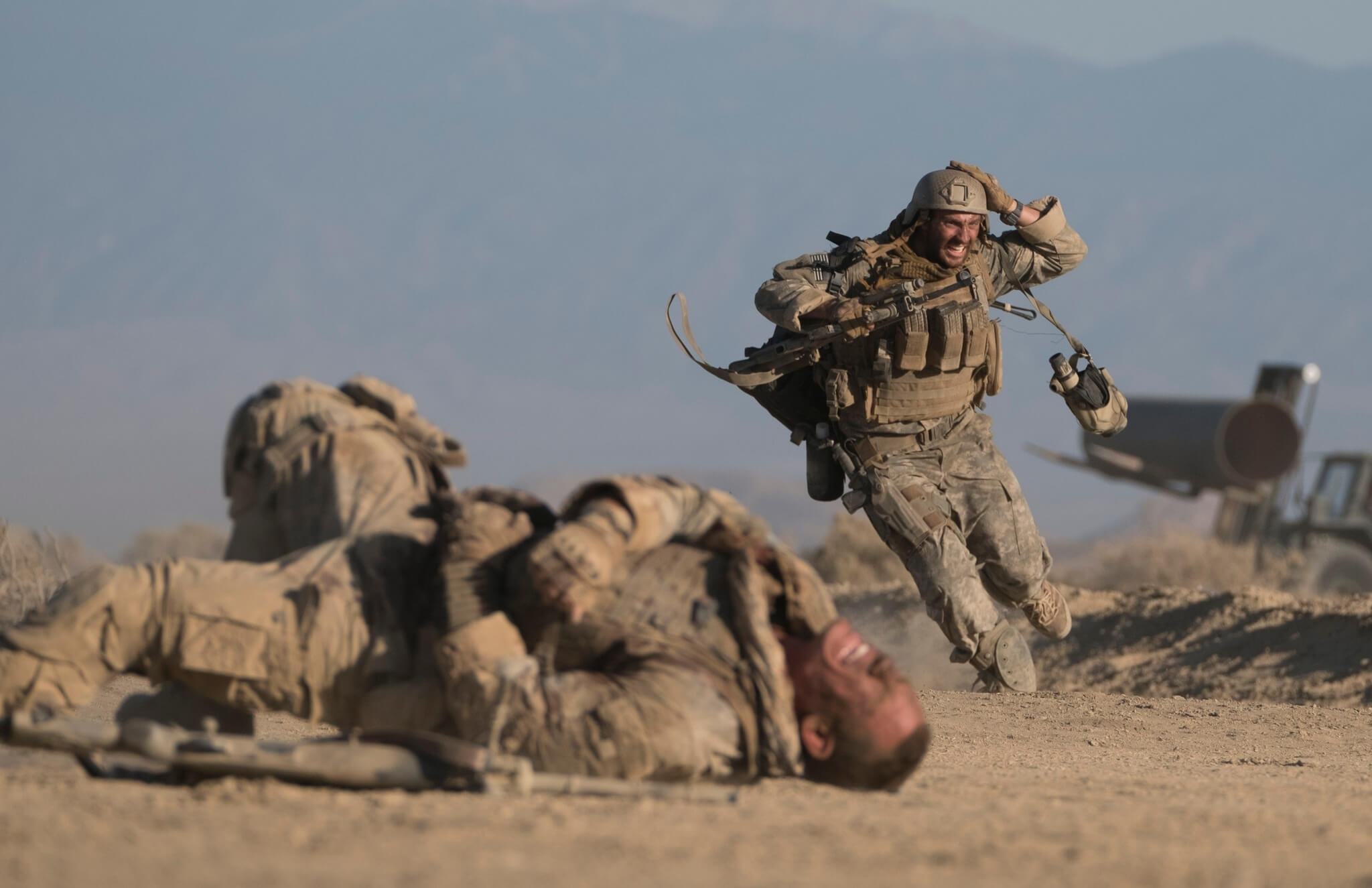 Friday September 16th, 9pm - The Wall (2017)
Wrestling superstar John Cena plays a soldier who comes under attack from a sniper with only an unstable wall to hide behind. So much for "you can't see me".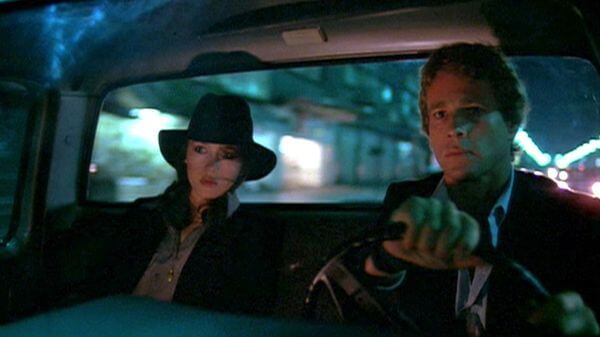 Saturday September 17th, 9pm - The Driver (1978)
Ryan O'Neal is the titular roadster in this cult classic from director Walter Hill. Bruce Dern is the detective who tries to apprehend the infamous getaway driver.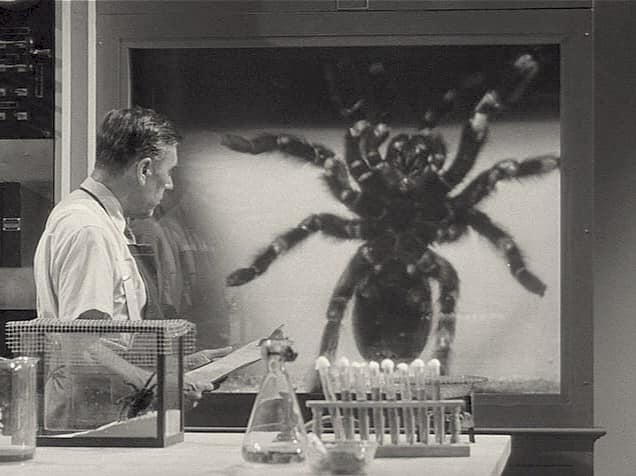 Sunday September 18th, 9pm - 12.10am The Vintage Vault
Legend continues to celebrate the Golden Age of genre cinema with a season of double bills. This week, there are a pair of fifties creature features, both directed by Jack Arnold. First up is the giant spider shocker Tarantula (1955), with Leo G. Carroll coming off worse than many when he tries to stop the beast. The Gill-Man is back in Revenge of the Creature (1955) with more aquatic terror.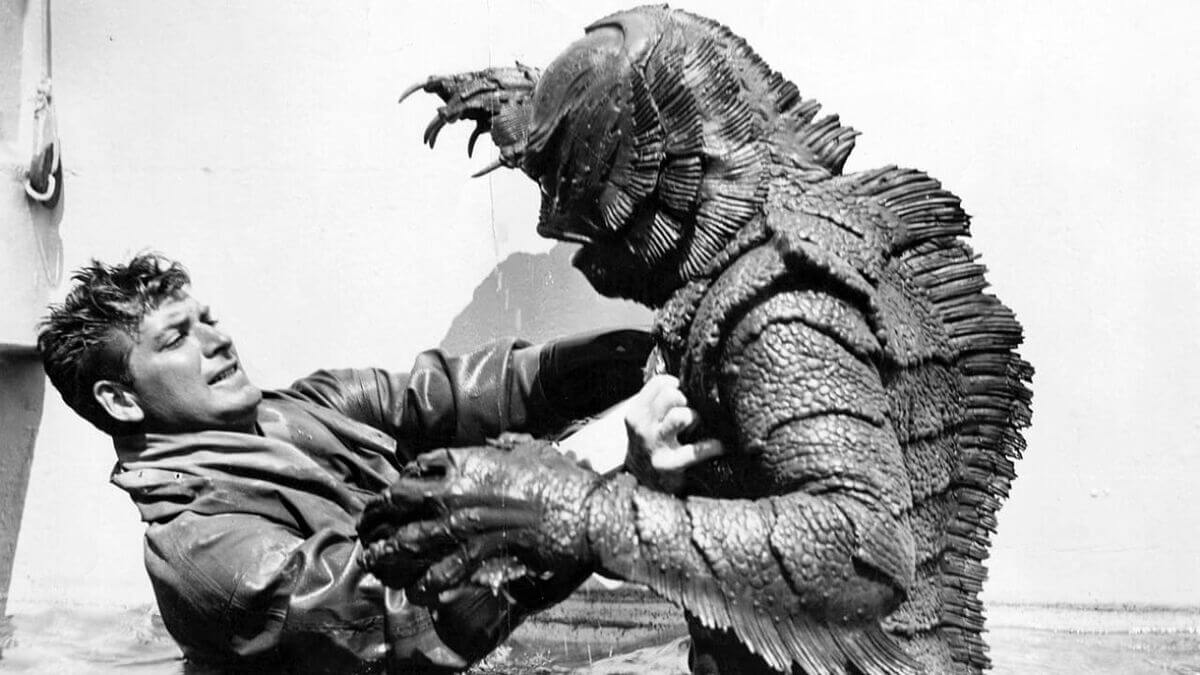 Find out more information at https://www.legend-tv.co.uk/
Tune into Legend on Sky 317, Virgin 149, Freeview 41, Freesat 138.