Features | Written by Martin Unsworth 11/07/2022
Five Films to Check Out on Legend This Week – 110722
Horror Channel may have had a rebrand to Legend, but there's still plenty to look forward to. We've picked five things you shouldn't miss…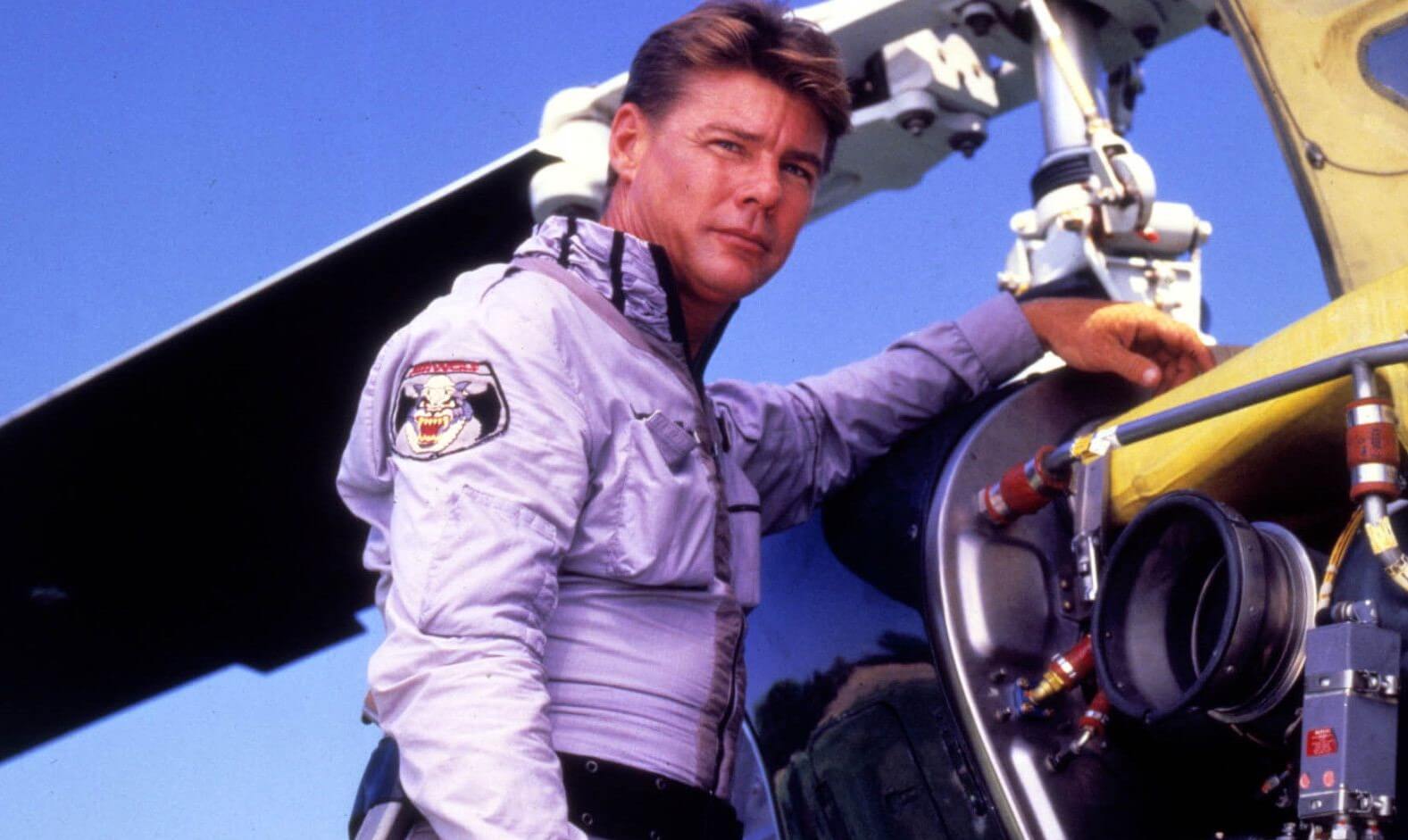 Wednesday July 13th, 8am - Airwolf Season 1 Episode 1
One for the early risers, weekday episodes of the eighties series following the adventures of the crew of the hi-tech military helicopter. Stars Ernest Borgnine and Jan-Michael Vincent.
Thursday July 14th, 9pm - Pacific Heights (1997)  
Renting an apartment to Michael Keaton is a bad idea for Mathew Modine and Melanie Griffith in this superb thriller. Keaton is fantastic as a truly evil character and this will certainly put you off wanting to be a landlord.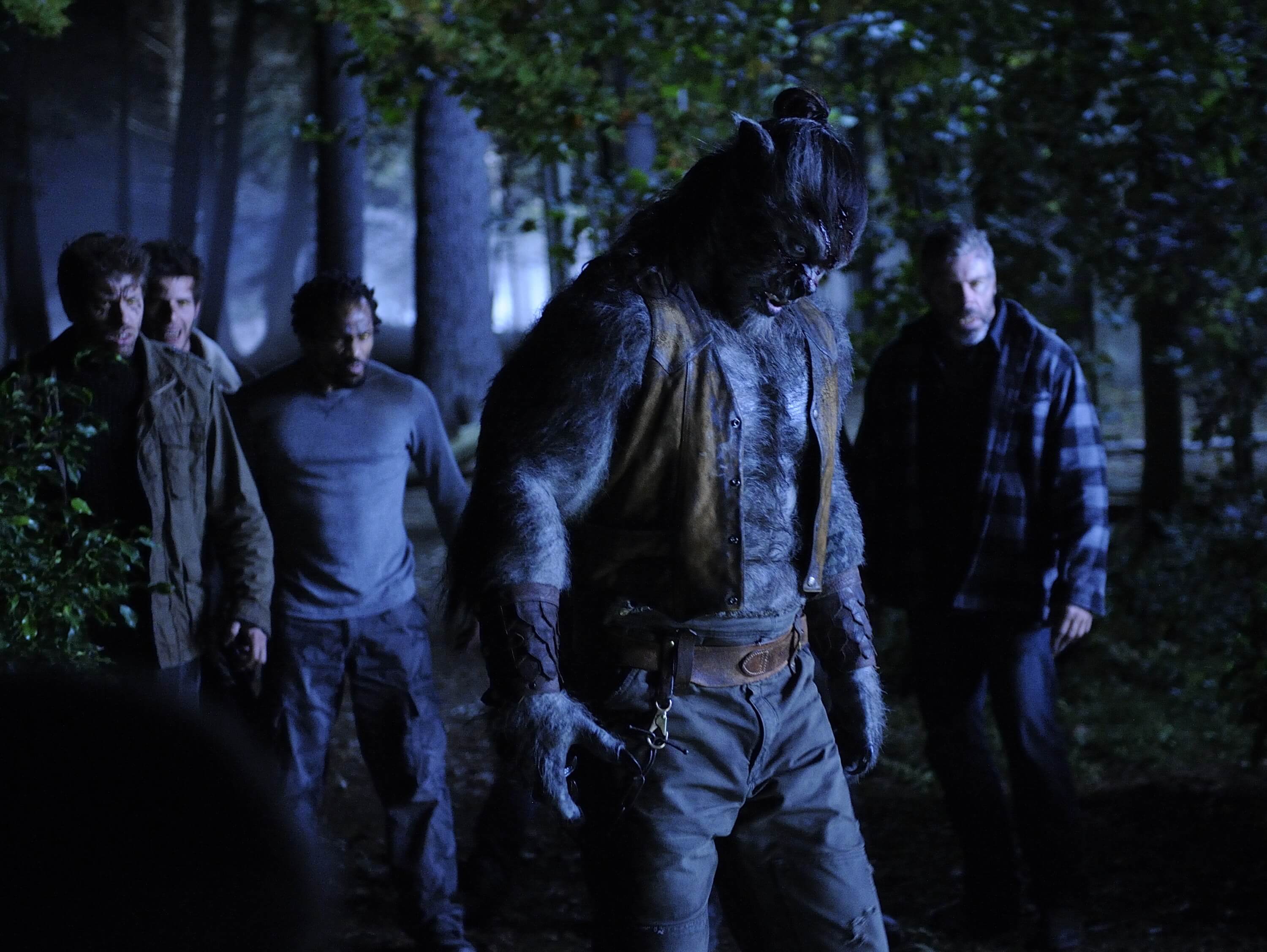 Friday July 15th, 11.05pm - Wolves (2014)
Aquaman
star Jason Momoa is the draw in this hairy Canadian horror film. A teen (Lucas Till) finds he has lycanthropic tendencies and learns more about his heritage.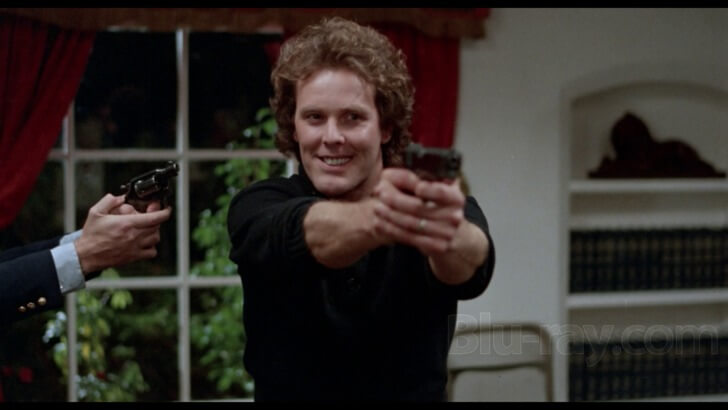 Saturday July 16th, 9pm - Deadly Force (1983)
A former cop tries to track down a serial killer and get back with his wife in this classic eighties action flick.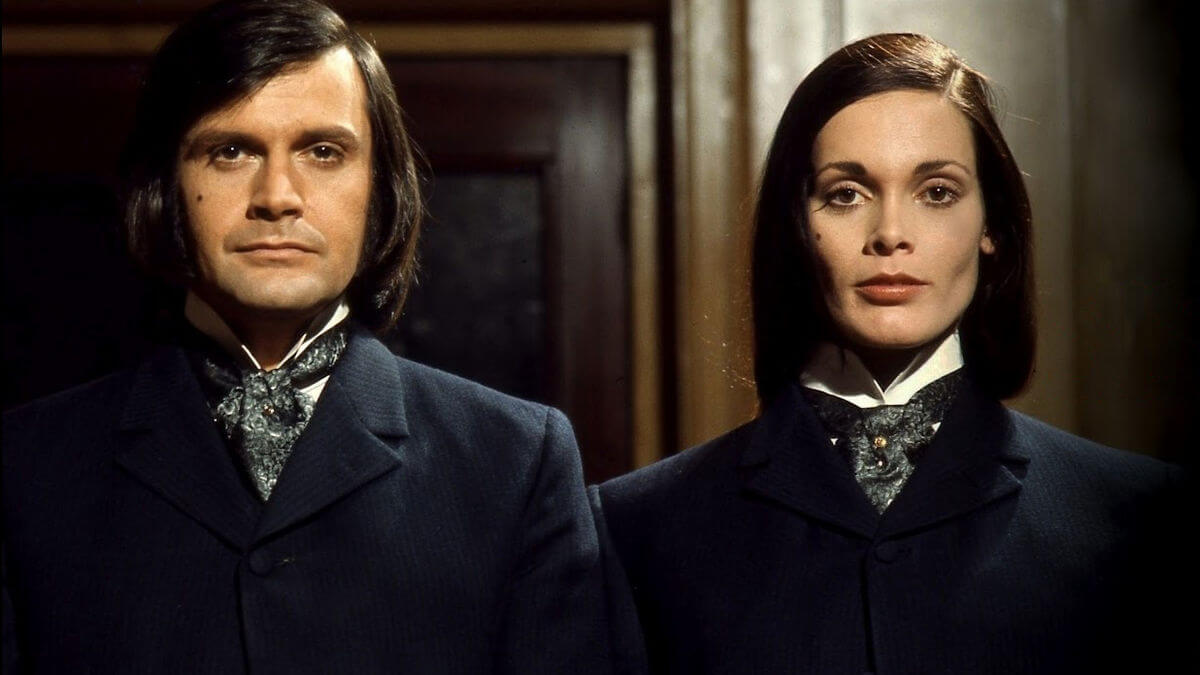 Sunday
July 17th, 9pm - 12.45am The Vintage Vault
Legend continues to celebrate the Golden Age of genre cinema with a season of double bills. This week's we have a pair of garish '70s Hammer films, starting with
Dr Jekyll and Sister Hyde
(1971), in which a good doctor (Ralph Bates) become a sultry and sadistic woman (Martine Beswicke). More nastiness follows as the wonderful Ingrid Pitt is
Countess Dracula
(1971), who bathes in the blood of virgins to maintain her youthful appearance. Find out more information at
https://www.legend-tv.co.uk/
Tune into Legend on Sky 317, Virgin 149, Freeview 41, Freesat 138.