Features | Written by Martin Unsworth 08/08/2022
Five Films to Check Out on Legend This Week – 080822
There's another bumper week ahead on Legend so here are our picks you shouldn't miss…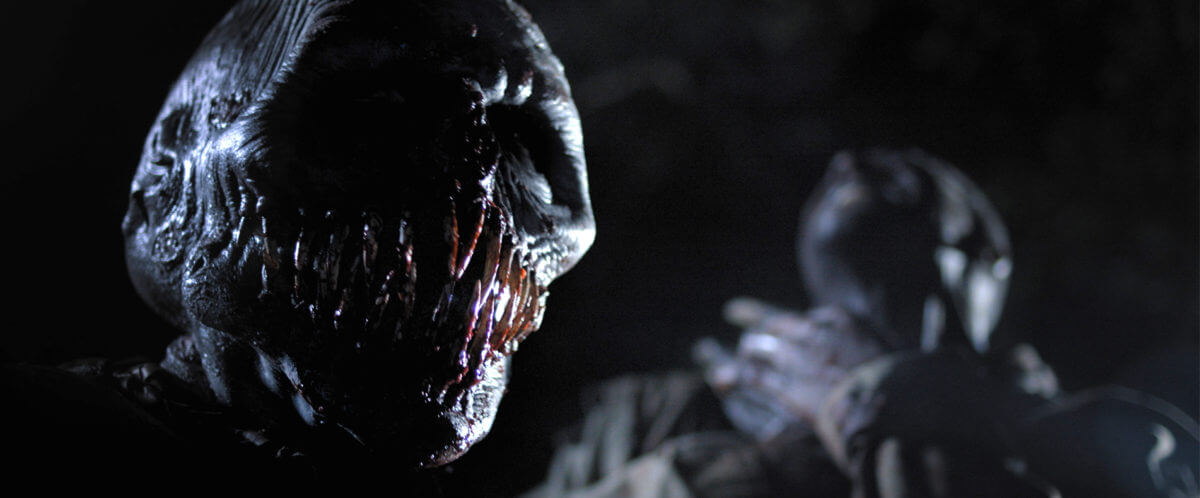 Wednesday August 10th, 10.50pm - The Young Cannibals (2019)
A holidaying group summon a vicious beast when they are tricked into eating human flesh. It's easily done, we guess.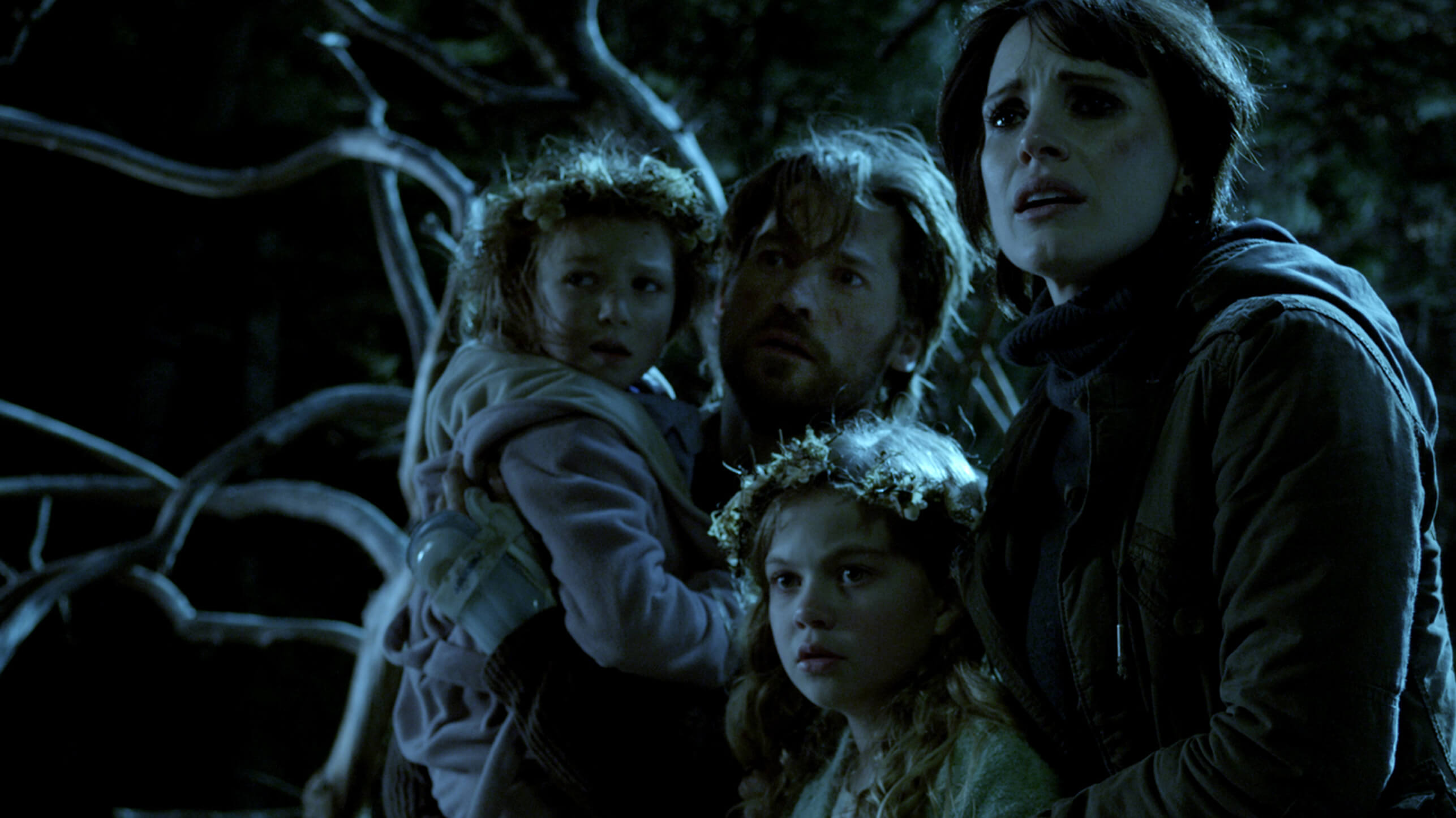 Thursday August 11th, 9pm - Mama (2013)  
Director Andrés Muschietti expands on his brilliant short film with this story of two young children fostered by a supernatural entity, which stays with them when they are taken from their remote cabin.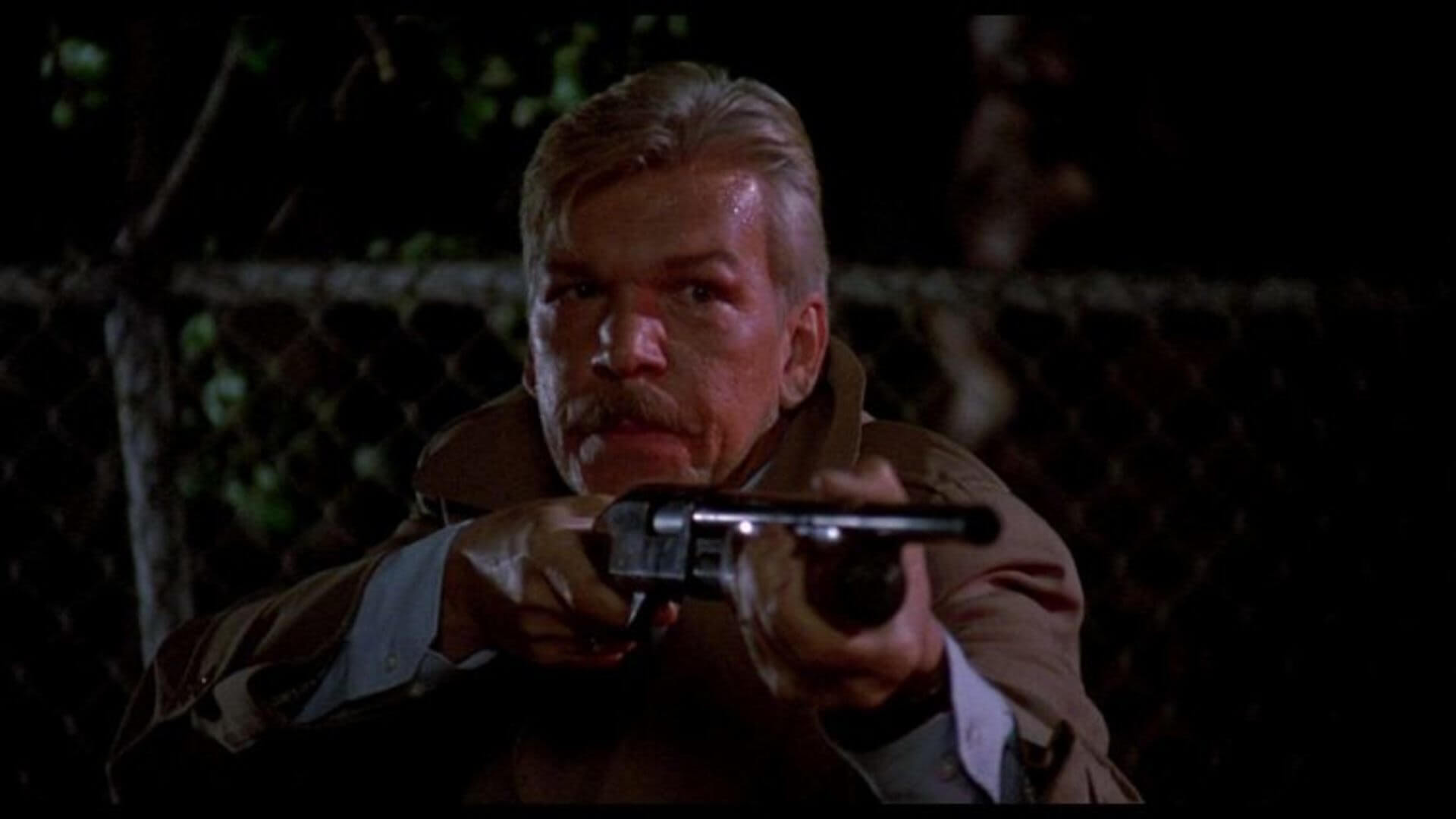 Friday August 12th, 11pm - Night of the Creeps (1986)
"The good news is your dates are here. The bad news is they're dead." Fred Dekker's wild sorority-set alien zombie film is a riot. Stars the legendary Tom Atkins.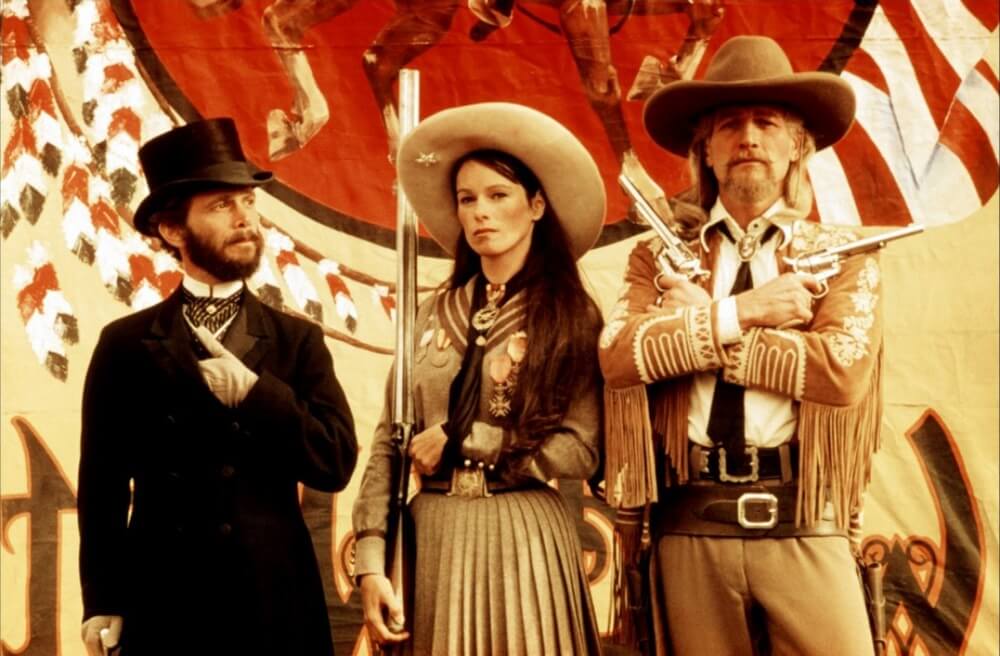 Saturday August 13th, 9pm - Buffalo Bill and the Indians (1976)
Excellent revisionist western directed by the masterful Robert Altman. Paul Newman plays the titular cavalryman running a totally erroneous Wild West show with Chief Sitting Bull (Frank Kaquitts).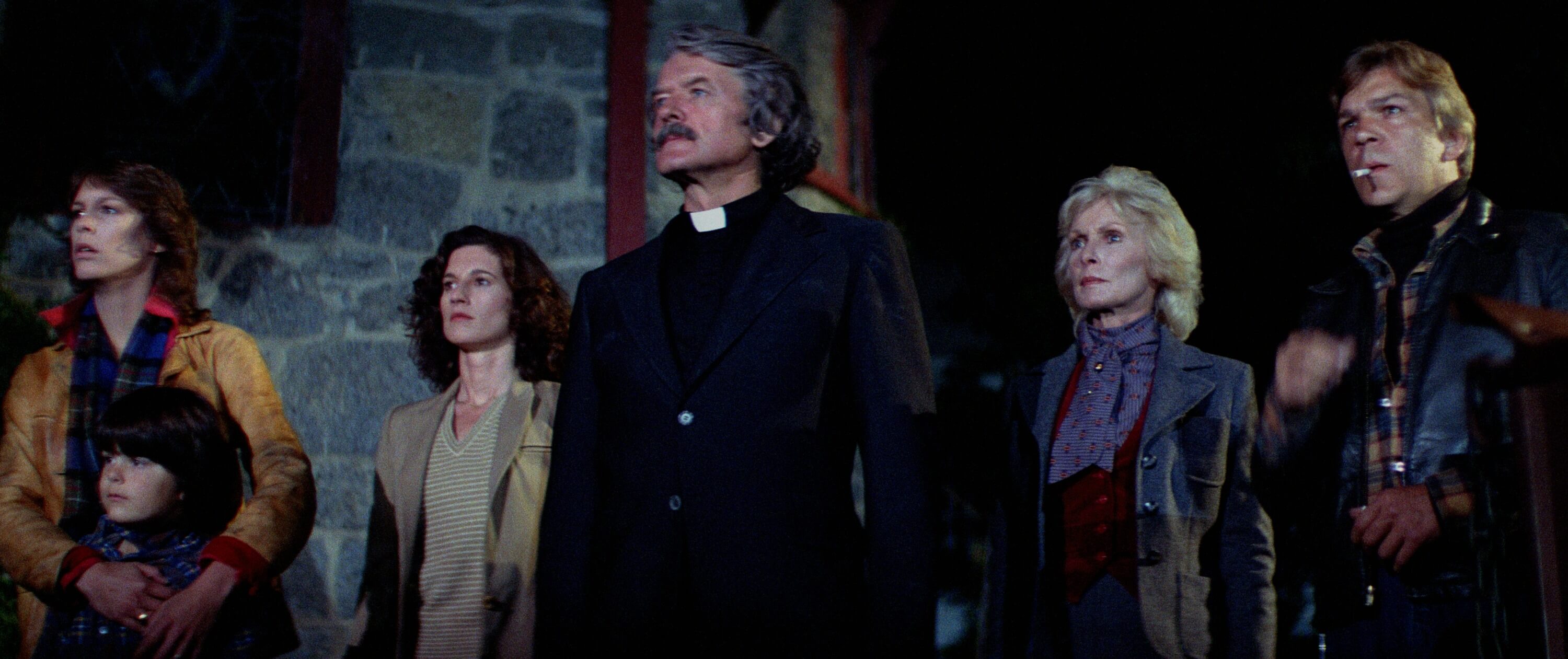 Sunday August 14th, 9pm - 12.40am The Vintage Vault
Legend continues to celebrate the Golden Age of genre cinema with a season of double bills. This week, John Carpenter's eerie classic The Fog (1980) is guaranteed to send shivers down your spine (and features that man Tom Atkins again!). This is followed by Joe Dante's superb werewolf shocker The Howling (1981), where TV reporter Dee Wallace investigates a strange commune with hairy concequences.
Find out more information at https://www.legend-tv.co.uk/
Tune into Legend on Sky 317, Virgin 149, Freeview 41, Freesat 138.