Features | Written by Martin Unsworth 06/11/2022
Five Films to Check Out on Legend This Week – 071122
The nights have drawn in, so what better to give you a warming feeling than settling down with Legend. Here are our picks you shouldn't miss this week…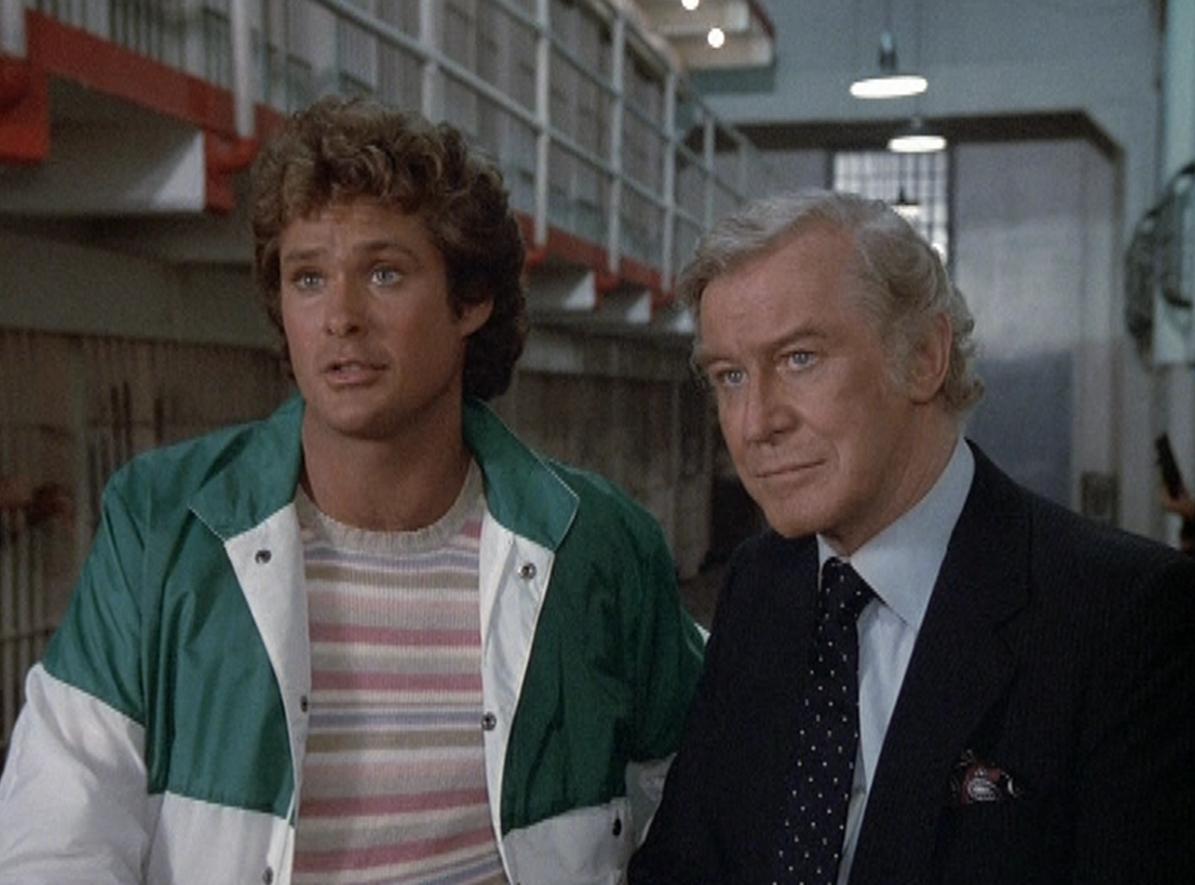 Monday November 7th, 7pm - Knight Rider Season 3
We've reached the third season of the show with everyone's favourite talking car (read an interview with the voice of K.I.T.T. here). This episode is entitled Knight of the Drones, a two-part story concluded on Tuesday.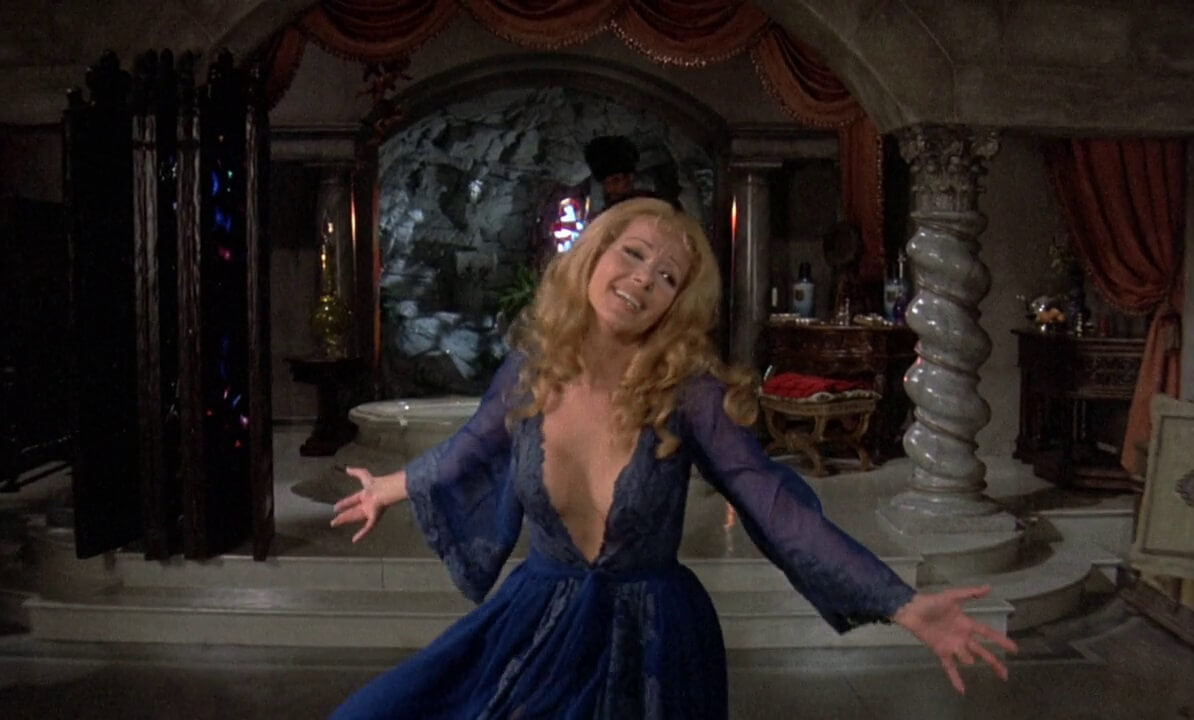 Thursday November 10th, 9pm - Countess Dracula (1971)  
The fantastic Ingrid Pitt plays Countess Bathory, who keeps a youthful complexion by bathing in the blood of virgins. Classic late period Hammer directed by Peter Sasdy.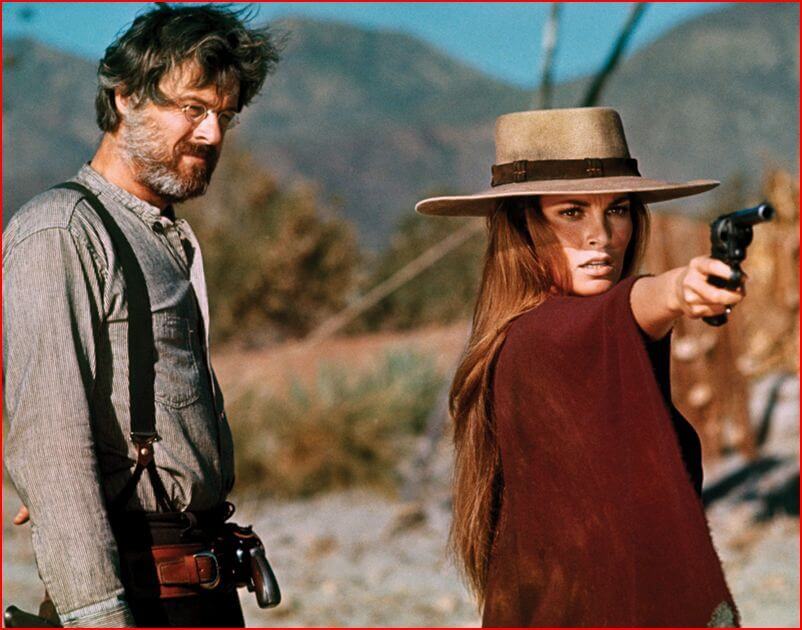 Friday November 11th, 9pm - Hannie Caulder (1971)
Vicious revenge is on the cards when Raquel Welch is assaulted and her husband killed. Ernest Borgnine is amongst the group who are in her sights. Robert Culp plays the bounty hunter who trains her to kill and watch out for Christopher Lee as a gunsmith.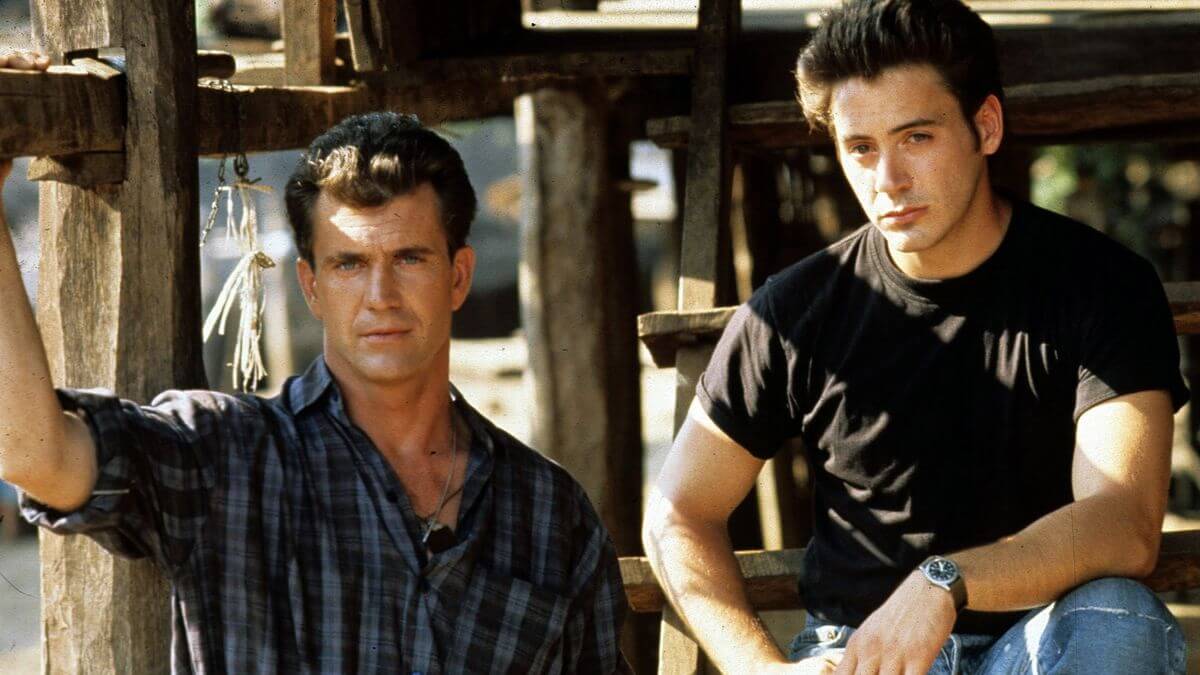 Saturday November 12th, 9pm Air America (1982)
Robert Downey Jr and Mel Gibson star as renegade pilots in this comedy action adventure set during the Vietnam War.
Sunday November 13th, 9pm - 12.40am The Vintage Vault
Legend continues to celebrate the Golden Age of genre cinema with a season of double bills. This week, the movies come from the '60s. 18th-century Devon is the location for the lush Gothic tale The Black Torment (1964). An all-star cast follow in the Amicus portmanteau classic Dr Terror's House of Horrors (1965). Where else would you see Peter Cushing, Christopher Lee rub shoulders with Donald Sutherland, and - errm  - Roy Castle and DJ Alan Freeman. Alright, pop-pickers?
Find out more information at https://www.legend-tv.co.uk/
Tune into Legend on Sky 317, Virgin 149, Freeview 41, Freesat 138.