Features | Written by Martin Unsworth 01/08/2022
Five Films to Check Out on Legend This Week – 010822
How is it August already? Time might fly, but that doesn't stop us from having things to look forward to - like our picks for what to watch on Legend this week…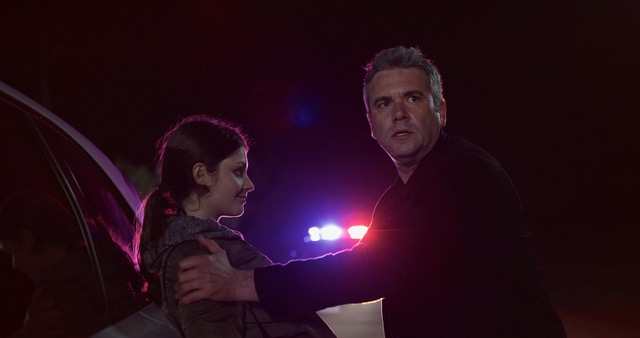 Tuesday August 2nd, 11.20pm - Night Drive (2018)
A.J. Bowen is a frustrated software developer forced to take a job as a rideshare driver who has the weirdest night of his life when he picks up Sophie Dalah. Don't miss this fun and surprising little shocker!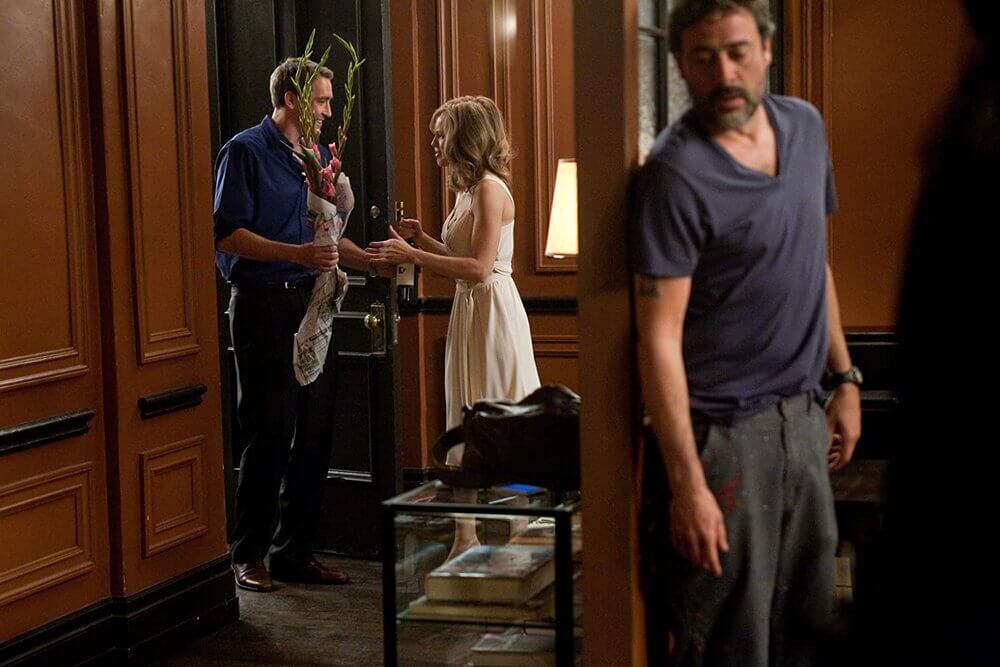 Thursday August 4th, 9pm - The Resident (2011)  
A latter-day Hammer film starring Hilary Swank, who feels she's being watched in her new apartment. Jeffrey Dean Morgan also appears as well as a cameo from Christopher Lee.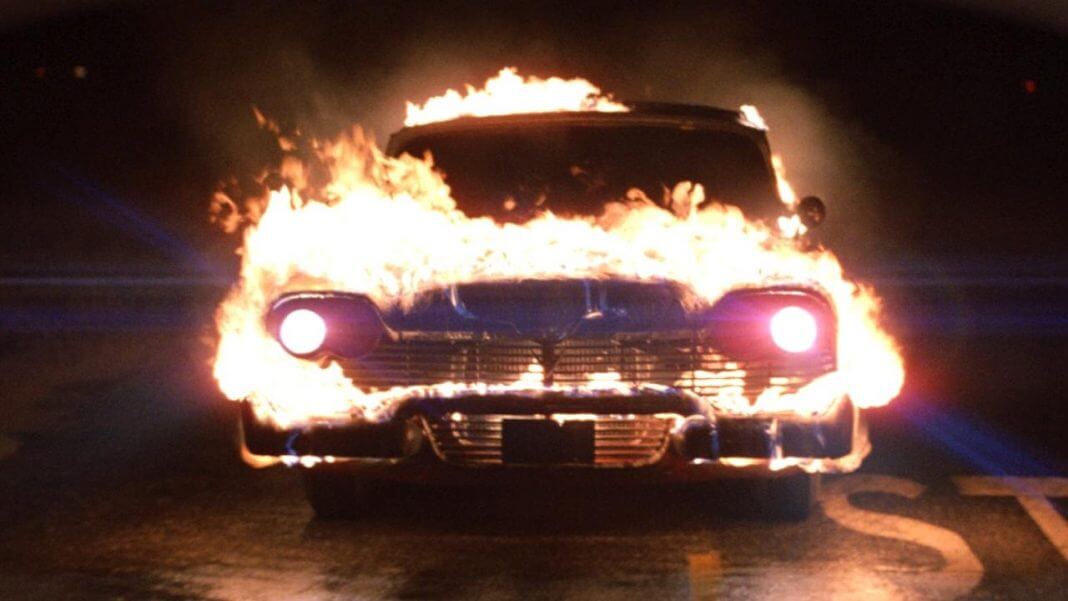 Friday August 5th, 9pm - Christine (1983)
A possessed 1958 Plymouth Fury is the focus of this John Carpenter film based on a Stephen King story. Followed by another King adaptation, Sleepwalkers (1992)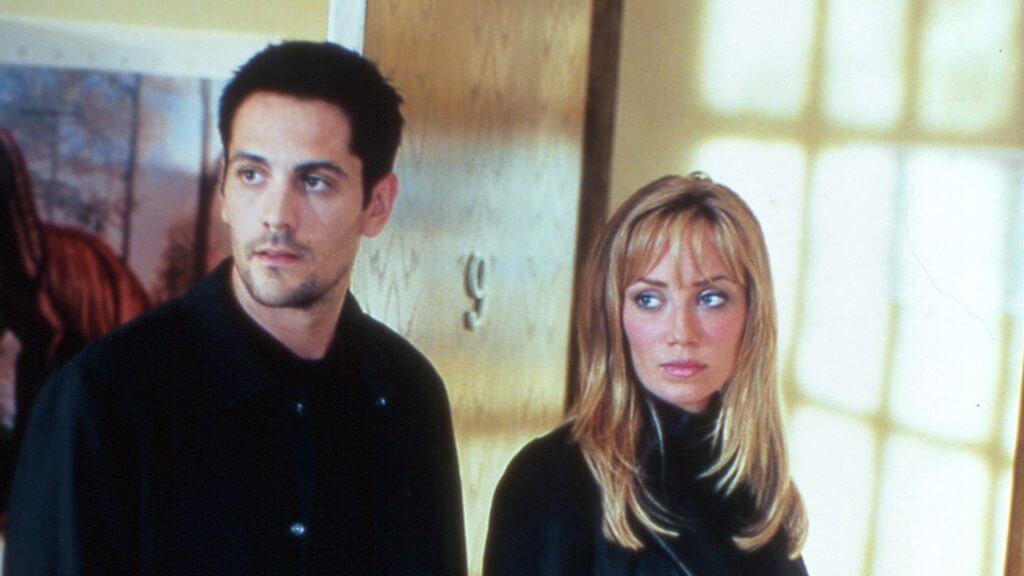 Saturday August 6th, 10am - 3pm - Special Unit 2
Here's a chance to catch up with the sci-fi comedy series as all of this week's episodes are shown back-to-back. Kicking off with the first episode, in which the department begins their quest for 'links', monsters from folklore and mythology.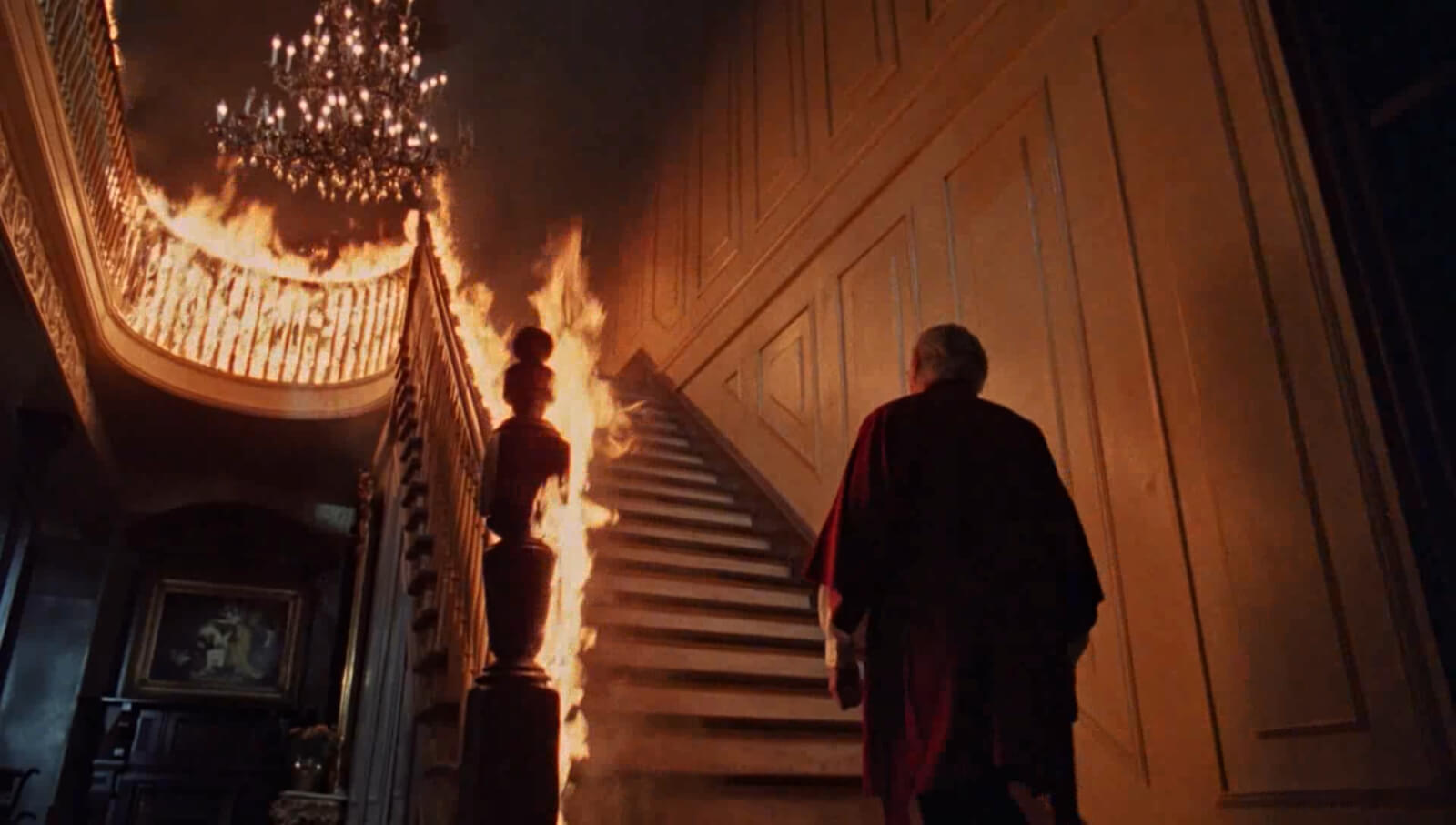 Sunday August 7th, 9pm - 12.55am The Vintage Vault
Legend continues to celebrate the Golden Age of genre cinema with a season of double bills. This week, George C. Scott begins to feel a ghostly presence in a large, secluded house in The Changeling (1980). This is followed by David Cronenberg's body-horror The Brood (1979), starring Oliver Reed, Samantha Eggar, and Art Hindle.
Find out more information at https://www.legend-tv.co.uk/
Tune into Legend on Sky 317, Virgin 149, Freeview 41, Freesat 138.