Features | Written by Martin Unsworth 27/06/2022
Five Films to Check Out on Horror Channel This Week – 270622
The sun's still shining, but there are still plenty of good reasons to stay indoors and enjoy some of the great films and TV shows heading your way on Horror Channel/Legend Here are our picks….
Wednesday June 29th, 4pm - She (1965)
Hammer Films' adaptation of H. Rider Haggard's classic adventure novel stars Ursula Andress as She Who Must Be Obeyed. All the usual Hammer stars are present, Peter Cushing, Christopher Lee, and, urm, Bernard Cribbins. It's a lavish, CinemaScope affair that's not to be missed. (Also screening on Sunday at 3pm)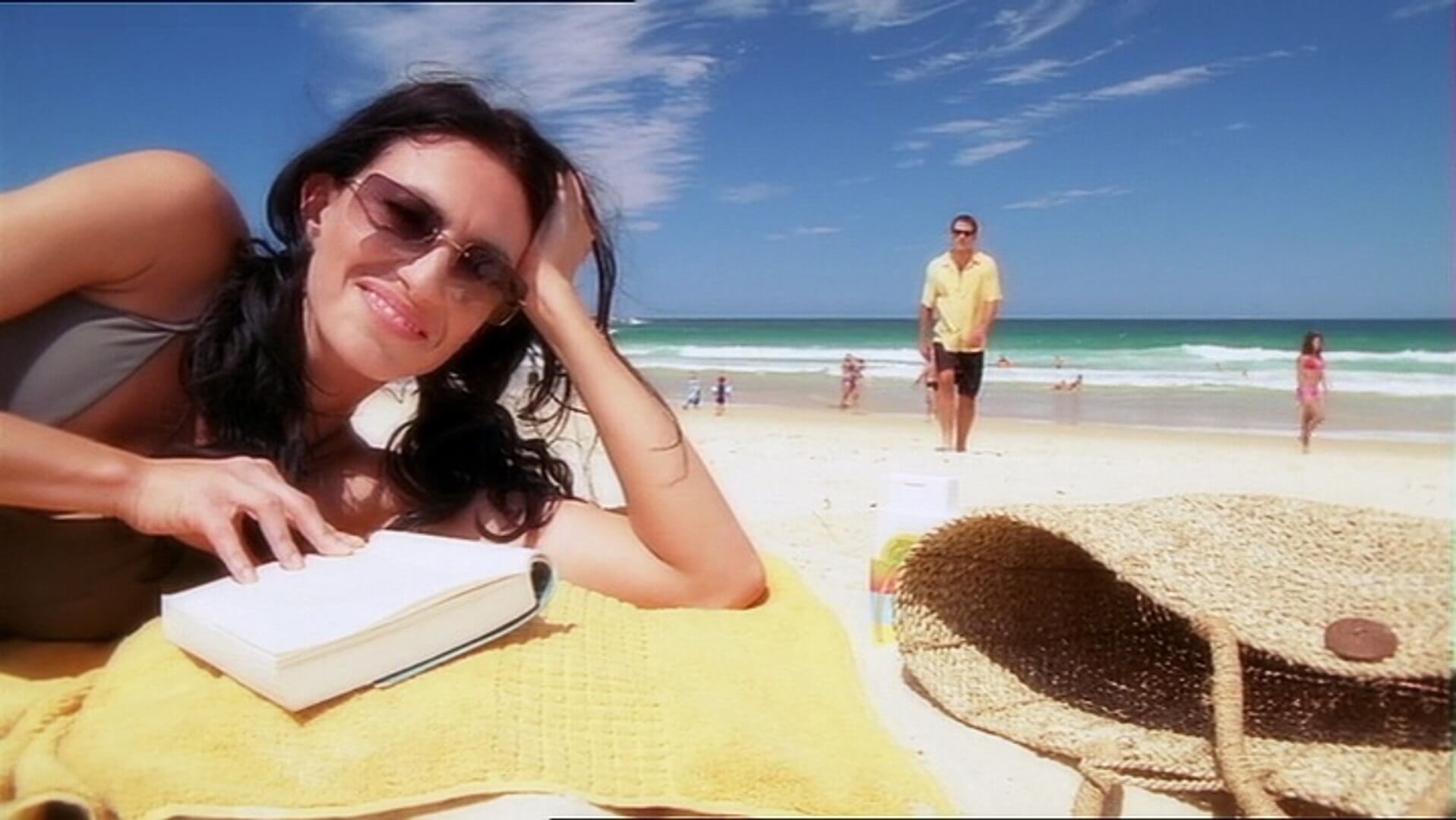 Wednesday June 29th, 6pm - Farscape, Season 4, Episode 1  
More gloriously offbeat wormhole adventures with Crichton (Ben Browder) and the gang as the show enters its final full season. In this episode, a group of space pirates board his dying leviathan.
Horror Channel becomes LEGEND from June 30th.
Thursday June 30th, 7pm - Space: 1999, Season 2, Episode 1
The second season of Gerry Anderson's live-action sci-fi series blasts off with The Metamorph, where the crew of Moonbase Alpha meet the shapeshifting Maya (Catherine Schell). The boom-voiced Brian Blessed is guest star and it's directed by Ealing legend Charles Crichton.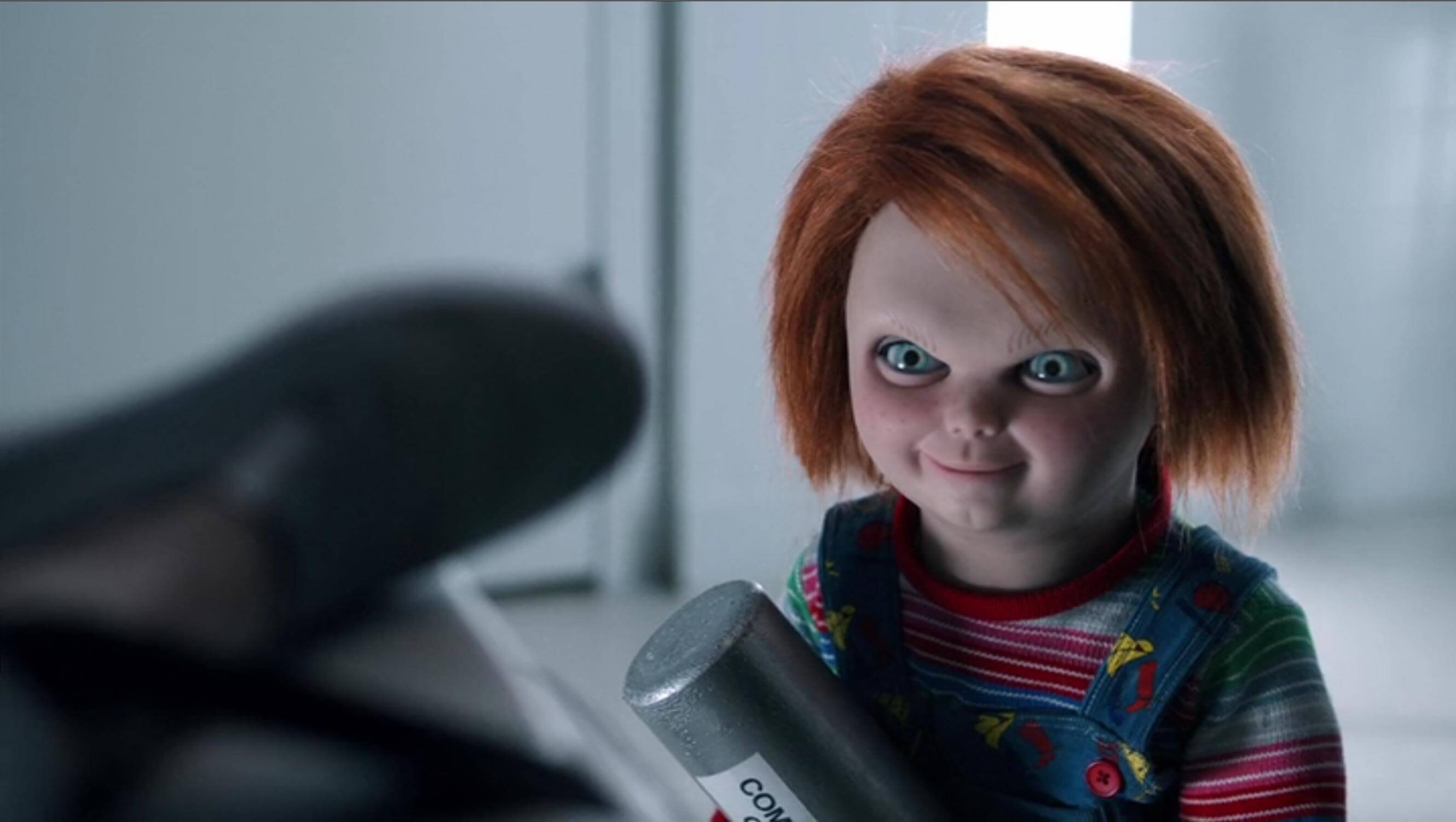 Saturday July 2nd, 11pm - Cult of Chucky (2017)
The seventh outing for cinema's most deadly doll. With Andy Barclay (Alex Vincent), the child who was terrorised by Chucky in the first Child's Play movie back on the scene and Nica Pierce (Fiona Dourif) locked away after being framed for murder by Chucky, a showdown with the evil chunk of plastic won't be far away.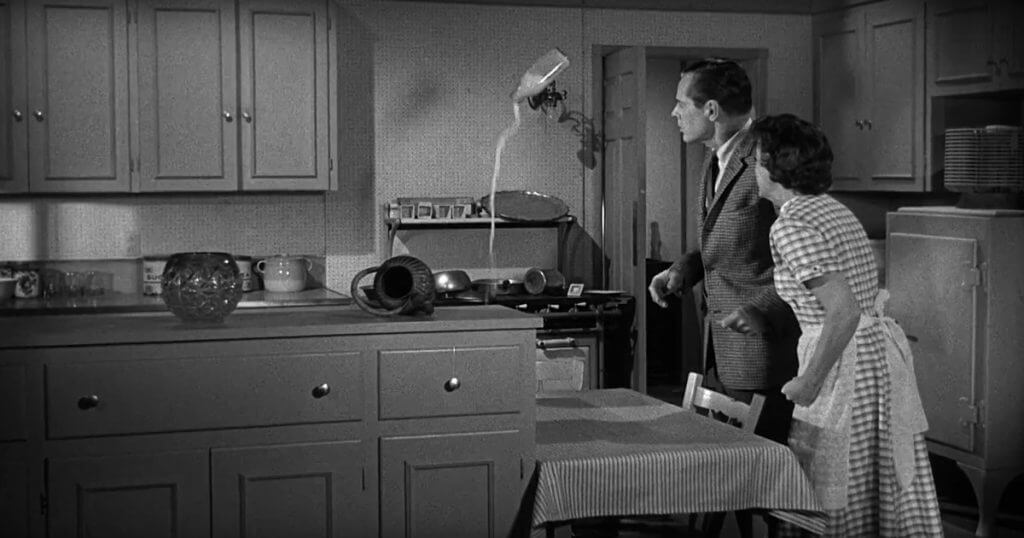 Sunday July 3rd, 9pm - 12.20am The Vintage Vault
Another double bill of classics from the Golden Age of genre cinema. This week Christopher Lee is decked out in cloth as The Mummy (1959). With Peter Cushing attempting to break his curse. There are spectres abound in 13 Ghosts (1960), director William Castle's creepy but fun spook-fest.
Find out more at
https://www.legend-tv.co.uk/
Tune into Legend on Sky 317, Virgin 149, Freeview 41, Freesat 138.