Features | Written by Martin Unsworth 23/05/2022
Five Films to Check Out on Horror Channel This Week – 230522
There are some more great movies this week on Horror Channel. Here are our picks….
Wednesday May 25th, 9pm - The Butterfly Room (2012)
Fabulously creepy terror as horror legend Barbara Steele stars as a bipolar spinster who collects butterflies and becomes attached to a neighbour's daughter (Heather Lankenkamp). Watch out for Twin Peaks' Ray Wise, I Spit on Your Grave's Camille Keaton, Friday the 13th's Adrienne King, Halloween's P.J. Soles, Return of the Living Dead's James Karen and Gremlins director Joe Dante.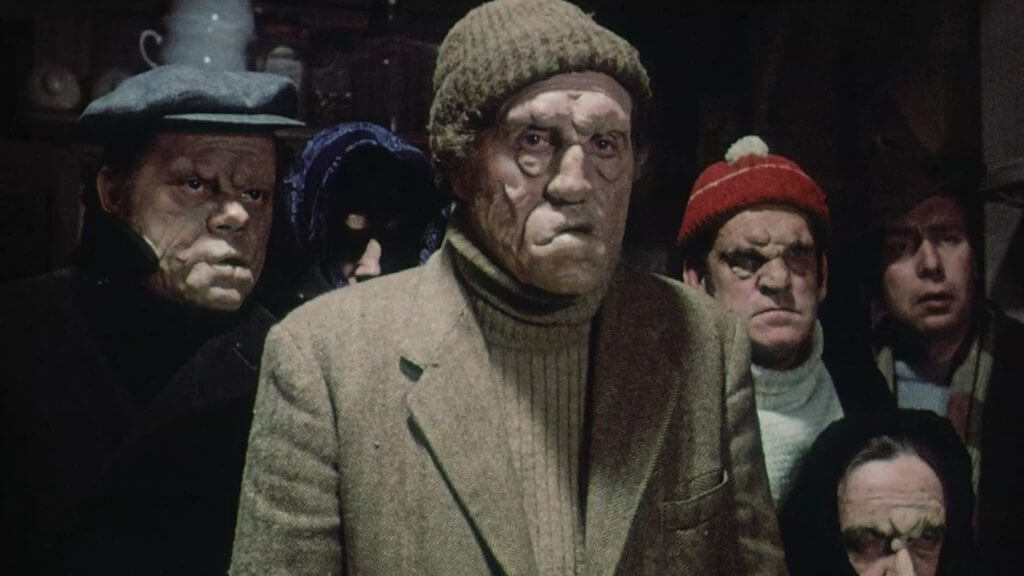 Thursday May 26th, 4pm - Doomwatch (1972)  
Based on the BBC TV series, this eco-thoughtful film covers the dangers of contaminated chemicals in the sea. Starring Ian Bannen and Judy Geeson, it was directed by Hammer regular Peter Sasdy (Countess Dracula).
Saturday May 28th, 10.50pm - Bloodline (2018)
A social worker (American Pie's Seann William Scott) has a sinister side-line of murder in this brooding psychological tale of terror.
Sunday May 29th, 3pm - 6.20pm - DALEK Double Bill
Peter Cushing is Dr Who in this double whammy of colourful, big-screen action as the Time Lord is redesigned as a kindly grandpa. He's still pitted against his deadly foes, however. Dr Who and the Daleks (1965) is followed by Daleks' Invasion Earth 2150 A.D. - TV favourites Roy Castle and Bernard Cribbins are along for a ride.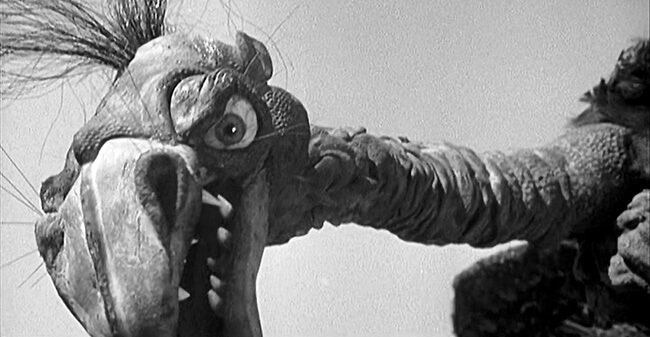 Sunday May 29th, 9pm - 12.10am The Vintage Vault
Horror Channel is celebrating the Golden Age of genre cinema with a season of double bills. There are more fifties chills this week with Earth vs the Flying Saucers (1956), which boasts special stop-motion effects from Ray Harryhausen. This is followed by The Mole People (1956), in which B-movies stalwart John Agar comes face-to-face with a subterranean race. Watch out for Alan Napier (Alfred in the '60s Batman series!).
Tune into Horror Channel on Sky 317, Virgin 149, Freeview 69, Freesat 138.