Features | Written by Martin Unsworth 13/06/2022
Five Films to Check Out on Horror Channel This Week – 130622
How are we midway through June already? Don't despair as there's plenty to look forward to this week on Horror Channel. Here are our picks….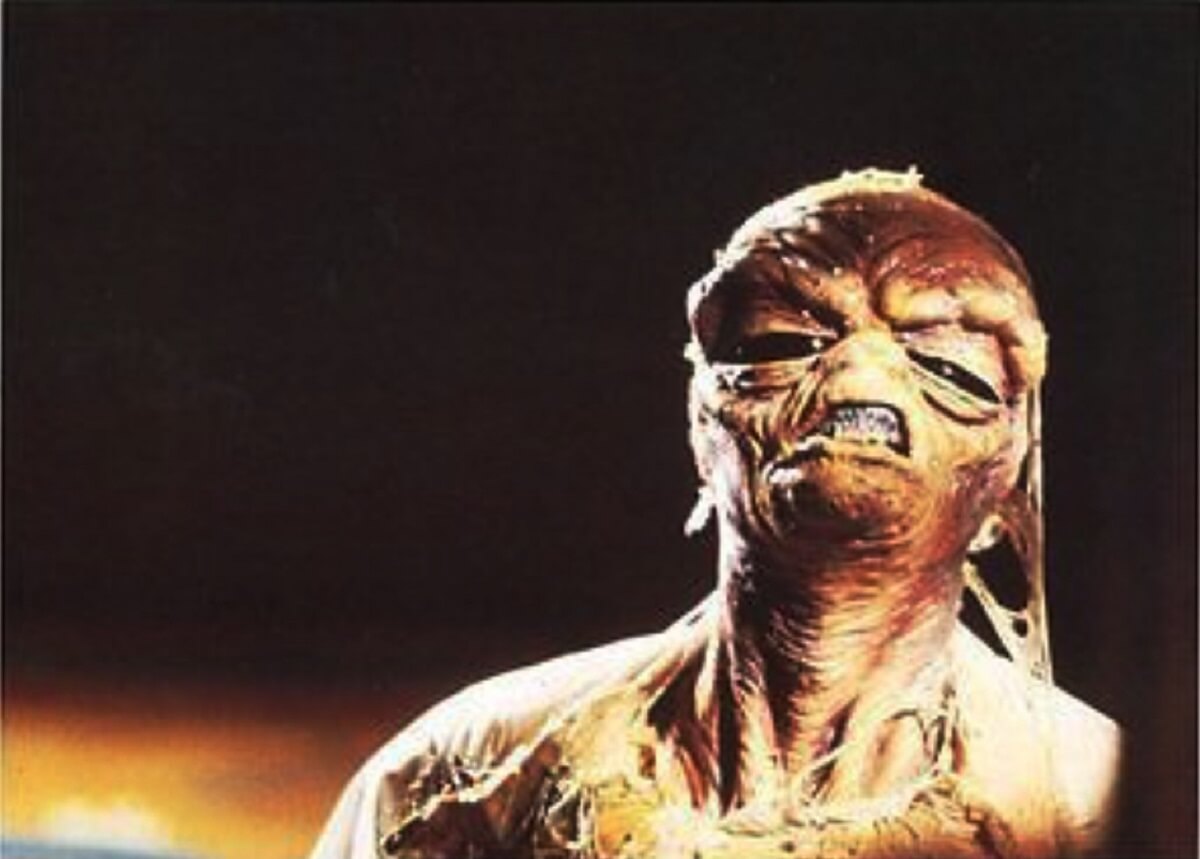 Wednesday June 15th, 4pm - Strange Invaders (1993)
A fun sci-fi film from the days of the video shop. Carrie star Nancy Allen is the lead in this variation on the Invasion of the Body Snatchers theme. Genre legends Fiona Lewis, Wallace Shawn, Louise Fletcher, June Lockhart, and Kenneth Tobey also appear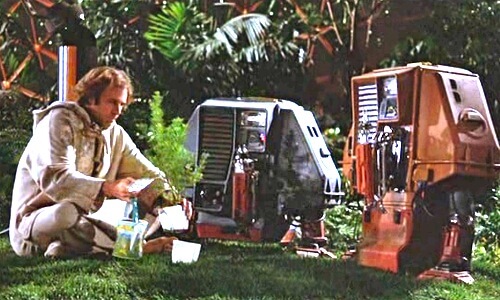 Thursday June 16th, 1pm - Silent Running (1972)  
The late Douglas Trumbull's iconic post-apocalyptic vision is way ahead of its time with its themes of conservation. This superb sci-fi classic is an unmissable treat. Find out more about the film in the latest issue of STARBURST, available here.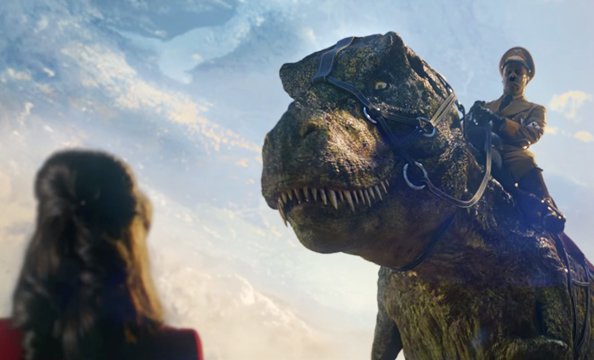 Friday June 17th, 9pm - Iron Sky: The Coming Race (2019)
The Nazis are back in this sequel to the equally wildly offensive Iron Sky. Where else are you going to see Hitler riding a T-rex? Plus it has the ever-glorious Udo Kier!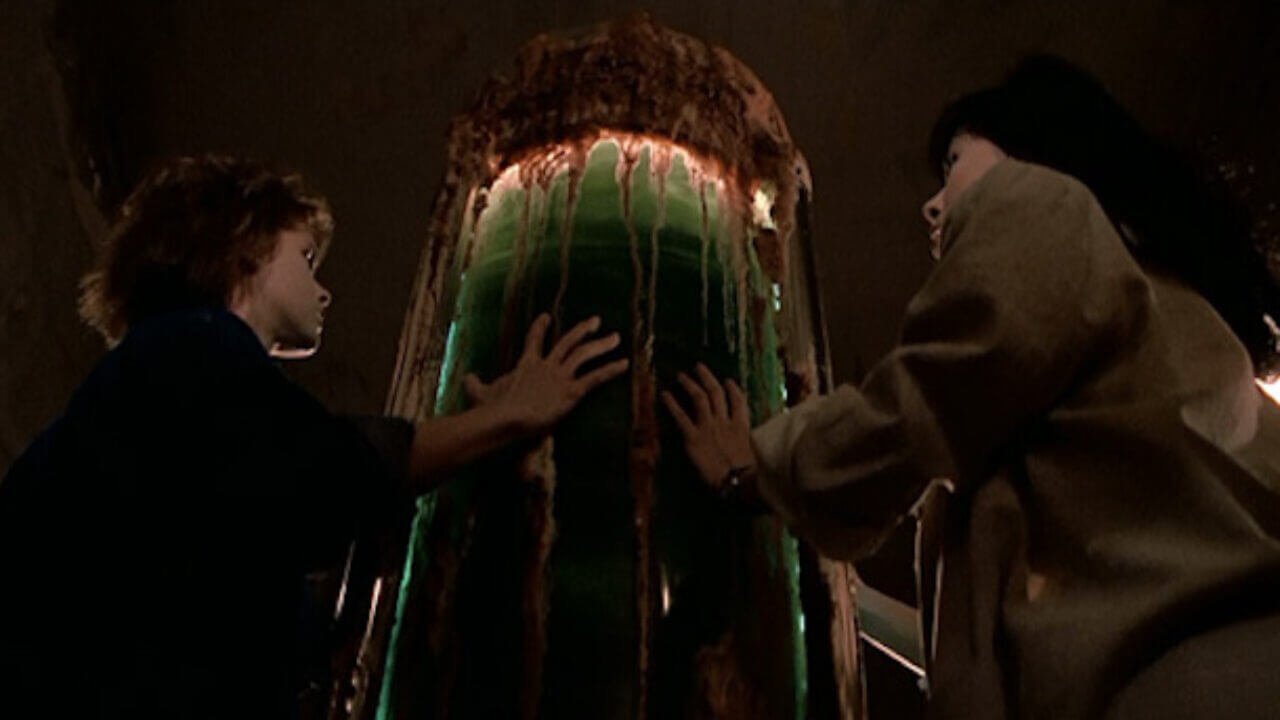 Saturday June 17th, 9pm - Prince of Darkness (1980)
Another John Carpenter classic for Saturday night. He reunites with Donald Pleasence, who plays a priest who attempts to help when an ancient demon is unwittingly unleashed. Keep an eye open for Alice Cooper, who reprises one of his bloody stage tricks.
Sunday June 13th, 9pm - 12.05am The Vintage Vault
Horror Channel is celebrating the Golden Age of genre cinema with a season of double bills. There are some colour fifties chills this week with The Curse of Frankenstein (1957), Hammer's updating of the classic Gothic novel. This is followed by The Blob (1958), in which a young Steve McQueen battles a gloopy alien substance.
Tune into Horror Channel on Sky 317, Virgin 149, Freeview 41, Freesat 138.