Features | Written by Martin Unsworth 06/06/2022
Five Films to Check Out on Horror Channel This Week – 060622
Hopefully, you're all refreshed following the extended weekend for the Jubilee celebrations. As always, there's plenty to look forward to this week on Horror Channel. Here are our picks….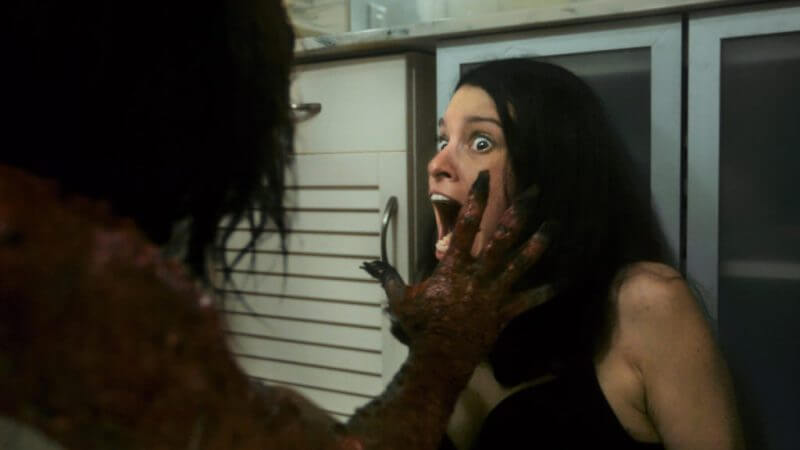 Tuesday June 7th, 11.05pm - Echoes of Fear (2018)
A young woman inherits her grandfather's house but finds evil lurks within. Fun haunted house shenanigans in this film from Brian and Laurence Avenet-Bradley.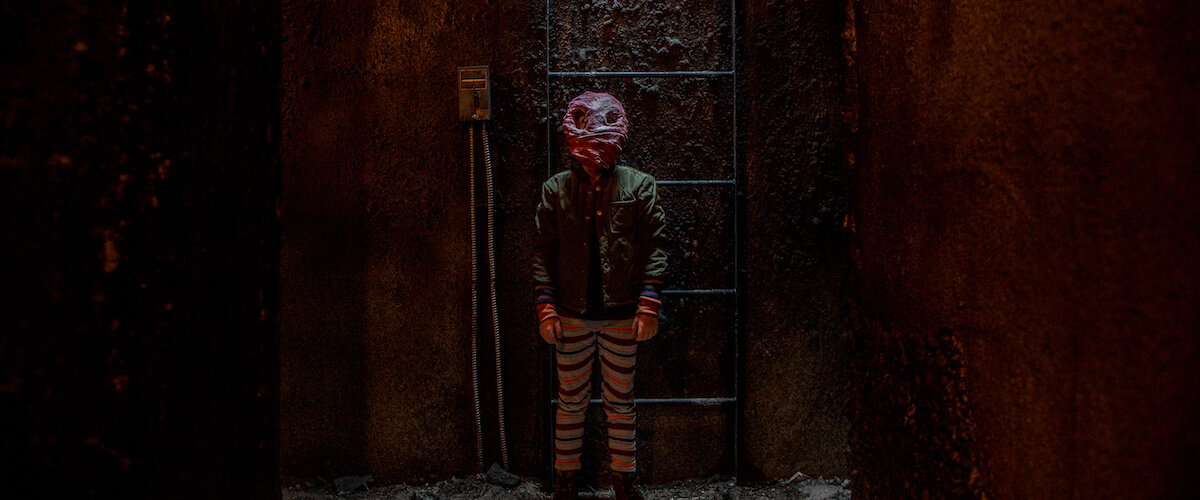 Wednesday June 8th, 9pm - Mercy Black (2019)  
An institutionalised woman is released into her sister's care, but is still obsessed with the urban legend of Mercy Black.
Friday June 11th, 11.45pm - Night Drive (2019)
A rideshare driver (AJ Bowen) picks up a fare that turns his night upside down. This is fabulous fun and unmissable! Read our interview with Bowen and co-director Meghan Leon here.
Saturday June 12th, 9pm - The Fog (1980)
John Carpenter's brilliant ghost story set in the sleepy harbour of Antonio Bay, which becomes under siege by something that's in the imposingly eerie fog. Starring Adrienne Barbeau, Jamie Lee Curtis, her mum Janet Leigh, and the erstwhile Tom Atkins.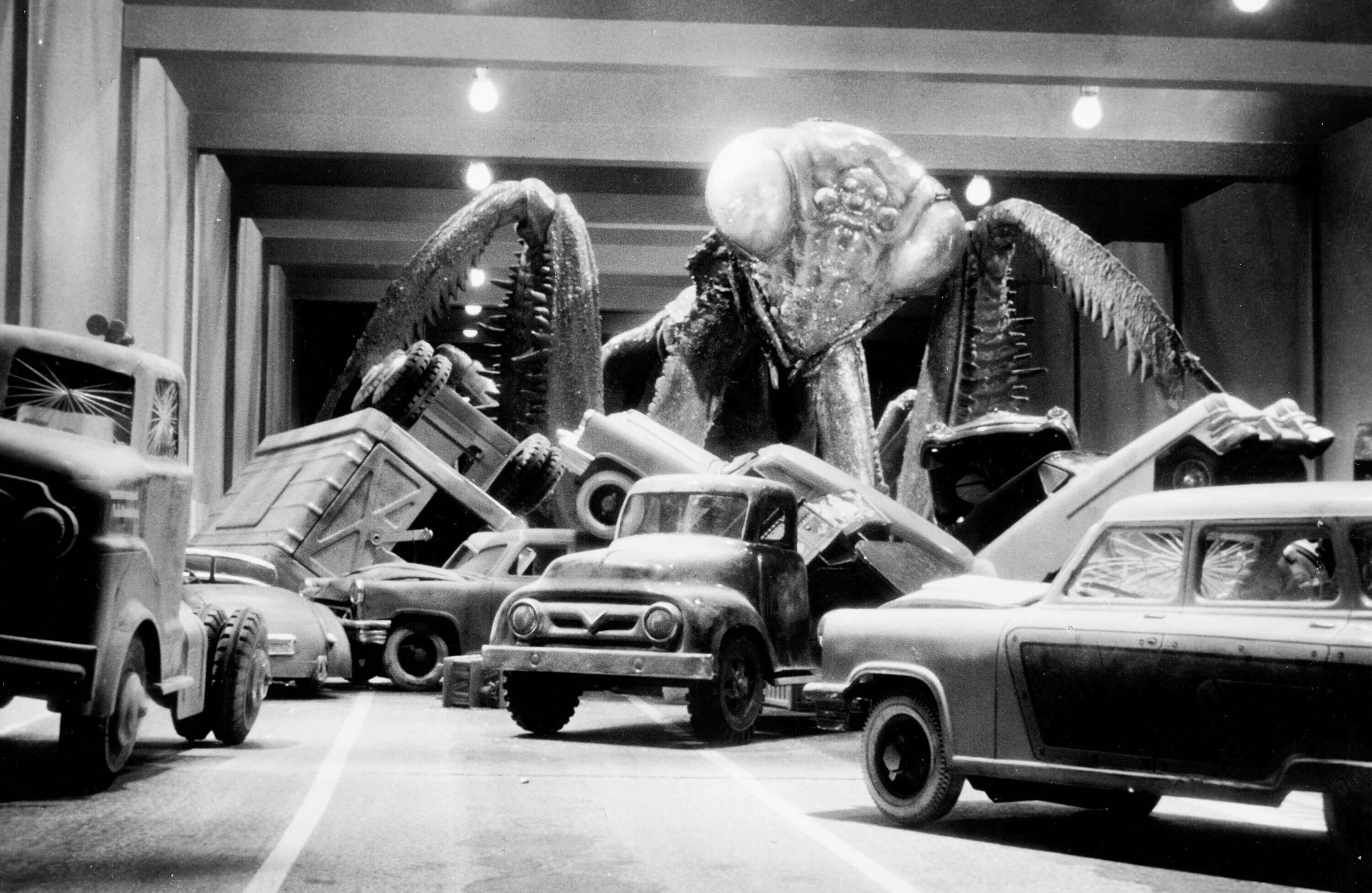 Sunday June 13th, 9pm - 12.05am The Vintage Vault
Horror Channel is celebrating the Golden Age of genre cinema with a season of double bills. There are more fifties chills this week with The Monolith Monsters (1957), where a meteorite brings destruction to a desert town. This is followed by The Deadly Mantis (1957), in which a giant prehistoric praying mantis terrorises the US.
Tune into Horror Channel on Sky 317, Virgin 149, Freeview 69, Freesat 138.