Features | Written by Martin Unsworth 30/11/2020
Five Films to Check Out on Horror Channel This Week – 301120
To save you getting lockdown blues, we're going to be giving you our picks of what to watch on Horror Channel each week. Here are some of our favourites this week: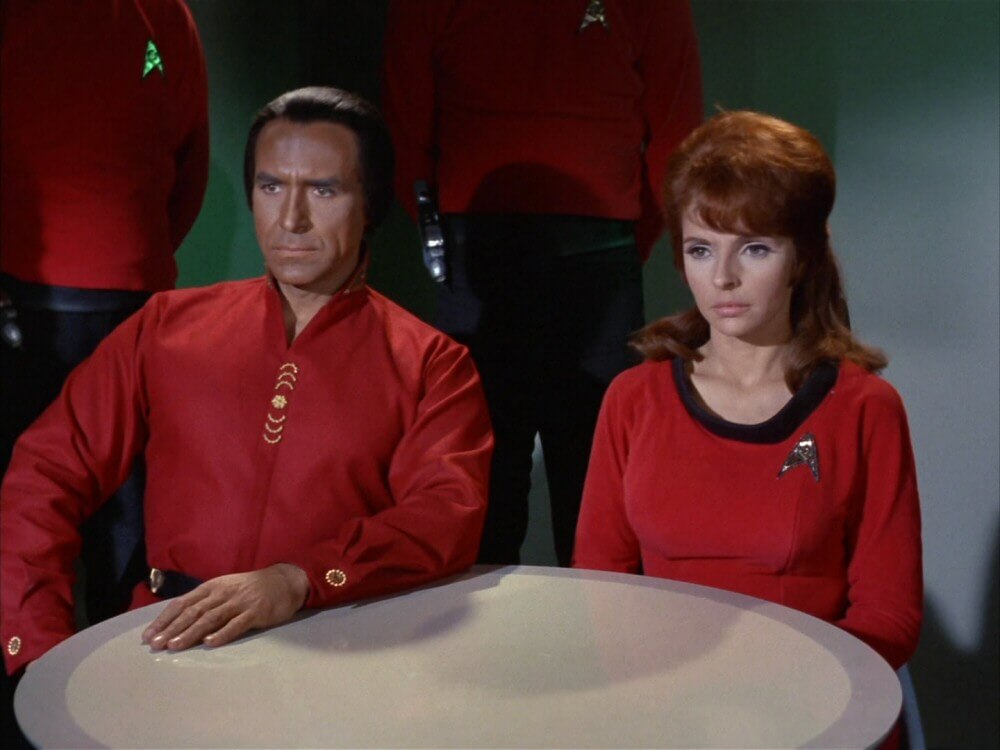 Tuesday December 1st, 6pm - Star Trek: The Original Series S1 Ep22 (1967)
A memorable and much-loved episode of classic Trek, Space Seed introduces the character who would play a big part in the story later on, Khan Noonien Singh (Ricardo Montalbán).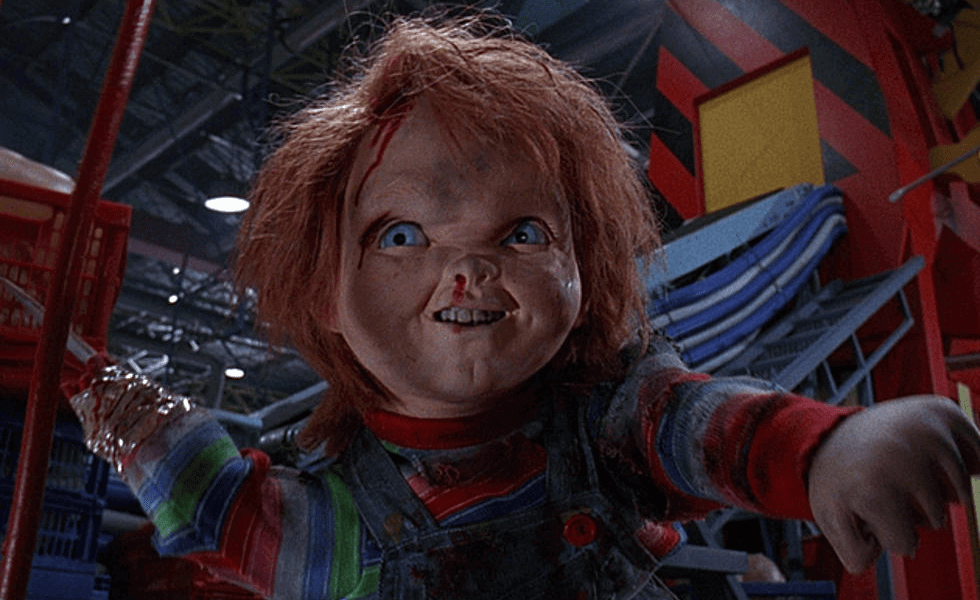 Wednesday December 2nd, 9pm - Child's Play 2 (1990)
The second outing for Chucky (Brad Dourif) is as bloody and terrifying as the first. Alex Vincent returns as Andy Barclay, now with foster parents and the subject of the malicious toy's plot to possess his young body.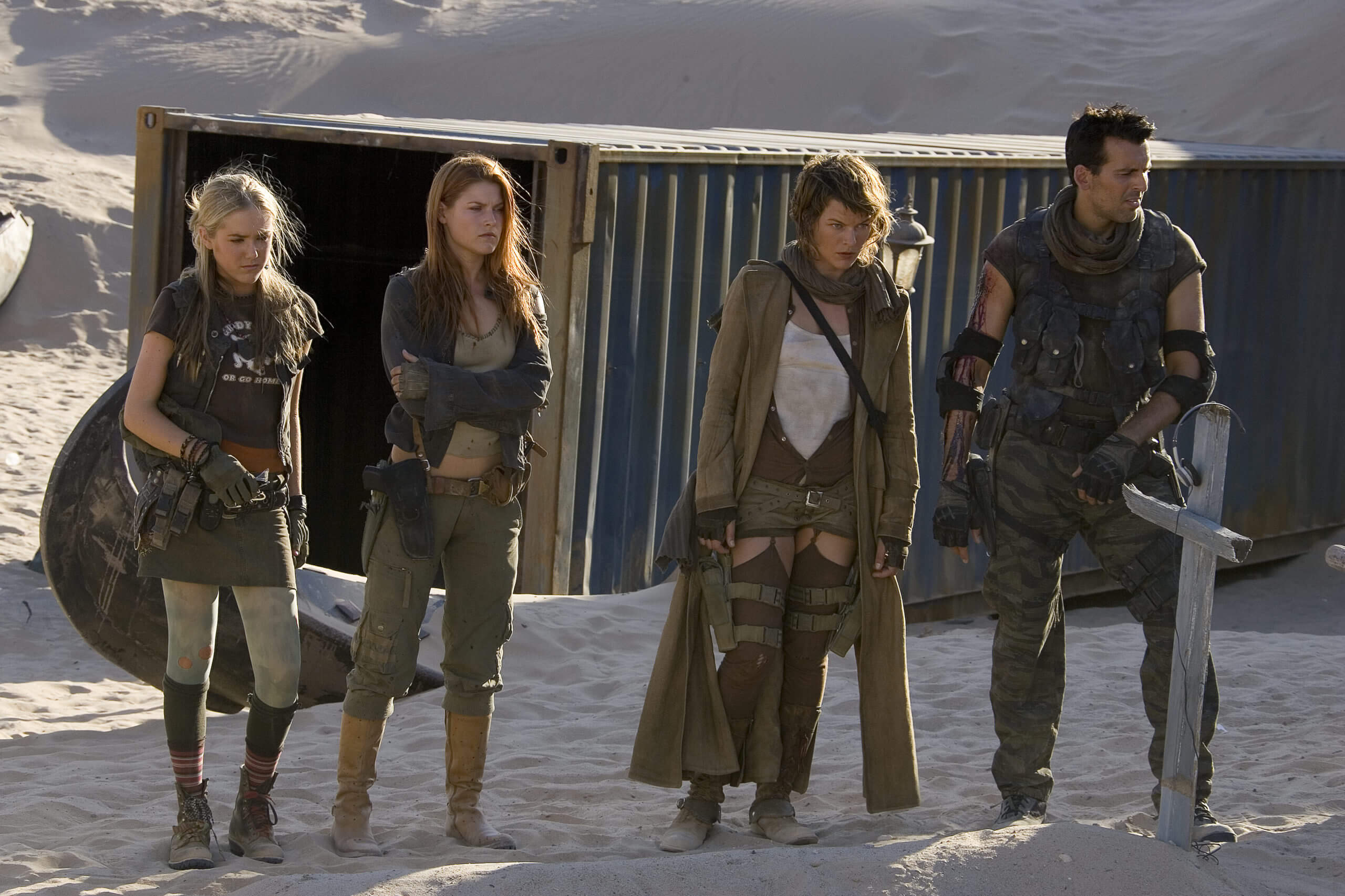 Friday December 4th, 9pm - Resident Evil: Extinction (2016)
The third of the video game adaptations has Russell Mulcahy (Highlander) at the helm and sees Milla Jovovich's Alice in the deserts of the Southwestern USA attempting to evade all kinds of dangers, not least the Umbrella Corporation, who are still working on their Alice clones.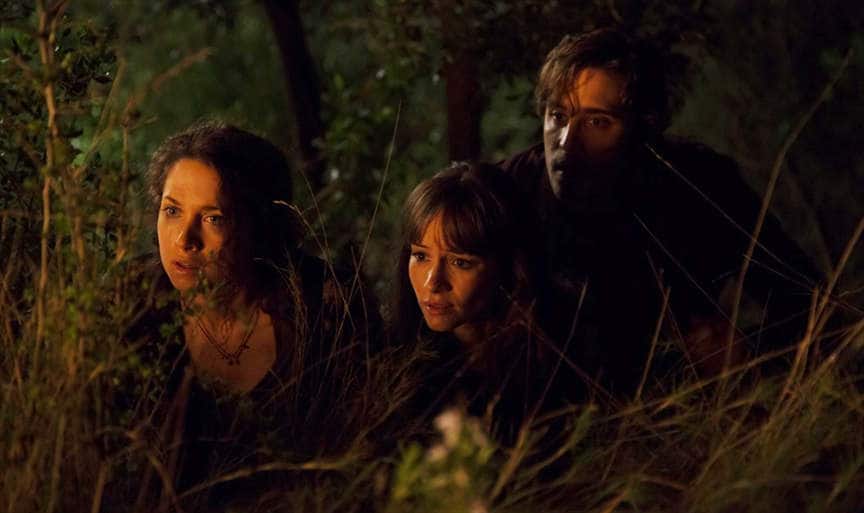 Saturday December 5th, 10.50pm - Summer Camp (2015)
While we're used to camp-based films being stalk-and-slash affairs, this one takes the Cabin Fever route and has counsellors fall prey to a demonic disease that turns victims into rage-filled animals.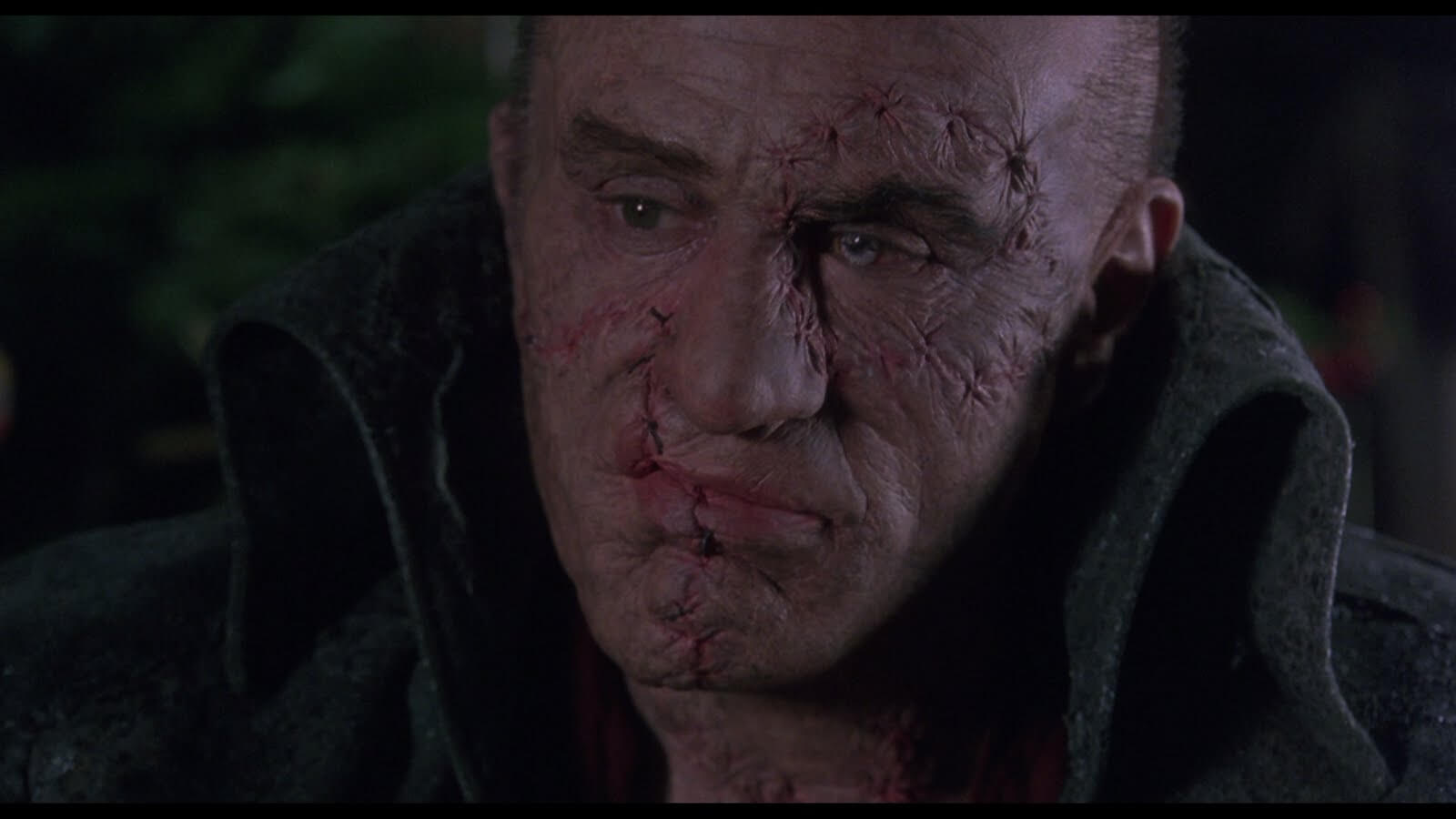 Sunday December 6th, 9pm - Mary Shelley's Frankenstein (1994)
Kenneth Branagh directs this big budget adaptation of the classic novel. Branagh takes the role of the doctor who experiments with creating life from sew-together pieces of cadavers. Robert De Niro makes an imposing creature, and it's arguably the most faithful film version to date.
Tune into Horror Channel on Sky 317, Virgin 149, Freeview 68, Freesat 138.