Features | Written by Martin Unsworth 28/12/2020
Five Films to Check Out on Horror Channel This Week – 281220
To save you getting lockdown blues, we're going to be giving you our picks of what to watch on Horror Channel each week. Here are some of our favourites this week:
Tuesday December 29th, 11pm - Thir13een Ghosts (2001)
Remakes tend to be a something to avoid, but this updating of William Castle's 1960 film takes a totally different approach so is very welcome. Rather than hanging the action on a cheap 3D-type gimmick, Steve Beck's remake (produced by big shots Robert Zemeckis, Joel Silver, and Gilbert Adler) is full of fun gore and genuine scares and well worth a look.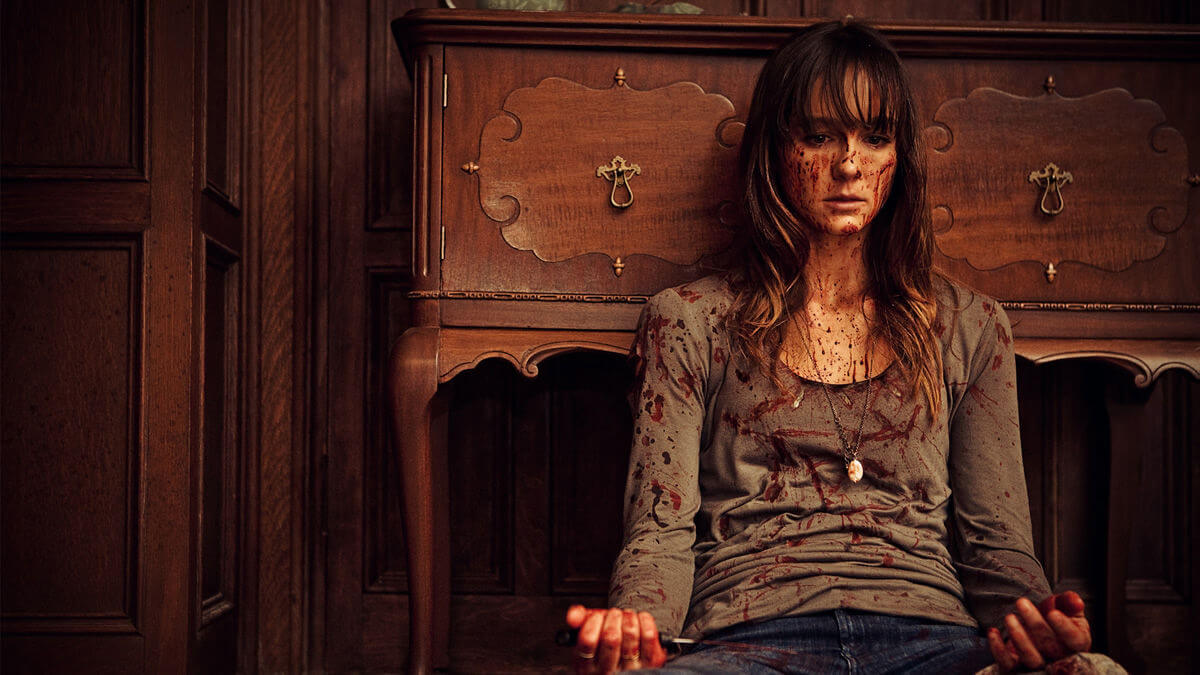 Thursday December 31st, 11.05pm - You're Next (2011)
What better way to say goodbye to one of the worst years ever than a home invasion film? See in 2021 with Adam Wingard's fantastic hit movie that sees a family become under siege from animal-masked intruders.
Friday January 1st, 8am - Space: 1999 (Series 2, Episode 1, The Metamorph)
If you weren't celebrating the New Year too heavily with your bubble, then there's an early morning treat as Gerry Anderson's live-action space opera moves to its much-maligned second season. Although purists disagree, the increase in monsters and introduction of Maya (Catherine Schell), the beautiful alien who can chance her form at will.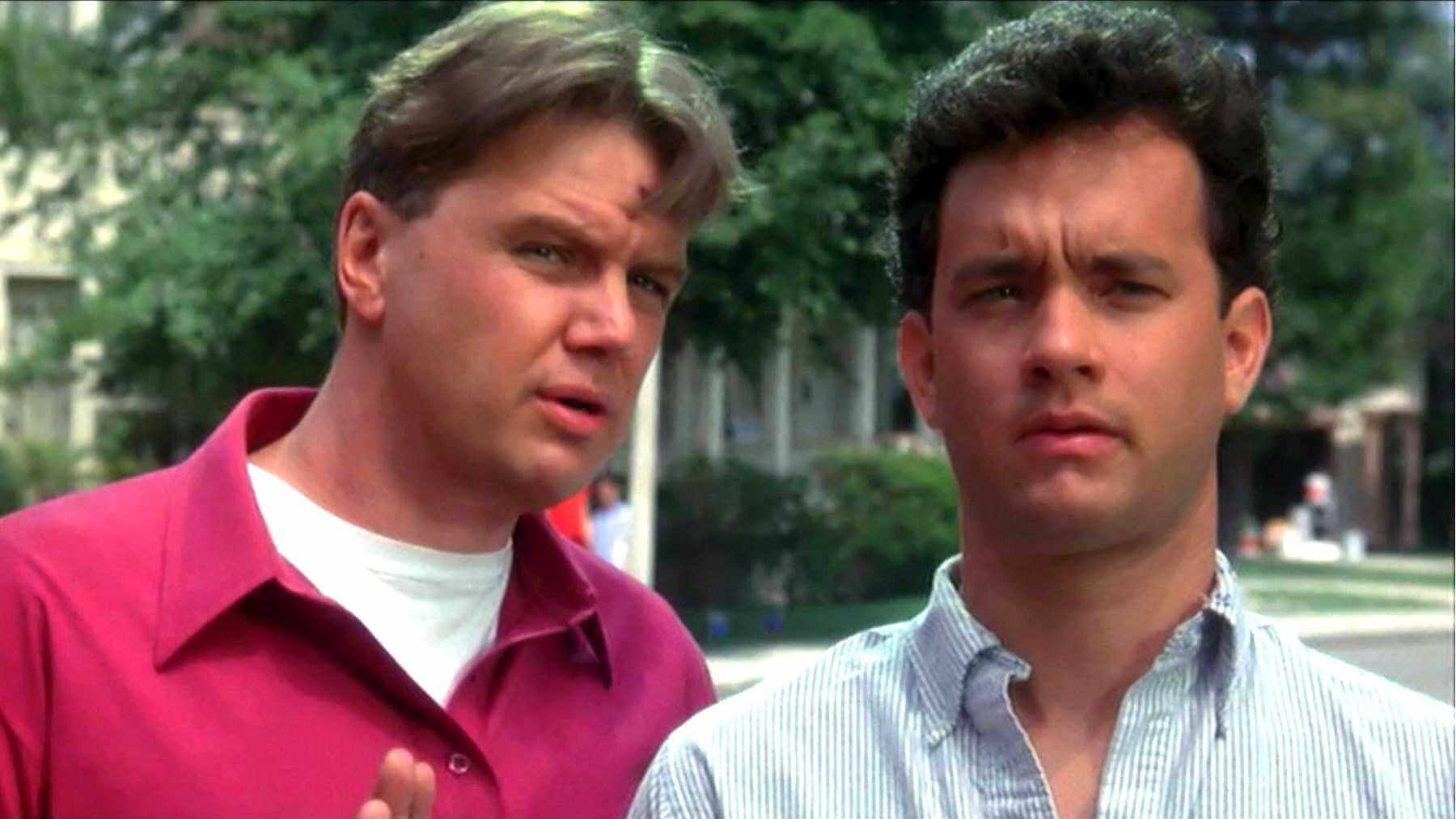 Saturday January 2nd, 6.30pm - The 'Burbs (1989)
Gremlins director Joe Dante brought us this twisted comedy, which built up a huge cult following on video and has become to be recognised as a true classic in recent years. Stars Tom Hanks, Bruce Dern, Carrie Fisher, and Corey Feldman. Great fun.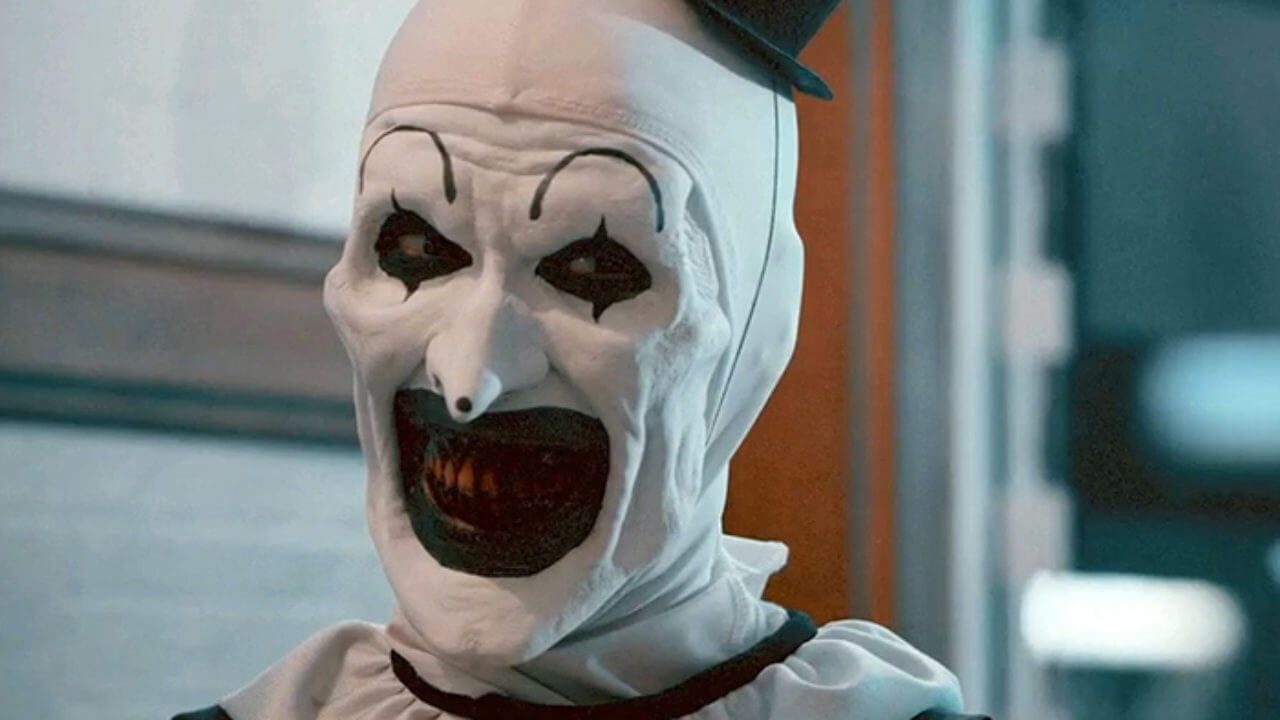 Sunday January 3rd, 11.10pm - Terrifier (2016)
Expanding on the sinister, twisted Art the Clown, who appeared in the anthology All Hallows' Eve, this is gloriously gory fun and genuinely terrifying. Art has become a horror icon and a sequel is due in 2021. The stuff of nightmares.
Tune into Horror Channel on Sky 317, Virgin 149, Freeview 68, Freesat 138