Features | Written by Martin Unsworth 27/12/2021
Five Films to Check Out on Horror Channel This Week – 271221
Here are our picks for what to watch on Horror Channel this week….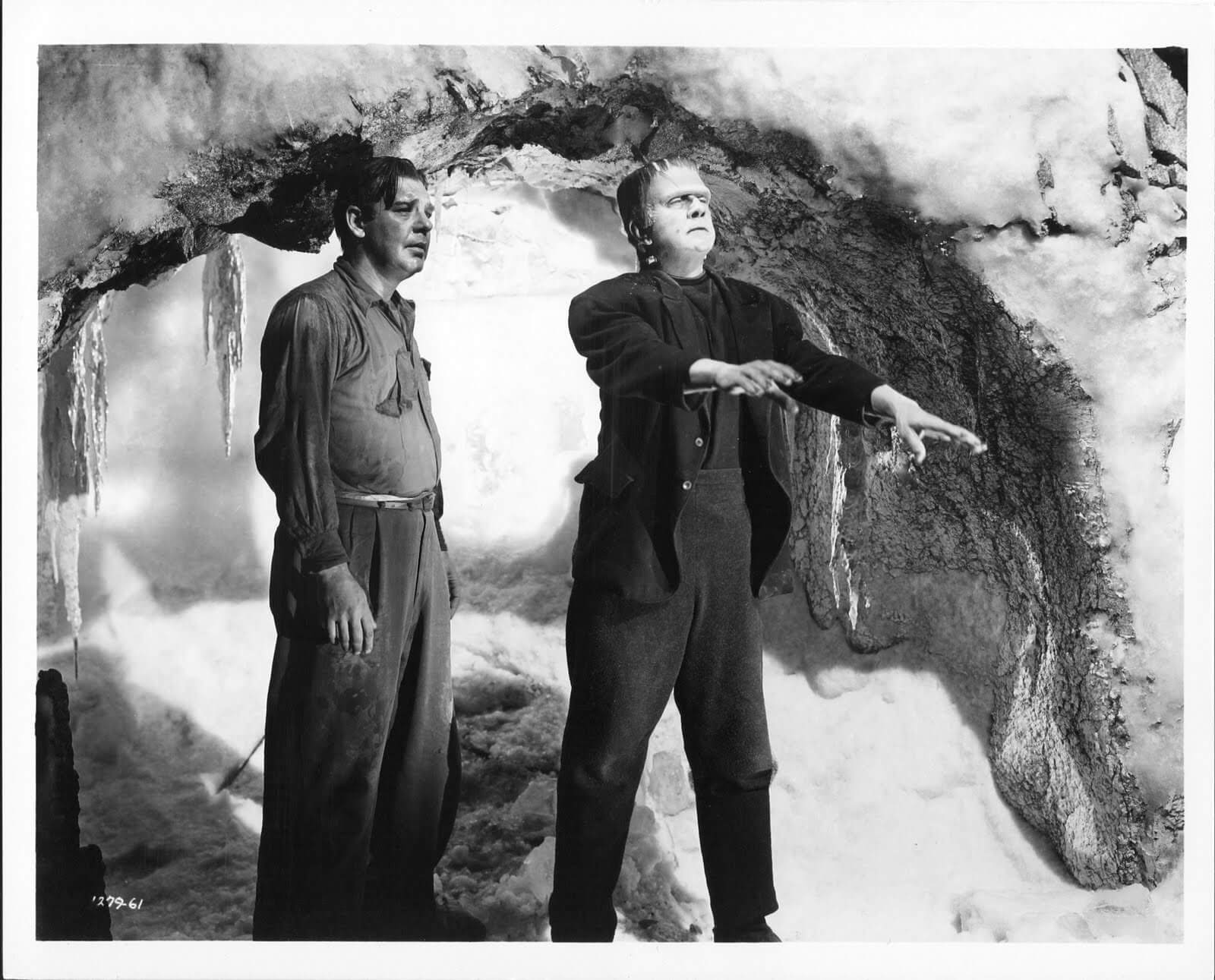 Tuesday December 28th, 1pm - Frankenstein Meets the Wolf Man (1943)
The first monster team-up for the Universal favourites. The Frankenstein monster (Bela Lugosi) is revived from his icy tomb by the Wolf Man (Lon Chaney Jr), who is brought back from the dead by some unwitting grave robbers. Fabulous black and white chills screen at 1pm each day this week, and are unmissable.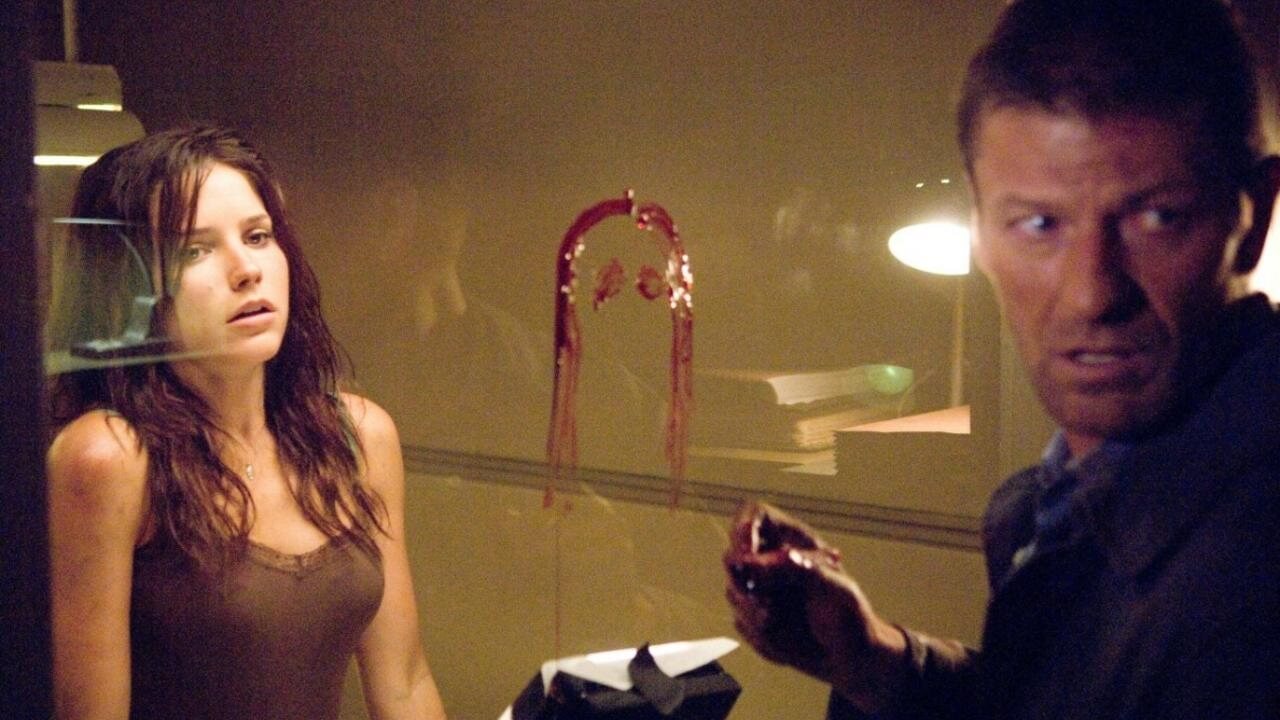 Wednesday December 29th, 11pm - The Hitcher (2017)
Sean Bean stars in this remake of the eighties classic. Where some criticised the film as having "cheap shocks, and gratuitous gore and torture", we say that's good enough for us!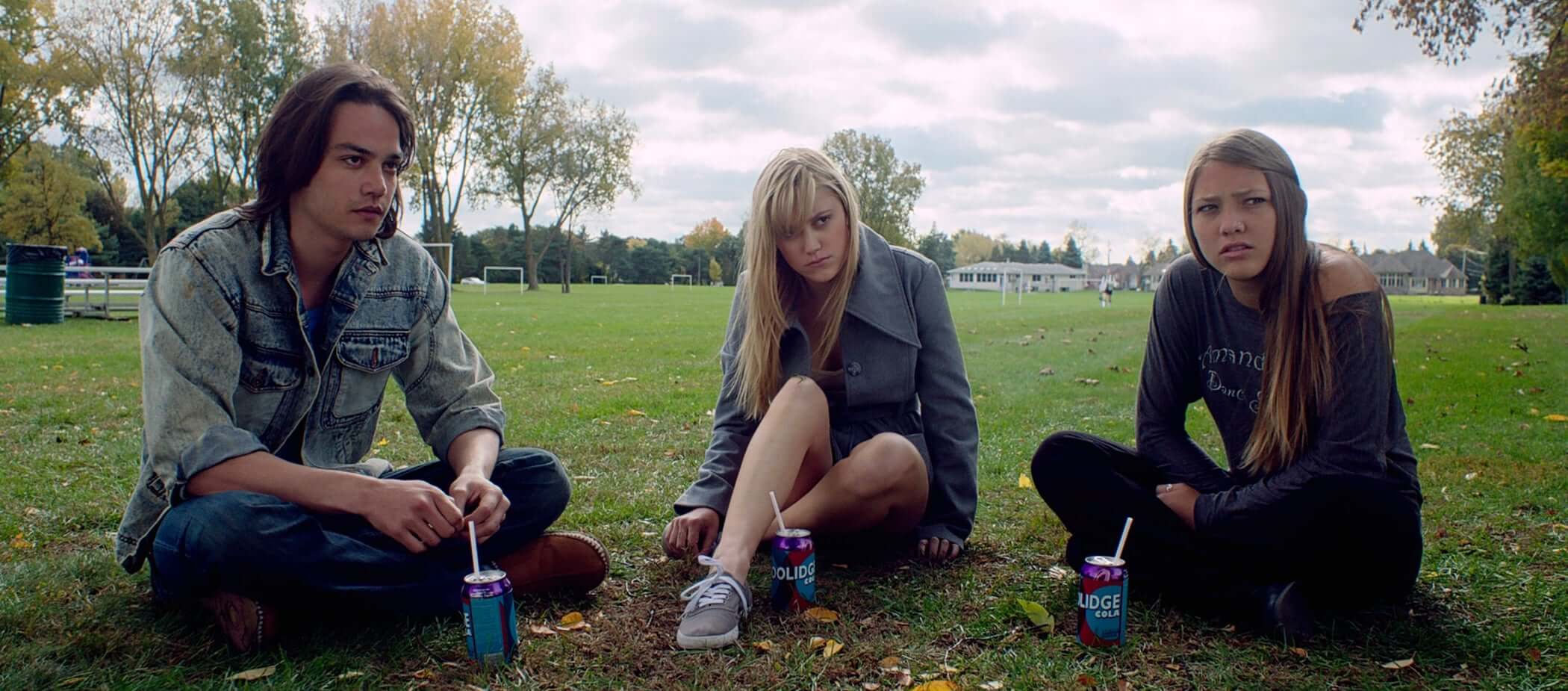 Friday December 30th, 11pm It Follows (2014)
A modern horror classic, in which a student (Maika Monroe) is hunted by a supernatural force. One of those rare movies that lives up to its reputation.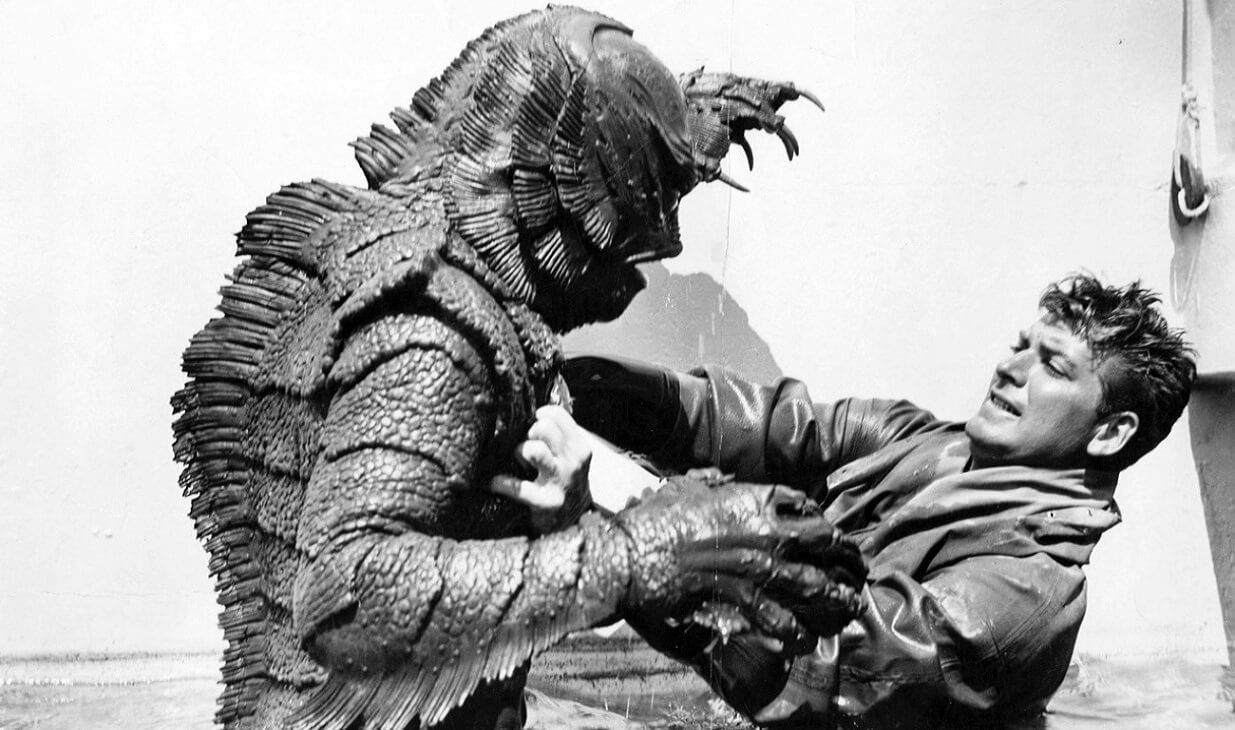 Saturday December 31st, 1pm - Revenge of the Creature (1955)
The first sequel to Universal's Gill-man feature. Once again directed by the legendary Jack Arnold, keep an eye open for an uncredited appearance from Clint Eastwood.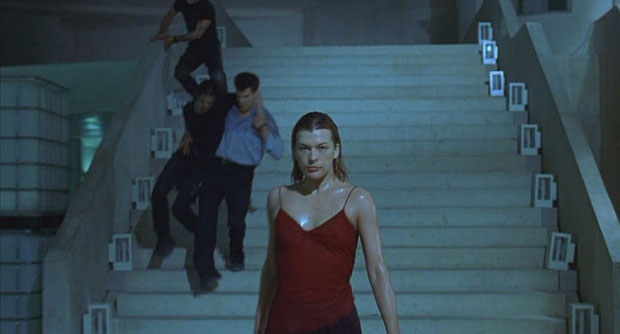 Sunday January 1st, 9pm - Resident Evil (2002)
Paul W.S. Anderson's first entry into the video game adaptations introduces Milla Jovovich's Alice and the Umbrella Corporation and the onslaught of the T-virus.
Tune into Horror Channel on Sky 317, Virgin 149, Freeview 68, Freesat 138.