Features | Written by Martin Unsworth 26/04/2021
Five Films to Check Out on Horror Channel This Week – 270421
Every week, there are plenty of great films and TV shows to watch on Horror Channel. Here are some of our favourites for the next seven days: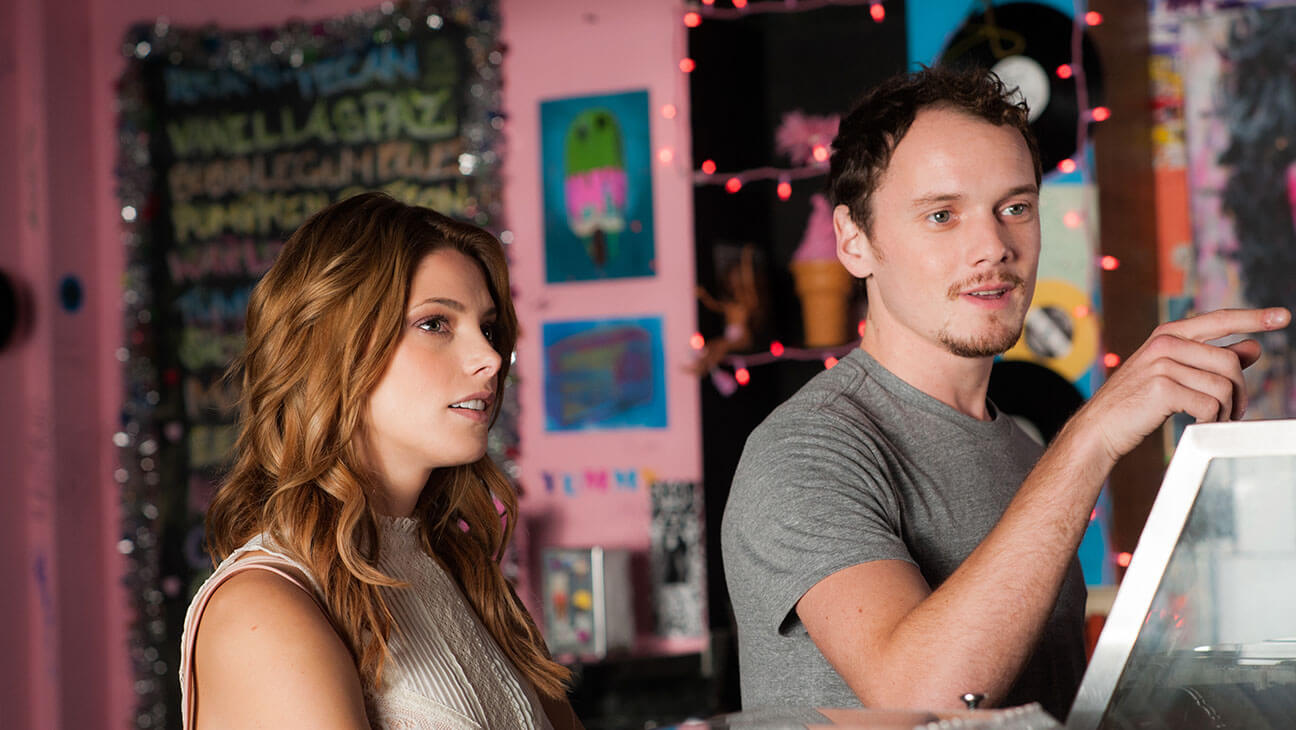 Tuesday April 27th, 11pm - Burying the Ex (2014)
A fun zombie comedy directed by the legendary Joe Dante (The Howling) and starring the late Anton Yelchin (Star Trek) and Ashley Greene (Twilight). The moral of the film is be careful what you wish for when a downtrodden geek is forever haunted by his zombiefied girlfriend.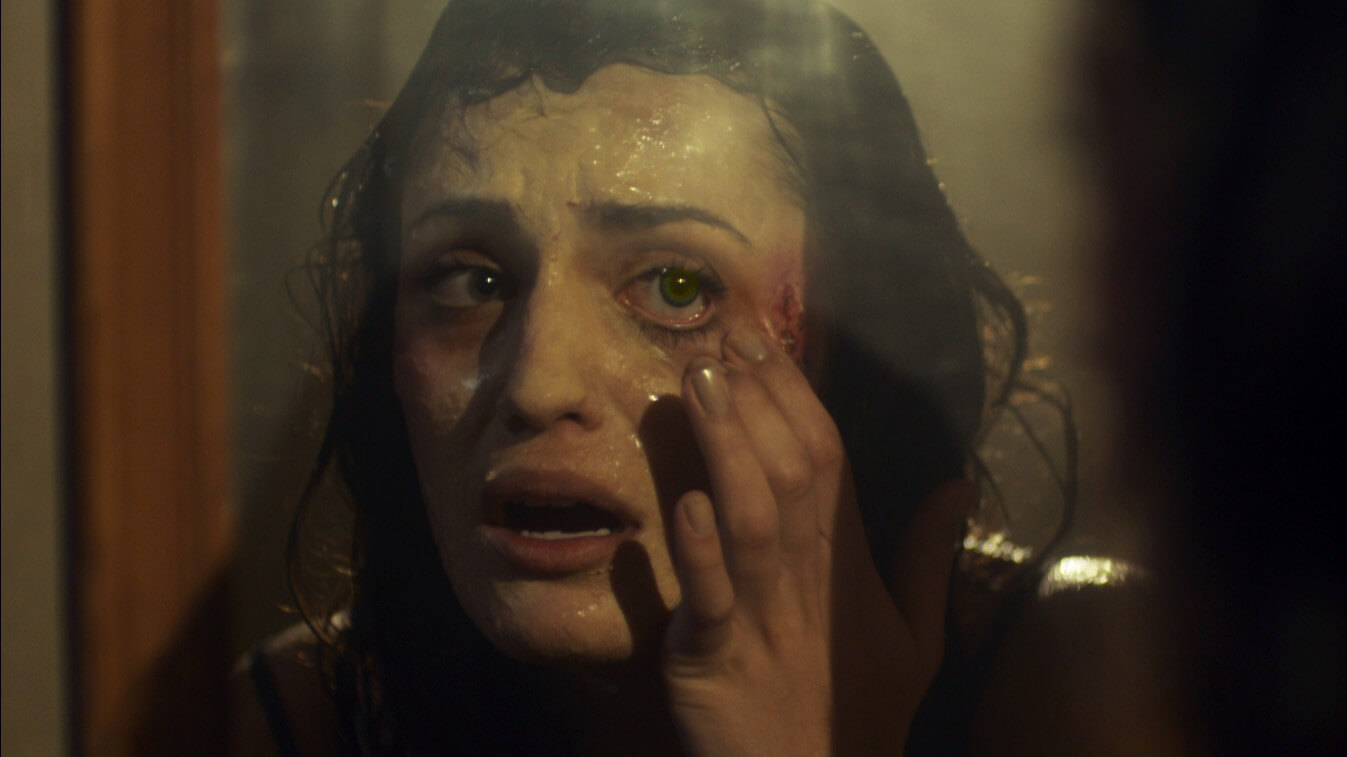 Wednesday April 28th, 9pm - Bite (2015)
A woman is bitten by an insect while in Costa Rica and undergoes a horrific mutation. Directed by Chad Archibald, whose I'll Take Your Dead did well on the festival circuit and who produced recent hits The Oak Room and Vicious Fun.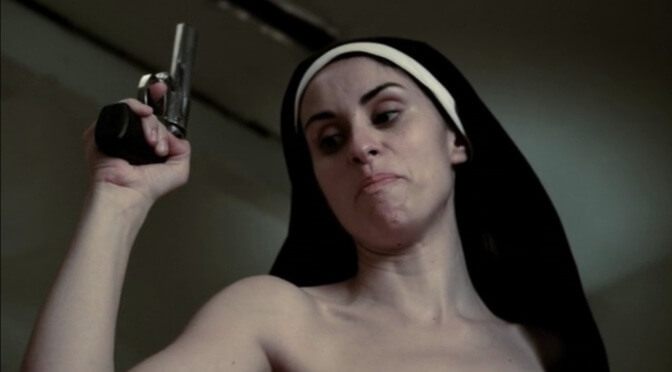 Thursday April 29th, 11pm Nude Nuns with Big Guns (2010)
This modern-day nunsploitation might not have the charm of the classics but has enough over the top action and sleazy goings-on to keep fans of the subgenre happy.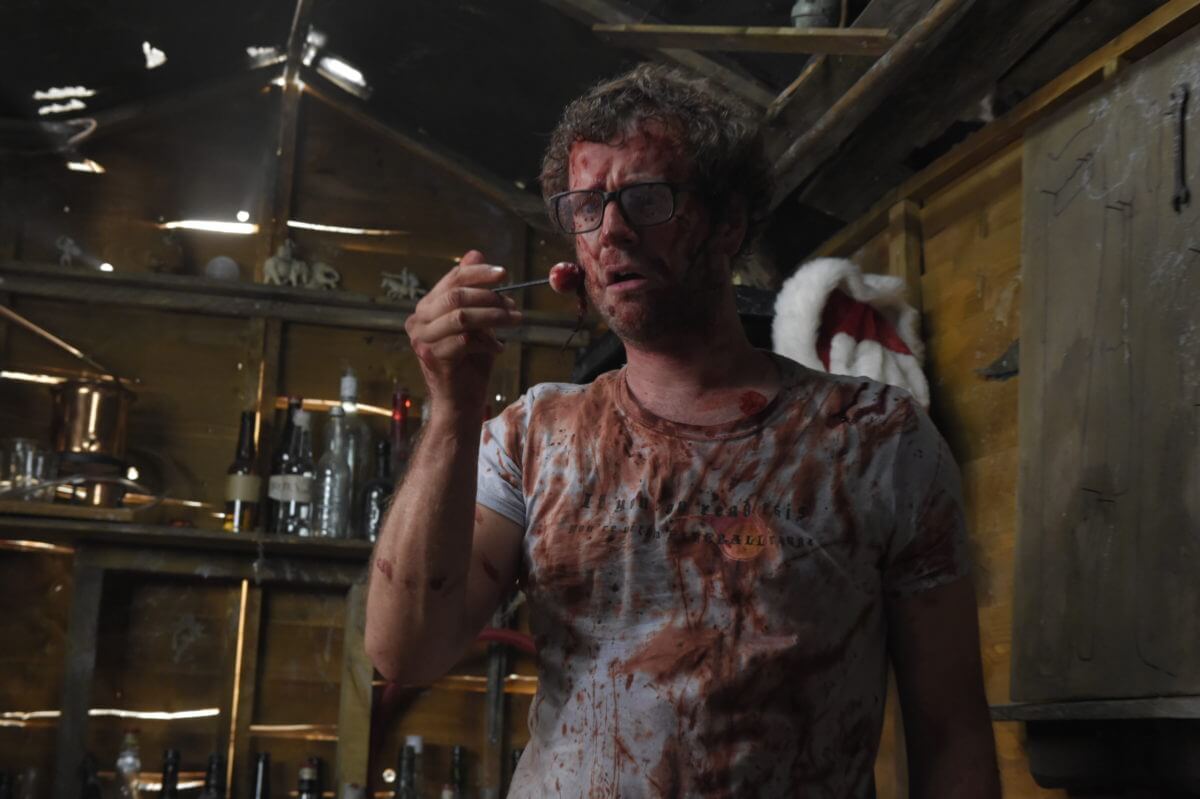 Saturday May 1st, 10.50pm - Shed of the Dead (2019)
Horror legends Bill Moseley, Michael Berrymen, Kane Hodder, and Emily Booth feature in this comedy-horror. The lead cast, Spencer Brown, Lauren Socha, and Ewen MacIntosh are just as much of a draw as the dead take over a sleepy village and an allotment.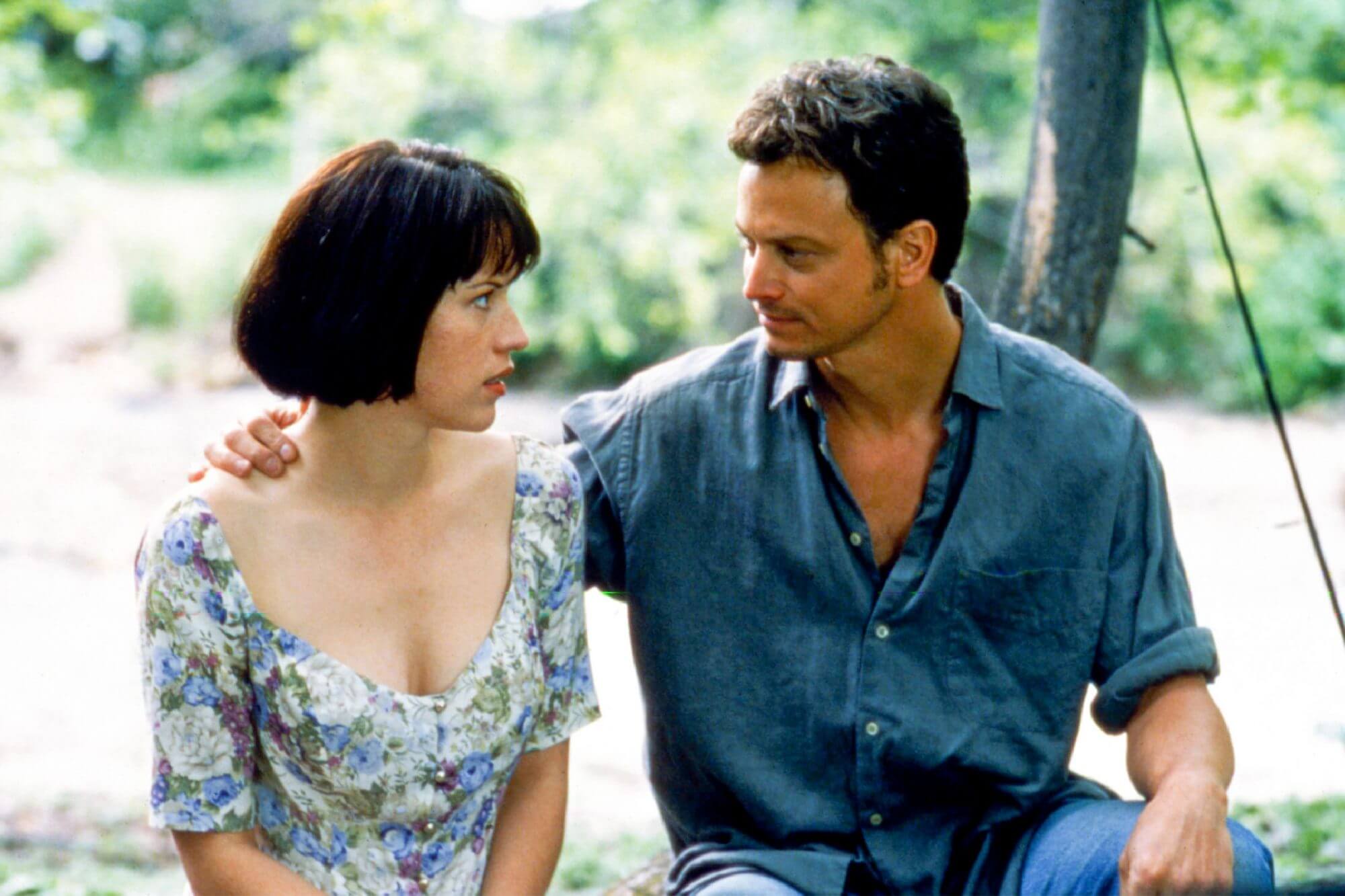 Sunday May 2nd, 1pm - 8.20pm - The Stand (2013)
The four-part 1994 miniseries version of Stephen King's novel in one binge-watch Sunday marathon. Directed by Mick Garris, it's an all-star affair with Gary Sinise, Miguel Ferrer, Rob Lowe, Molly Ringwald, and Ed Harris amongst others gracing the screen. King wrote the adaptation, and also pops up briefly, so keep your eyes peeled!
Tune into Horror Channel on Sky 317, Virgin 149, Freeview 68, Freesat 138.