Features | Written by Martin Unsworth 25/10/2021
Five Films to Check Out on Horror Channel This Week – 251021
As we lead up to Halloween, it's all about the classics with our picks for what to watch on Horror Channel this week….
Wednesday October 27th, 8pm - Star Trek: The Original Series
The second season of the classic Trek series begins with the episode Amok Time, in which Spock returns to Vulcan for a wedding. A key episode for a number of reasons, not least the introduction of the 'Vulcan salute', a fantastic duel between Kirk and Spock, and the first appearance of Walter Koenig as Pavel Chekov.
Thursday October 28th, 11.10pm - The Brood (1979)
The master of body horror, David Cronenberg, presents another brilliantly icky example of psychological and visceral terror. Art Hindle and Samantha Eggar attend a therapy camp held by controversial psychotherapist Oliver Reed. Would you trust your mind and body to Olly?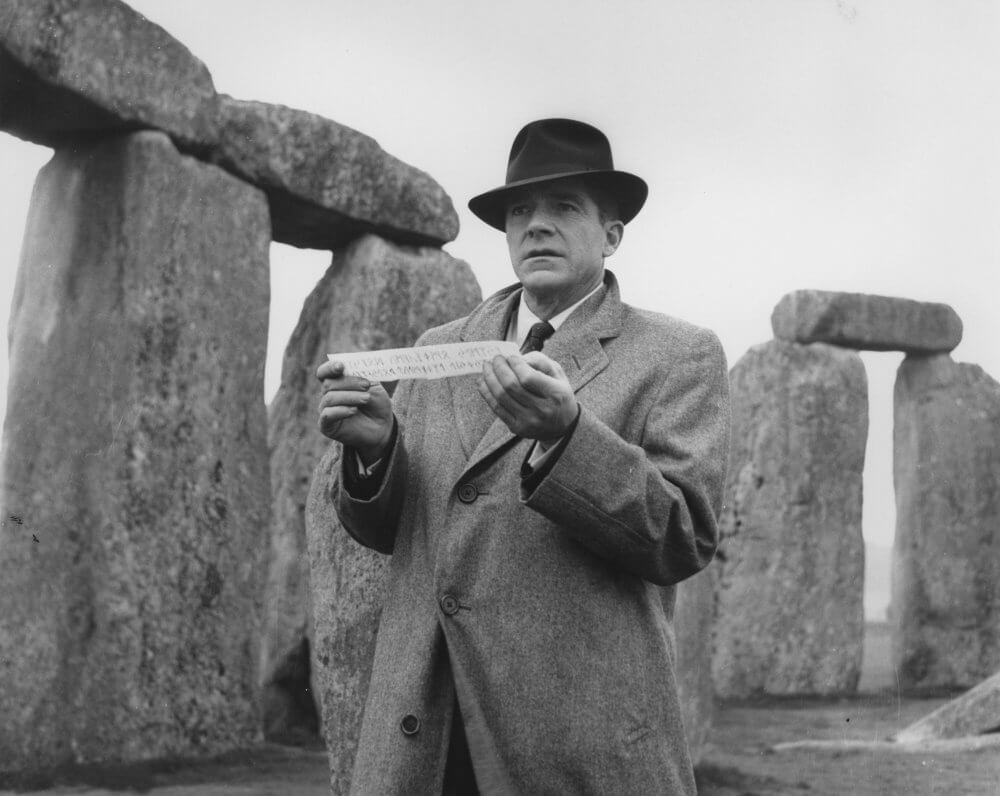 Friday October 29th, 1pm - Night of the Demon (1957)
A masterclass in horror from director Jacques Tourneur. Dana Andrews is Holden, an American doctor, attending a conference in England to expose a cult leader Karswell (played brilliantly by Niall MacGinnis). Using an occult parchment bearing some runes, Karswell sets a date for Holden's death. "It's in the trees… it's coming…!"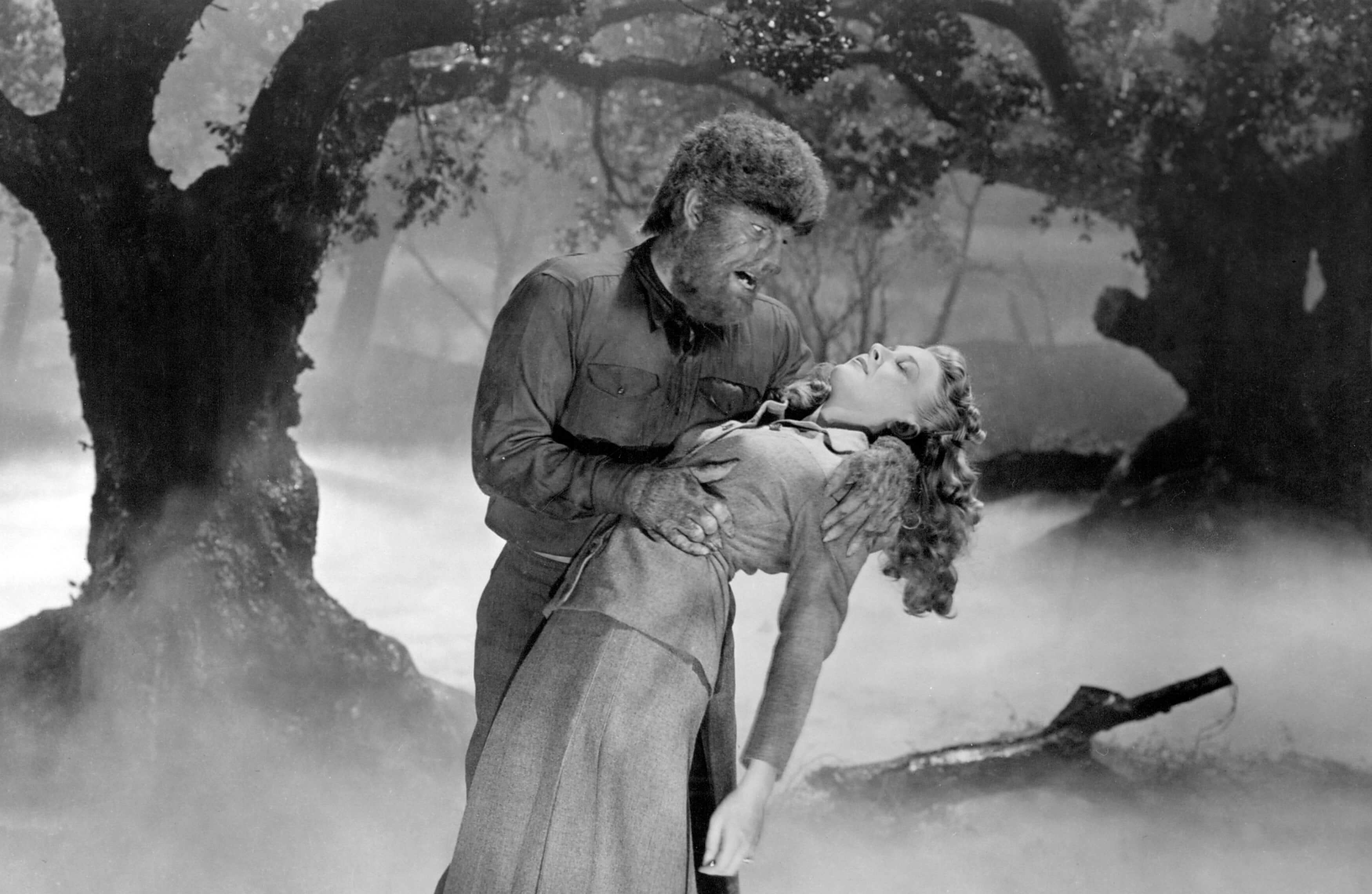 Saturday October 30th, 1pm - 8.20pm Classic Horror Halloween
A real treat for fans of vintage terror as Samhain is given over to the Universal monsters. For Saturday afternoon/evening you can be in the company Dracula (1931), Frankenstein (1931), Bride of Frankenstein (1935), The Wolf Man (1941), and Frankenstein Meets the Wolf Man (1943)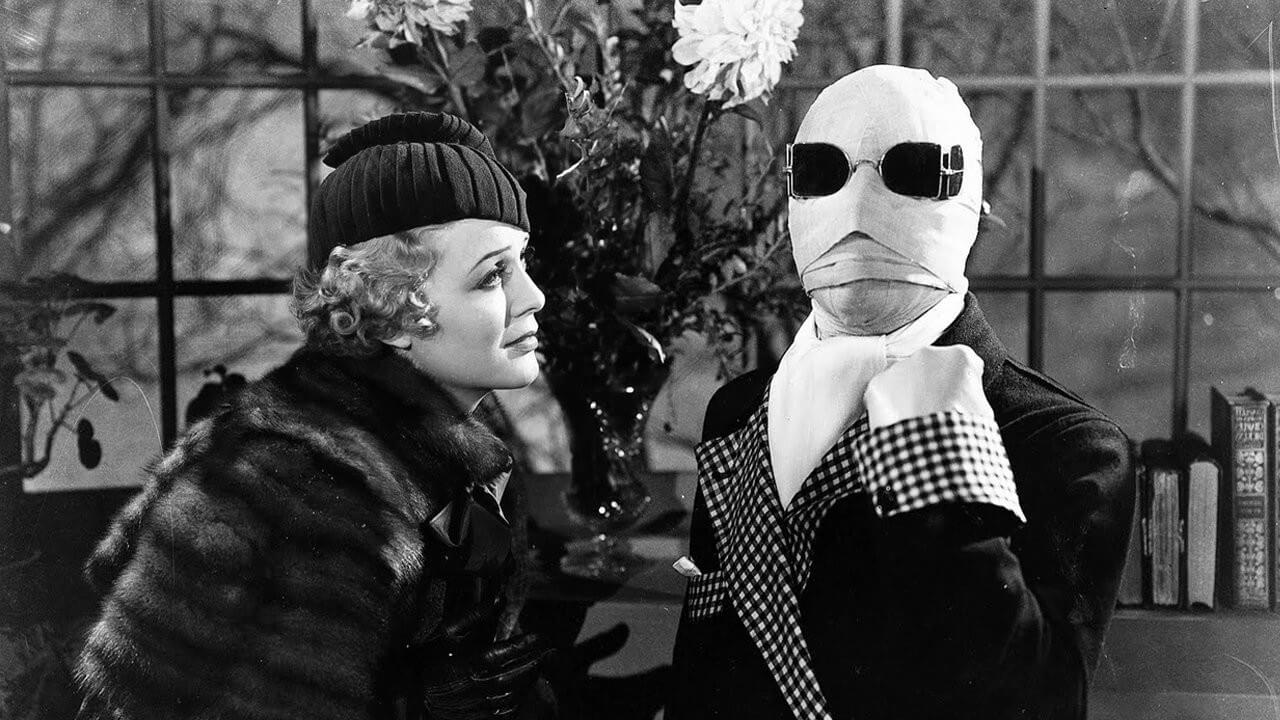 Sunday October 31st, 2pm - 9.30pm - Classic Horror Halloween
For the big day itself, we can enjoy The Invisible Man (1933), The Mummy (1932), The Mummy's Hand (1940), Creature from the Black Lagoon (1954), and Revenge of the Creature (1955). Unmissable entertainment.
Tune into Horror Channel on Sky 317, Virgin 149, Freeview 68, Freesat 138.