Features | Written by Martin Unsworth 25/01/2021
Five Films to Check Out on Horror Channel This Week – 250121
To save you getting lockdown blues, we're going to be giving you our picks of what to watch on Horror Channel each week. Here are some of our favourites this week: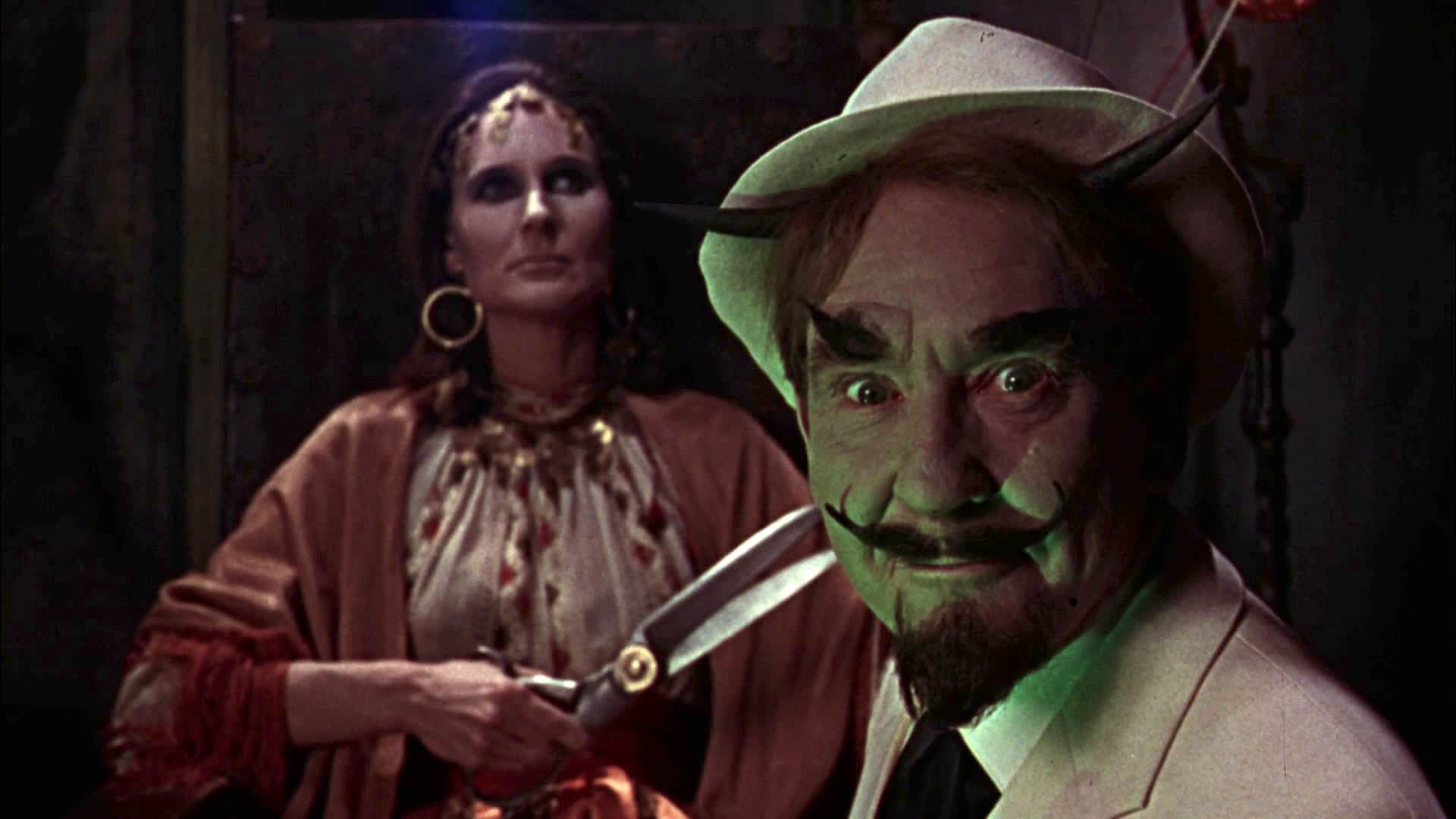 Tuesday January 26th, 1pm - Torture Garden (1967)
A lesser-known Amicus portmanteau film, with stories written by Robert Bloch (Psycho). As usual, an all-star cast overshadows the actual tales, but it's always fun to see the likes of Burgess Meredith, Jack Palance, Peter Cushing, and Michael Ripper hamming it up. The standout section involves a pair of collectors of Edgar Allan Poe - played by Palance and Cushing - arguing over the ultimate souvenir.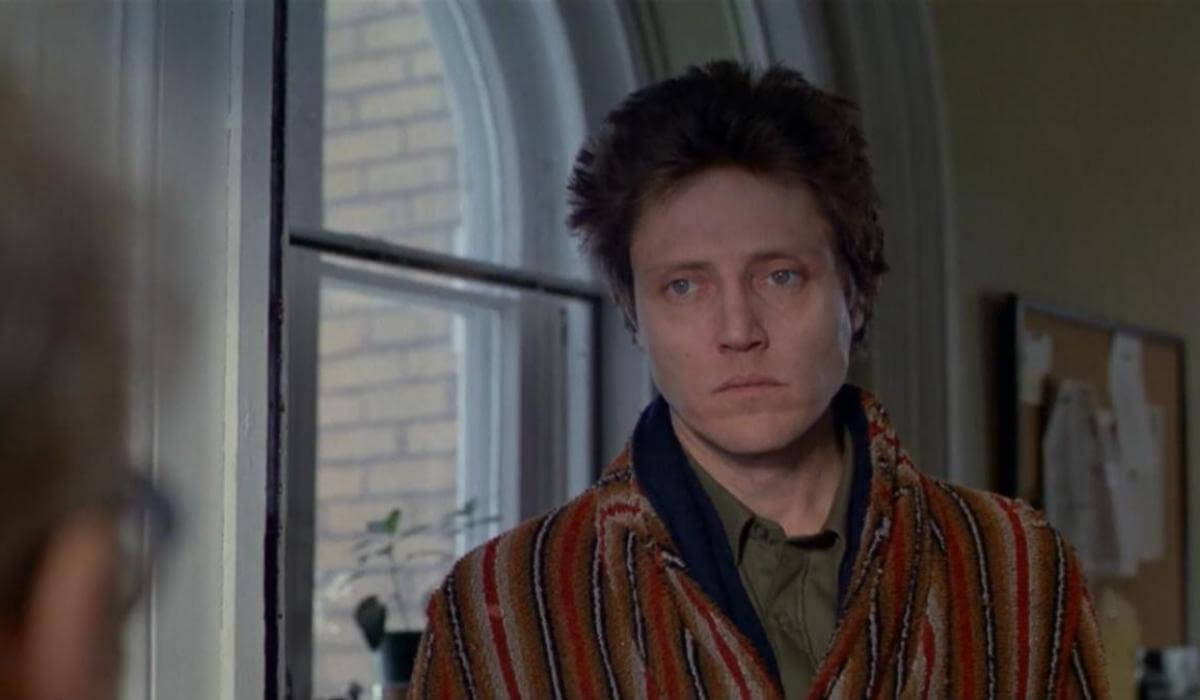 Wednesday January 27th, 12.35am - The Dead Zone (1983)
Christopher Walken is fantastic as the reluctant psychic in David Cronenberg's superb adaptation of Stephen King's novel. It stands up so well after nearly 40 years and the subplot of a politician who could start a nuclear war in the future is still as potent. Unmissable, even at this time of night.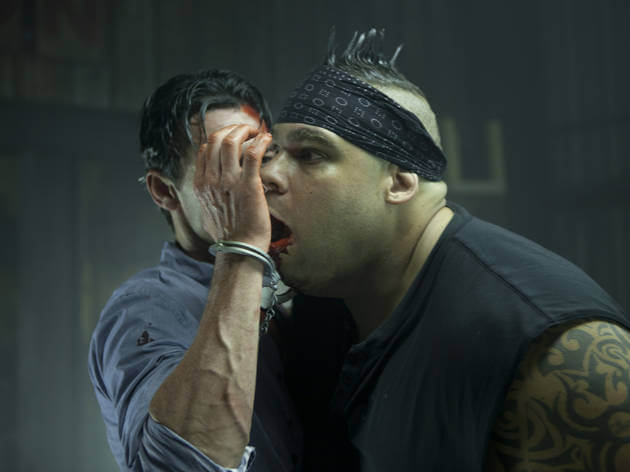 Thursday January 28th, 1am - No One Lives (2013)
Another great reason to stay up - this gloriously gory, fun film is constantly surprising and has some of the best bloody action we've seen in a long time. Luke Evans is the mysterious psychopath who comes up against a group of thugs who have no idea what they are getting into.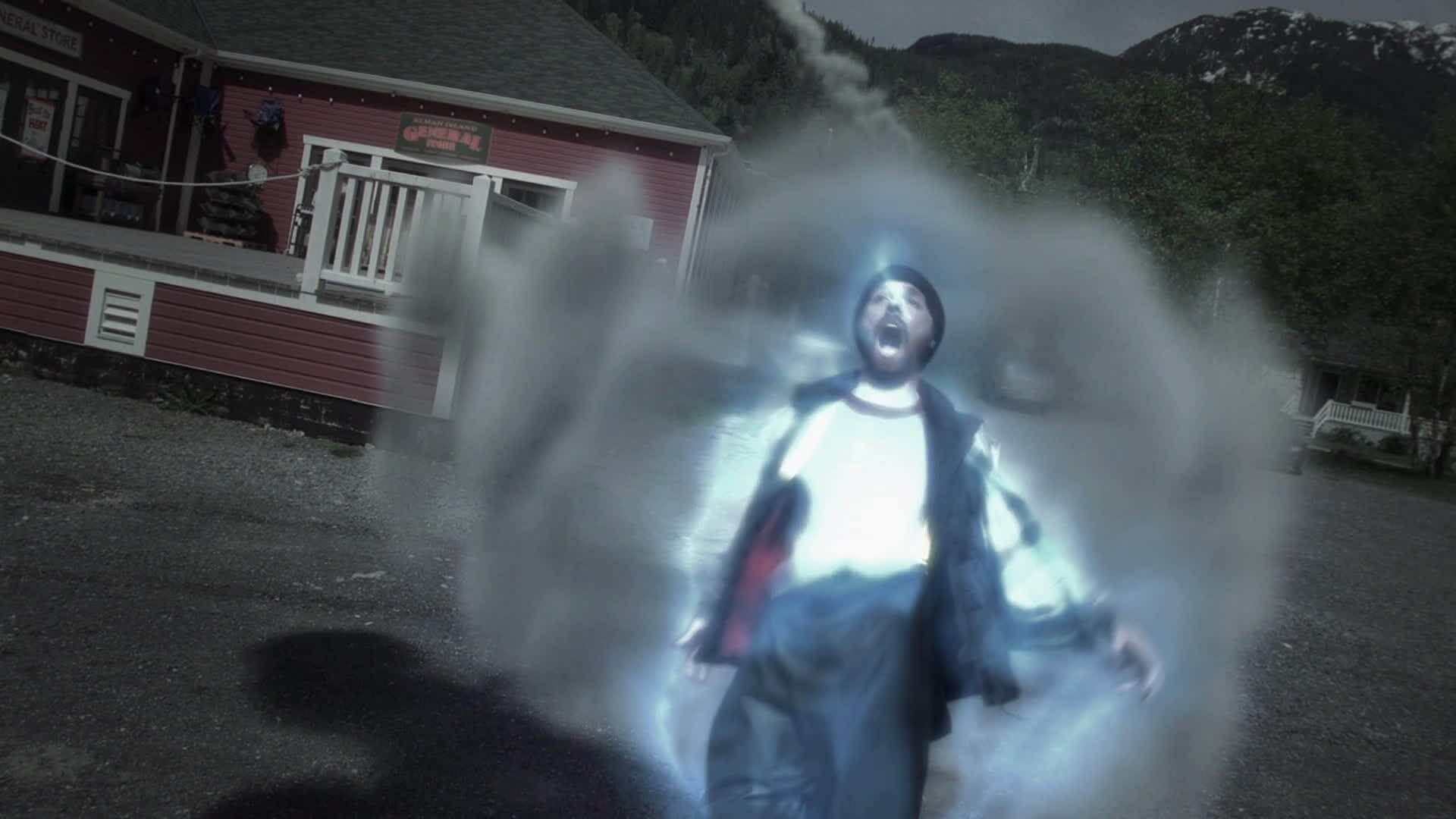 Saturday January 29th, 4.50pm - Ghost Storm (2011)
We've had deadly hurricane films in the past, hell we've even had twister containing sharks, but this doozy outdoes them all. What we have here is an electrical storm powered by the spirits of a mass suicide. What have you got to lose on a Saturday afternoon during lockdown?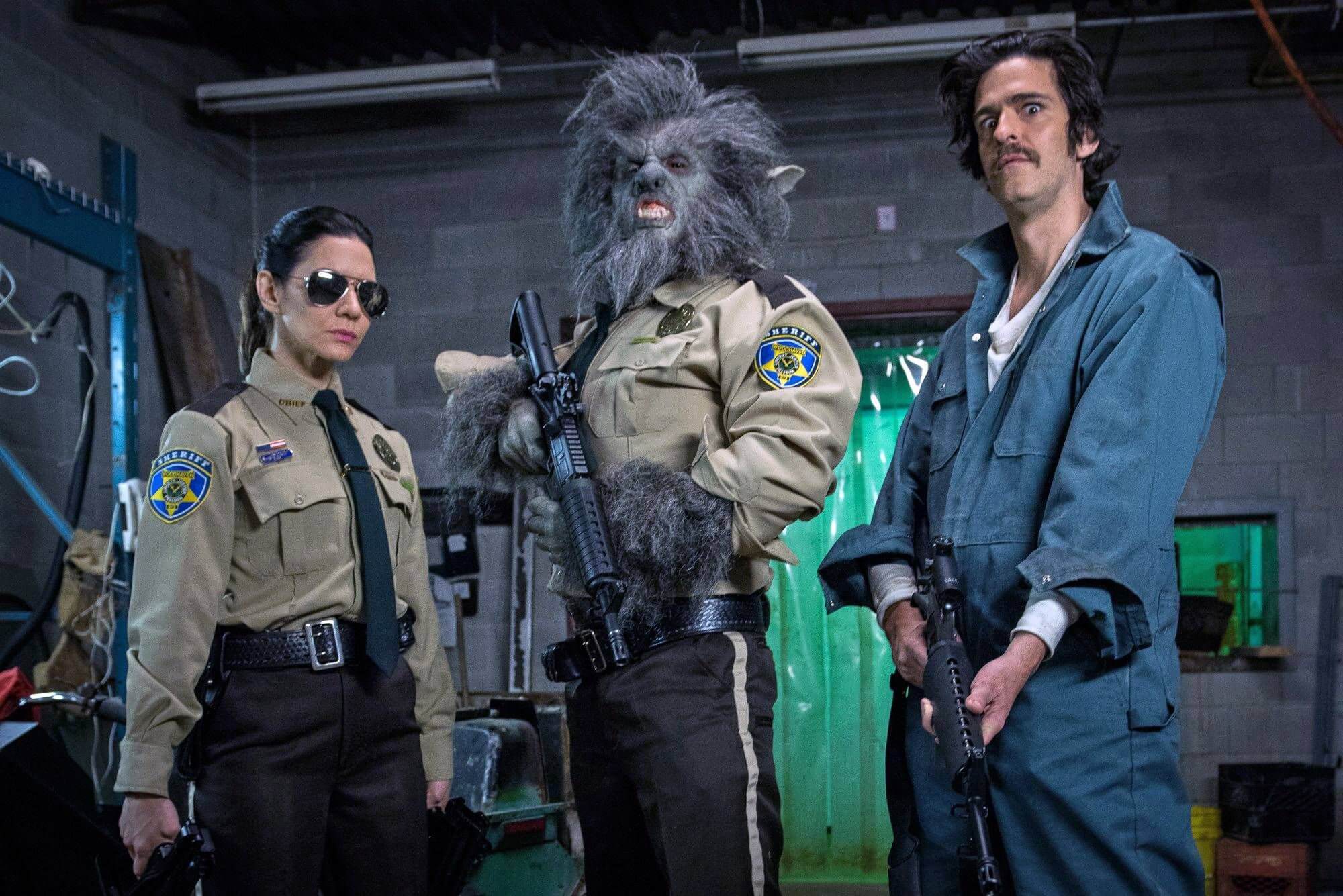 Sunday January 31st, 11.10pm - Another Wolfcop (2017) Everyone's favourite furry law enforcer is back for more in Lowell Dean's hilarious sequel. This time, Lou Garou (Leo Fafard) takes on an evil businessman attempting to control the city by installing a new brewery and hockey team. That's enough to please some people!
Tune into Horror Channel on Sky 317, Virgin 149, Freeview 68, Freesat 138.