Features | Written by Martin Unsworth 23/11/2020
Five Films to Check Out on Horror Channel This Week – 231120
To save you getting lockdown blues, we're going to be giving you our picks of what to watch on Horror Channel each week. Here's some of our favourites this week: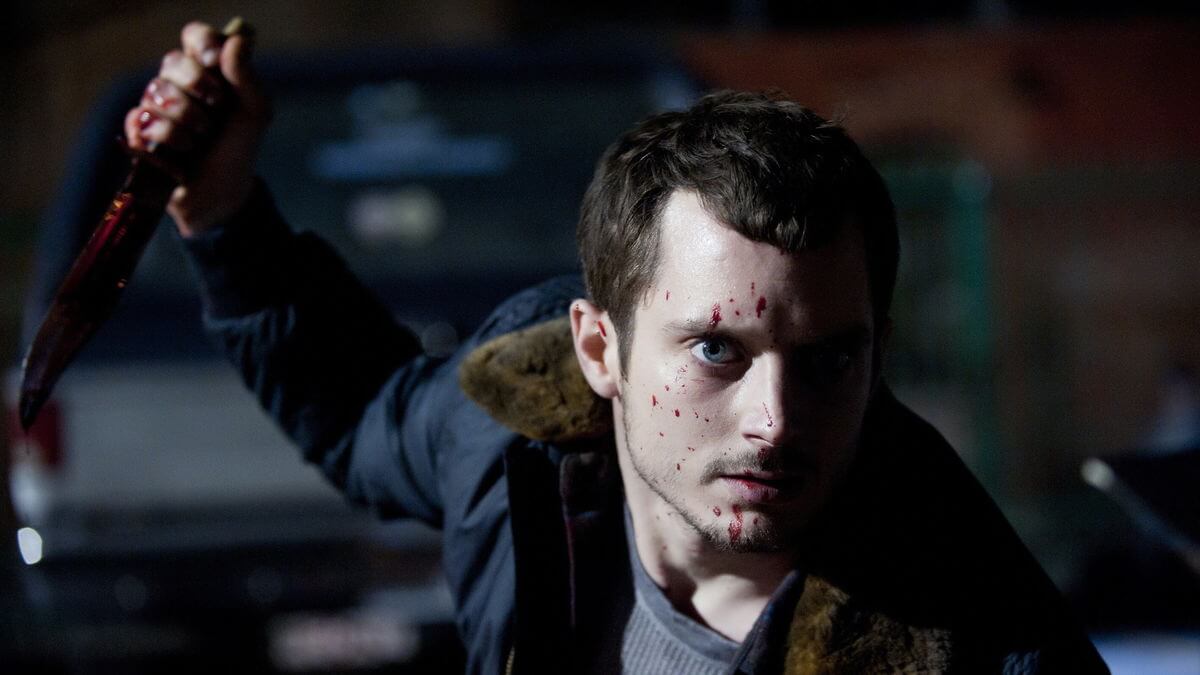 Wednesday November 25th, 10.50pm - Maniac (2012)
Franck Khalfoun's remake of the gloriously sleazy 1980 classic is an impressive effort. Starring Elijah Wood as the mannequin and scalp obsessed loner is filmed entirely from the killer's point of view. This heightens the tension and makes the viewer complicit with the crimes. Unmissable.
Thursday November 26th, 9pm - Serenity (2005)
When the TV series Firefly was cancelled, there was rightfully an outcry from fans. Creator Joss Whedon has always looked after the fans, however, and we got this fun continuation of the story as a big budget feature film. Join Nathan Fillion, Alan Tudyk and all the crew on another adventure!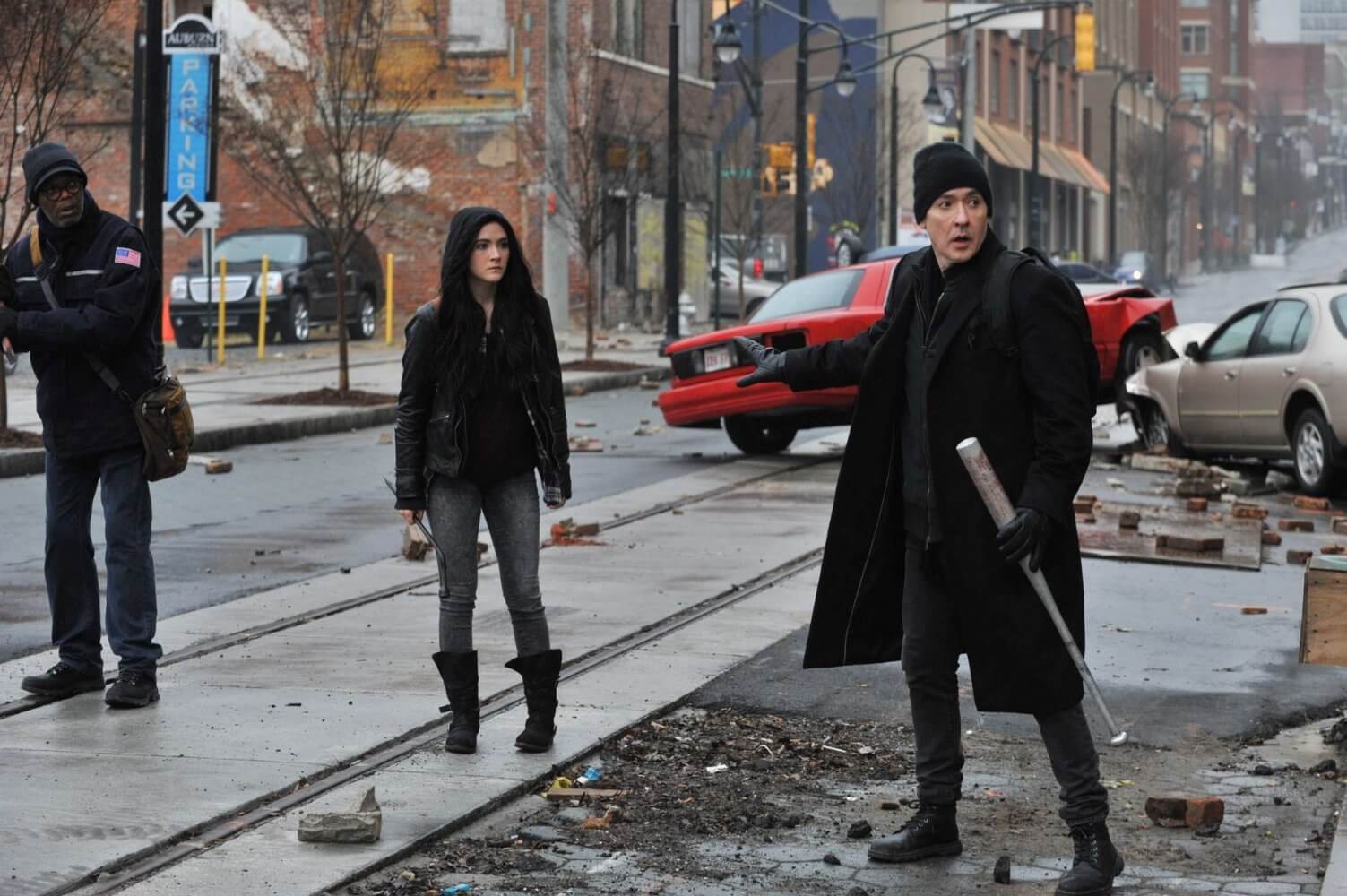 Friday November 27th, 9pm - Cell (2016)
John Cusack and Samuel L. Jackson star in this adaptation of the Stephen King novel. The premise - that a signal broadcast over mobile phone networks turns people into crazed murderers - probably isn't as outlandish as it sounds, especially considering all we've been through this year!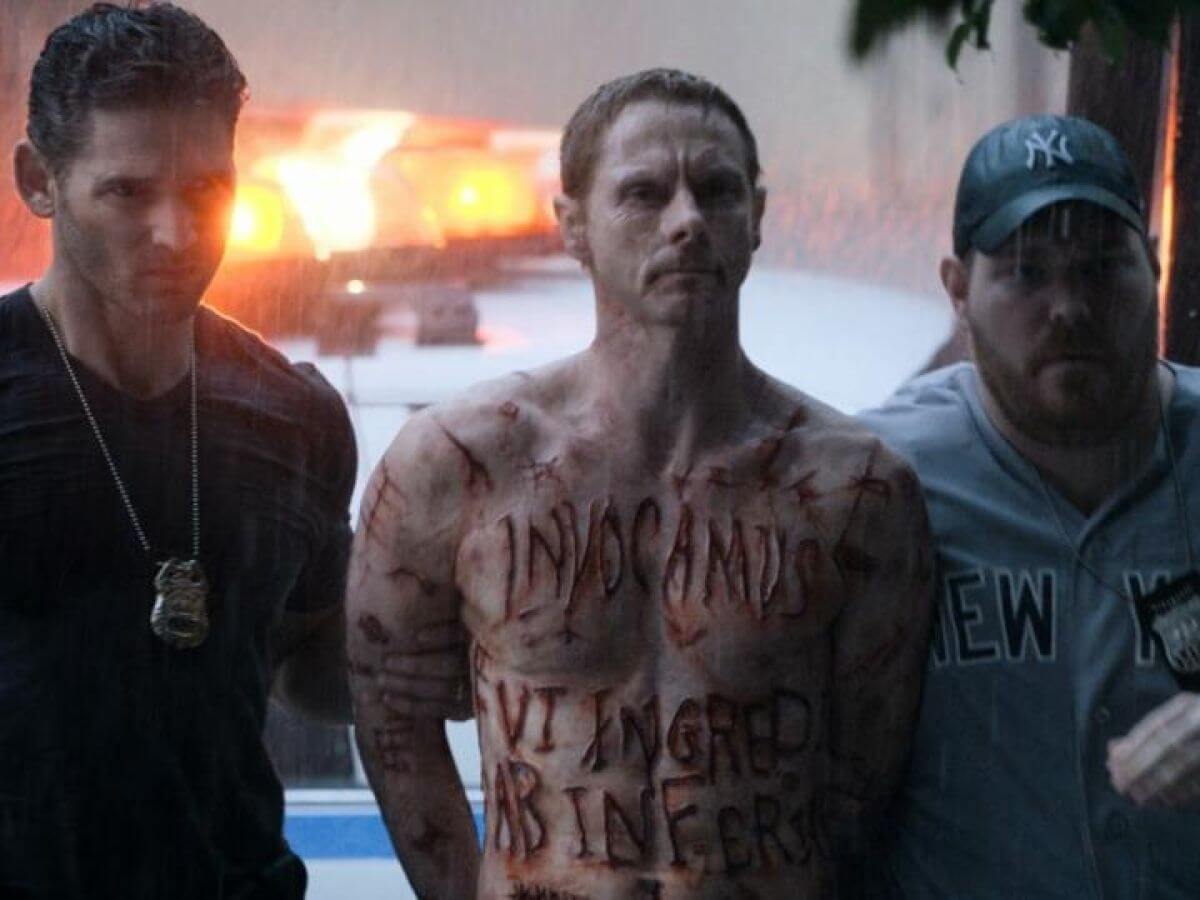 Saturday November 28th, 9pm - Deliver Us From Evil (2014)
Based on the 'true events' covered in the book Beware the Night by Ralph Sarchie and Lisa Collier Cool, this was director Scott Derrickson's follow-up to the massive horror hit Sinister. Eric Bana plays Sarchie, a cop who teams up with a Spanish priest (played by Édgar Ramírez) to fight the forces of evil. The always brilliant Sean Harris is the possessed soul in desperate need of an exorcism.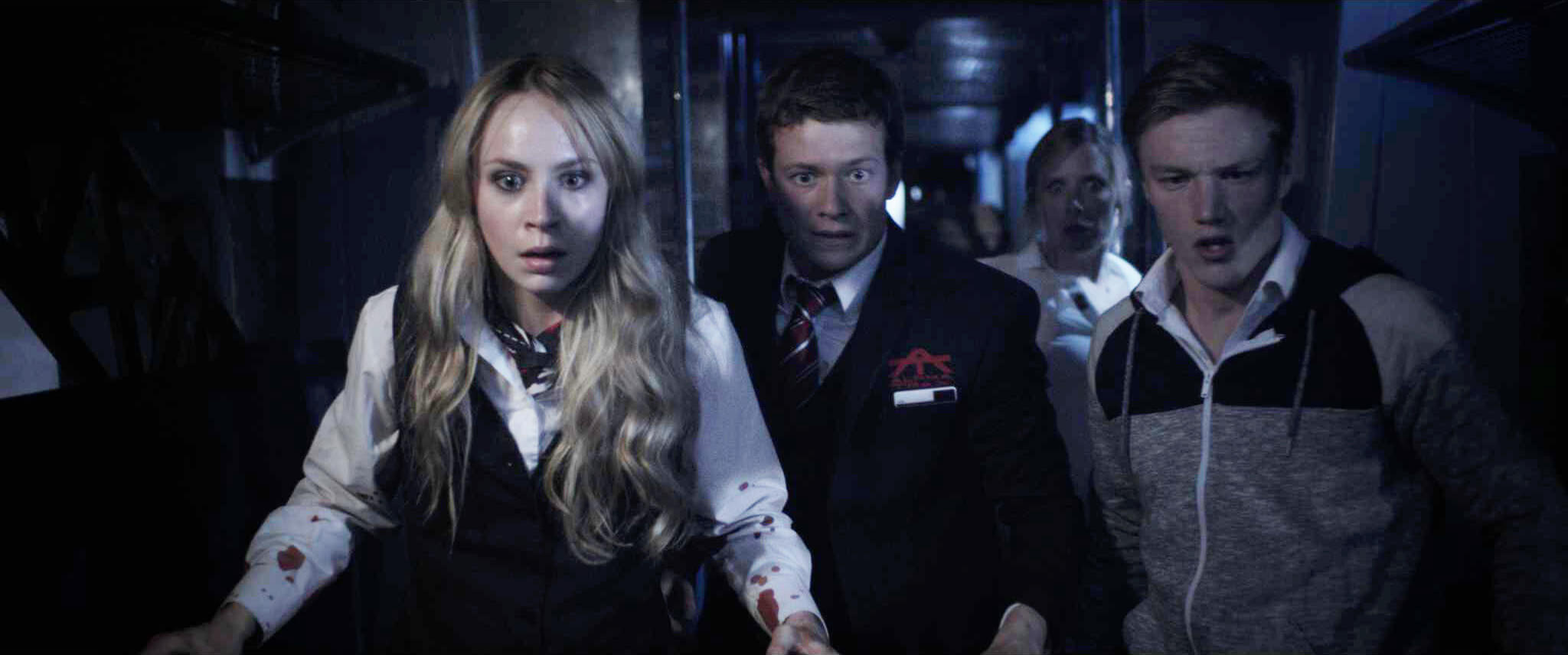 Sunday November 29th, 10.45pm - Howl (2015)
Director Paul Hyett knows how to pull off low budget scares. Set on an overnight train that becomes derailed, the passengers have more to fear than stale sandwiches and overpriced beer as they come under attack from a pack of werewolves. Expect things to get hairy!
Tune into Horror Channel on Sky 317, Virgin 149, Freeview 68, Freesat 138.