Features | Written by Martin Unsworth 22/11/2021
Five Films to Check Out on Horror Channel This Week – 221121
Here are our picks for what to watch on Horror Channel this week….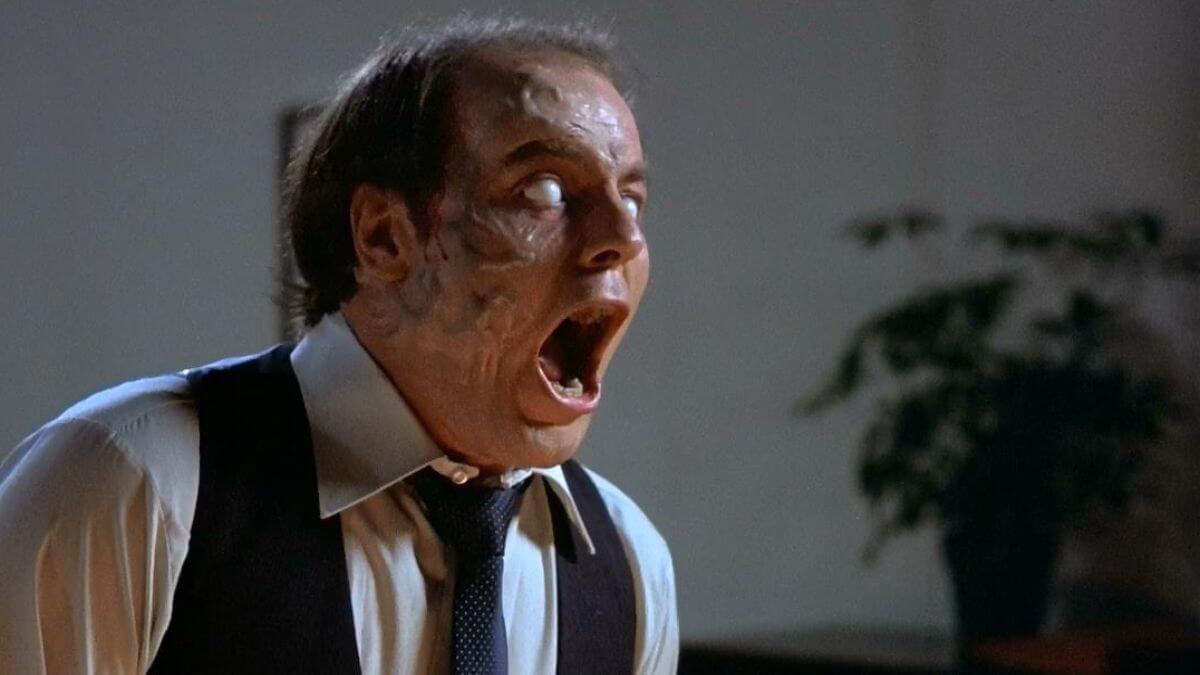 Tuesday November 23rd, 9pm - Scanners (1981)
David Cronenberg's tale of people with powerful telekinetic powers was a massive hit in the VHS era and will still make your head explode today! Starring Michael Ironside, Stephen Lack, and Patrick McGoohan.
Thursday November 25th, 6pm - Airwolf
The classic eighties series comes to the Sci-Fi Zone! Jan-Michael Vincent and Ernest Borgnine pilot the supersonic helicopter on the first of many missions.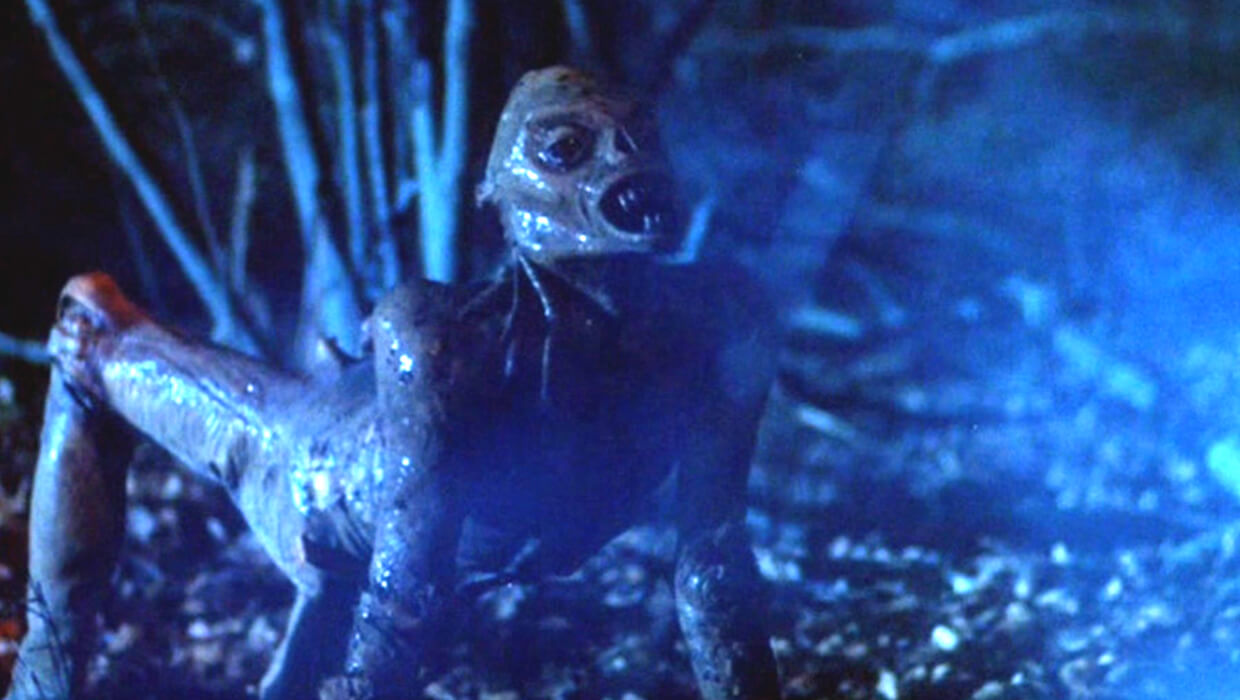 Friday November 26th, 9pm Xtro (1983)
Another popular film from the era of video tapes, this was the antithesis of Spielberg's E.T., with the alien visitor impregnating an unfortunate woman who then gives birth to a fully-grown man who was abducted by the visitors years earlier. It's as wild and fun as it sounds.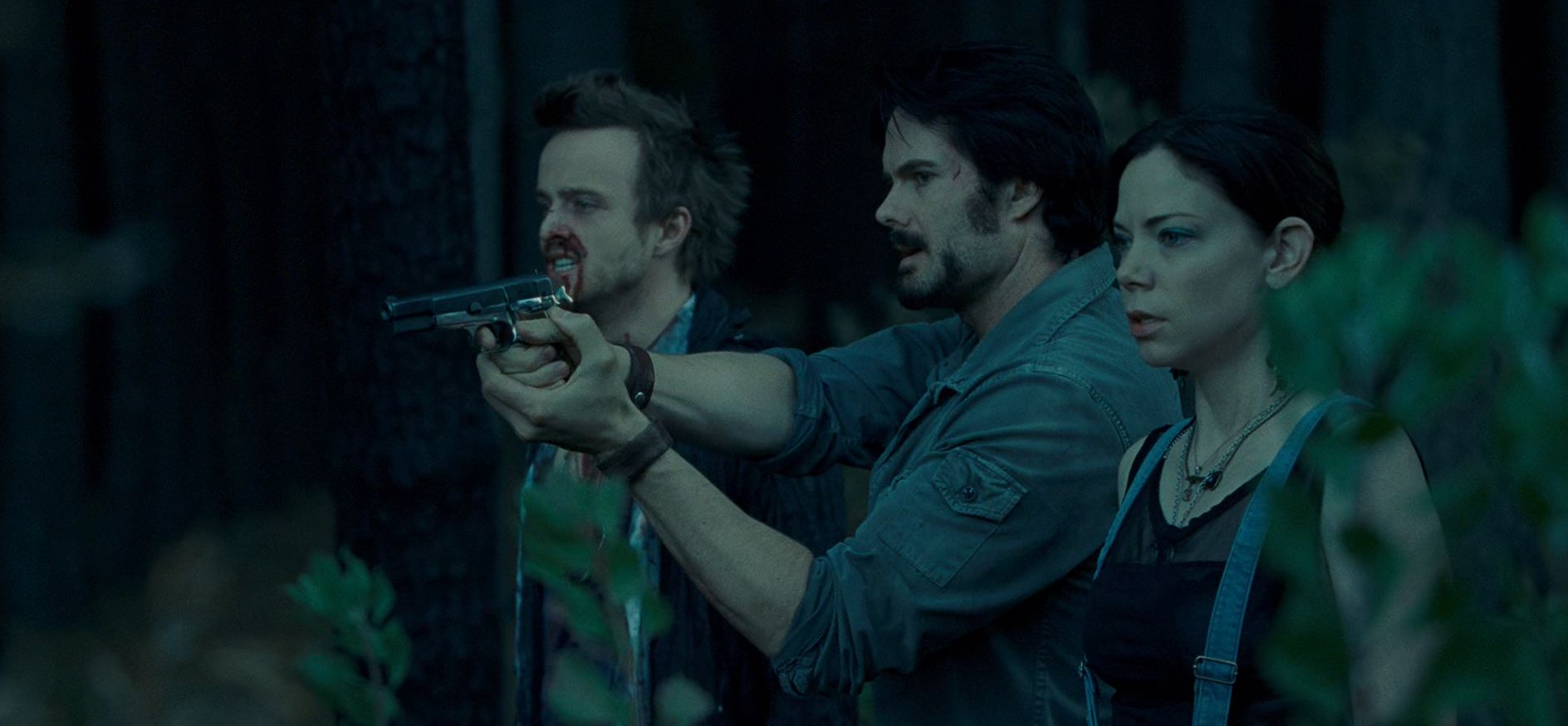 Saturday November 27th, 10.30pm - The Last House on the Left (2009)
This remake of Wes Craven's seventies classic might not pack as much of a punch, but is still powerful and gruelling. Genre favourite Sara Paxton plays the ill-fated girl, who is attacked by the group led by Garret Dillahunt's Krug.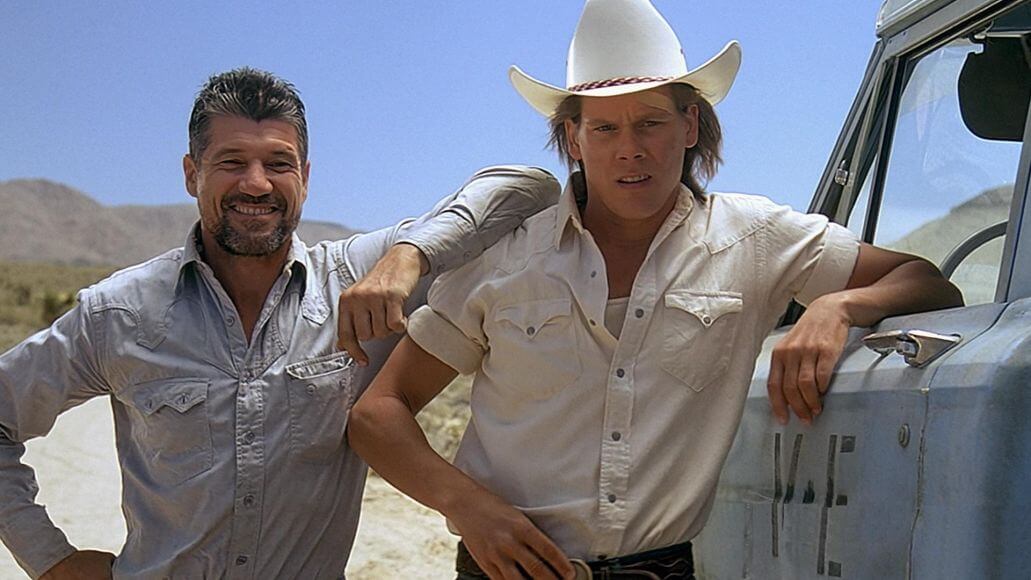 Sunday November 28th, 4.55pm - Tremors (1990)
Every day's a good day to sit back with genuine cult fave Tremors. Kevin Bacon and Fred Ward are a pair of hicks who are fed up of their remote town as nothing happens. That is until they are besieged by some terrifying subterranean creatures
Tune into Horror Channel on Sky 317, Virgin 149, Freeview 68, Freesat 138.