Features | Written by Martin Unsworth 22/02/2021
Five Films to Check Out on Horror Channel This Week – 220221
To save you getting lockdown blues, we're going to be giving you our picks of what to watch on Horror Channel each week. Here are some of our favourites this week: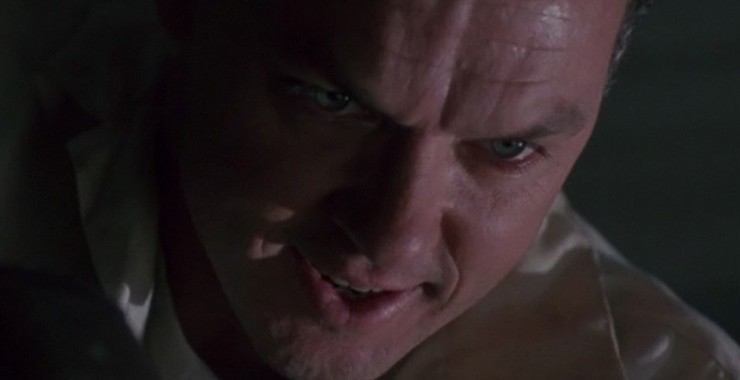 Tuesday February 23rd, 9pm - Pacific Heights (1990)
This superb film that unveils the dark side of the yuppie ideal was forgotten for many years so it's great to have new horror fans discover it. Michael Keaton plays Hayes, a terrifying character who rents a basement apartment from a couple - played by Matthew Modine and Melanie Griffith - who are hoping to make a living as landlords. Hayes soon starts ransacking the place while failing to pay the promised rent. The nightmare for the landlords has just begun. Unmissable stuff, directed by John Schlesinger (Midnight Cowboy).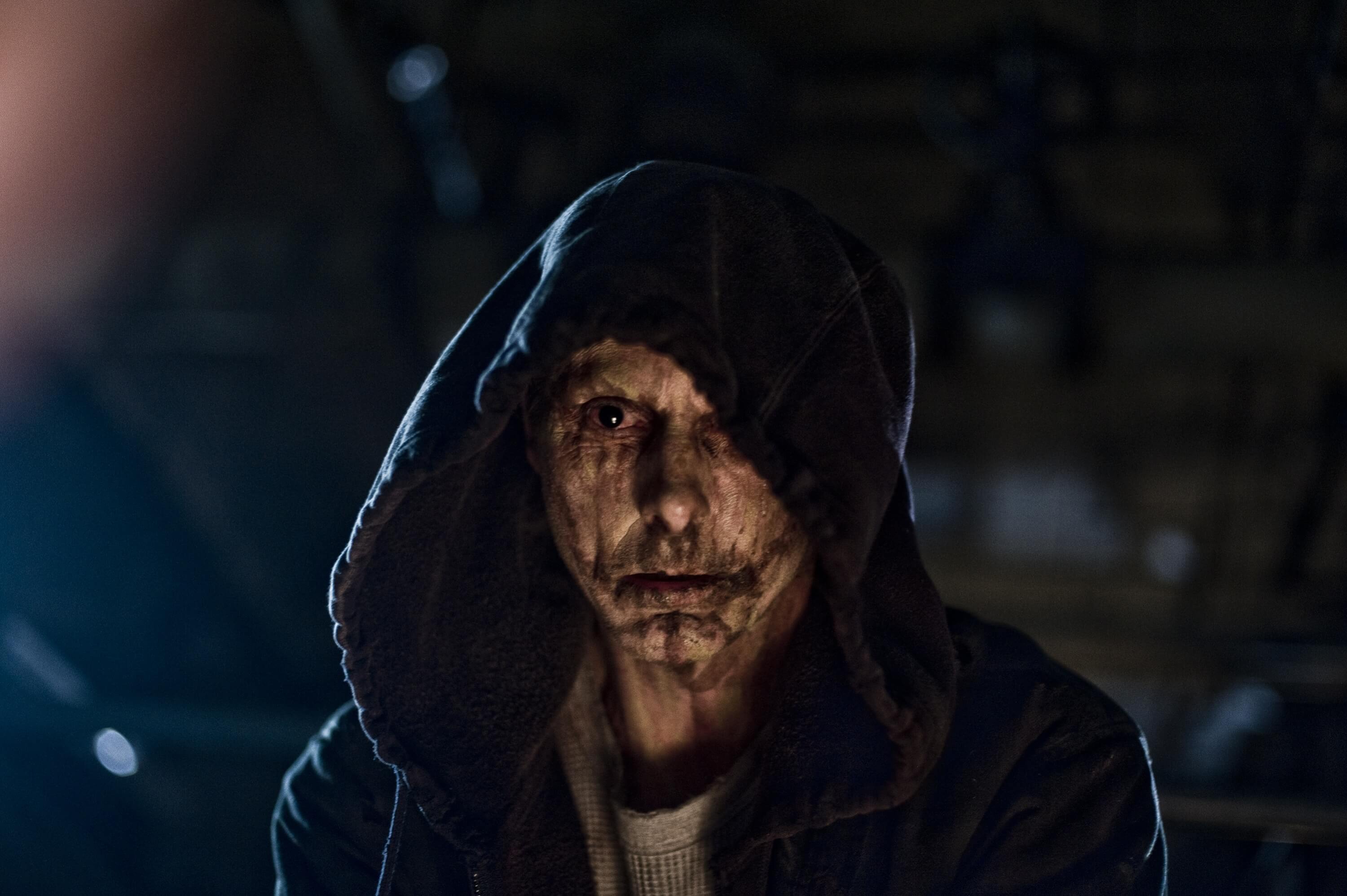 Wednesday February 24th, 9pm - Deliver Us from Evil (2014)
Sinister director Scott Derrickson turns his attentions to a tale inspired by the real-life NYPD officer who teams up with a priest to stop a possessed killer. Stars Eric Bana, Édgar Ramírez, Olivia Munn, and the always brilliant Sean Harris.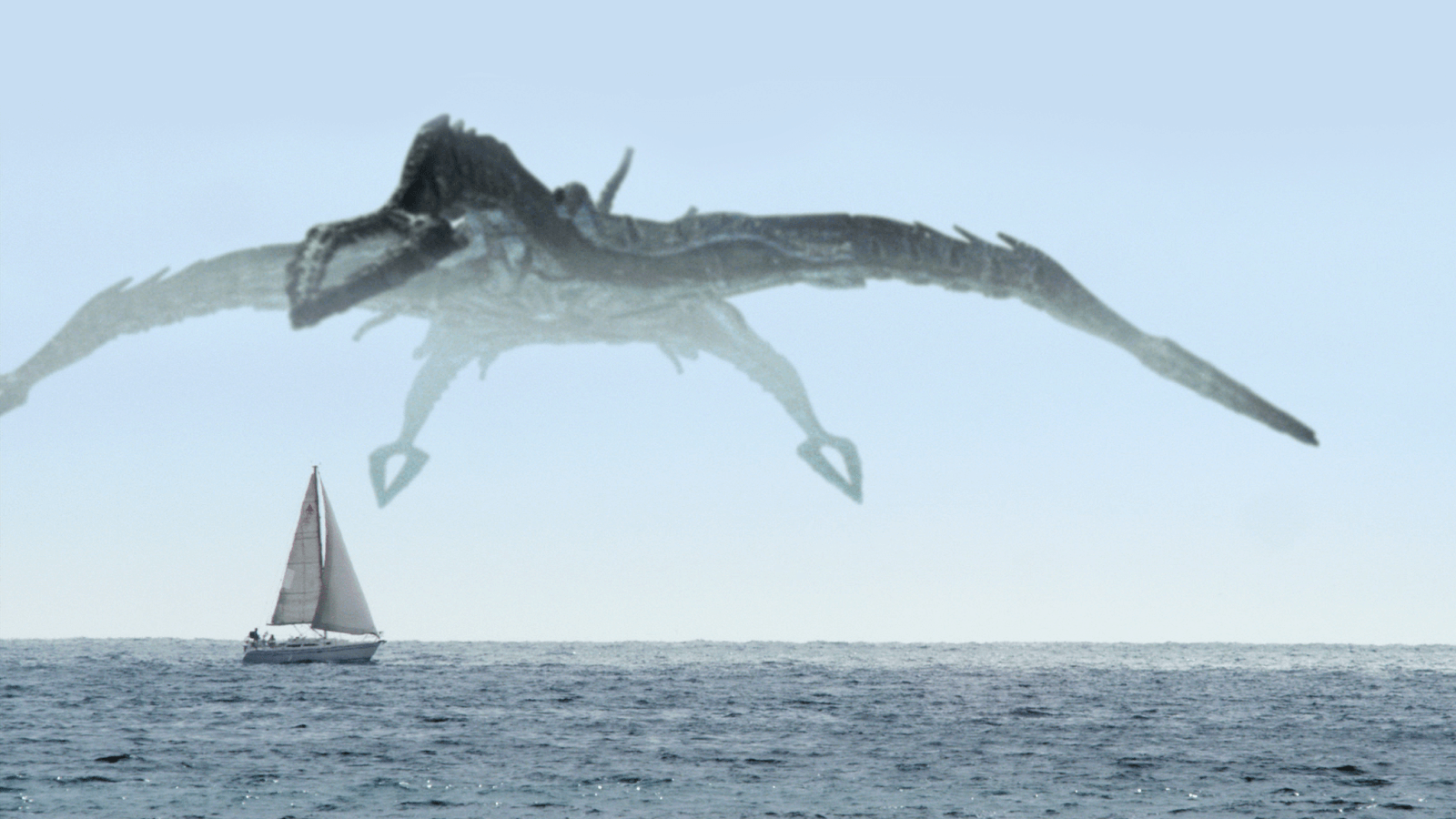 Friday February 26th, 11am - Bermuda Tentacles (2014)
Gloriously craptastic entertainment with an all-star cast of genre favourites including Linda Hamilton, John Savage and Jamie Kennedy. The story involves the President's plane crashing in the mysterious Bermuda Triangle and the rescue mission coming under attack from a giant monster. At least it's not a shark this time.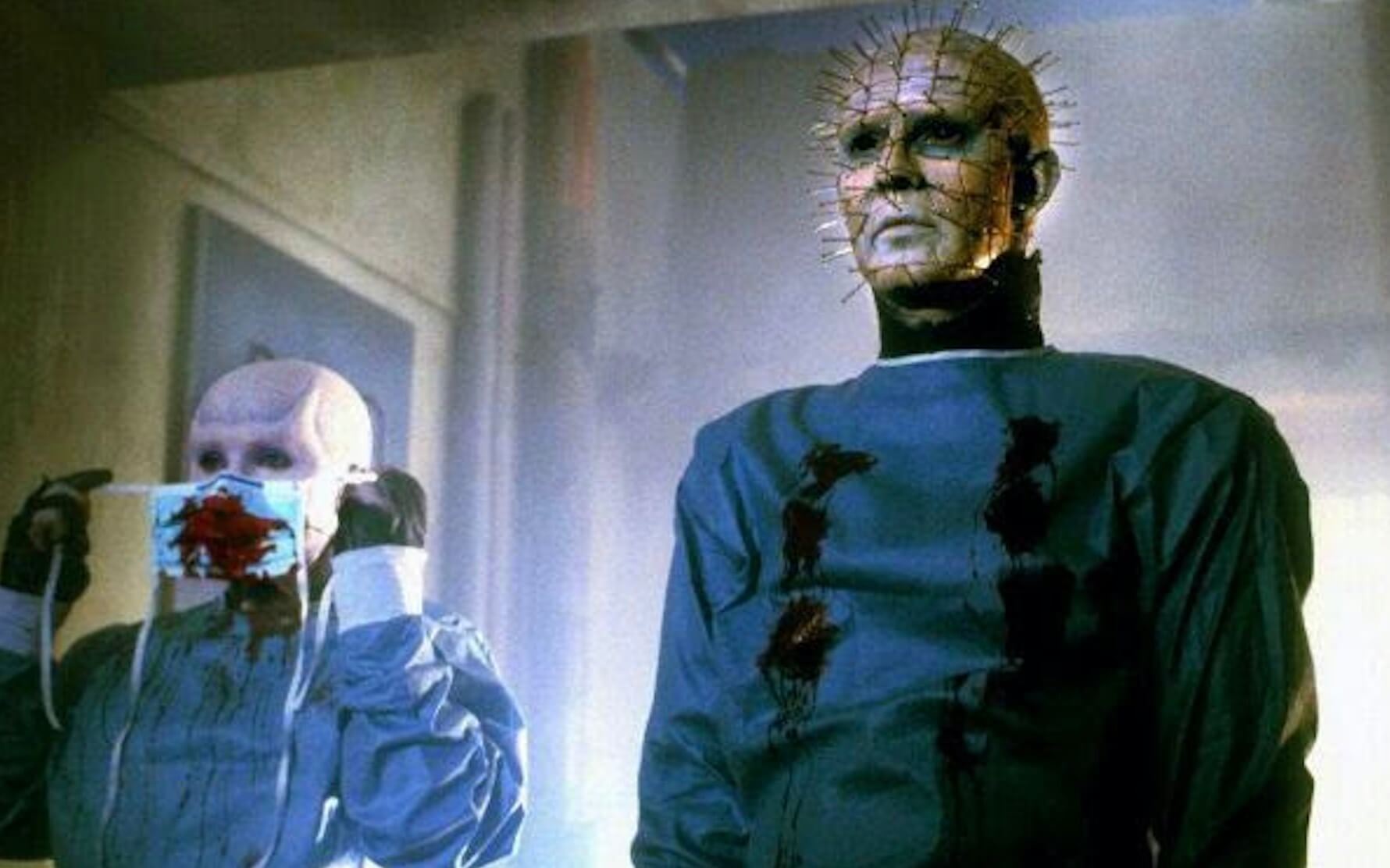 Saturday February 27th, 10.50pm - Hellbound: Hellraiser 2 (1989)
The Cenobites are back with a vengeance in this second entry to the popular franchise. It's directed by Tony Randel this time from a script by Peter Atkins, and features the backstory for Pinhead and introduces several new Cenobites to the canon.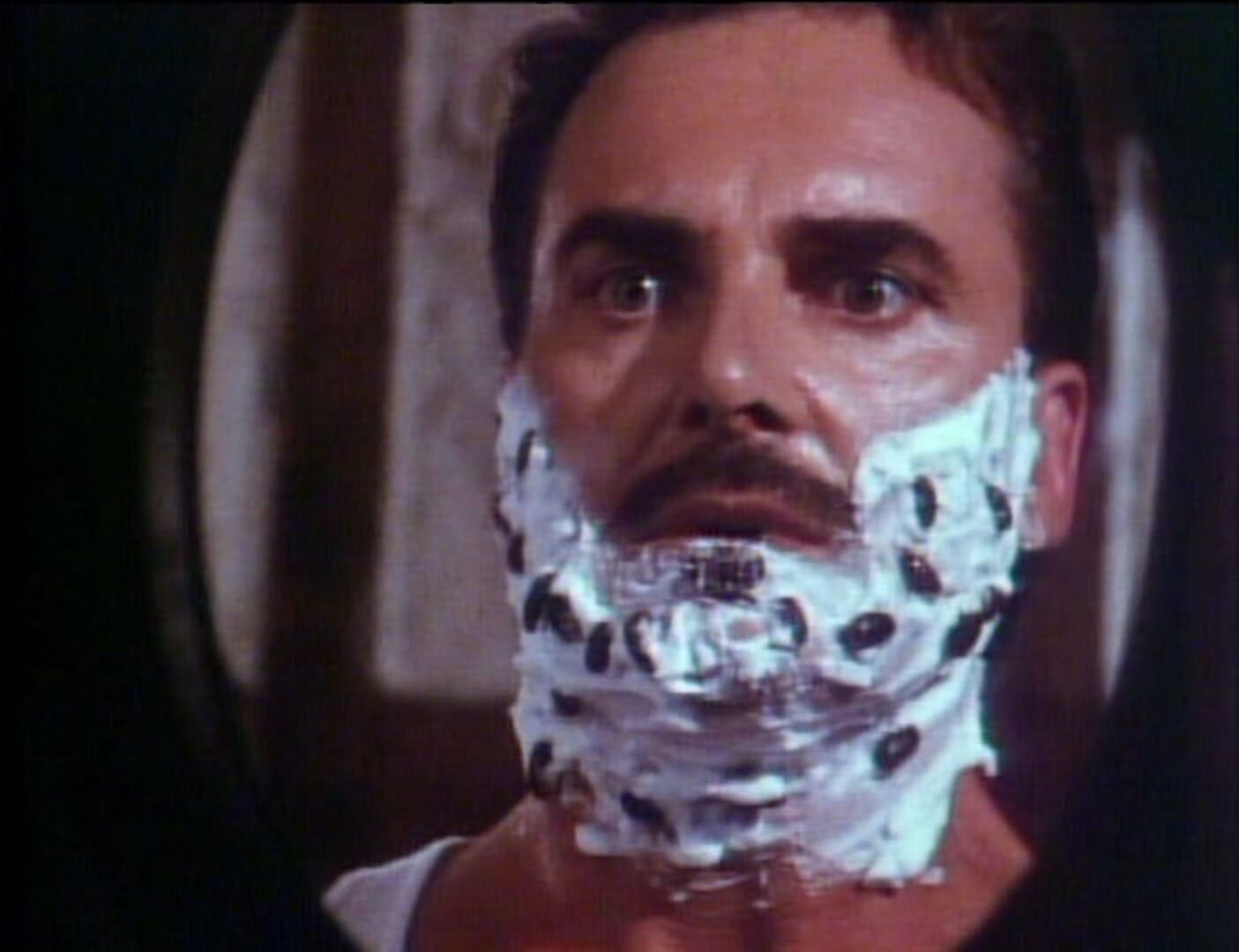 Sunday February 28th, 8.30pm - Tales from the Darkside: Beetles (1987) Season Four of the '80s series produced by George A. Romero kicks off with this tale written by the legendary Robert Bloch (Psycho). The story involves an Egyptologist who is accused of stealing artefacts from a museum, thus evoking an ancient curse.