Features | Written by Martin Unsworth 21/12/2020
Five Films to Check Out on Horror Channel This Week – 211220
To save you getting lockdown blues, we're going to be giving you our picks of what to watch on Horror Channel each week. Here are some of our favourites this week: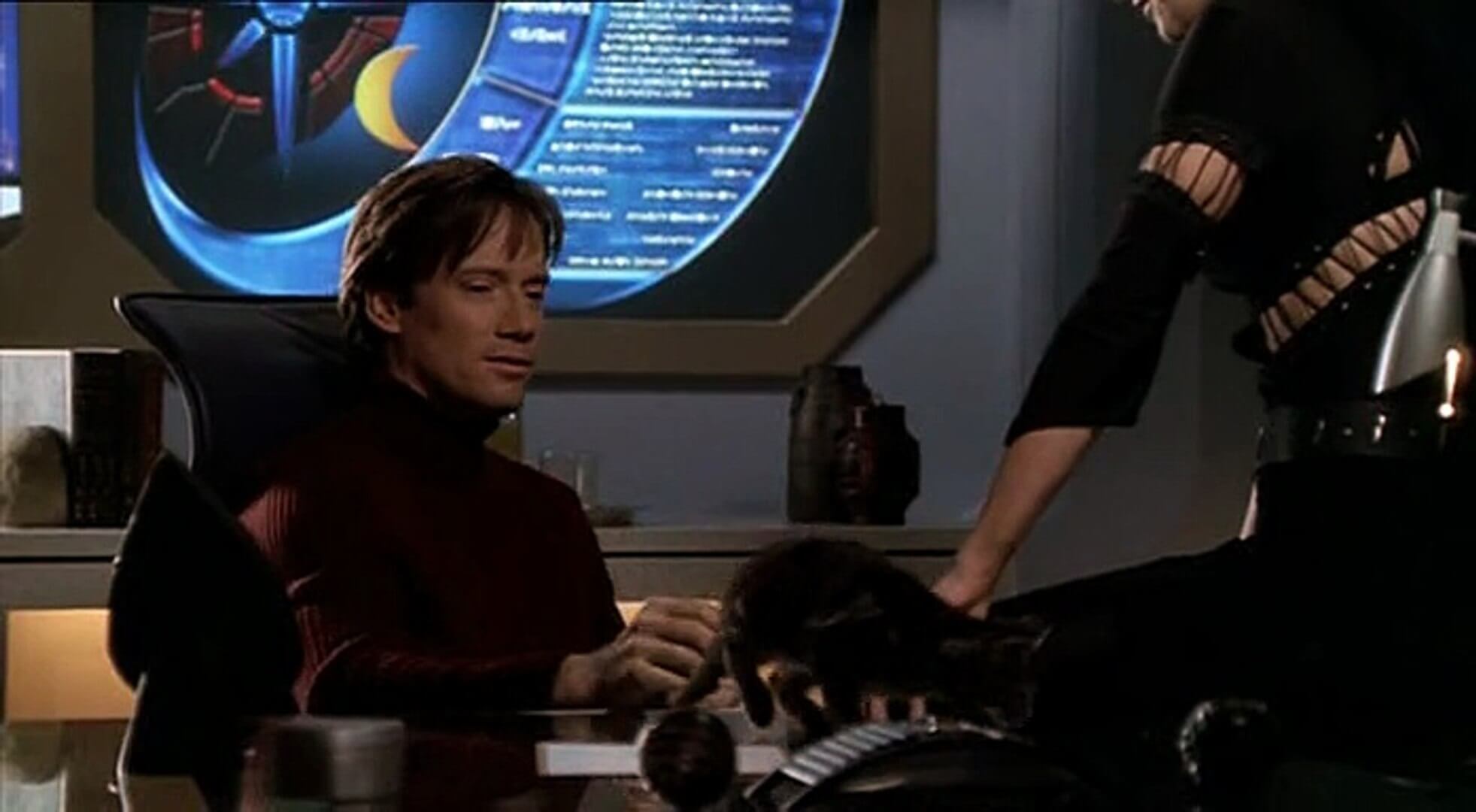 Tuesday December 22nd, 8pm - Andromeda - If the Wheel is Fixed
Season Three of the Kevin Sorbo-starring sci-fi show begins with another exciting episode in which the crew of the Andromeda face a threat in the form of a dimensional tunnel.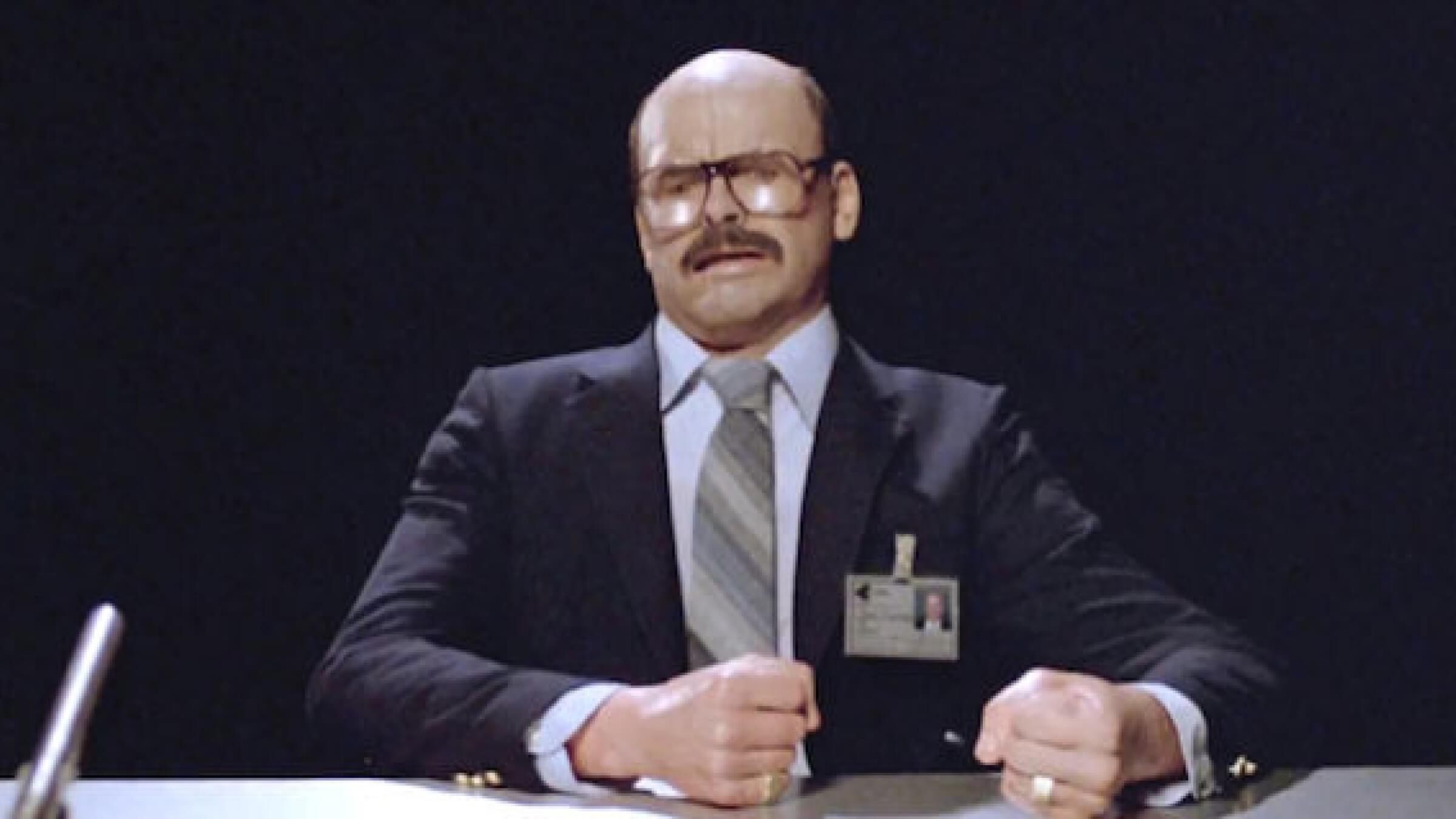 Wednesday December 23th, 10.50pm - Scanners (1981)
David Cronenberg - the king of body horror - had his mainstream breakthrough with this head-exploding classic. Michael Ironside as one of the telekinetic few who wants to take down a company who look to weaponise the 'scanners'.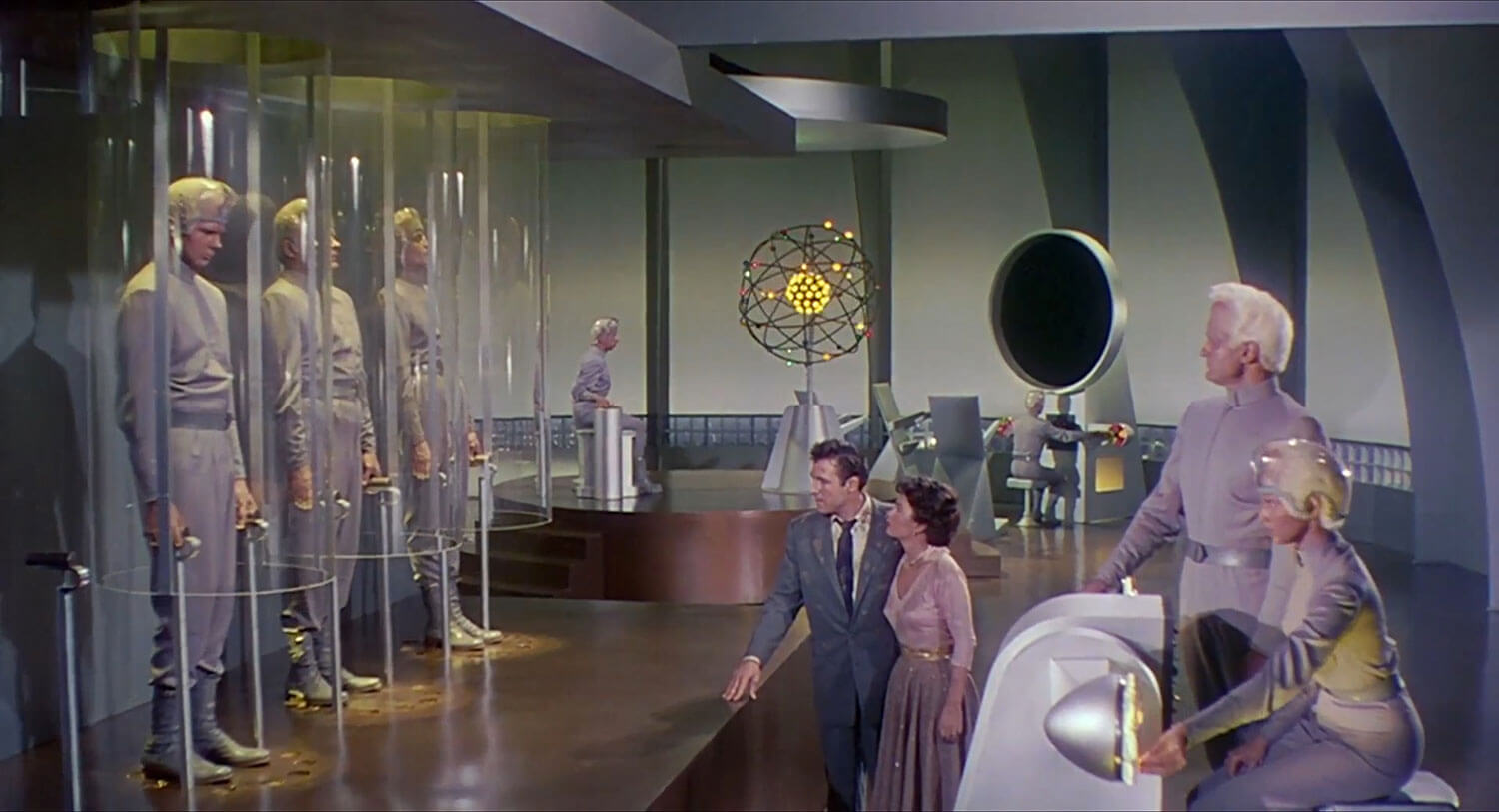 Thursday December 24th, 4pm - This Island Earth (1955)
A genuine sci-fi classic in which aliens contact a group of scientists to help them on their home planet, which is at war with a neighbouring race. Featuring the memorable Metaluna Mutant, this is a Christmas treat you won't want to miss.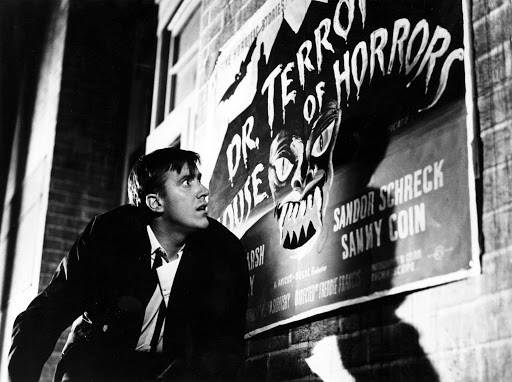 Friday December 25th, 10.55pm - Dr Terror's House of Horrors (1965)
An Amicus anthology that's perfect for Christmas night. Starring horror stalwarts Peter Cushing and Christopher Lee, as well as less likely actors such as Alan Freeman, Roy Castle, Kenny Lynch, and Donald Sutherland, it's one of the best of the portmanteau films from Hammer's closest rival.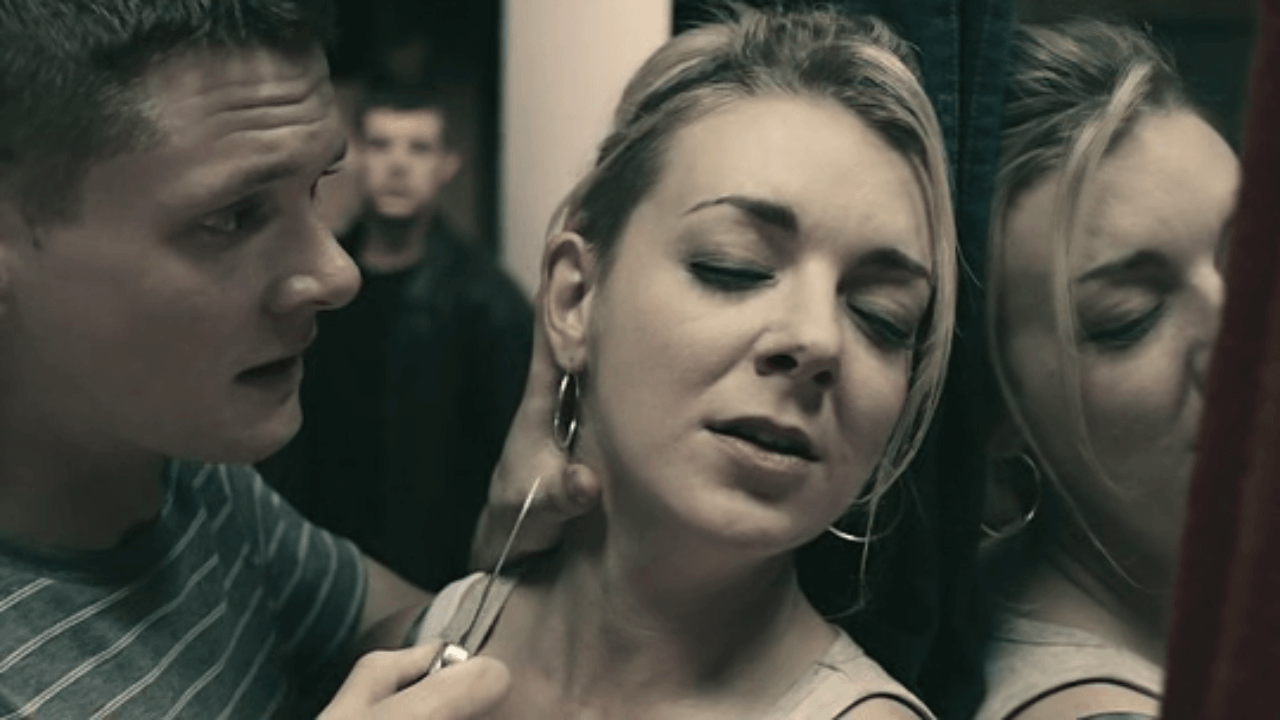 Saturday December 26th, 10.55pm - Tower Block (2012)
Following a teenager's murder, a block of flats becomes under siege from a sniper intent on silencing the tenants. Written by James Moran (Cockneys vs Zombies), it's a taut, bloody thriller starring Sheridan Smith, Julie Graham, Russell Tovey, Jack O'Connell.
Tune into Horror Channel on Sky 317, Virgin 149, Freeview 68, Freesat 138.