Features | Written by Martin Unsworth 20/12/2021
Five Films to Check Out on Horror Channel This Week – 201221
Here are our picks for what to watch on Horror Channel this week….
Tuesday December 21st, 11pm - Piercing (2018)
Christopher Abbott plays a mild-mannered, happily married businessman who books into a hotel to spend some time with sex worker Mia Wasikowska. His intentions don't include a night of 'the other', though, as he has murder on his mind. This superb film is written and directed by Nicolas Pesce, who gave us the equally brilliant The Eyes of My Mother (2016).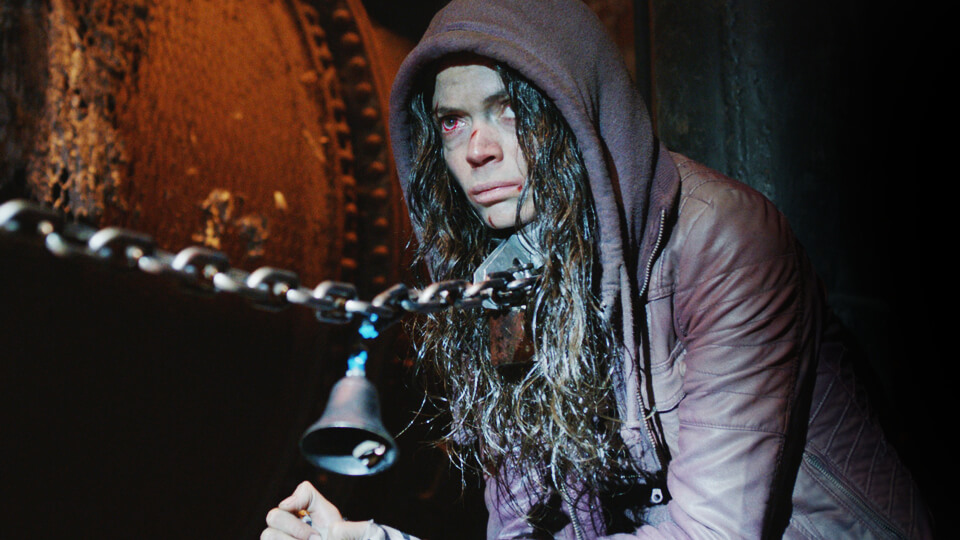 Wednesday December 22nd, 9pm - From a House on Willow Street (2016)
Sharni Vinson (You're Next) stars as one of a gang that plots to kidnap a diamond heiress but is faced with a nightmarish and haunting scenario instead.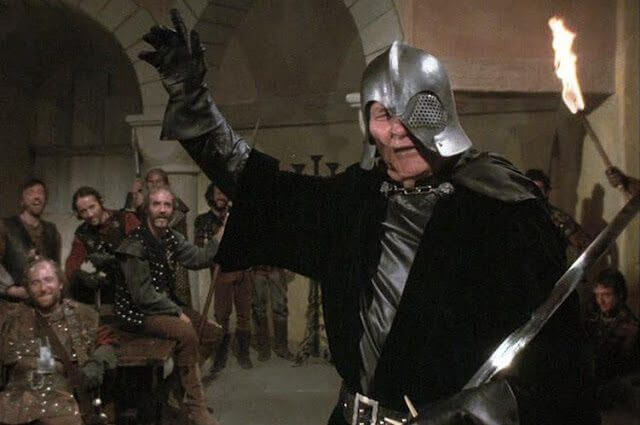 Friday December 24th, 4pm Hawk the Slayer (1980)
Classic British sword and sorcery in this fantasy that pitches John Terry as the titular character against his evil brother, played by Hollywood legend Jack Palance. The cast is made up of plenty of familiar faces and genre character actors, such as Bernard Bresslaw, Patricia Quinn, Catriona MacColl, and Roy Kinnear. Perfect Christmas Eve fun. (Also screening at 8am on December 25th.)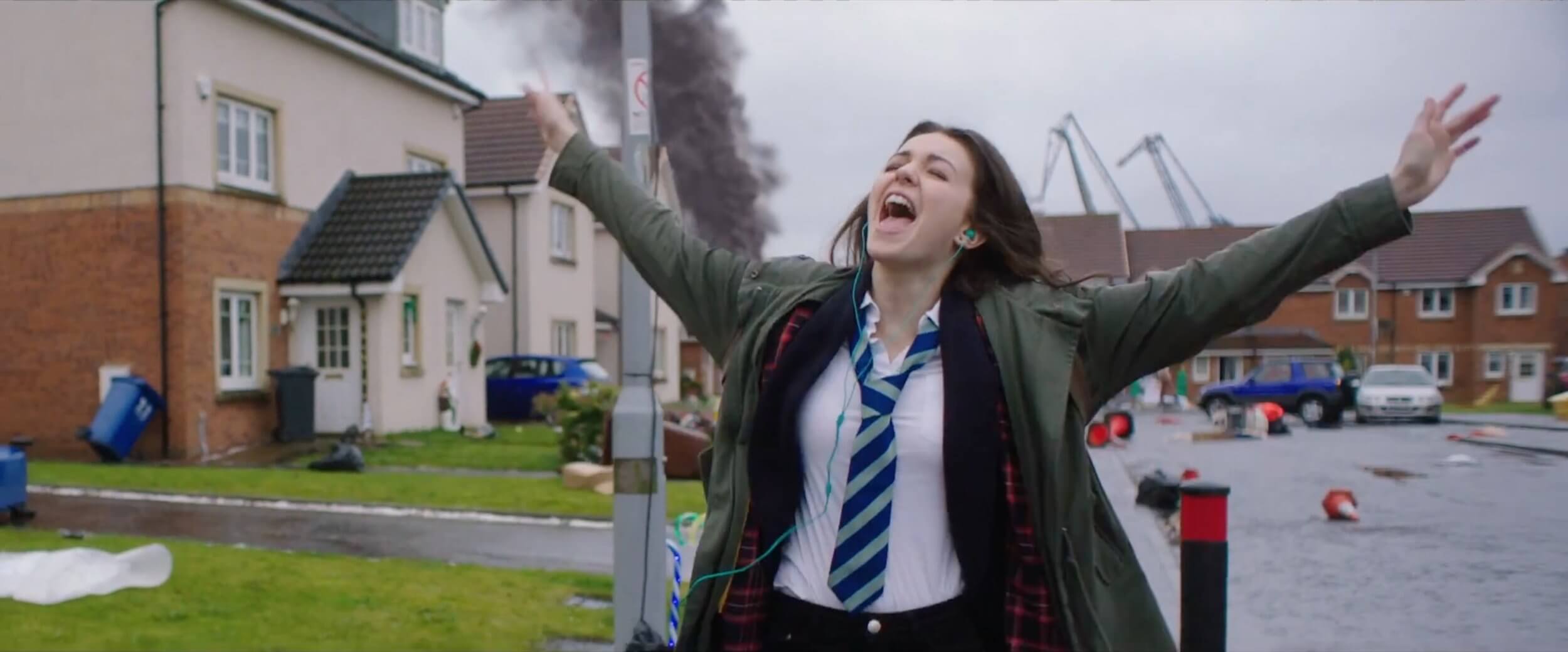 Saturday December 25th, 9pm - Anna and the Apocalypse (2017)
A joyous and gory way to spend Christmas Day night, as this zombie-comedy-musical gets its UK TV premiere. Young Anna (the fabulous Ella Hunt) dreams of leaving her small Scottish town behind, but first, she must finish school and fight a horde of the undead. You'll be singing the songs for days after. Read our interview with the director John McPhail here.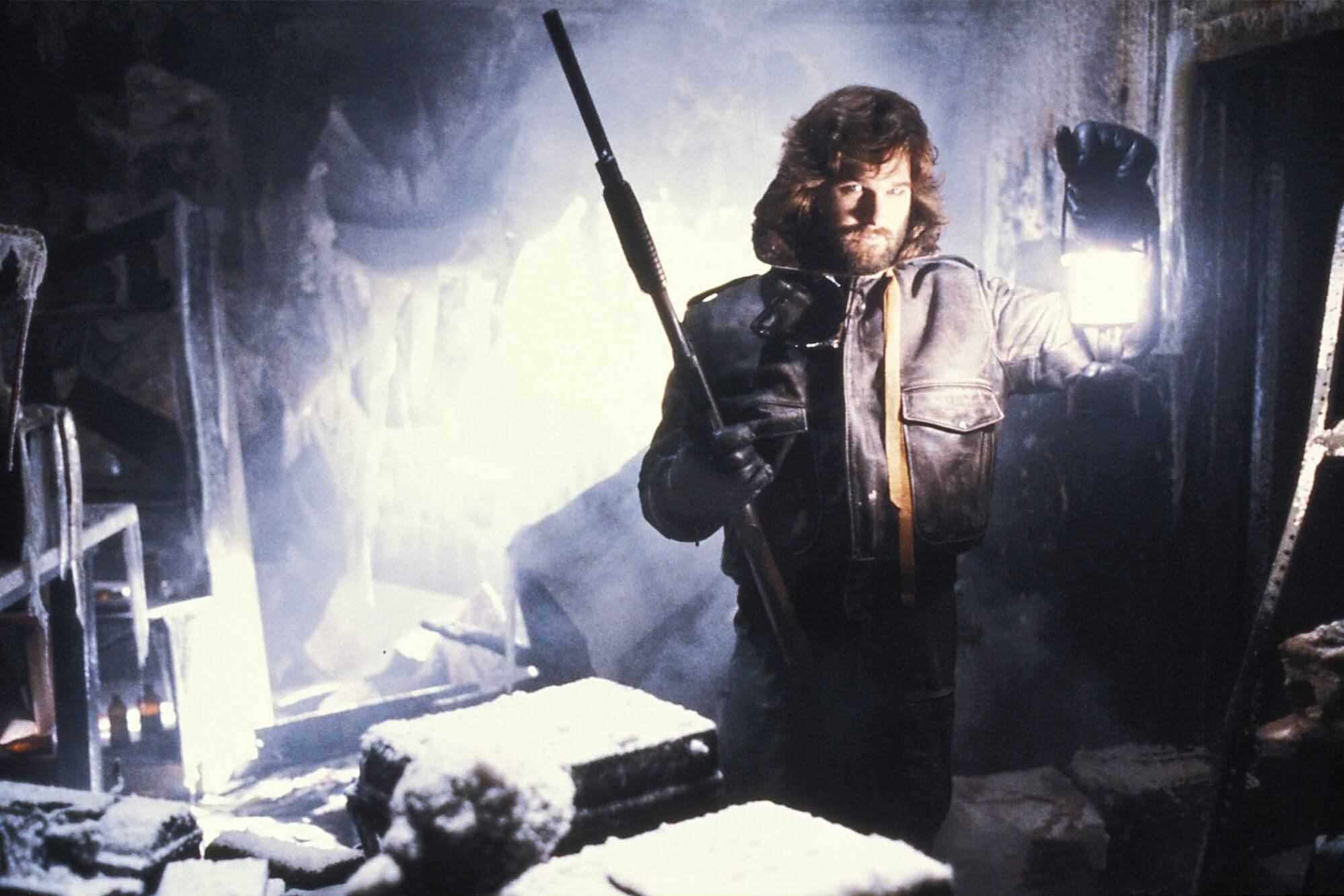 Sunday December 26th, 9pm - The Thing (1982)
While not a Christmas film, John Carpenter's retelling of the John W. Campbell Jr novella Who Goes There? does contain a lot of snow… and twisted makeup effects. A masterclass in suspense and shock, it's the perfect film to enjoy while tucking into another turkey sandwich.
Tune into Horror Channel on Sky 317, Virgin 149, Freeview 68, Freesat 138.