Features | Written by Martin Unsworth 20/09/2021
Five Films to Check Out on Horror Channel This Week – 200921
Here are five great reasons to tune into Horror Channel this week….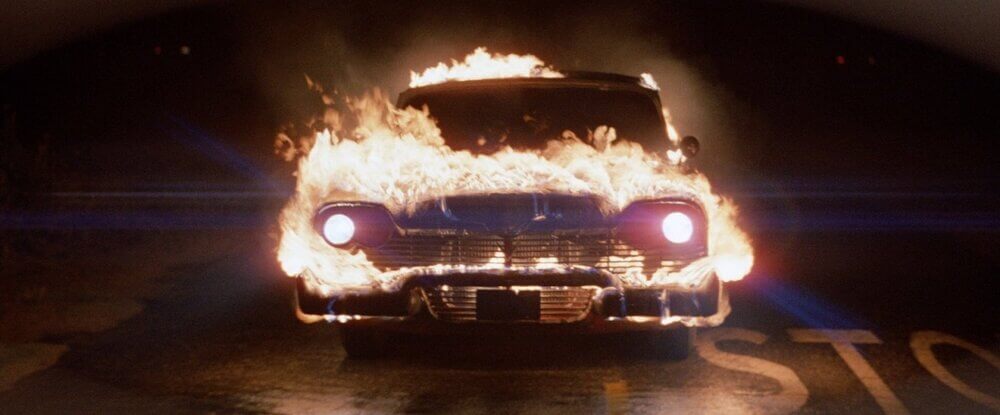 Tuesday September 21st, 9pm - Christine (1983)
John Carpenter's classic adaptation of the Stephen King novel in which a 1958 Plymouth Fury becomes a little too attached to its owner and the car's jealousy has an adverse effect on Arnie (Keith Gordon). Great fun.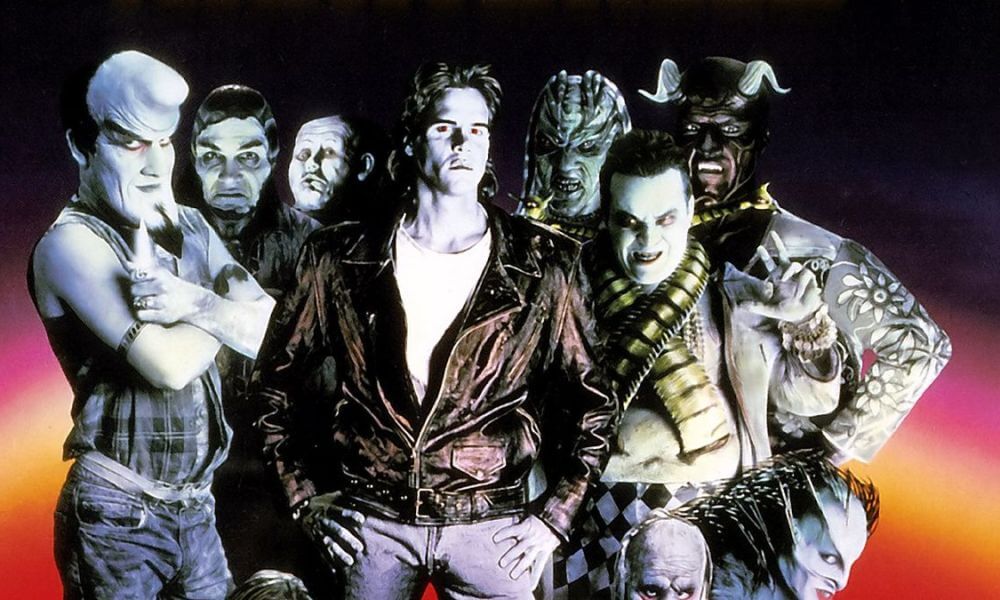 Wednesday September 22nd, 9pm - Nightbreed (2019)
Clive Barker returns to directing with this adaptation of his own novella Cabal. Aaron (Craig Sheffer) is made to think he's a serial killer by his doctor (played by David Cronenberg) and ends up in a commune of outcasts known as the Nightbreed.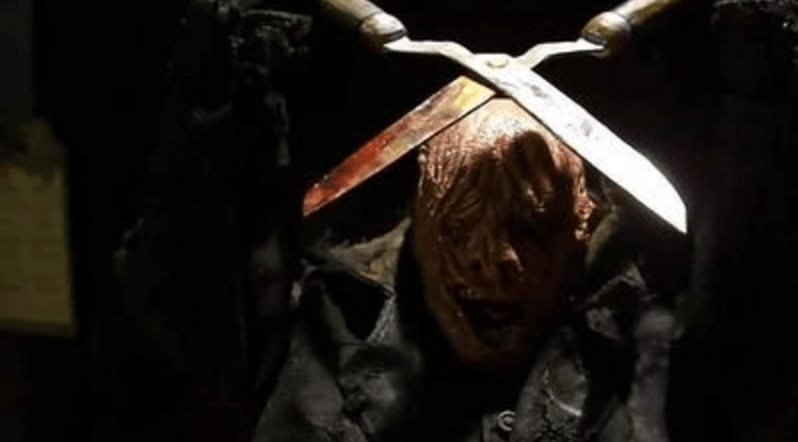 Thursday September 23rd, 12.50am - The Burning (1981)
It's a standard setup for a slasher movie: a prank goes wrong and leaves a summer camp's caretaker with horrific scars. Years later, he returns to Camp Blackfoot to exact his bloody revenge. This is a fantastic film, which was on the video nasty list at one point. Well worth staying up for.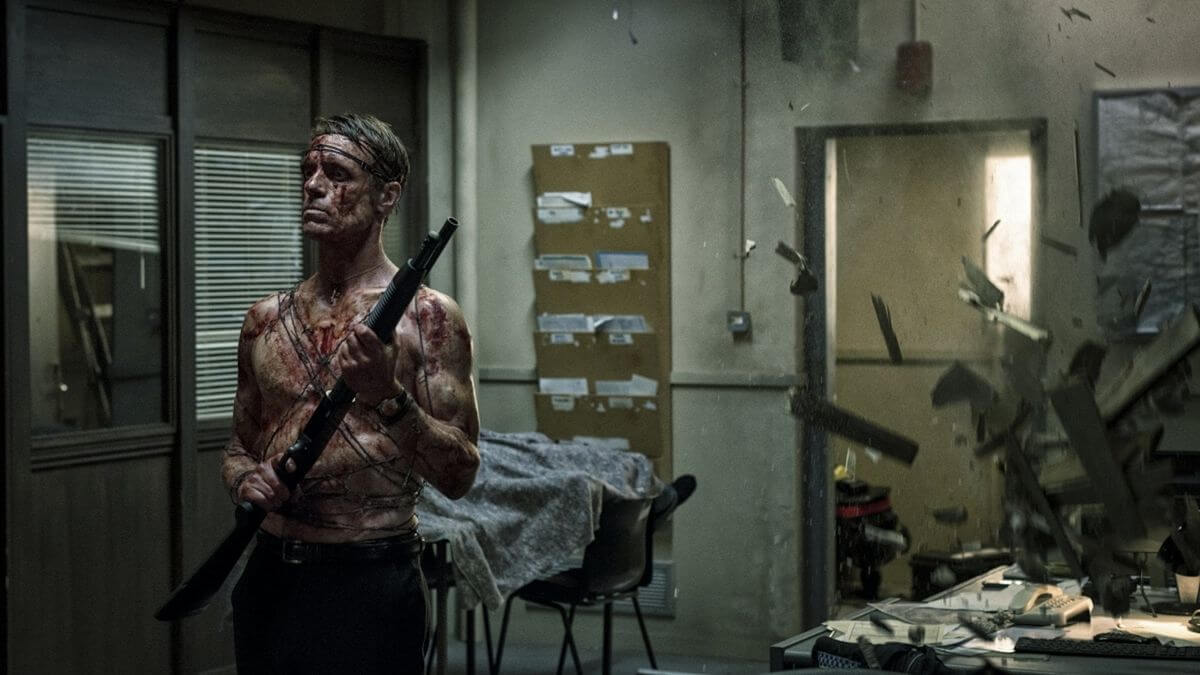 Saturday September 25th, 10.40pm - Let Us Prey (1985)
Pollyanna McIntosh (The Woman) stars as a highland police officer trapped in a nightmare situation when a stranger (Liam Cunningham, Game of Thrones) is brought to her station. A fantastic mix of supernatural and spiritual horror leads to a bloody and fiery climax.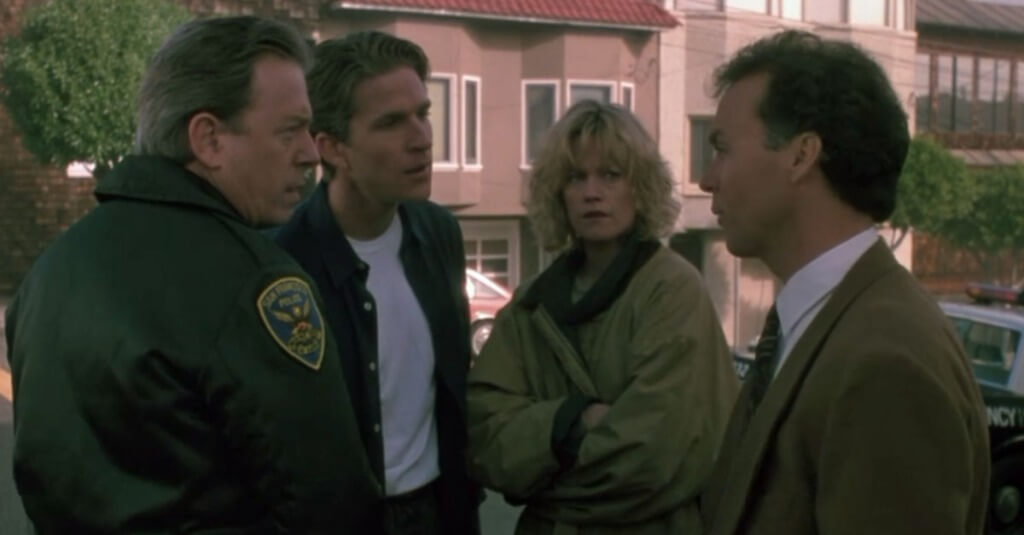 Sunday September 26th, 9pm - Pacific Heights (1990)
John Schlesinger's superb psychological thriller has Michael Keaton becoming the tenant from hell when Matthew Modine and Melanie Griffith rent out their apartment to the seemingly upwardly mobile Keaton.
Tune into Horror Channel on Sky 317, Virgin 149, Freeview 68, Freesat 138.