Features | Written by Martin Unsworth 19/04/2021
Five Films to Check Out on Horror Channel This Week – 190421
As always, there are plenty of great films and TV shows to watch on Horror Channel each week. Here are some of our favourites for the next seven days: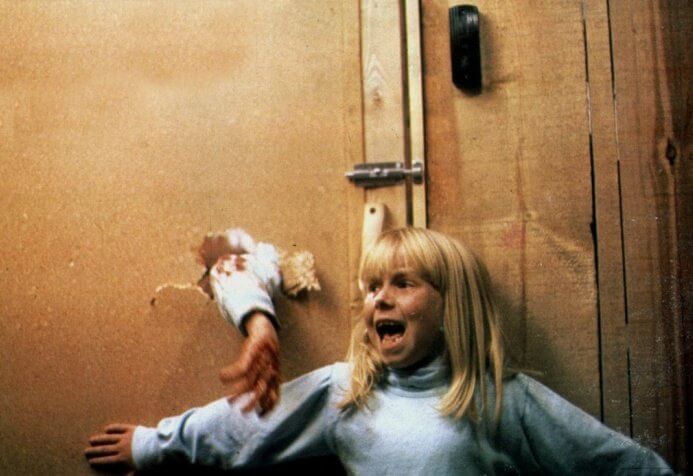 Tuesday April 20th, 10.50pm - The Brood (1979)
David Cronenberg's classic body horror with a slice of sci-fi sees a doctor (Oliver Reed) treat a woman (Samantha Eggar) for her mental illness while some brutal murders take place locally. Cult actor Art Hindle plays the husband and there's plenty of creepy goings-on.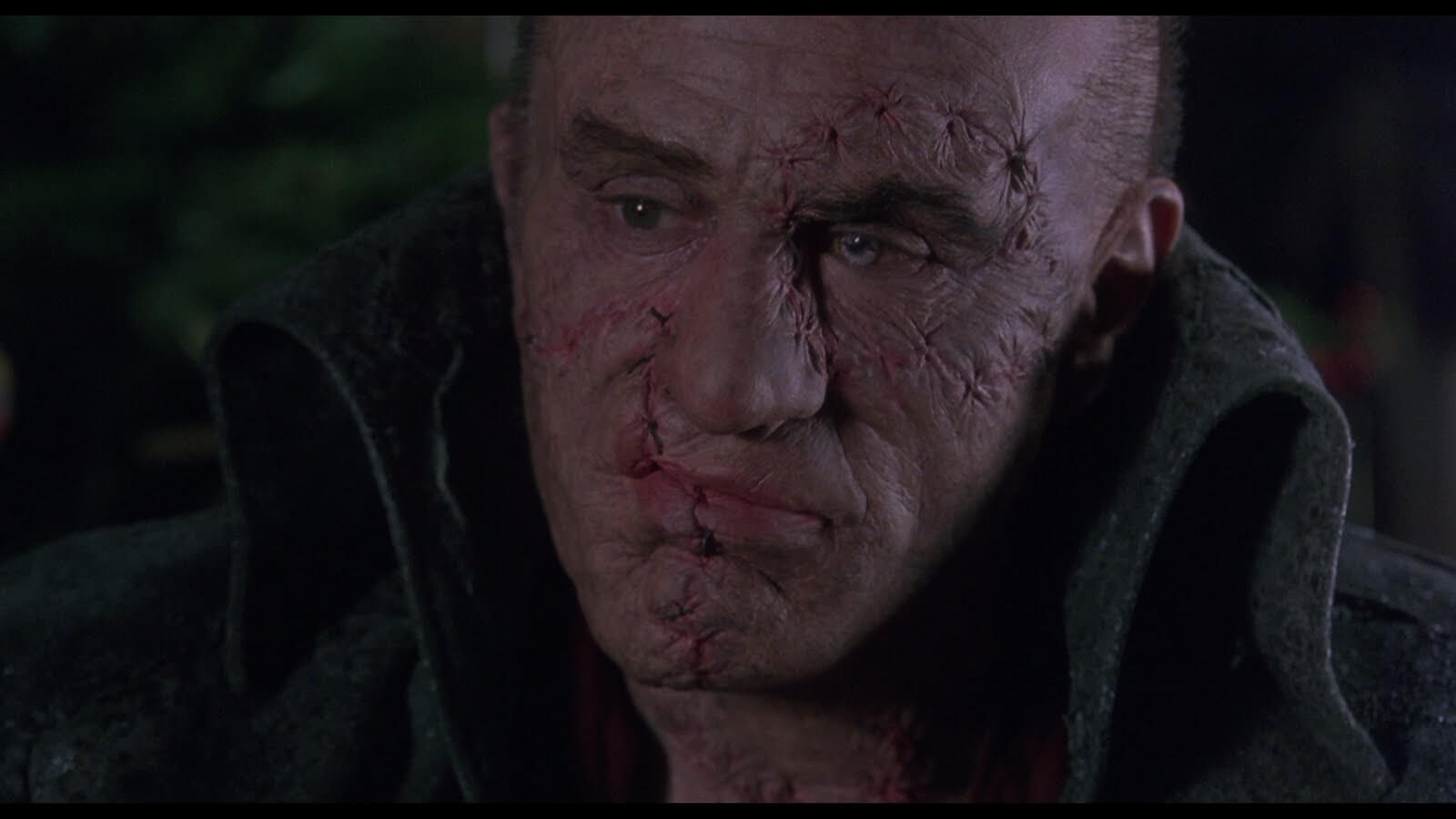 Wednesday April 21st, 9pm - Mary Shelley's Frankenstein (1994)
Directed by Kenneth Branagh and co-written by Frank Darabont, this faithful adaptation of Mary Shelley's Gothic novel stars Branagh as the doctor who creates life from parts of dead bodies stitched together. Robert De Niro makes the role of the creation his own.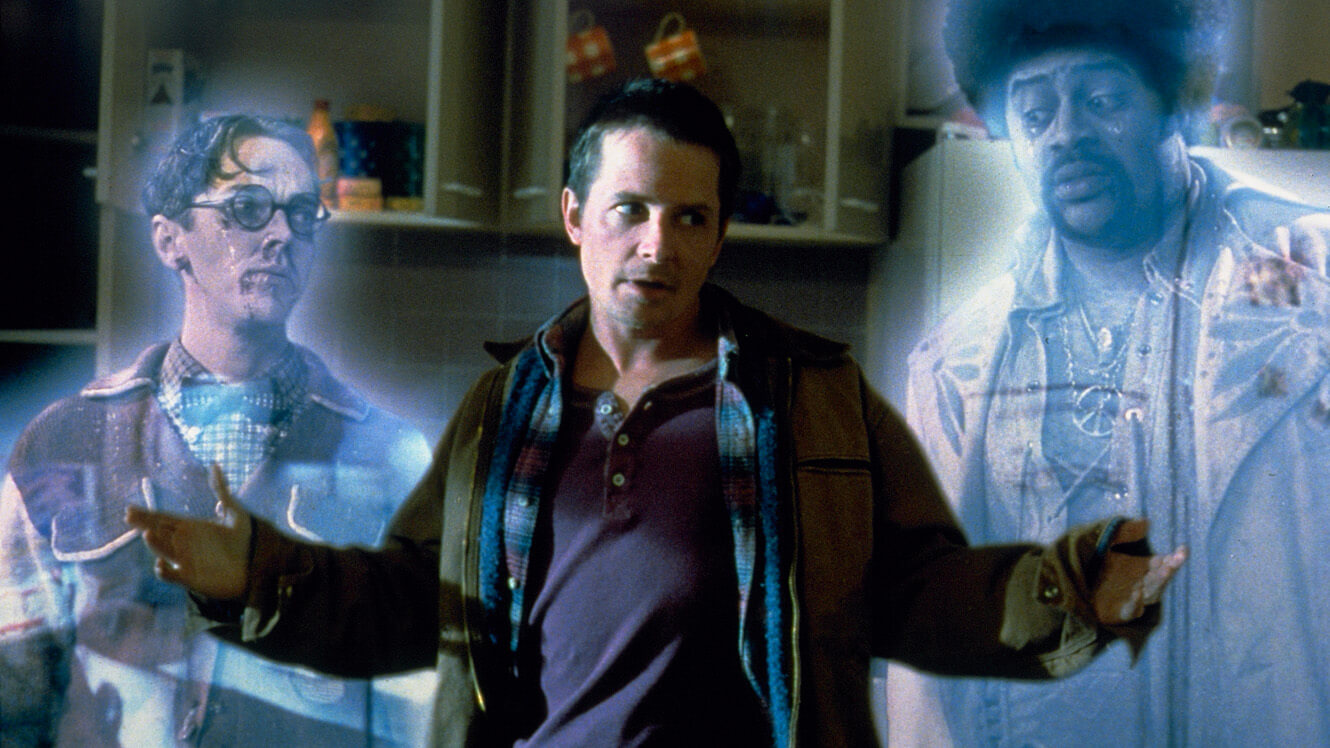 Thursday April 22nd, 9pm The Frighteners (1996)
A superb comedy-horror from a pre-Middle-earth Peter Jackson, which stars Michael J. Fox as a psychic who uses the ghosts he's befriended to make money out of people. Until the spirit of an executed serial killer plans another murder spree. John Astin (Gomez Addams in the '60s TV series), Dee Wallace Stone (The Howling), Jeffrey Combs (Re-Animator), R. Lee Ermey (pretty much reprising his role from Full Metal Jacket), and Jake Busey (Starship Troopers) make up the perfect cast. Unmissable.
Saturday April 24th, 9pm - Odd Thomas (2013)
Quirky adaptation of Dean Koontz's best-seller. The late Anton Yelchin plays the titular character with Willem Defoe as the police chief who's aware of his ability to see the dead. Written and directed by Stephen Sommers, who gave us the CGI overload of The Mummy and Van Helsing, but don't let that put you off.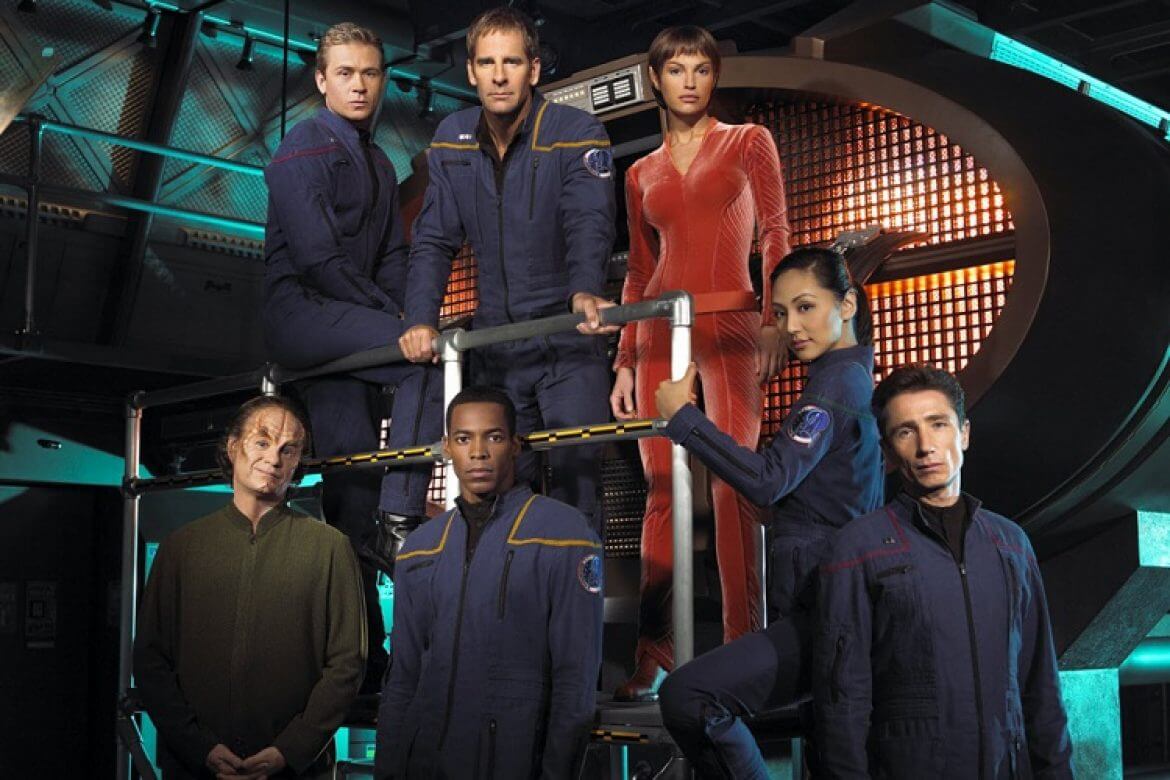 Sunday April 25th, 10am - 3pm - Star Trek: Enterprise
Back-to-back episodes of the first new Trek series of the new millennium. Scott Bakula is Jonathan Archer, son of the man who developed the Warp 5 engine, and captain of Enterprise NX-01. As a prequel to the Original Series, it shows the development of the Federation. Apart from the still-bobbins theme song, it's a cracking entry into the franchise. The episodes screened will be from the end of the third season, with the fourth starting the following Tuesday evening.
Tune into Horror Channel on Sky 317, Virgin 149, Freeview 68, Freesat 138.