Features | Written by Martin Unsworth 15/11/2021
Five Films to Check Out on Horror Channel This Week – 151121
Here are our picks for what to watch on Horror Channel this week….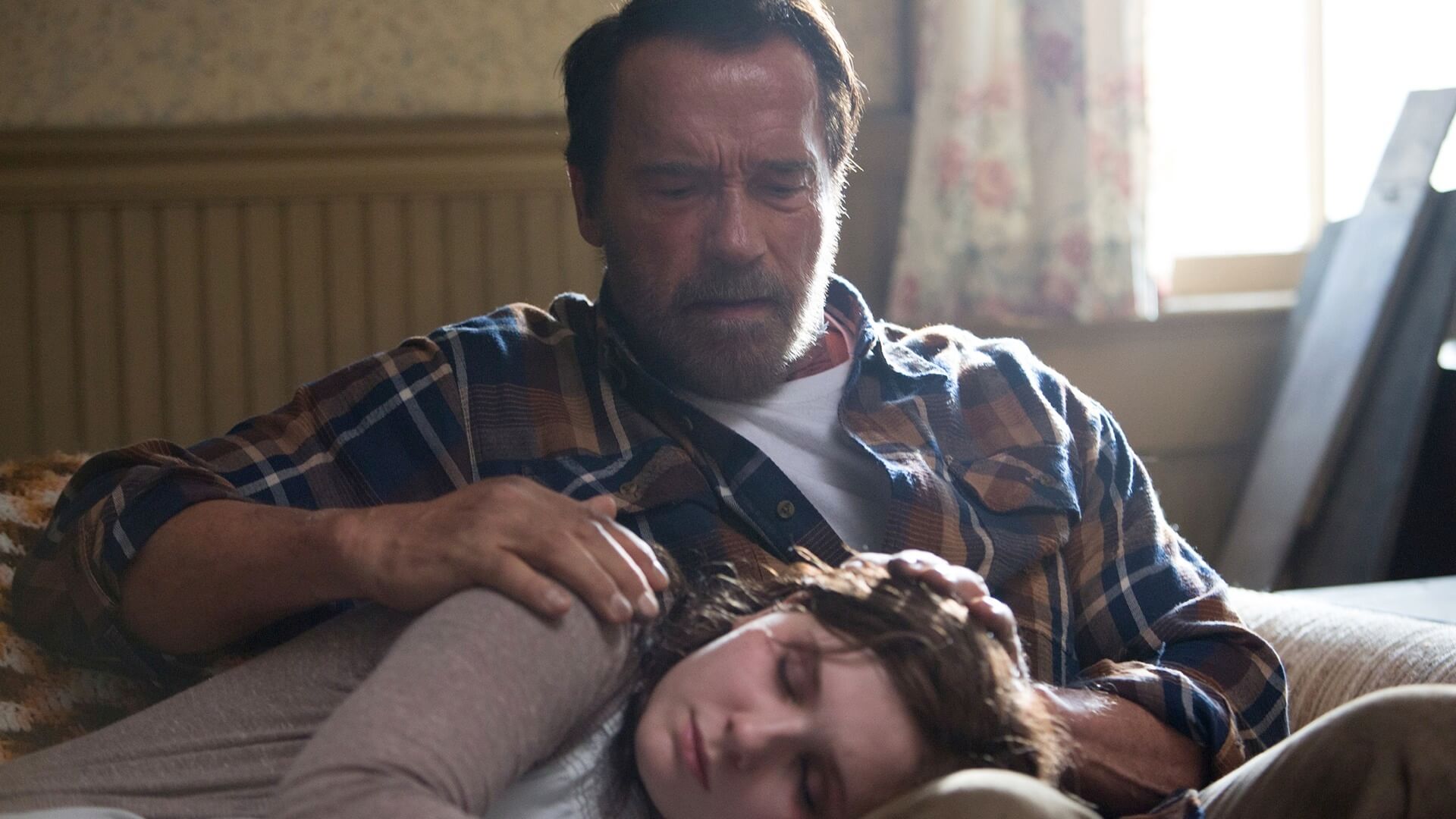 Tuesday November 16th, 10.50pm - Maggie (2015)
This brilliant post-apocalyptic horror drama stars Arnold Schwarzenegger as a distraught father looking after his daughter (Abigail Breslin) who has contracted a zombie virus. This is a remarkably sensitive role for Arnie and a very involving movie.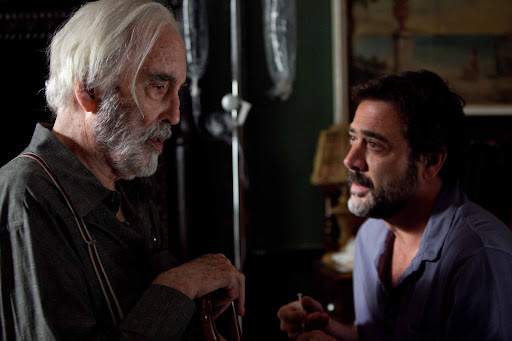 Thursday November 18th, 9pm - The Resident (2011)
A modern entry from the reborn Hammer Films, this stars a pre-Negan Jeffrey Dean Morgan as a landlord with sinister intentions against his new tenant (Hilary Swank). The legendary Christopher Lee appears very briefly but makes his mark.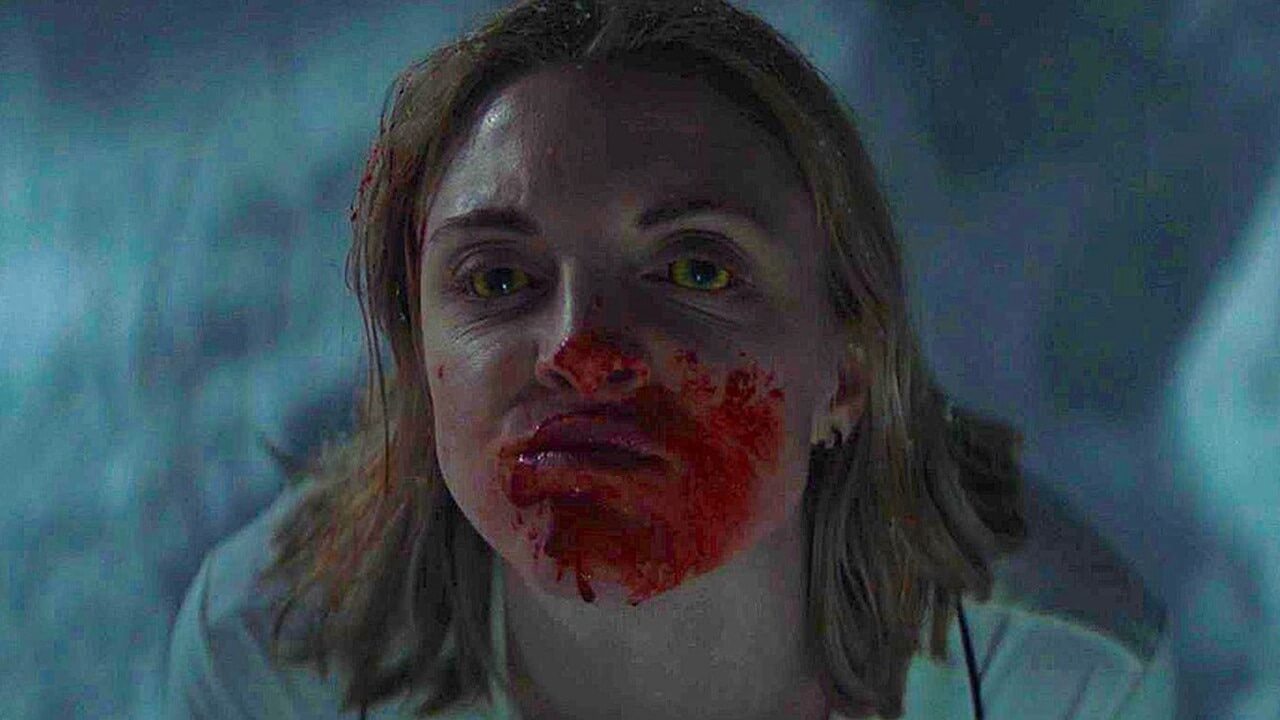 Friday November 19th, 9pm Bloodthirsty (2020)
The UK TV premiere of this FrightFest favourite in which a singer (Lauren Beatty) goes to a renowned recording studio run by Greg Bryk. Unfortunately, she has lycanthropic tendencies.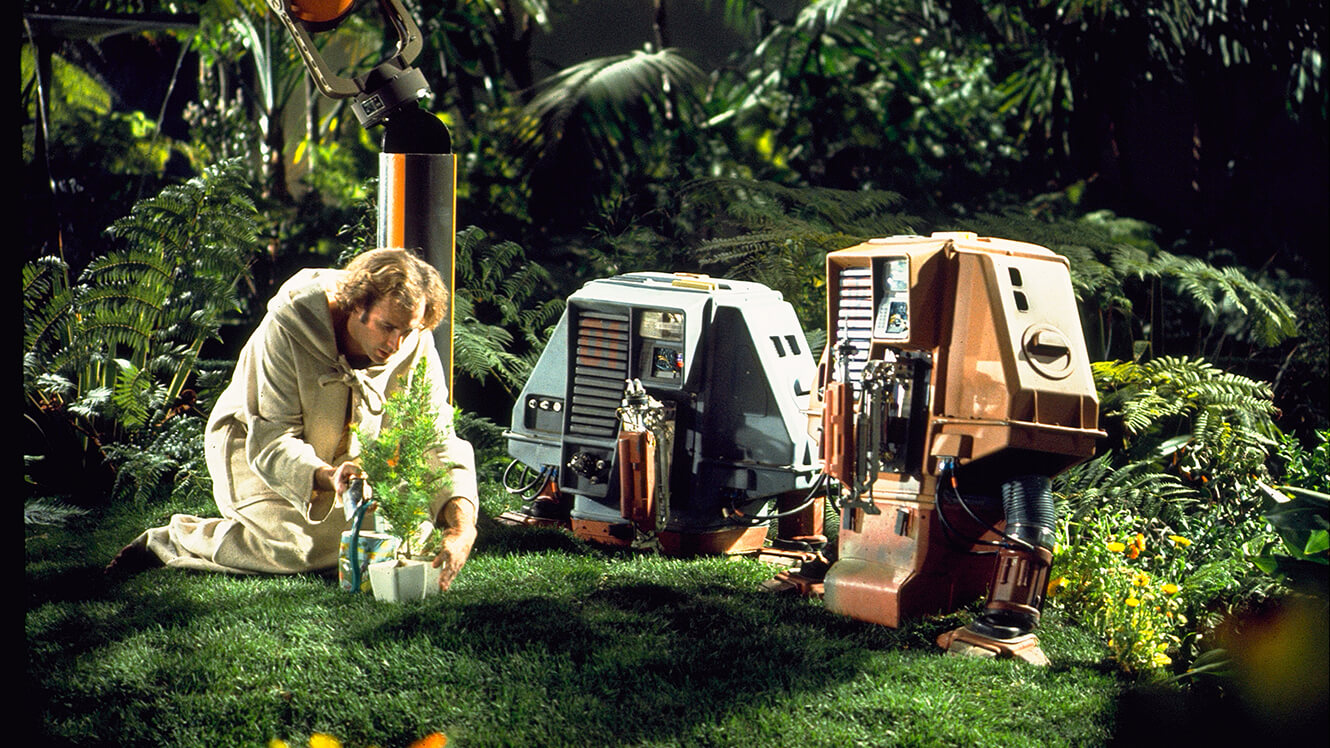 Saturday November 20th, 6.45pm - Silent Running (1972)
This unmissable sci-fi classic was way ahead of its time with its theme of conservation. Bruce Dern is the plant-loving astronaut tending to the last remaining geo-domes in space. He's aided by the memorable drones Huey, Dewey, and Louie.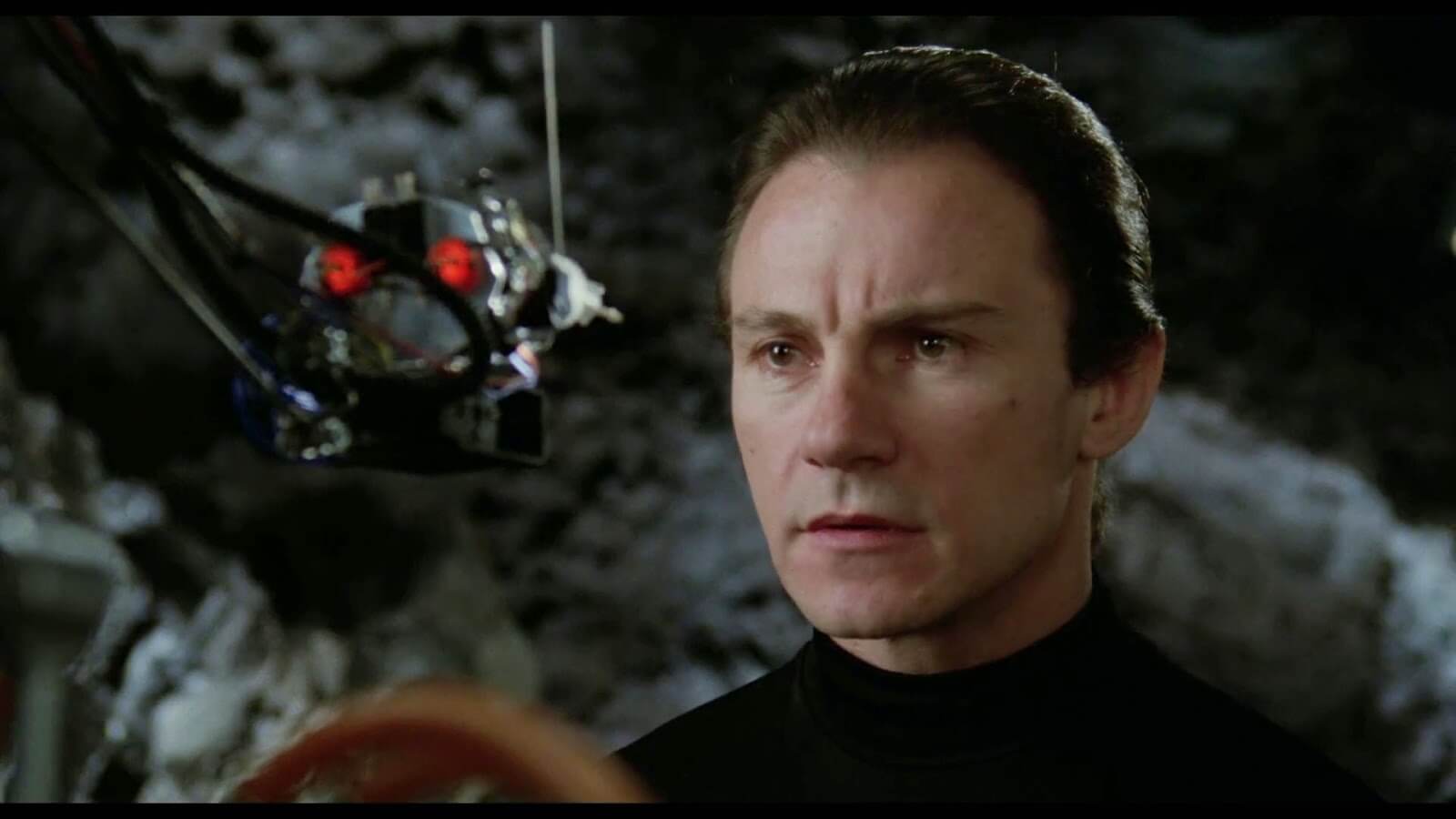 Sunday November 21st, 9pm - Saturn 3 (1980)
An all-star cast head this overlooked eighties cult favourite. Kirk Douglas and Farrah Fawcett become stranded on a space station headed by Harvey Keitel (with his voice dubbed!).
Tune into Horror Channel on Sky 317, Virgin 149, Freeview 68, Freesat 138.