Features | Written by Martin Unsworth 15/02/2021
Five Films to Check Out on Horror Channel This Week – 150221
To save you getting lockdown blues, we're going to be giving you our picks of what to watch on Horror Channel each week. Here are some of our favourites this week: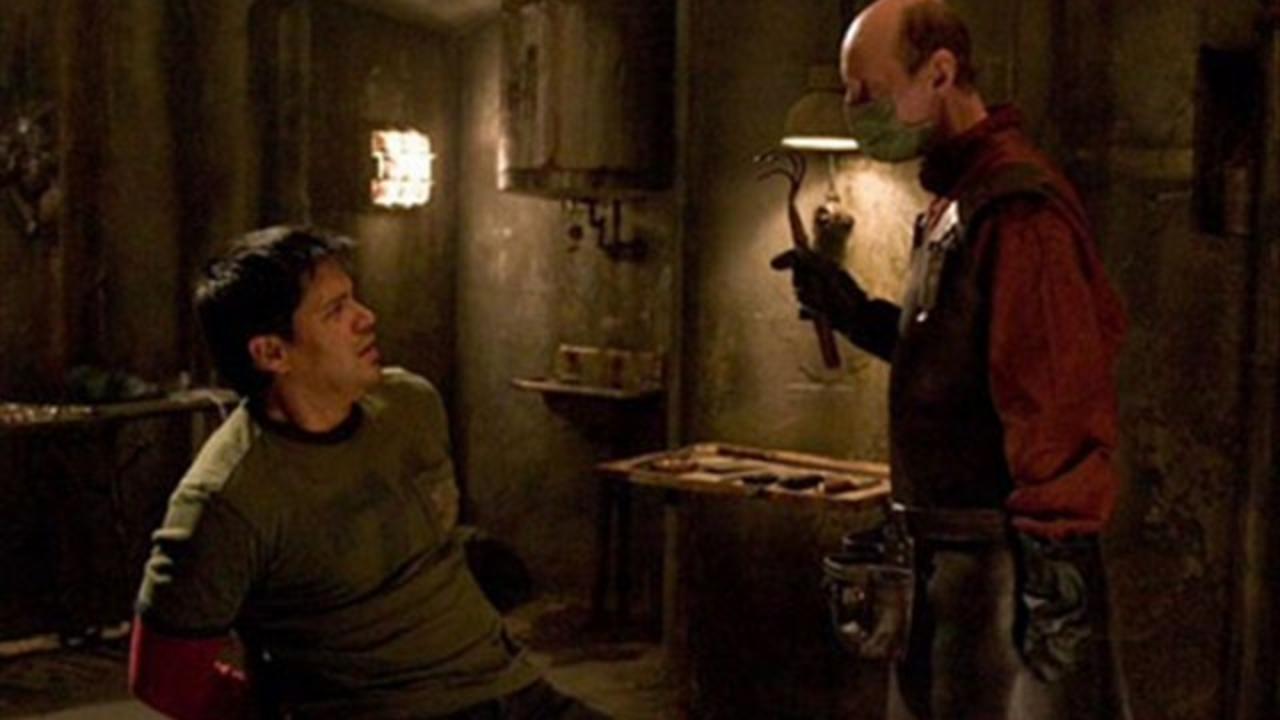 Tuesday February 16th, 10.45pm - Hostel (2005)
Eli Roth's gruelling modern classic that became synonymous with the term torture porn. A group of tourists in Slovakia are kidnapped and become the victims of a secret society that tortures and kills its victims.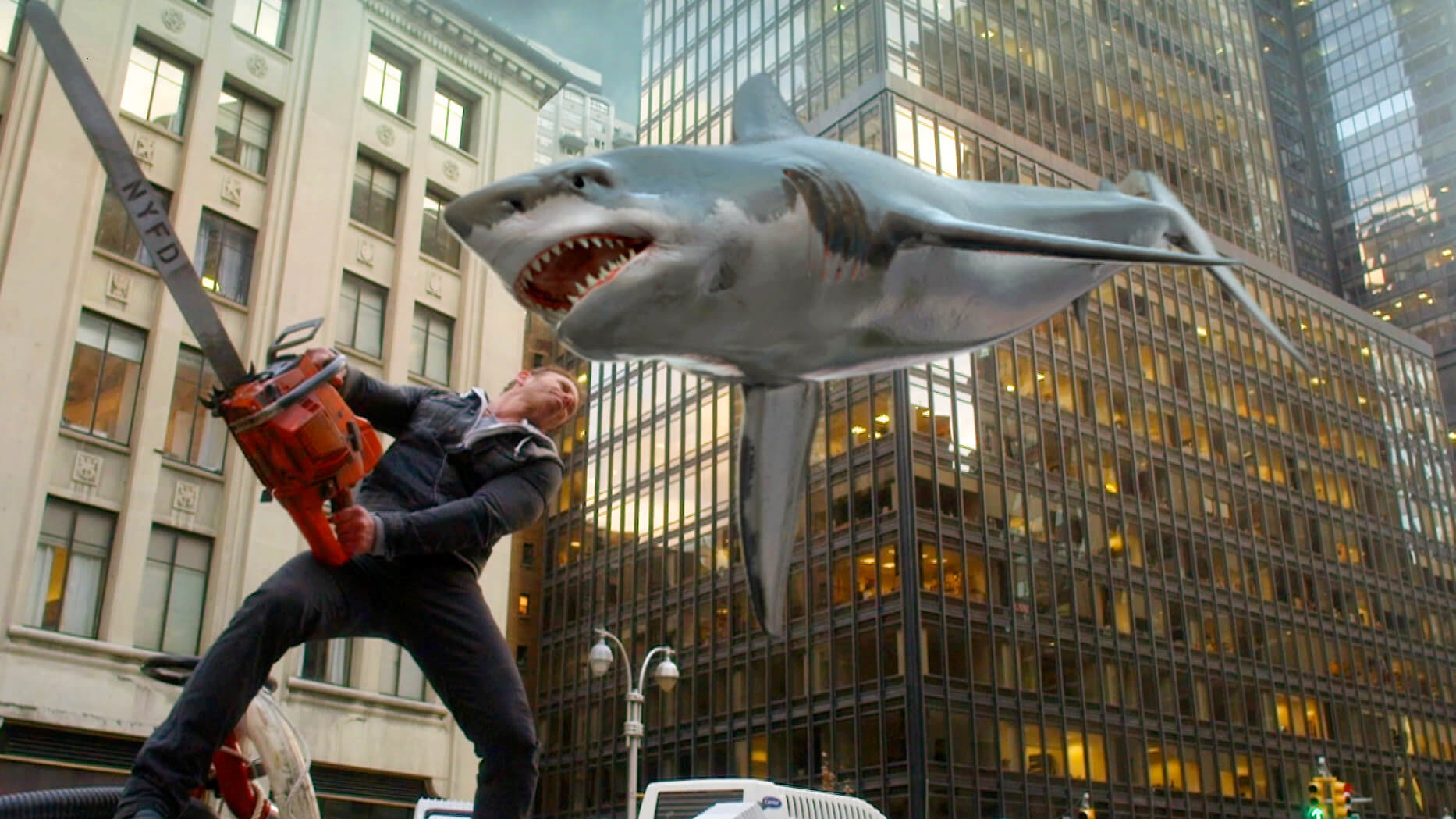 Wednesday February 17th, 1pm - Sharknado: The Second One (2014)
The second of the wonderfully ridiculous films came with the strapline "Shark Happens!" The action moves to New York, with Tara Reid's character planning to promote a book she wrote about the first airborne attack of sharks. Among the amusing in-joke are characters named after those in Jaws, such as Martin and Ellen Brody, Doctor Quint, Vaughn (the mayor), and Chrissie (the first shark victim).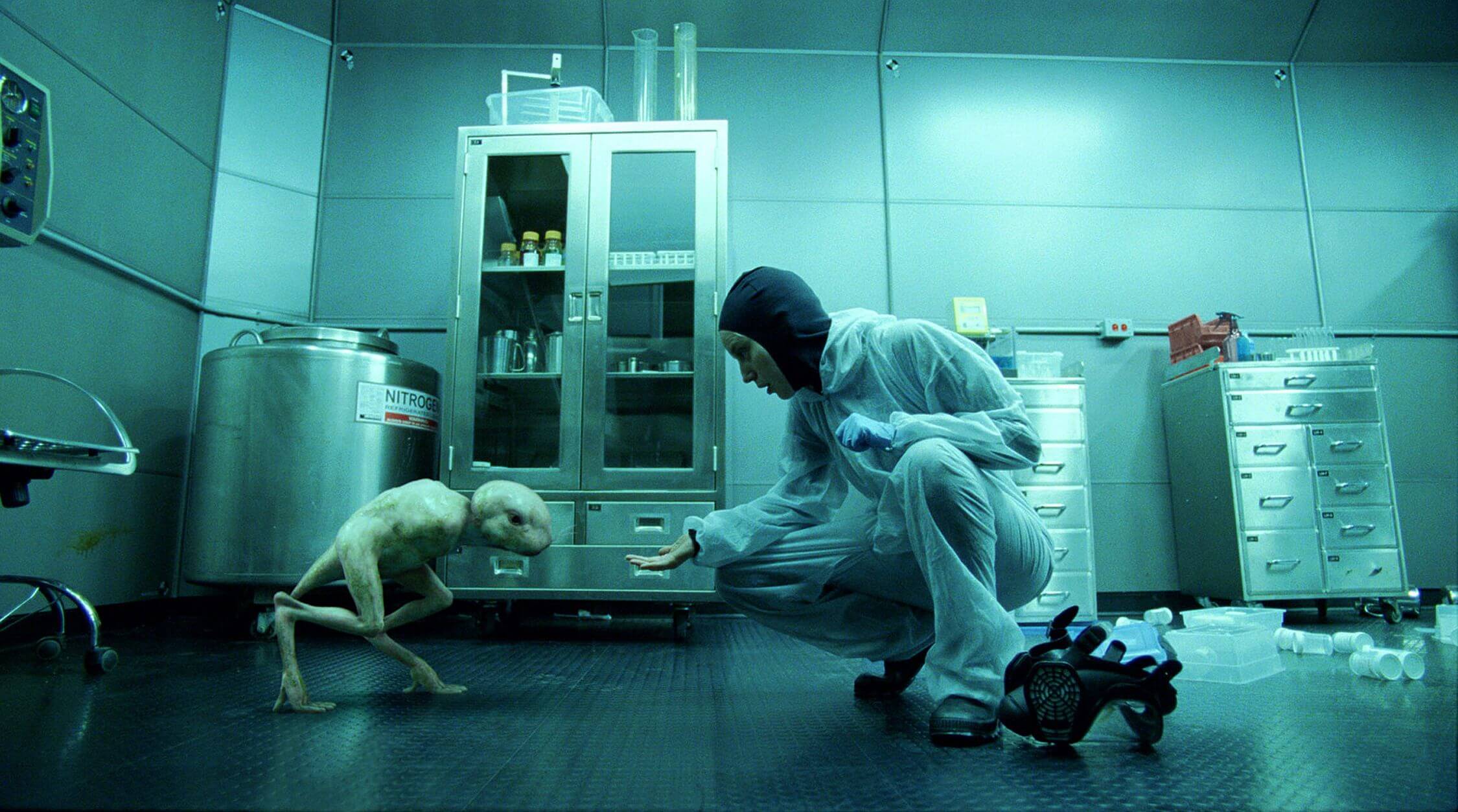 Thursday February 18th, 9pm - Splice (2009)
Creepy and even more prescient, a pair of scientists experimenting in genetic engineering add human DNA with one of their animals creating a monstrous hybrid.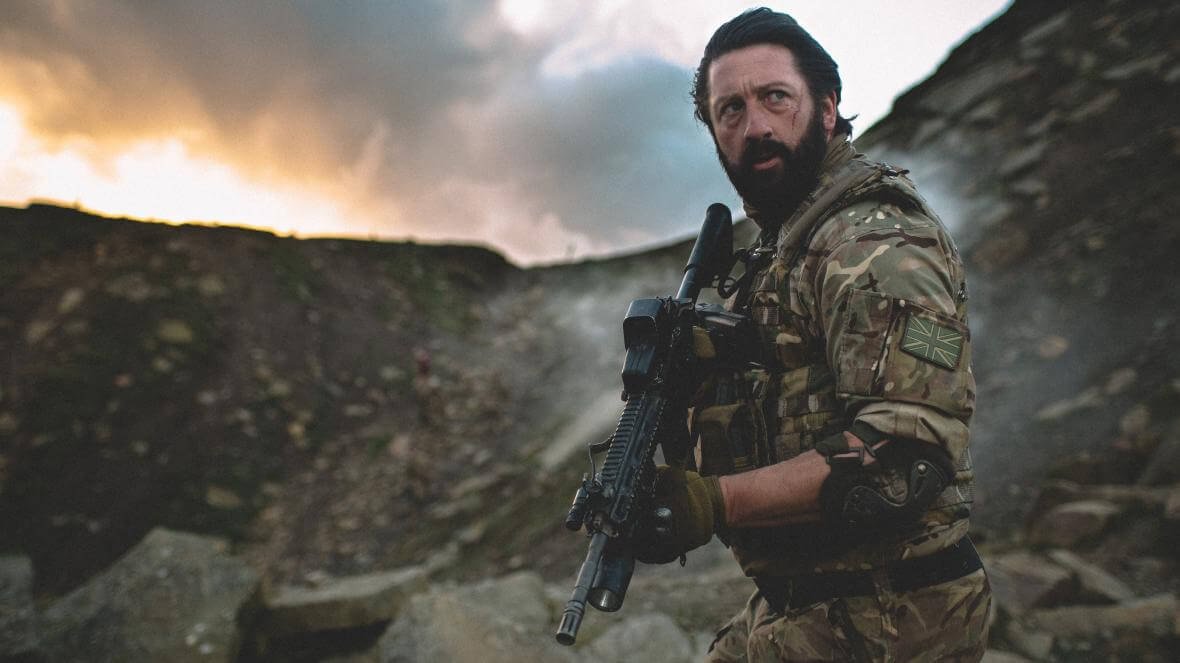 Saturday February 20th, 10.40pm - Redcon-1 (2018)
A zombie apocalypse is order of the day in this impressive British film, getting its first UK TV screening. Mark Strange, Katarina Waters, and Carlos Gallardo star, as a Special Forces team attempt to save a scientist.
Sunday February 21st, 10.55pm - It Came From the Desert (2017)
Based on the lo-fi video game of the same name, this is a fun monster movie that harkens back to the atomic chillers of the '50s. A group of motocross riders hold a celebration in the desert but stumble upon a secret underground military base where giant ants have become weaponised. Because that can't possibly go wrong, can it?