Features | Written by Martin Unsworth 11/01/2021
Five Films to Check Out on Horror Channel This Week – 110121
To save you getting lockdown blues, we're going to be giving you our picks of what to watch on Horror Channel each week. Here are some of our favourites this week: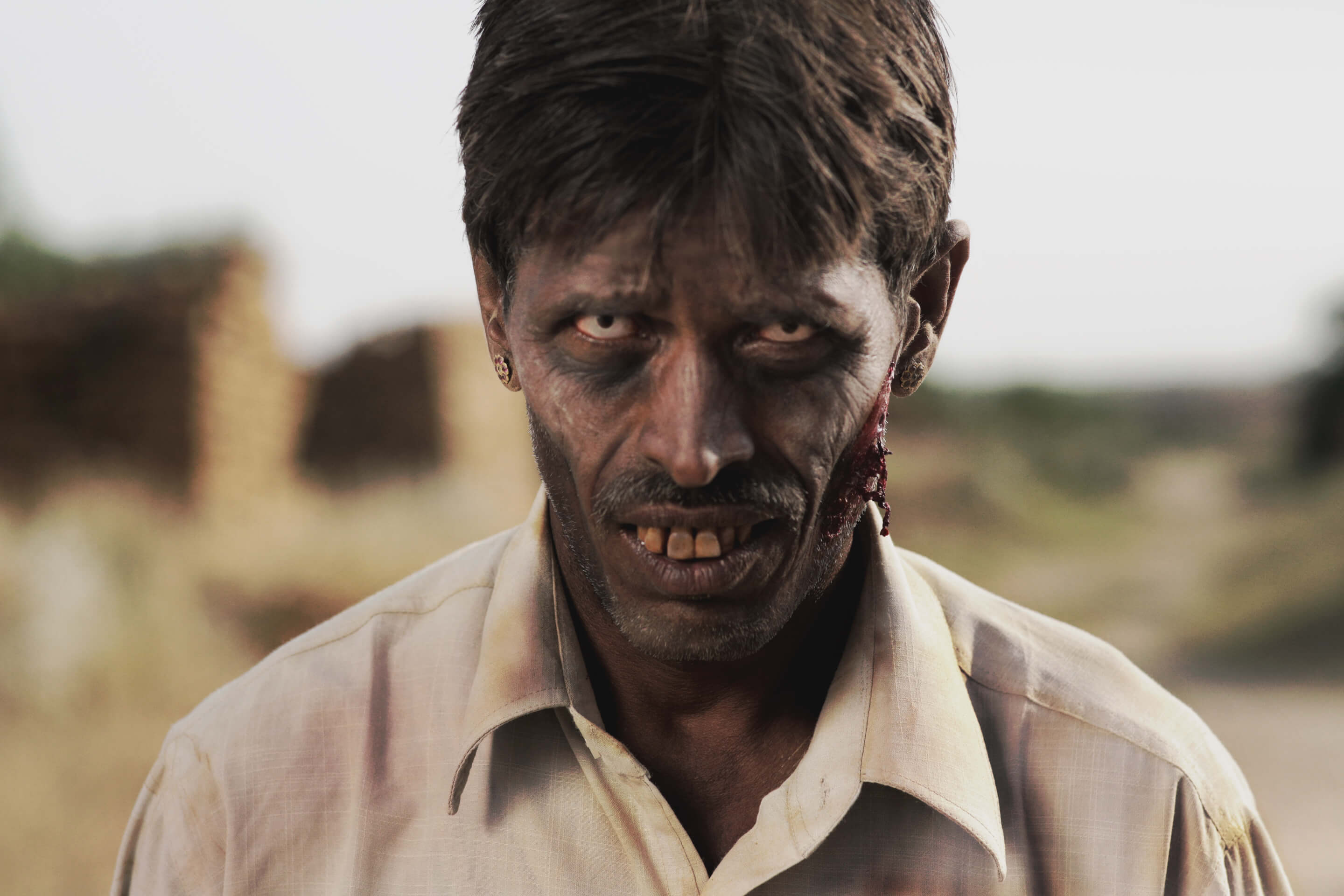 Tuesday January 12th, 10.50pm - The Dead 2: India (2013)
The follow-up to the Ford Brothers' modern zombie classic shifts continent, but doesn't lessen the intensity. It also serves as a precedent of why people should be careful entering other countries during the current pandemic, as one infected worker sparks an infestation of the undead.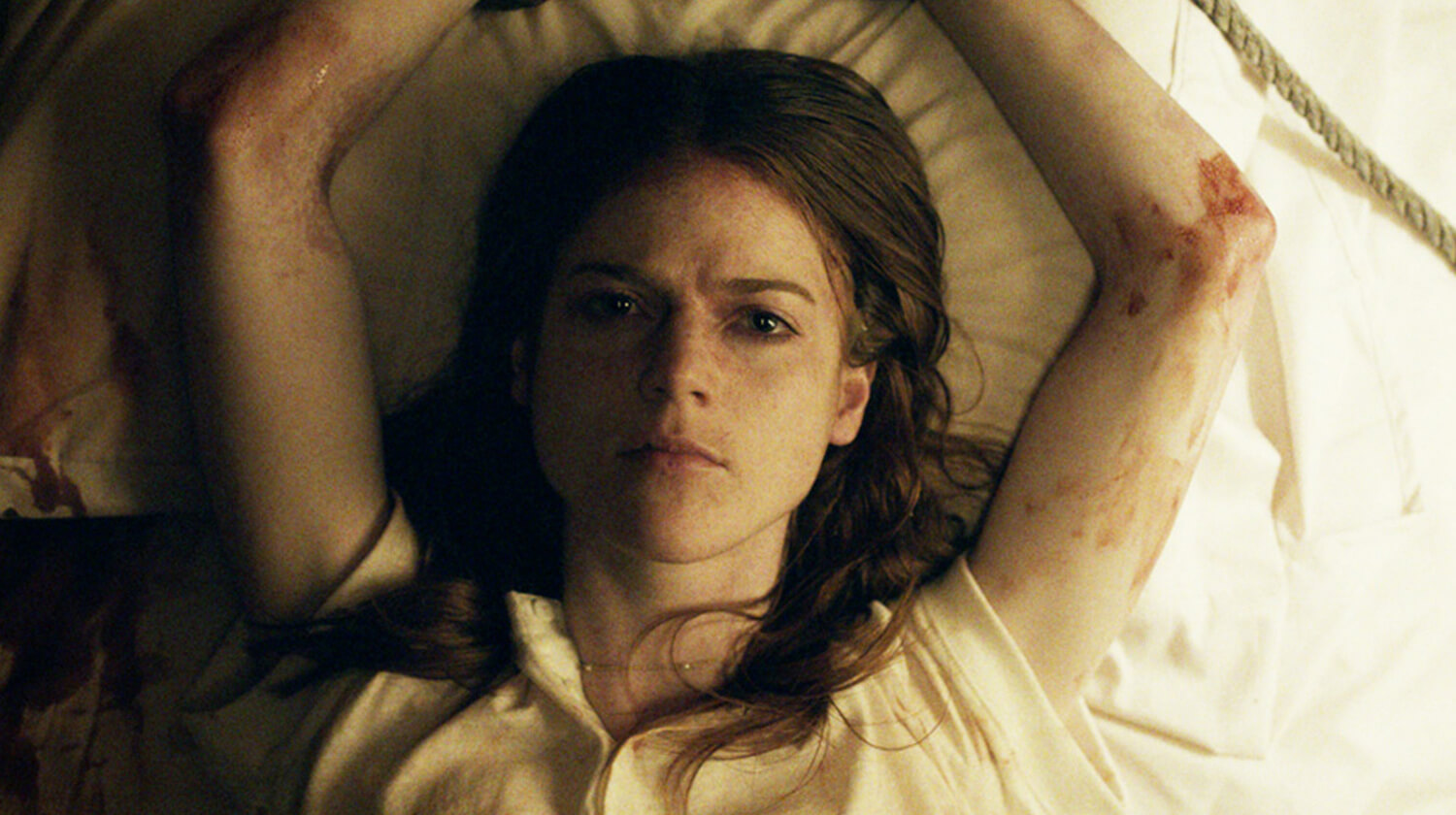 Thursday January 14th, 9pm - Honeymoon (2014)
A couple's nuptial are spoiled when a series of bizarre events. Starring Rose Leslie (who probably hasn't lived down the "You know nothing Jon Snow" catchphrase) and Penny Dreadful's Harry Treadaway.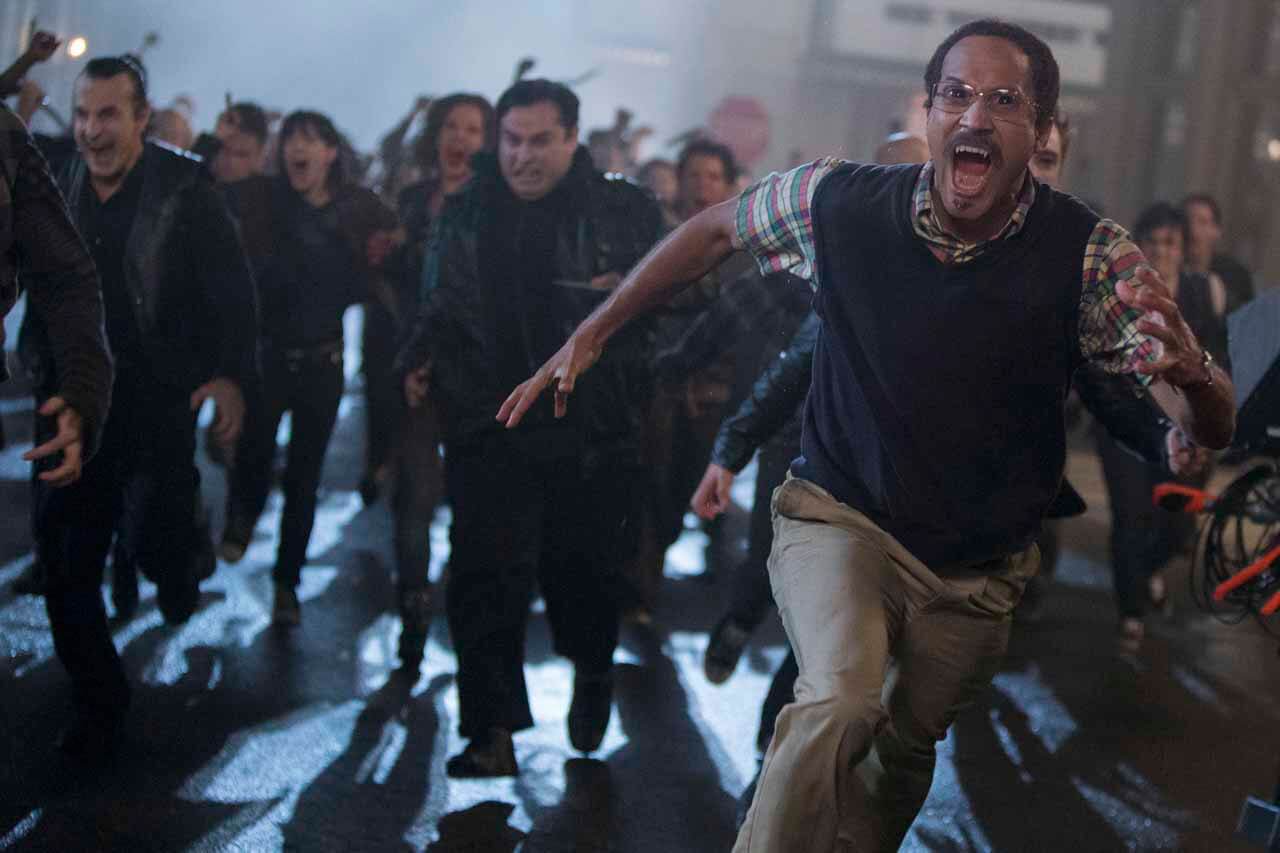 Friday January 15th, 12.55am - Freaks of Nature (2015)
A group of outcasts band together when their town of humans, vampires, and zombies are pitted against each other by aliens. With a starry cast including Mackenzie Davis, Bob Odenkirk, Joan Cusack, Patton Oswalt, Vanessa Hudgens, and Denis Leary.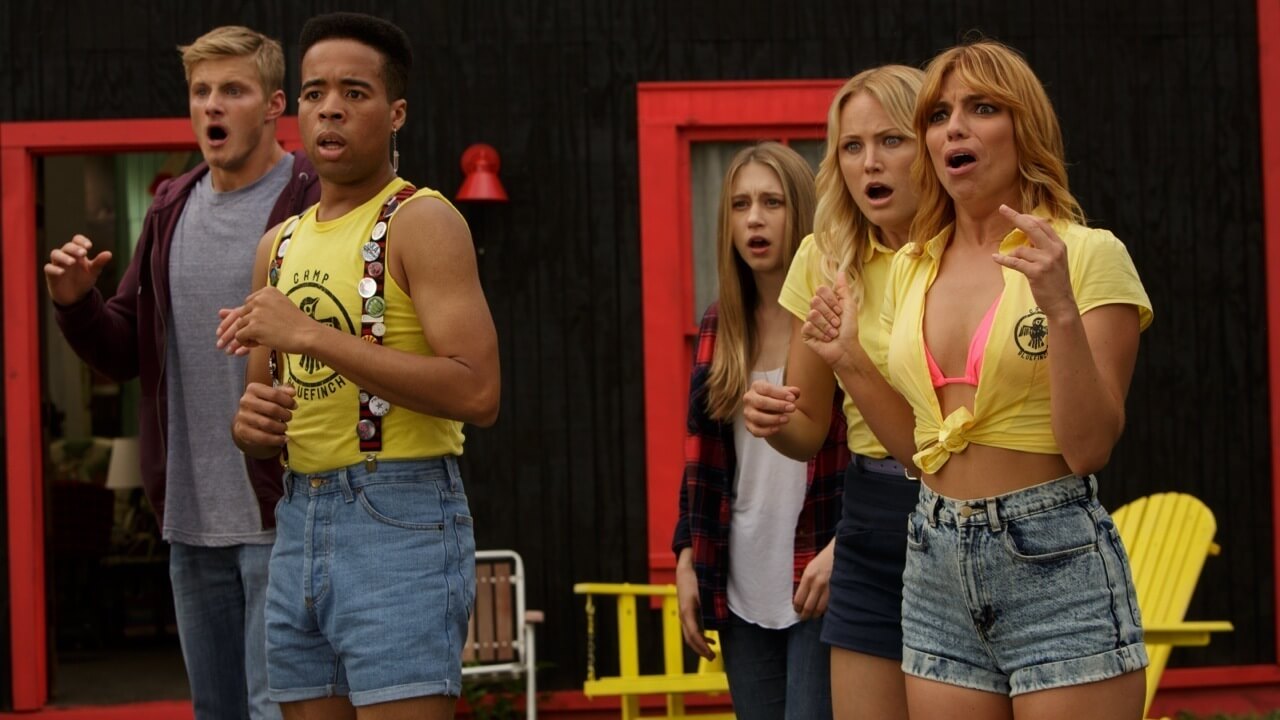 Saturday January 16th, 10.45pm - The Final Girls (2015)
Fun comedy horror in which the daughter of a scream queen and her friends are transported into her final film, a '80s slasher called Camp Bloodbath. Taissa Farmiga is as fantastic as ever.
Sunday January 17th, 6.40pm - The Body Stealers (1969)
An investigation into the disappearance mid-air of some British paratroopers uncovers an alien plot in this cult classic also known as Thin Air. The great cast includes George Sanders (Village of the Damned), the distinctive-voiced Patrick Allen, and Maurice Evans (Uncle Zaius in Planet of the Apes)
Tune into Horror Channel on Sky 317, Virgin 149, Freeview 68, Freesat 138.