Features | Written by Martin Unsworth 10/01/2022
Five Films to Check Out on Horror Channel This Week – 100122
How is it still only the second week of January? Let time stand still for you with more great picks for what to watch on Horror Channel this week….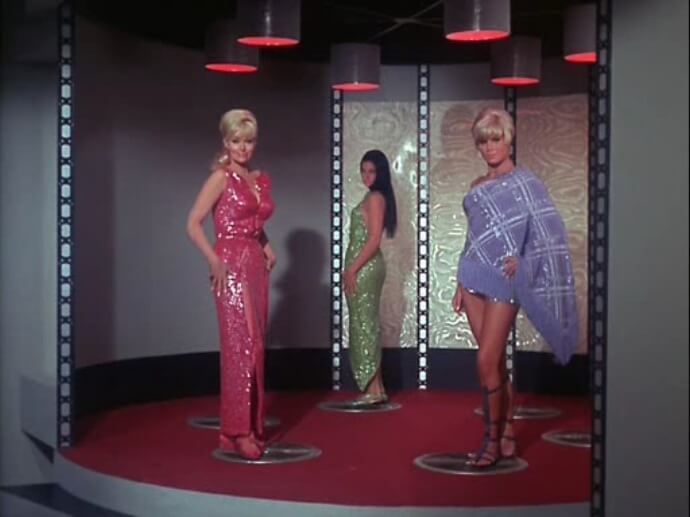 Tuesday January 11th, 8pm - Star Trek: The Original Series: Mudd's Women (Season 1, Episode 6)
The first appearance of the popular character Harry Mudd (Roger C. Carmel), whose entourage of beautiful women distract the Enterprise crew, but not everything is as it seems.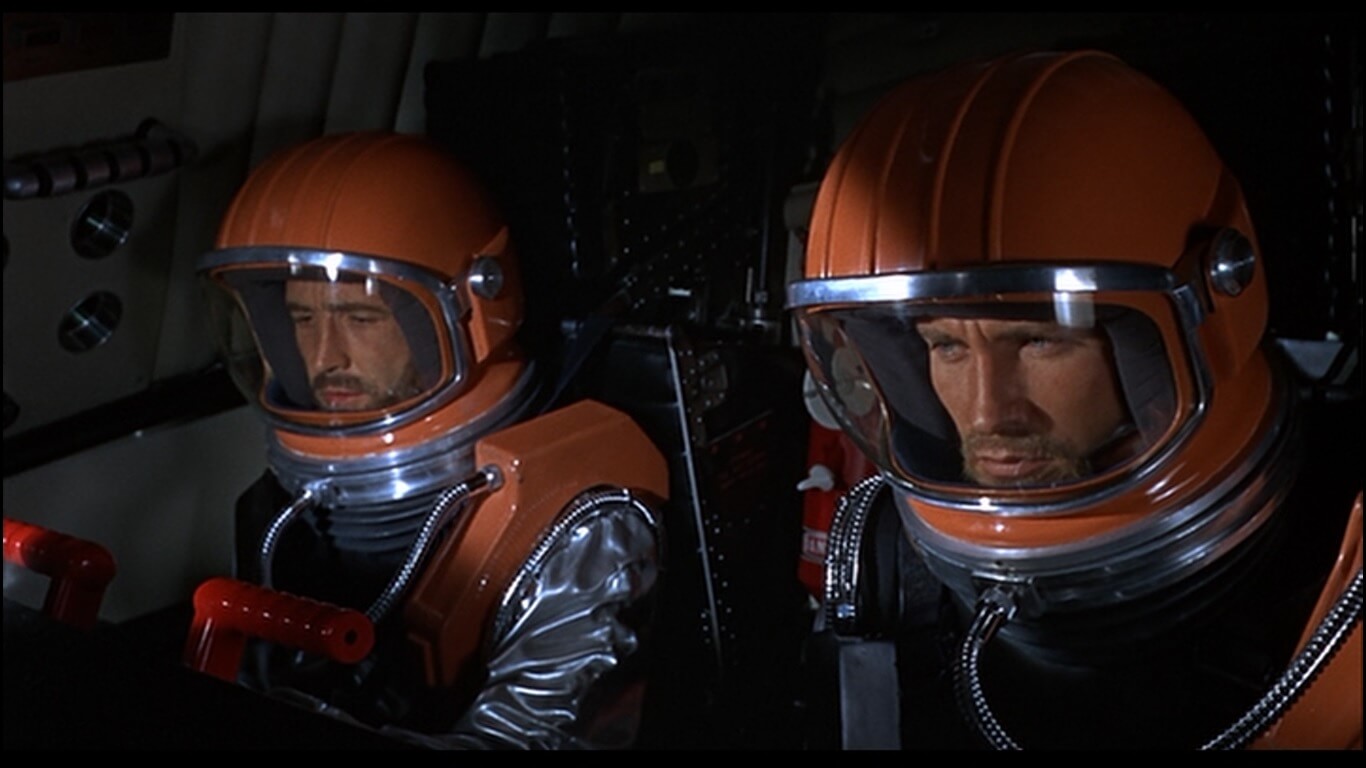 Wednesday January 12th, 4pm - Journey to the Far Side of the Sun (1969)
Also known as Doppelgänger, this is the debut live-action film from Thunderbirds creators Gerry and Sylvia Anderson. The Invaders' Roy Thinnes heads a mission to a planet found on the same orbital path as Earth, but on the other side of the sun, where they find a society that is a mirror-image of our planet.  (Also screening Thursday at 11am.)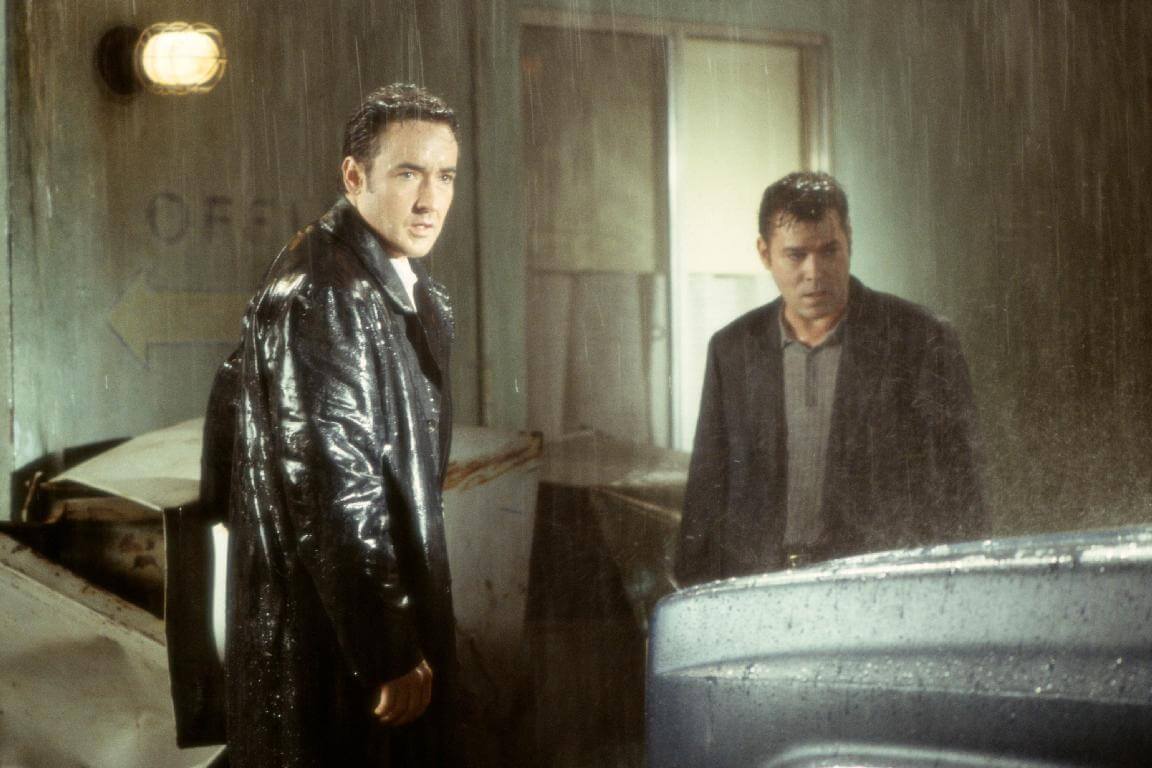 Friday January 14th, 9pm Identity (2003)
John Cusack and Ray Liotta star in this modern spin on the Agatha Christie whodunit And Then There Were None. Ten strangers are stranded at a remote motel and find that they are being murdered one by one. Directed by James Mangold (Logan).
Saturday January 15th, 9pm - Stake Land  (2016)
Post-apocalyptic chills as a teenage orphan is kept safe by a vampire killer (Nick Damici).  Directed by Jim Mickle, this is a cracking mix of vampiric thrills and desolate wastelands.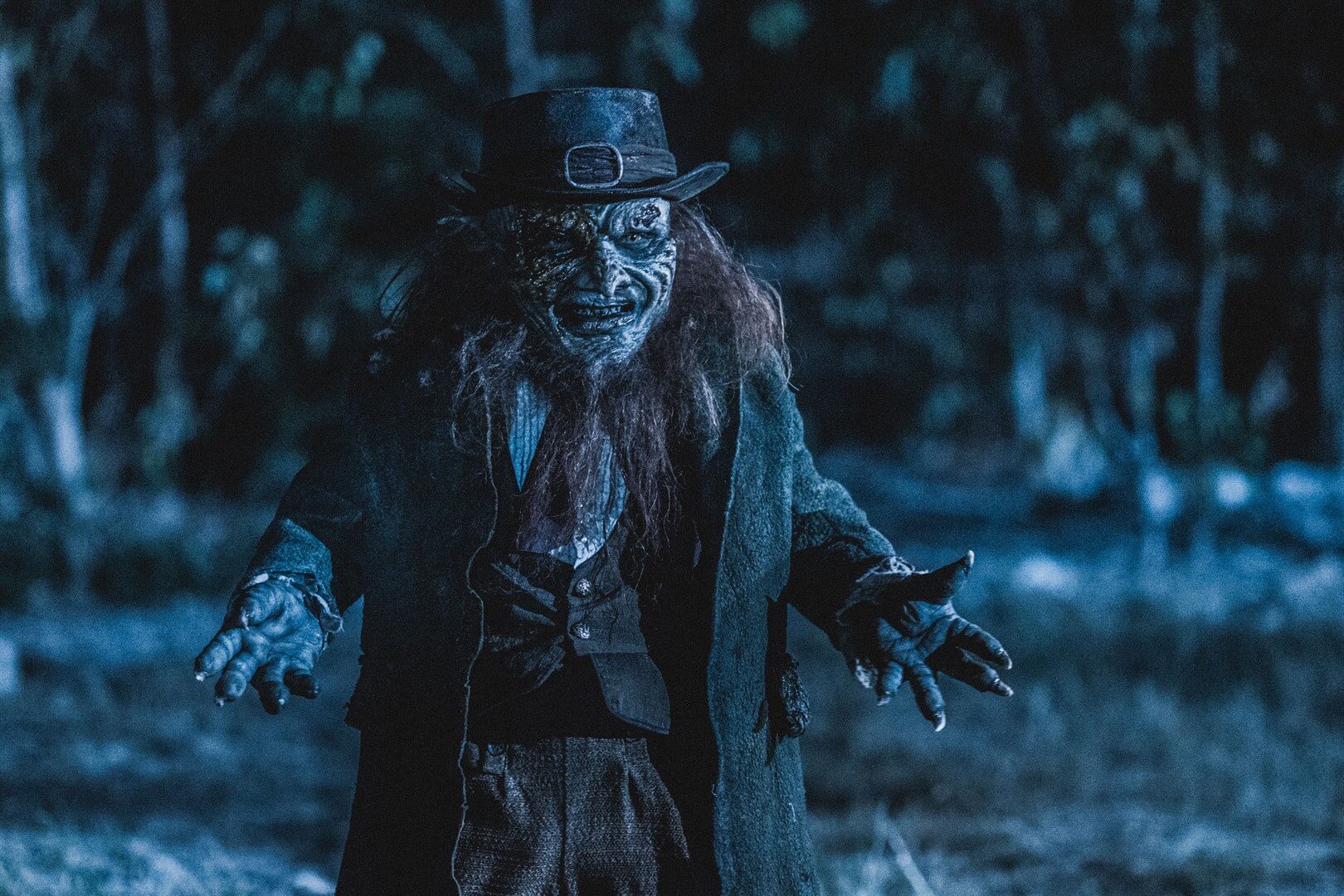 Sunday January 16th, 10.55pm - Leprechaun Returns (2018)
A direct sequel to the 1993 film, Linen Porco takes over from Warwick Davis as the angry little green man with Taylor Spreitler playing the daughter of Jennifer Aniston's character (nope, she's not in it either). Schlocky fun.
Tune into Horror Channel on Sky 317, Virgin 149, Freeview 68, Freesat 138.