Features | Written by Martin Unsworth 08/11/2021
Five Films to Check Out on Horror Channel This Week – 081121
Here are our picks for what to watch on Horror Channel this week….
Wednesday November 10th, 9pm - The Taking (2014)
This supernatural found footage film was also known as The Taking of Deborah Logan and focuses on a crew making a documentary about a patient with Alzheimer's. It's suitably creepy but and will please fans of the subgenre.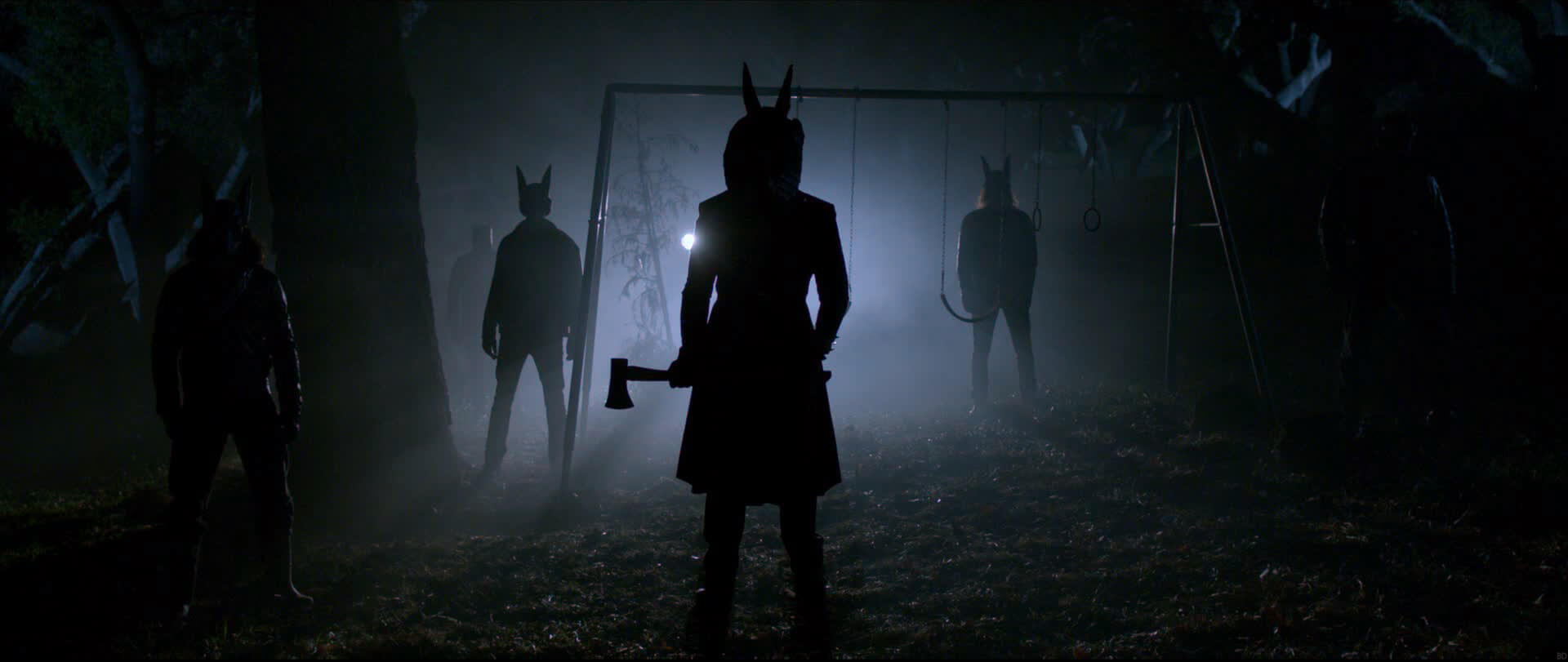 Thursday November 11th, 9pm - Jackals (2017)
A family attempt to rescue their son from a cult, but his new family won't give in without a fight.  Stars Deborah Kara Unger and Stephen Dorff and is directed by Saw alumni Kevin Greutert.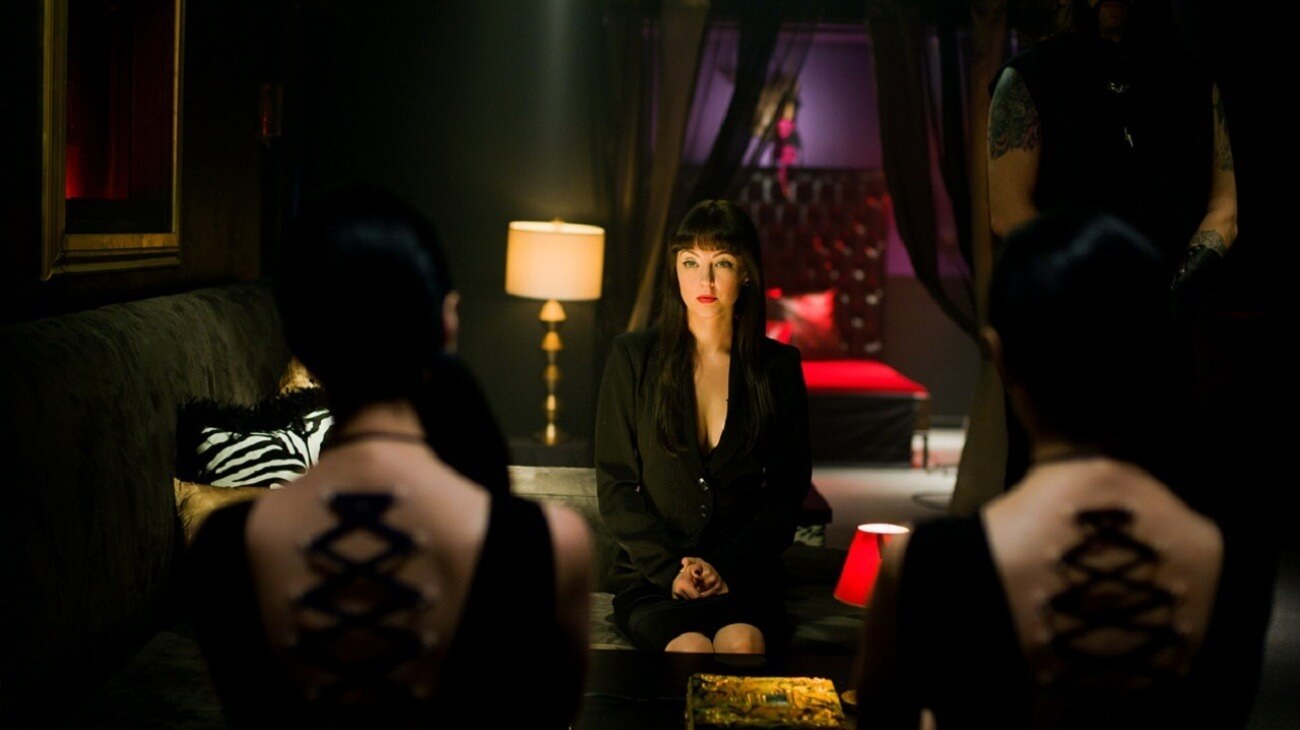 Friday November 12th, 9pm - 1.05am - Soska Sisters Double Bill
The Twisted Twins are back on Horror with back-to-back screenings of Rabid (2019) and American Mary (2012). Expect plenty of body horror and stylish, bloody delights.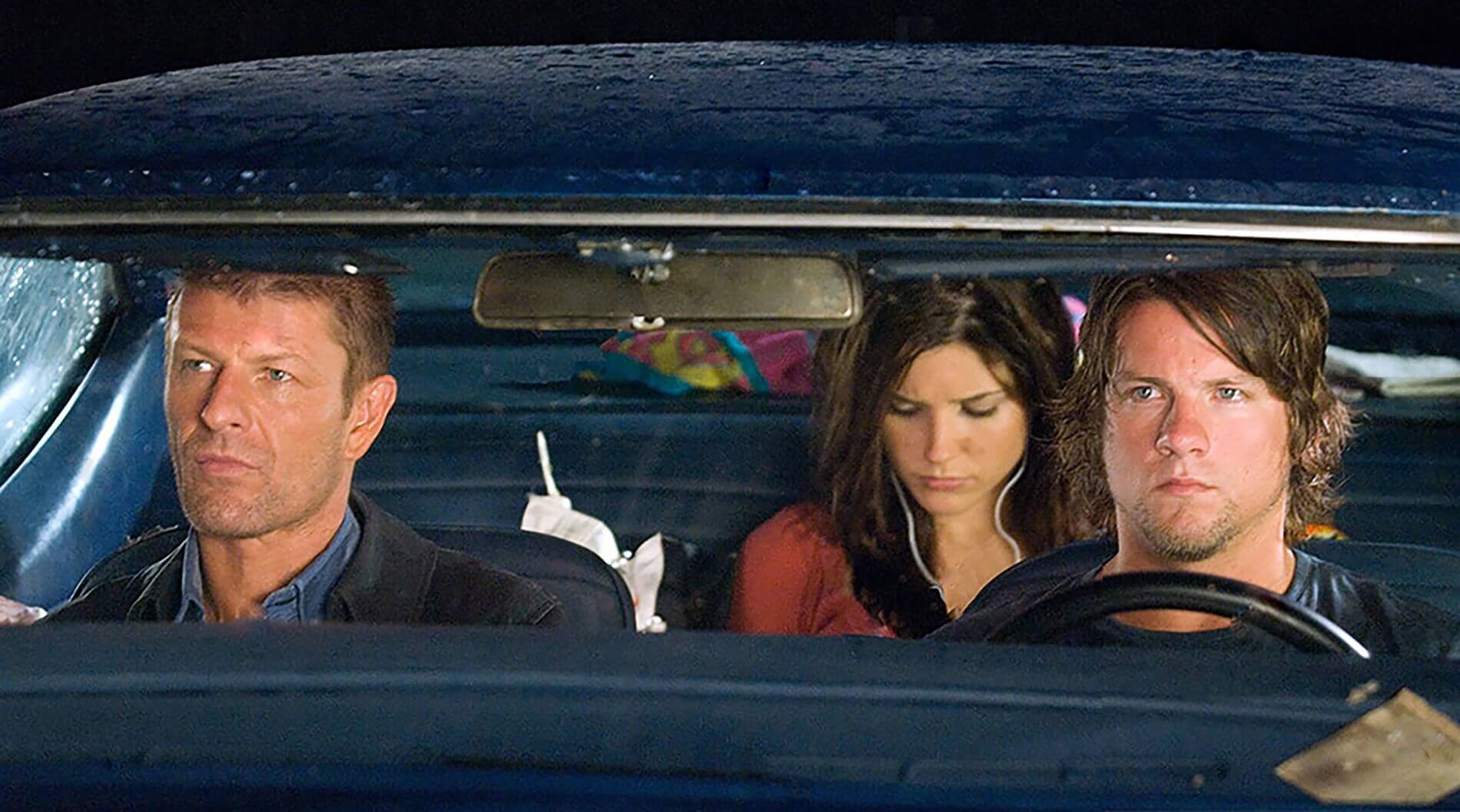 Saturday November 13th, 10.50pm - The Hitcher (2007)
A remake of the classic 1986 film, this version stars Sean Bean as the titular psychopath picked up by Sophia Bush and Zachary Knighton. Another great public service film on not picking up strangers.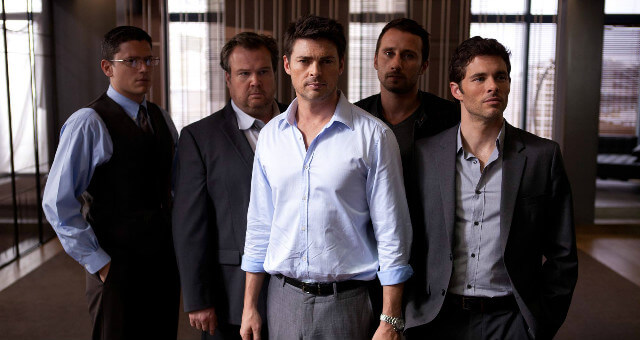 Sunday November 14th, 10.35pm - The Loft (2014)
This American remake of a Belgian movie boasts Karl Urban, James Marsden, and Wentworth Miller. Like The Vanishing and Funny Games, this was directed by the guy who made the original, Erik Van Looy. It involves a group of men who share a loft that they use to have affairs. Unfortunately, one day a dead body appears there…
Tune into Horror Channel on Sky 317, Virgin 149, Freeview 68, Freesat 138.