Features | Written by Martin Unsworth 05/04/2021
Five Films to Check Out on Horror Channel This Week – 050321
Easter is done with for another year and we're full to the gizzards with chocolate, but there are still plenty of treats to watch on Horror Channel each week. Here are some of our favourites this week: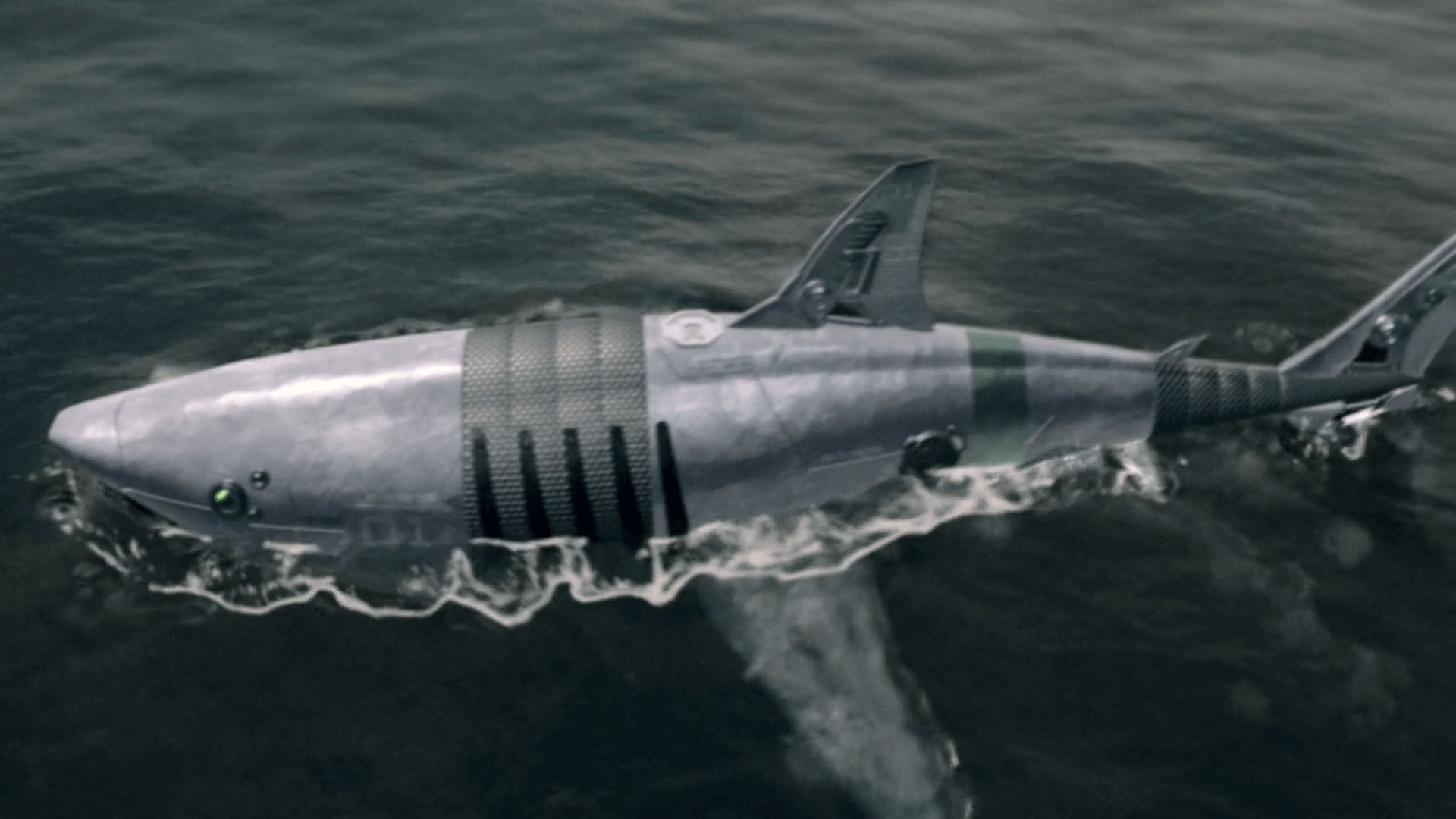 Tuesday April 6th, 1pm - Megashark vs Mechashark (2014)
The pairing of Godzilla and King Kong has quite rightly got everyone excited at the moment, but that was just a primer for this main attraction bout. OK, not really, but however ridiculous these films by The Asylum are, they sure are fun.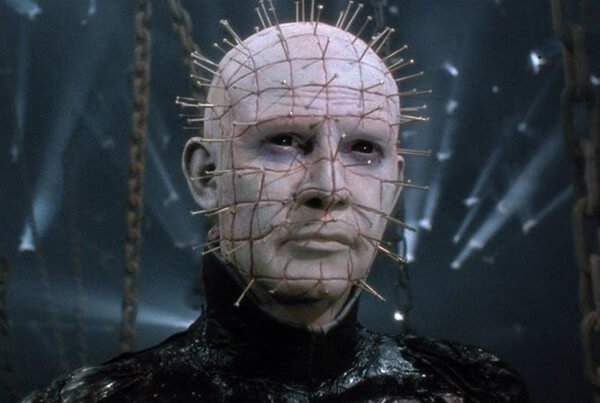 Wednesday April 7th, 10.15pm - Hellraiser (1987)
Written and directed by Clive Barker, this seminal classic features some gut-wrenching special effects and some unforgettable performances and characters. Doug Bradley's Pinhead entered the world of classic movie monsters and the Lament Configuration puzzle box is still a must-have replica collectable.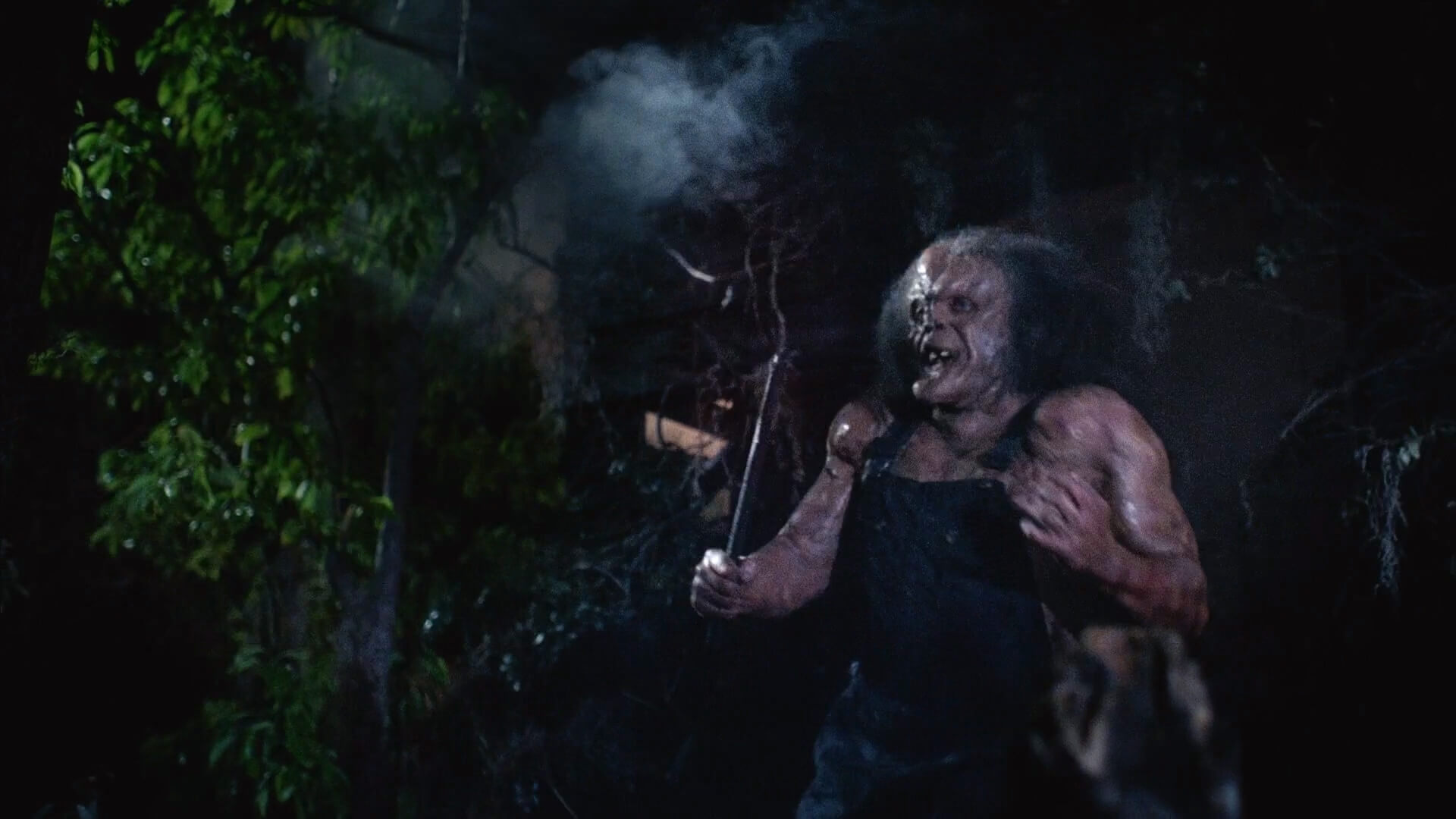 Friday April 9th, 9pm Hatchet (2006)
Adam Green's superb slasher introduced the world to Victor Crowley (played by the legendary Kane Hodder). Full of sickening gore effects and wry humour, it's a modern classic.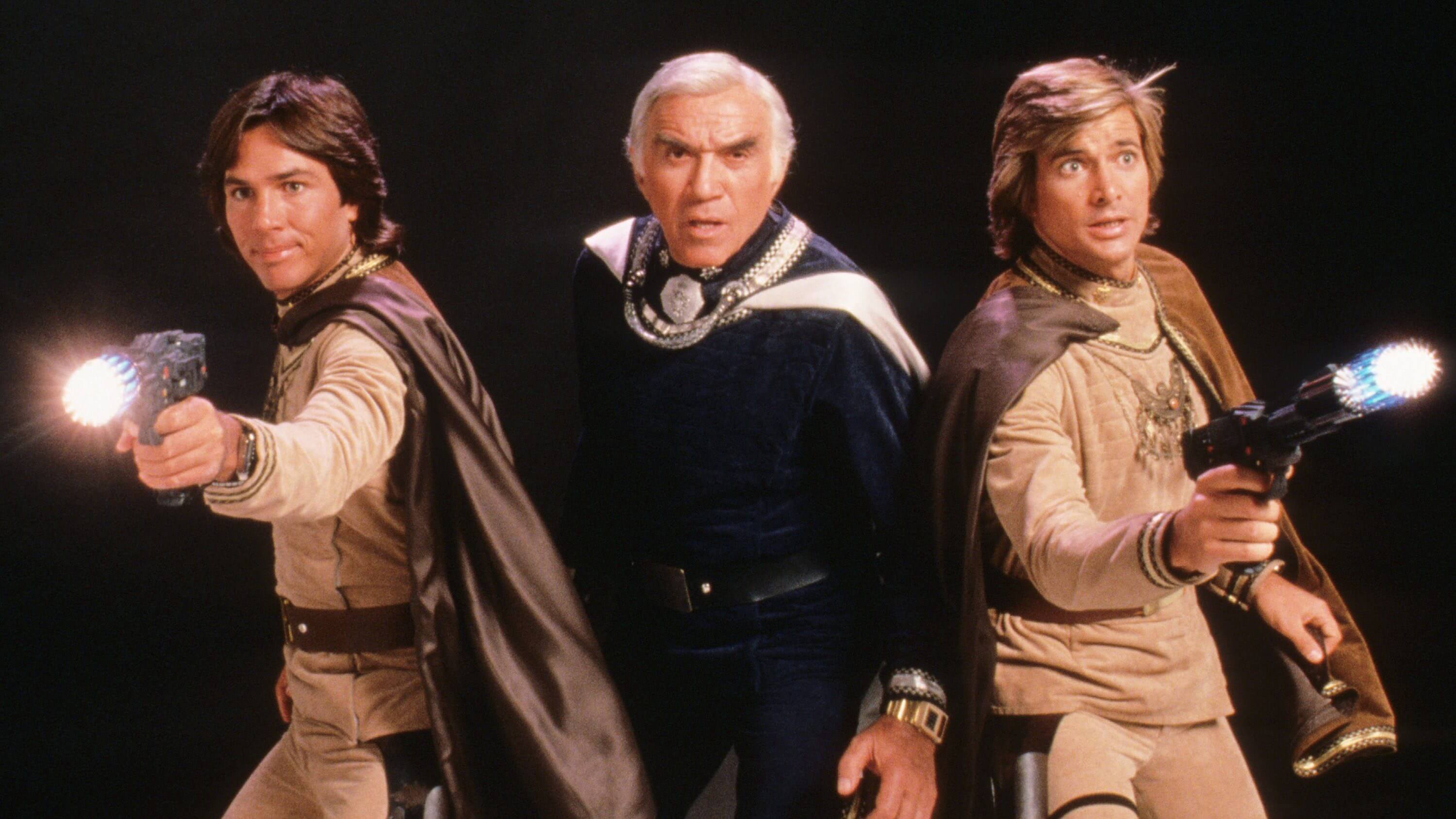 Saturday April 10th, 11am - 3pm - Battlestar Galactica
Missed the show when it screens during the week? Catch up with an omnibus screening on Saturday! You've no excuse now.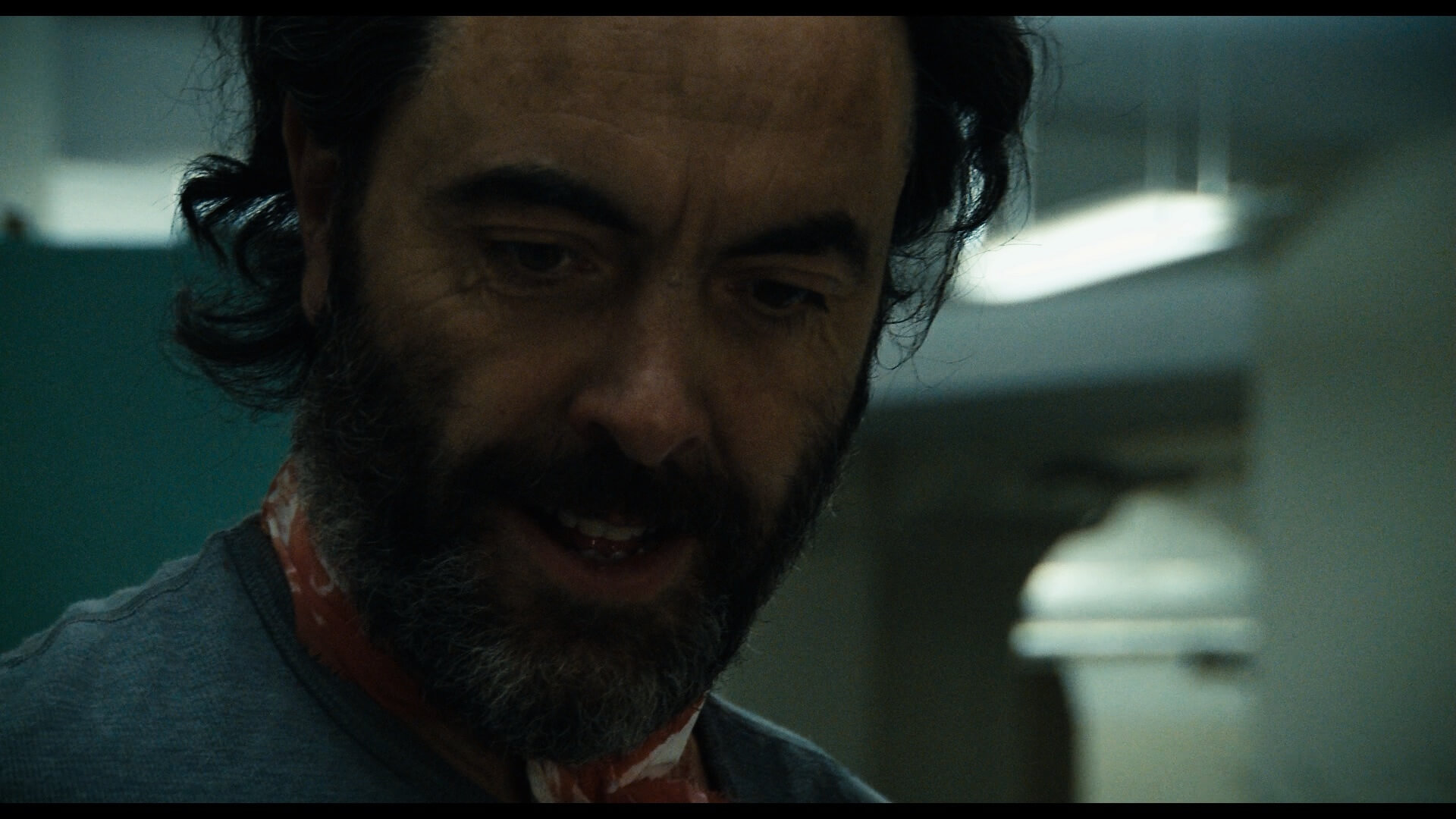 Sunday April 11th, 9pm - Outcast (2010)
Familiar TV actor James Nesbitt gets to show his horror chops in Colm McCarthy's supernatural tale of a woman Game of Thrones' Kate Dickie) attempts to protect her son from the evil Cathal (Nesbitt). Is he also behind the mysterious killings that are happening locally?
Tune into Horror Channel on Sky 317, Virgin 149, Freeview 68, Freesat 138.