Features | Written by Martin Unsworth 03/01/2022
Five Films to Check Out on Horror Channel This Week – 030122
Happy New Year! Here are our picks for what to watch on Horror Channel this week….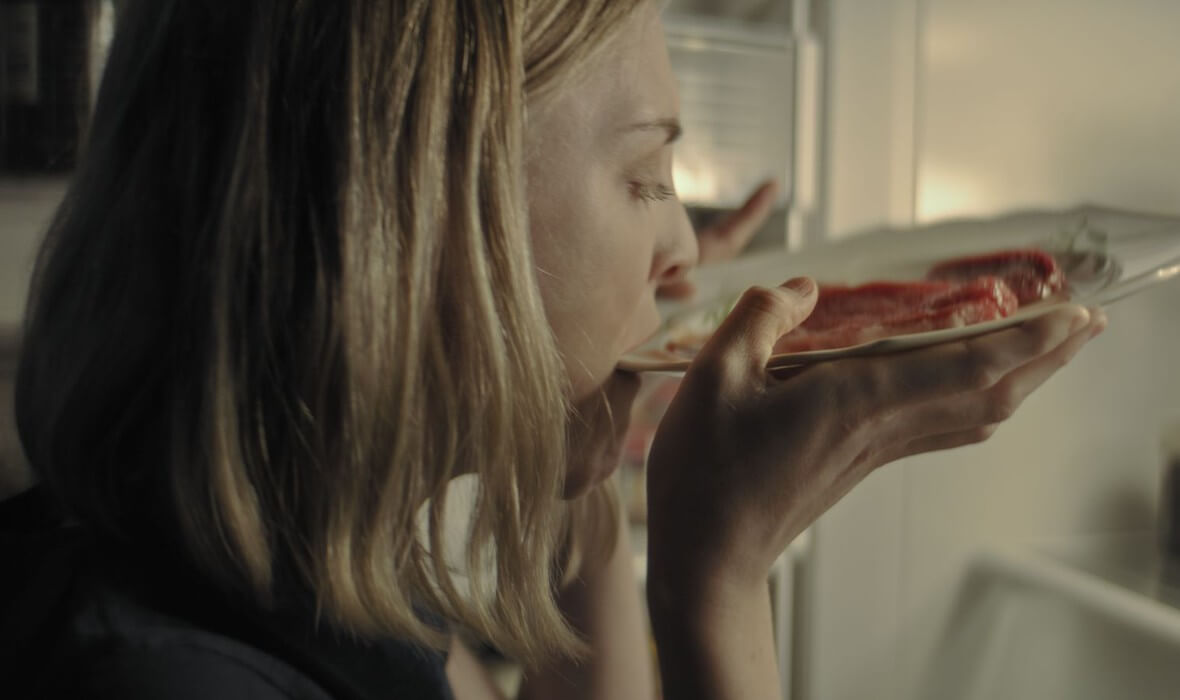 Tuesday January 4th, 11.10pm - Bloodthirsty (2020)
A singer starts working with a famous producer but as well as her musical ability, she has a secret much more sinister. Directed by Amelia Moses (The Strings), this was a popular one at recent genre film festivals.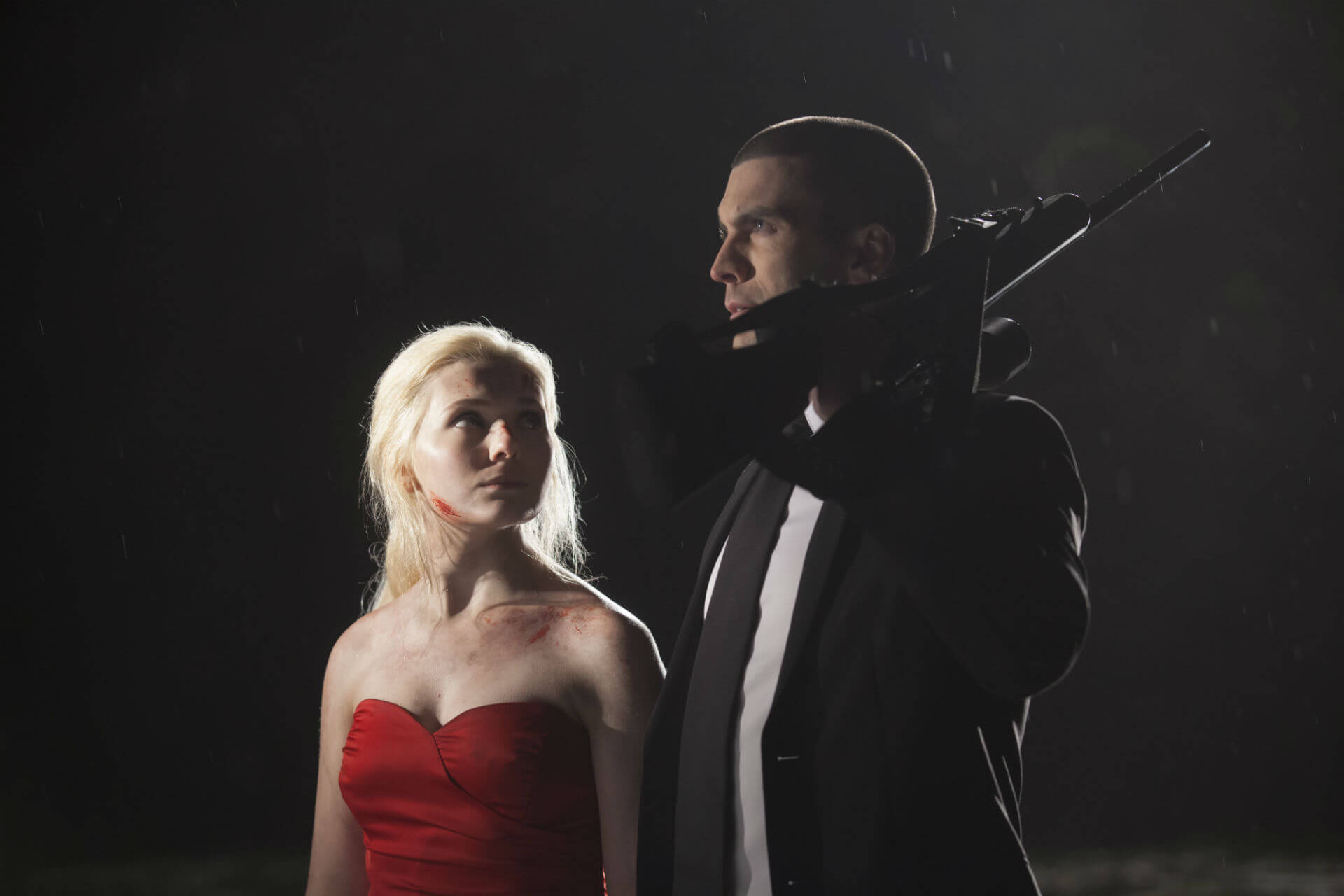 Thursday January 6th, 12.50am - Final Girl (2015)
The brilliant Abigail Breslin (TV's Scream Queens) stars as someone trained since childhood to get the better of a group of high schoolers who hunt and murder the females in their school. An intriguing twist on what you'd expect.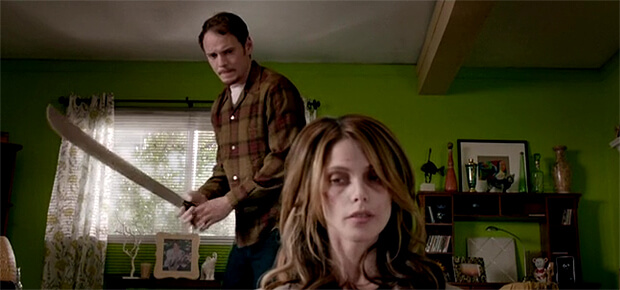 Friday January 7th, 11.15pm Burying the Ex (2014)
The late Anton Yelchin and Ashley Green star in this zombie comedy from director Joe Dante (Gremlins). Yelchin's character has a job we'd all love - he works in a horror memorabilia store! Unfortunately, he has an issue when his late girlfriend comes back from the dead.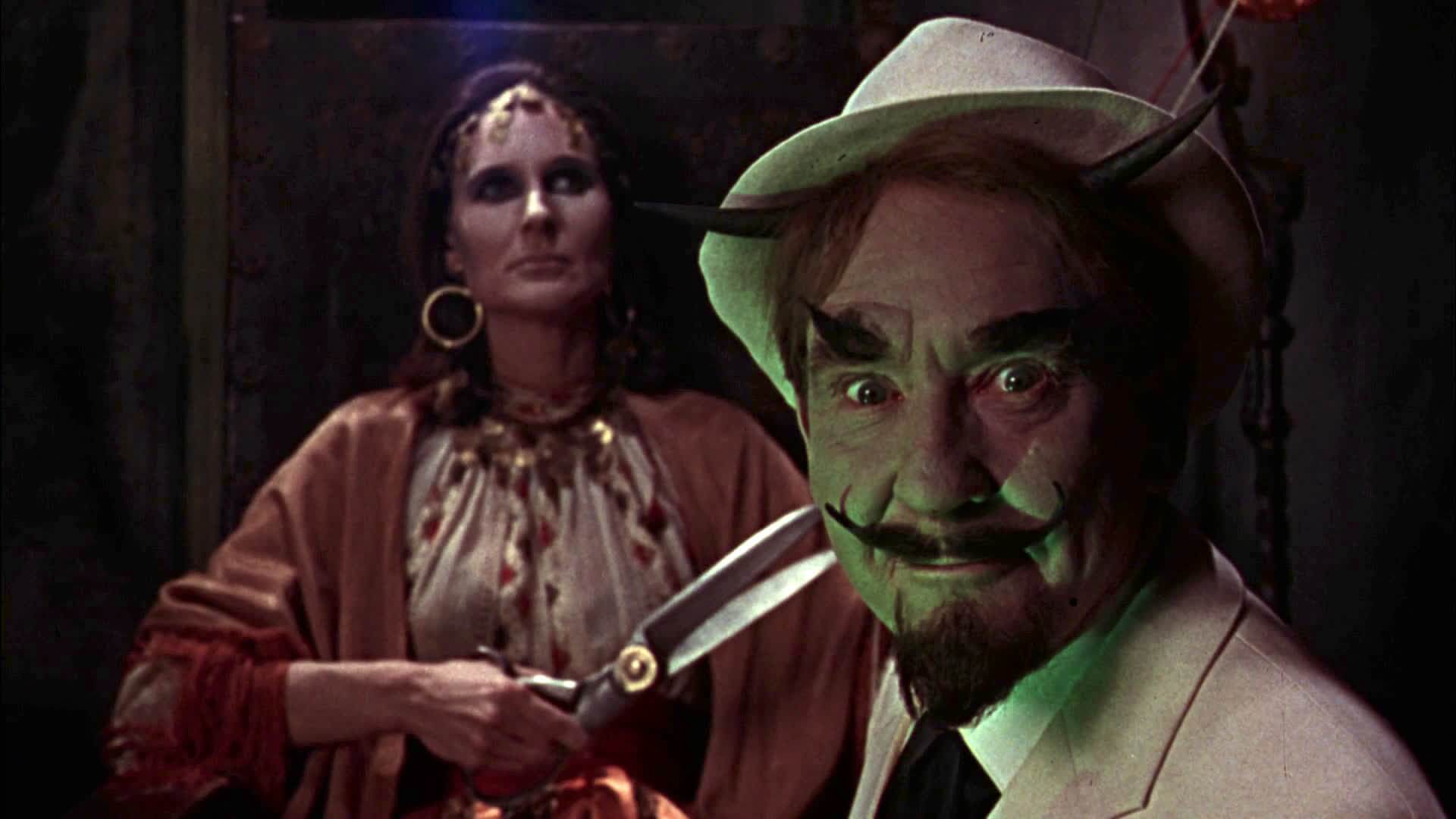 Saturday January 8th, 6.30pm - Torture Garden (1967)
Classic Amicus anthology starring horror stalwarts Peter Cushing and Michael Ripper alongside the likes of Burgess Meredith and Jack Palance. It was directed by legendary cinematographer Freddie Francis and each segment is written by Robert Bloch (Psycho). Great fun.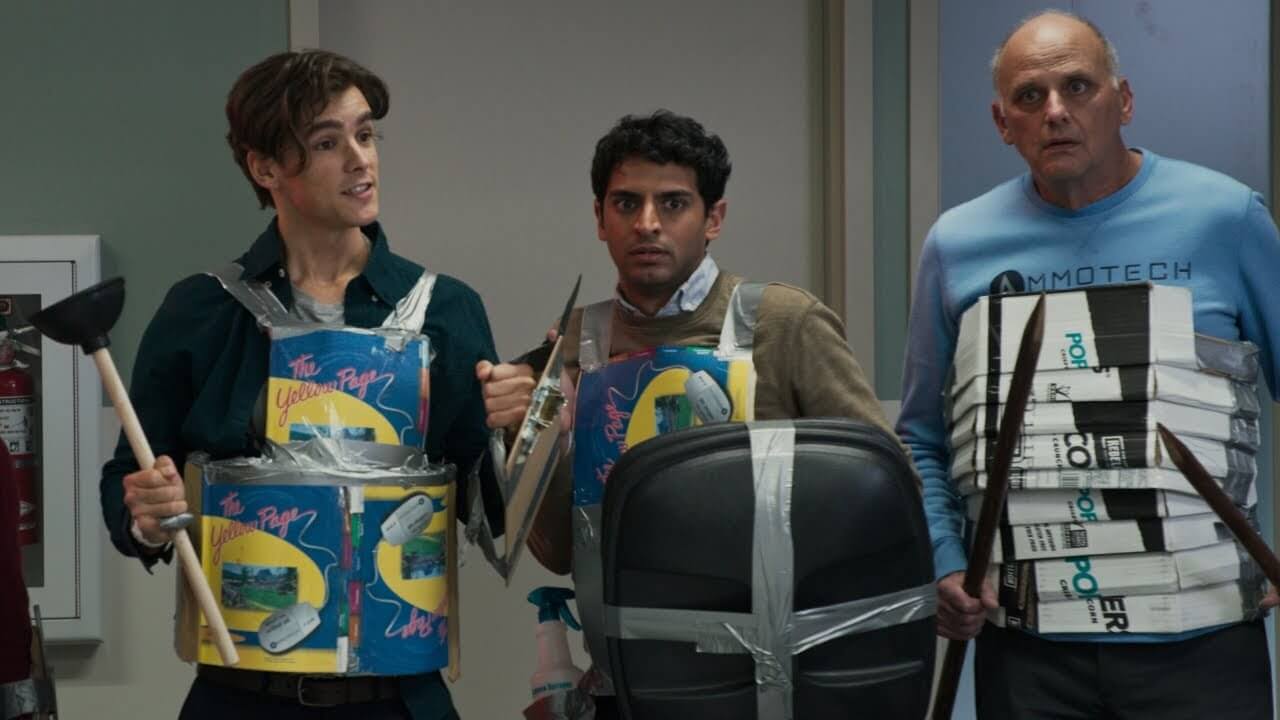 Sunday January 9th, 9pm - Office Uprising (2018)
Brenton Thwaites plays an office worker for a weapons manufacturer in this horror-comedy. Unfortunately, his co-workers are given a newly-developed drink Zolt, intended to power the military but it has the effect of turning them into violent, zombie-like psychopaths. We always knew there was something wrong with those energy drinks the boss gulps down!
Tune into Horror Channel on Sky 317, Virgin 149, Freeview 68, Freesat 138.